WINTER
Your Gardening Guide for August
WARM REGION
WINTER
Your Gardening Guide for August
WARM REGION
#1 Improve soils
Prepare your tomato growing beds by improving soils with organic compost, pelletised chook poo and covering with straw mulch.
#2 Fruit trees
Winter fruit tree prune now to shape and stimulate growth. This will increase your yield in summer
Learn more
#3 Roses
Plant bare root roses. For a fraction of the cost of containerised plants, it's the cheapest way to fill your garden.
Learn more
#4 Mulch
Top up mulch on your vegie patch, herb gardens and ornamental beds.
Learn more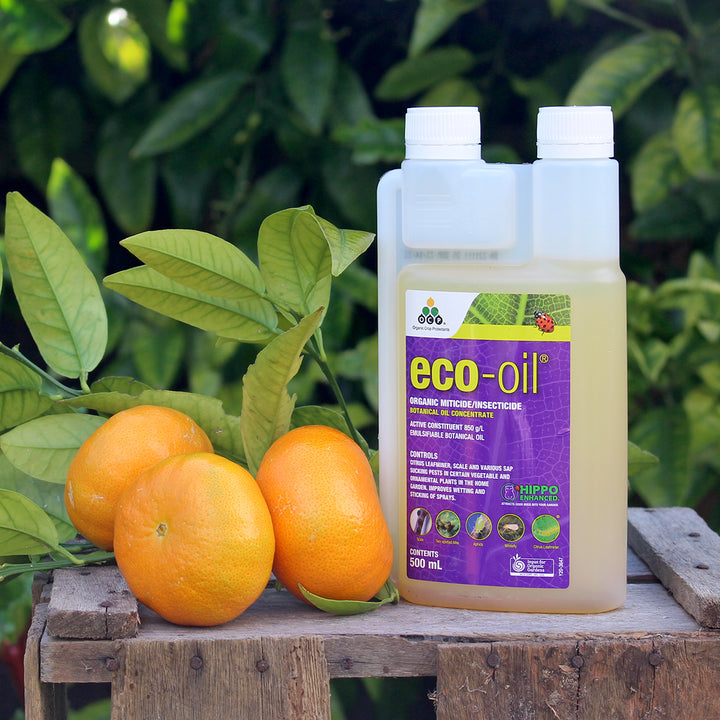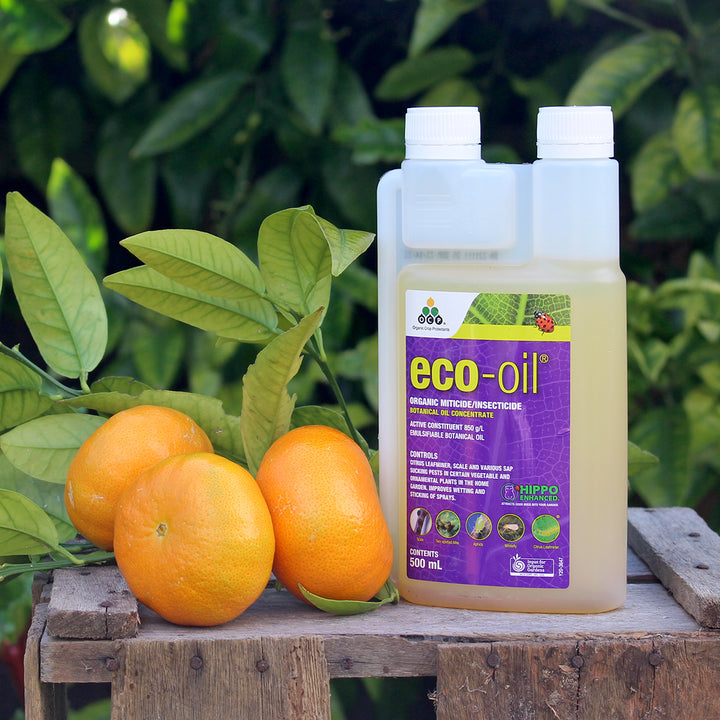 Eco-Oil
View Details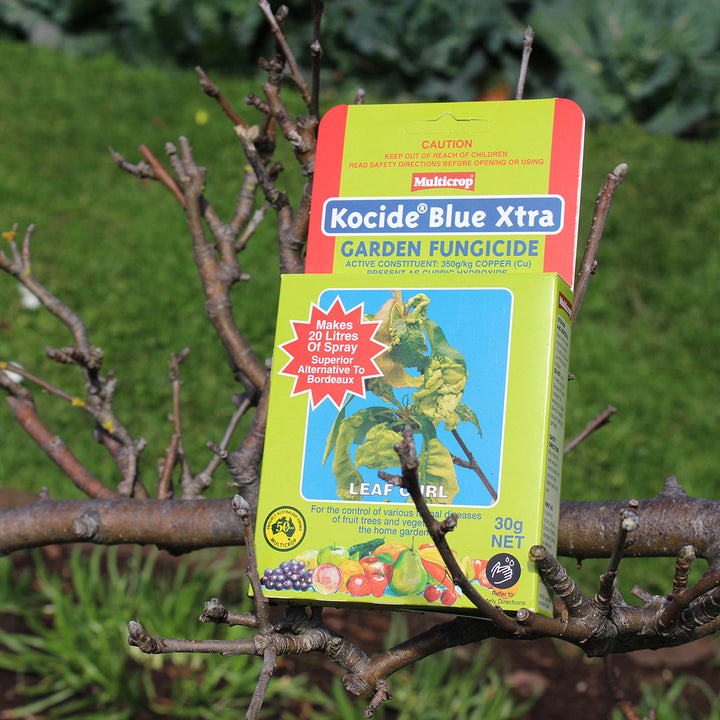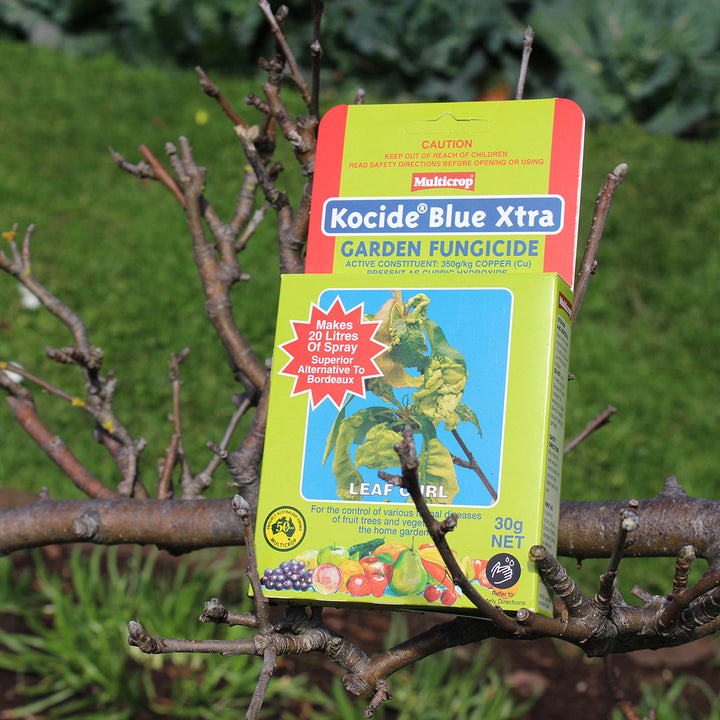 Kocide Powder
View Details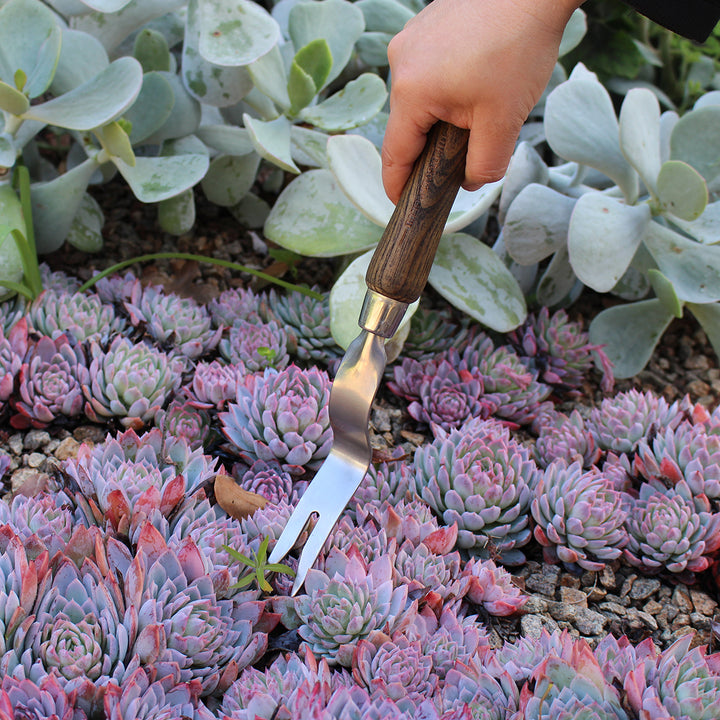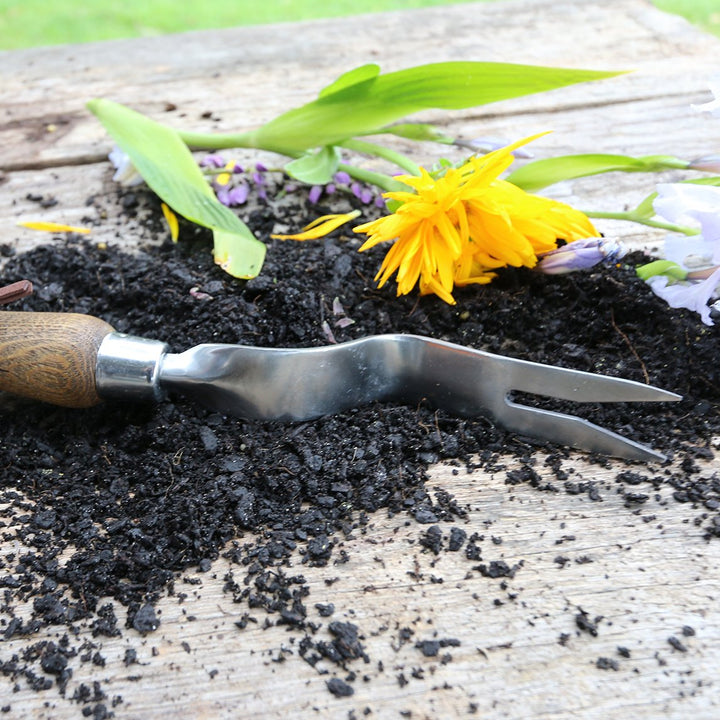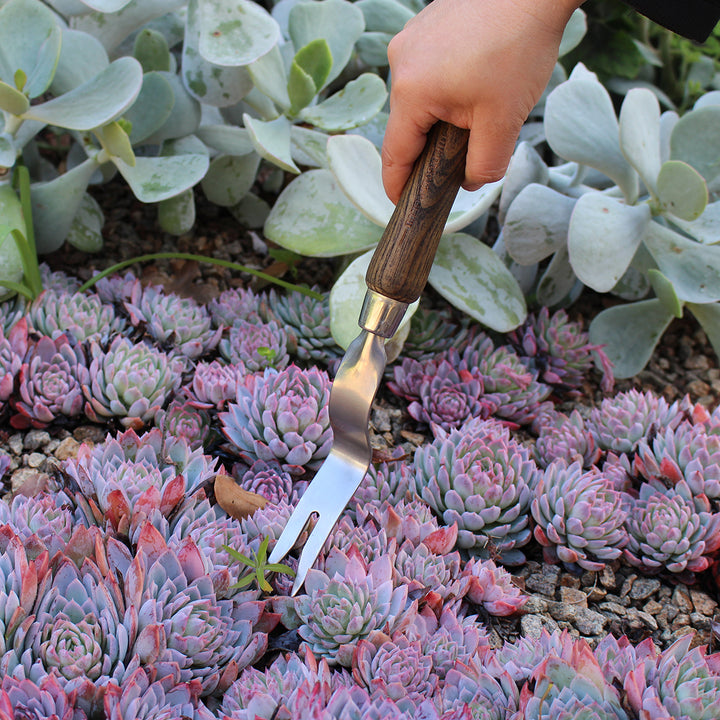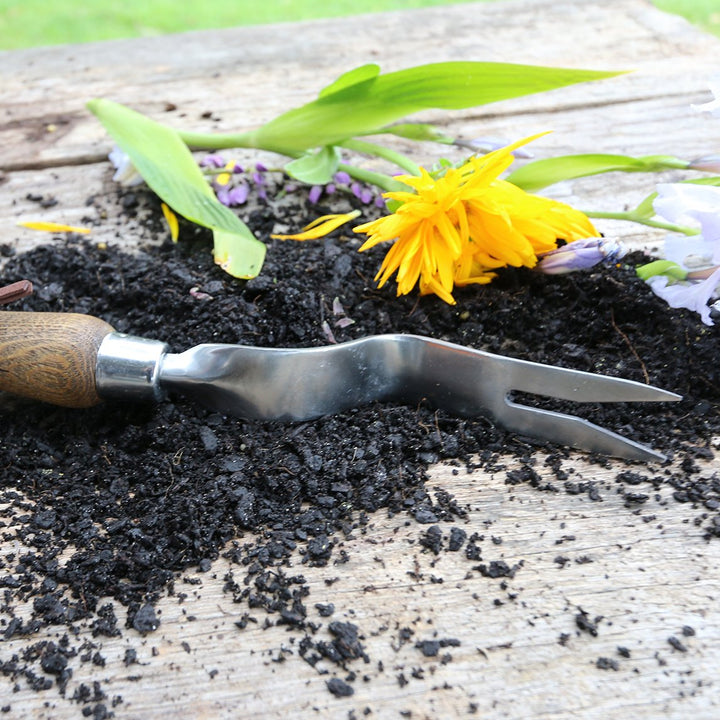 Stainless Steel Hand Weeder
View Details
Green manure
Green manure crops are good to sow now to improve a dormant vegie patch. You can use a crop of clover, barley, wheat or field peas. Remember to chop and drop them before they flower.
Learn more
Fertilise
Apply organic fertiliser to fruit trees.
Shop all fertilisers
Tool care
In these cooler months, time to give your tools some love - sharpen, clean, oil and maintain your garden tools. Practicing tool hygiene will prevent the spread of disease.
Learn more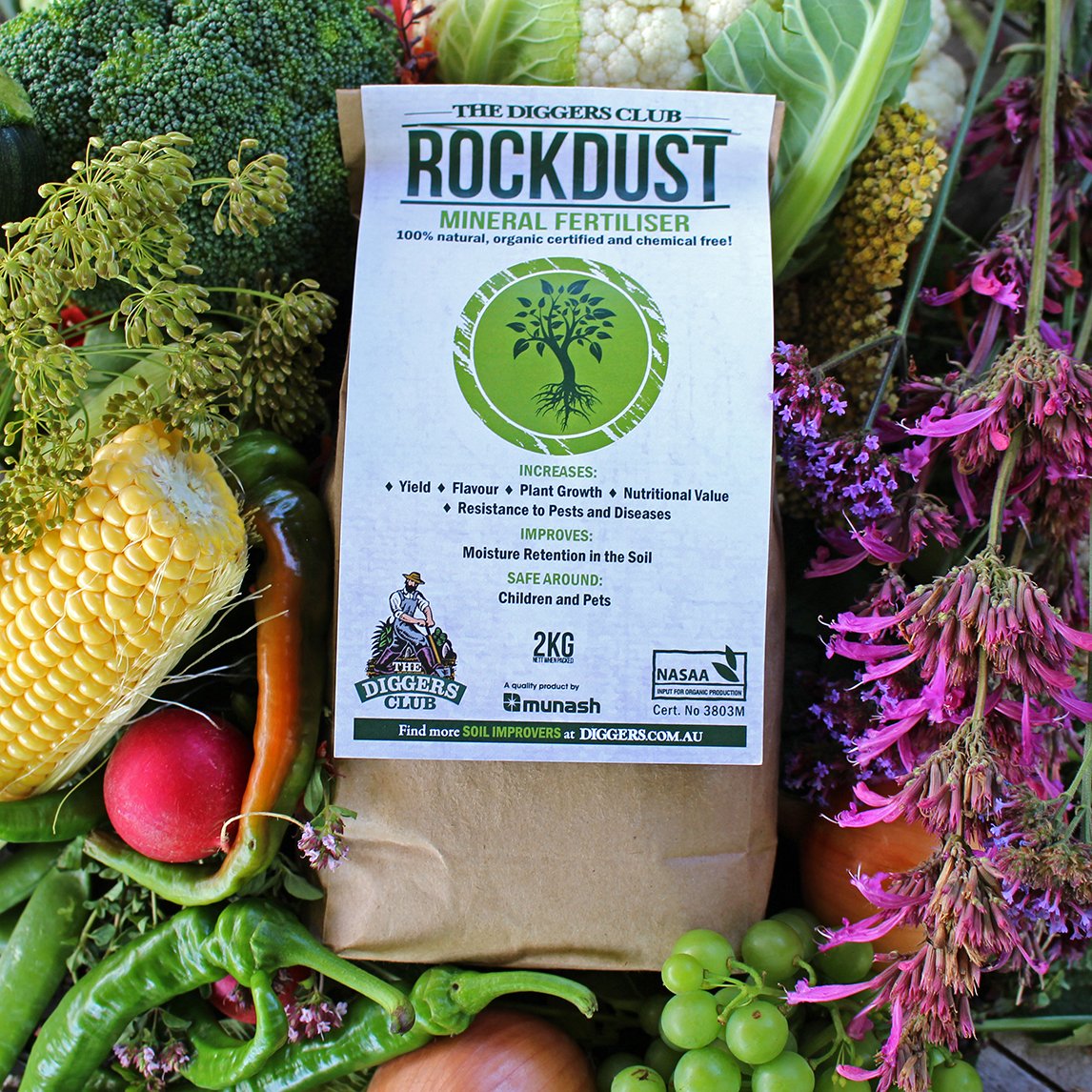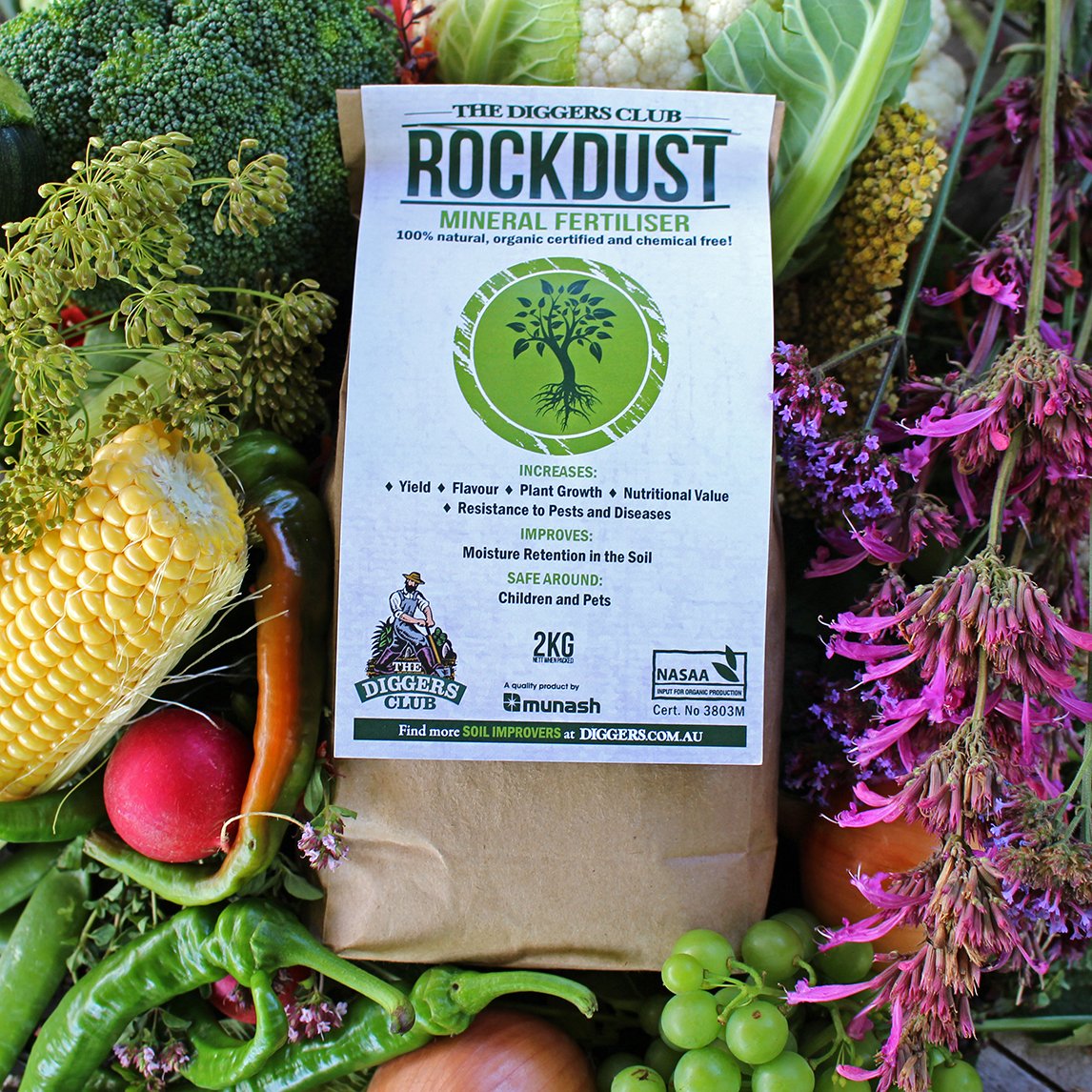 Rockdust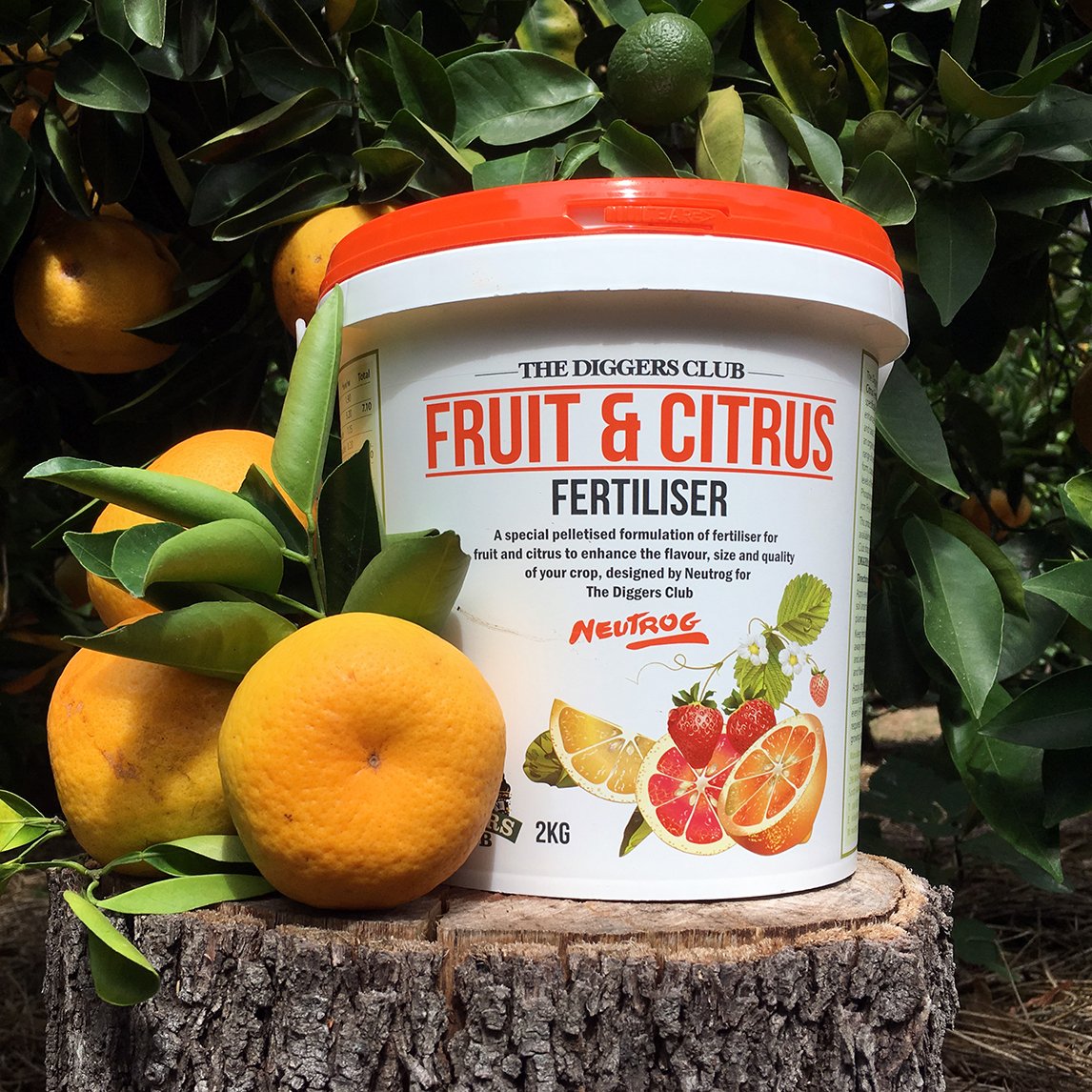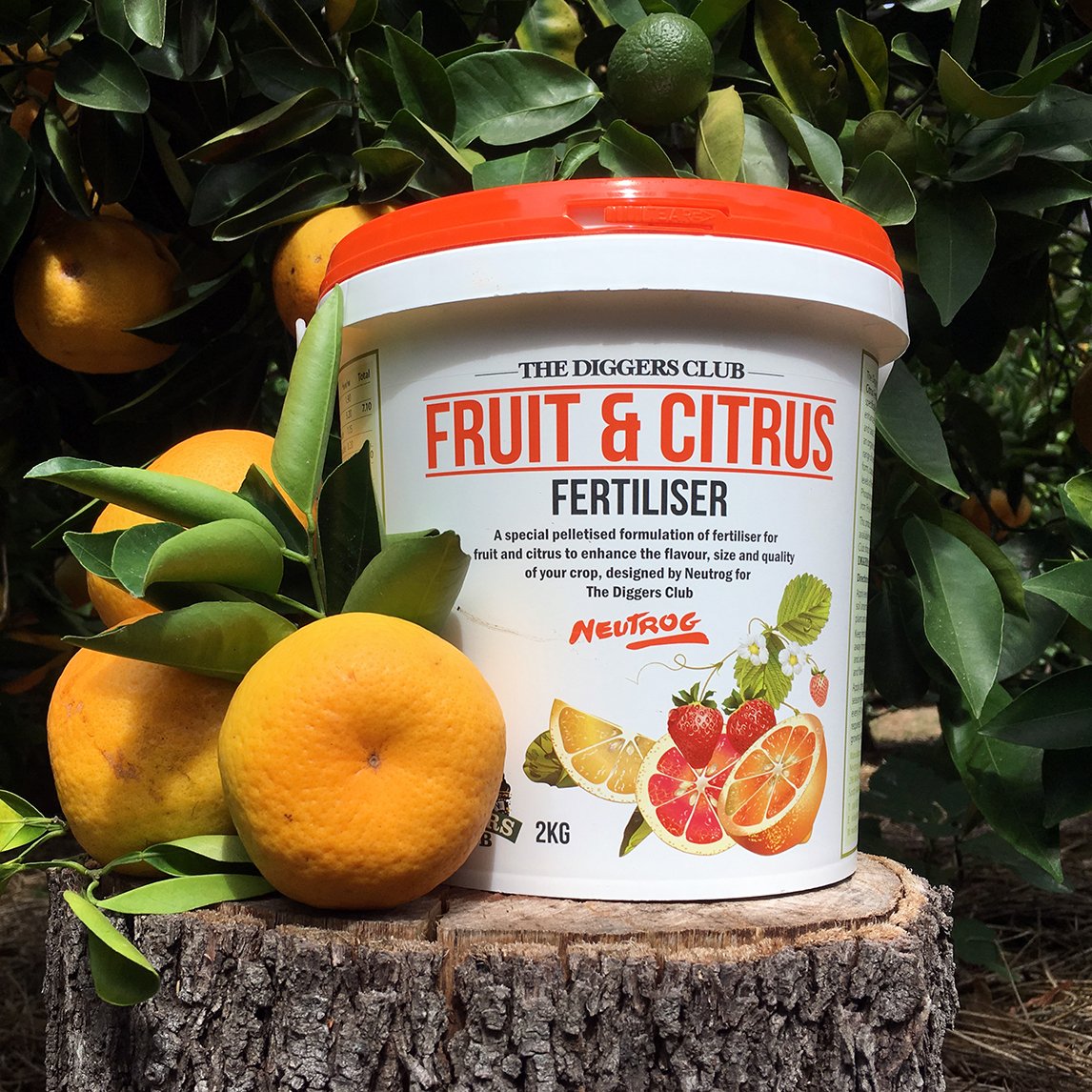 Fruit & Citrus Fertiliser 2kg
Product price
Please select a product in General → Product source