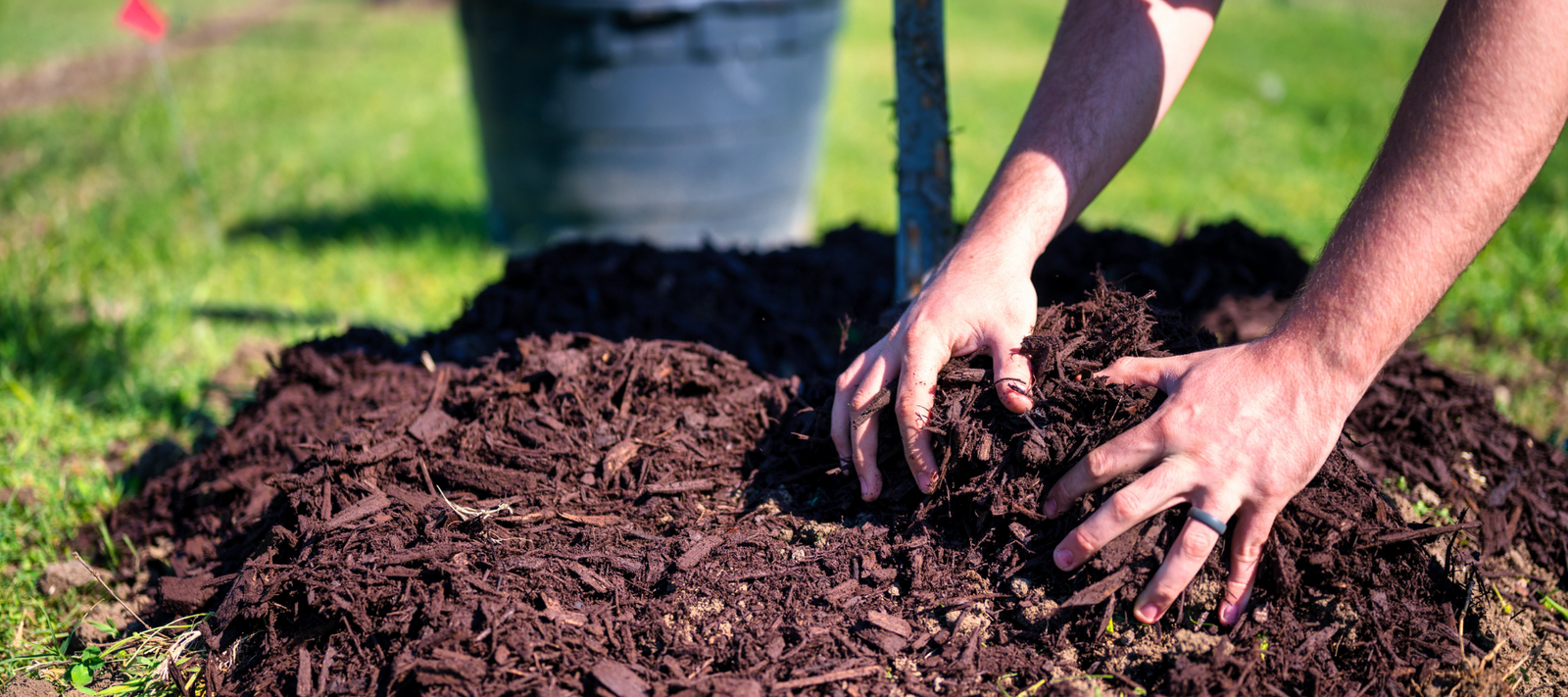 What is mulch used for?
Mulch is used to:
retain moisture
contribute to soil health
help suppress weeds
regulate soil temperature and protect seedlings
For these reasons and more, mulching is one the best things you can do for your garden.
In temperate Australia, mulch in best applied in late winter and spring. The soil is...