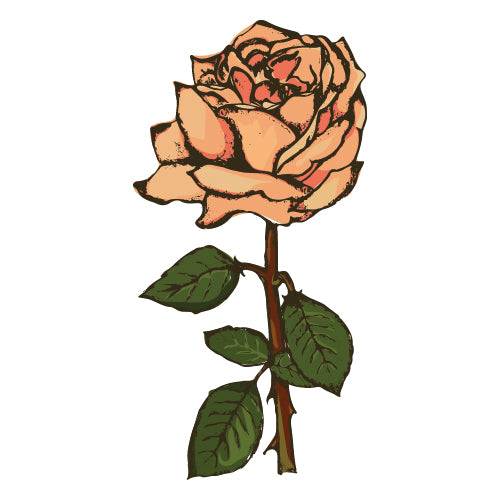 Roses
Celebrate the charm of heritage and species roses with our garden-worthy rose selections, carefully chosen for the seasonal highlight, fragrance and colour they bring to the ornamental flower garden. 

Planted in winter, they awaken in spring and race to flower in time for the Melbourne Cup. Easy to grow and simple to maintain, roses are a seasonal highlight of the garden. 
Bare root roses are available seasonally during winter and while stocks last.