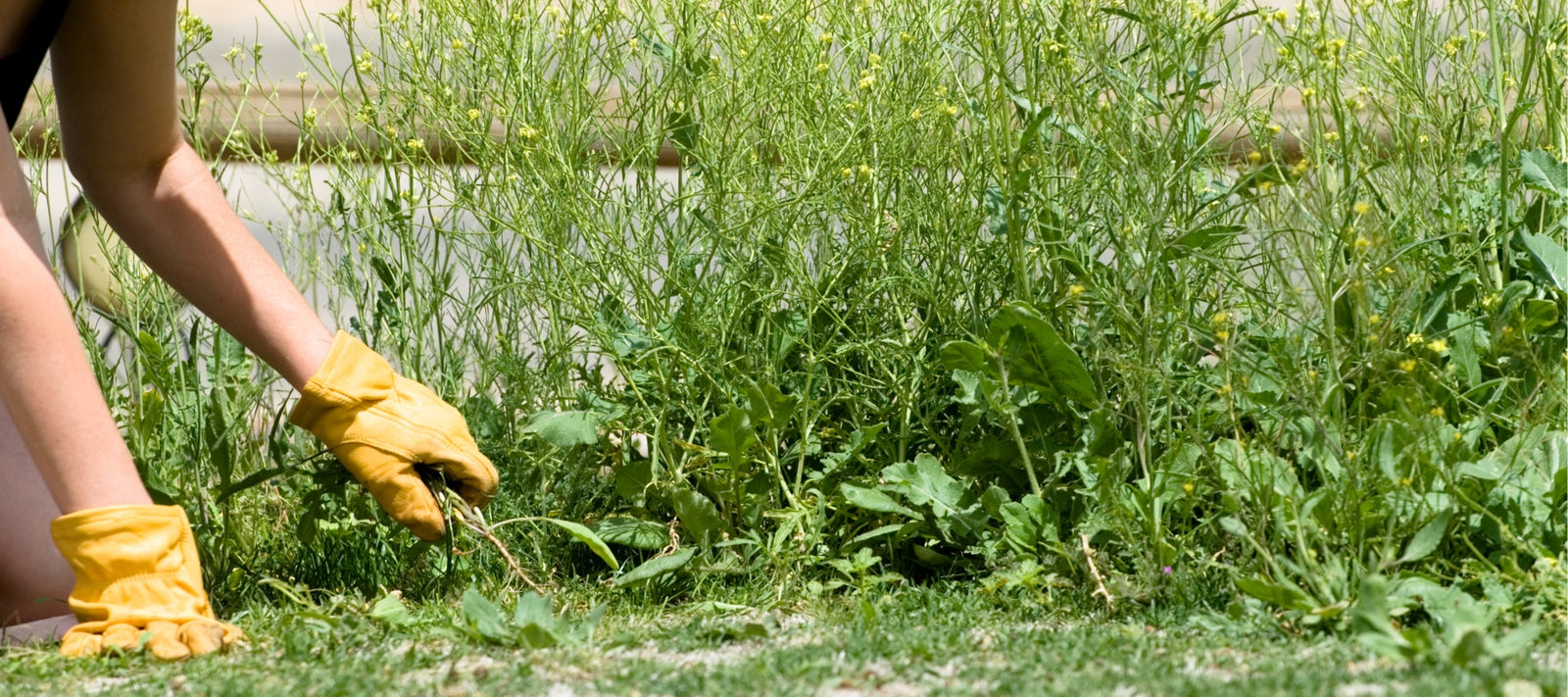 Weeds are great survivors, they often lay low, waiting for rain and soil disturbance for the right time to reshoot from underground bulbs, rhizomes, or corms or to sprout from seed.
Tips to manage weeds
Try to recognise and remove them before they get too large or begin to flower.
Have a fork for flat weeds and a trowel for removing any weeds with deep roots, a...