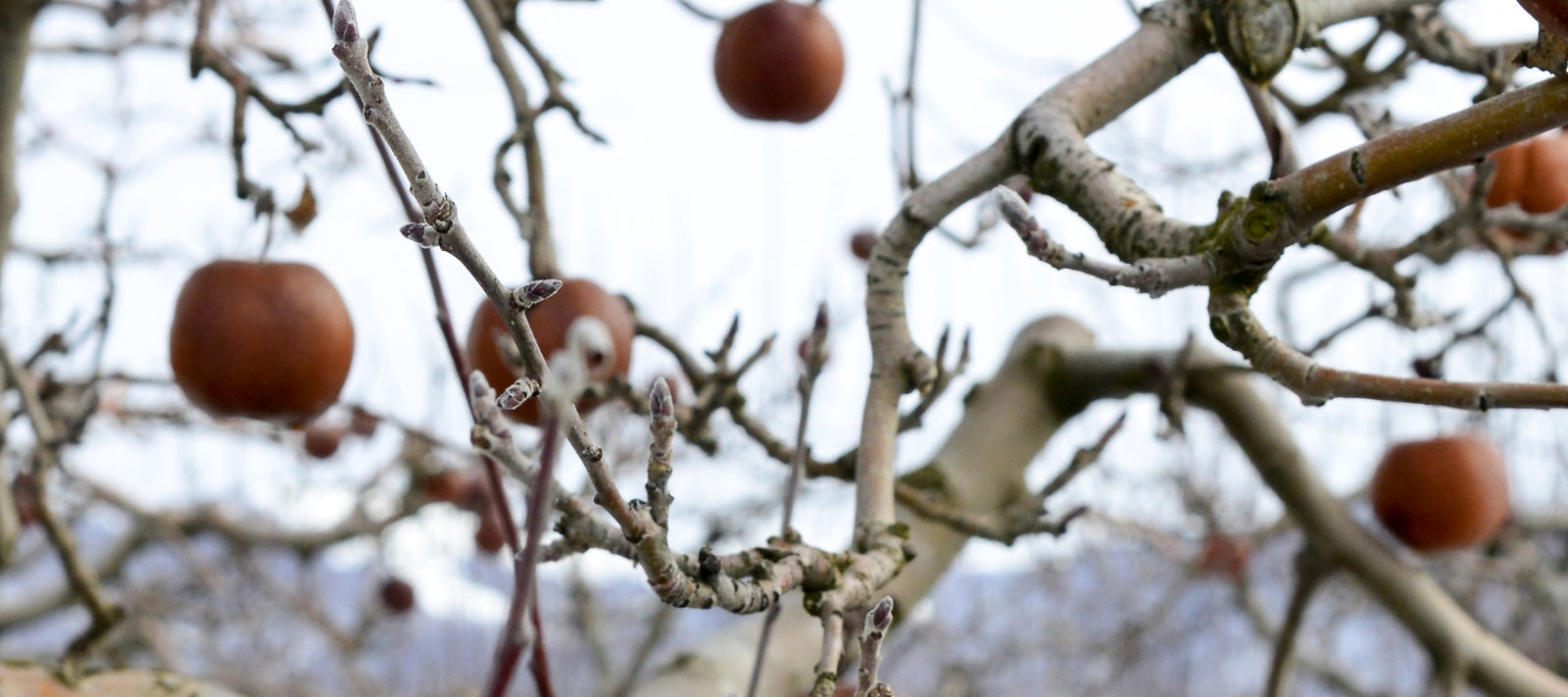 Growing your own fruit is a wonderful experience, as well as a tasty past-time; however, just like roses, fruit trees need annual pruning.
How to prune your fruit trees?
Fruit trees need water and light. Pruning improves the penetration of light throughout the tree as well as improving air flow, subsequently minimizing the risk of disease. 
The ultimate objective of winter pruning is to open up the tree, allowing light and air to penetrate, while encouraging a strong branching system capable of supporting an abu...