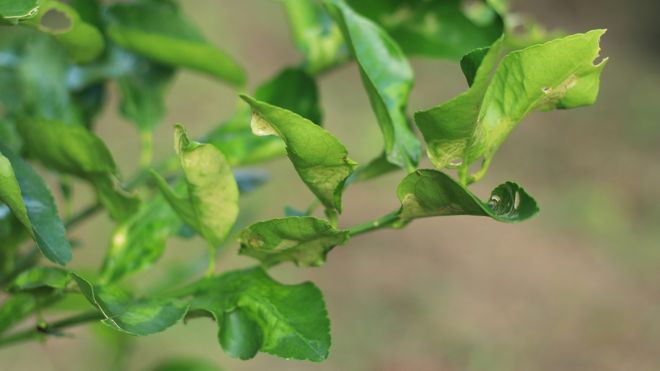 What is Citrus Leaf Curl?
Leaf curl is a disease caused by the fungus Taphrina deformans. It affects the blossoms, fruit, leaves and shoots of peaches, ornamental flowering peaches, and nectarines, and is one of the most common disease problems for backyard gardeners.
Fungal spores reside in the tree's bark and leaf bud scales. When the tree breaks bud, with new leav...