SPRING
Your Gardening Guide for September
WARM REGION
SPRING
Your Gardening Guide for September
WARM REGION
#1 Mulch
Mulch your garden beds with pea straw, lucerne or sugar cane mulch.
Learn more
#2 Prepare for summer crops
Clear out winter crops in vegie gardens to make room for summer crops.
Learn more
#3 Fertilise
Fertilise fruit trees and citrus with a fruit and citrus based fertiliser.
Shop now
#4 Watering
Provide new seedlings with regular and consistent watering to help them thrive.
Learn more
Snails and slugs
Control snail and slugs by staying vigilant. Do weekly assessments and treatments to help you to get on top of them.
Learn more
Fruit fly
Monitor for fruit fly. Bag or net stone fruit before fruit flies get to them.
Learn more
Fungal problems
Check for fungal problems such as black spot, powdery mildew and rust on roses, if present apply eco fungicide.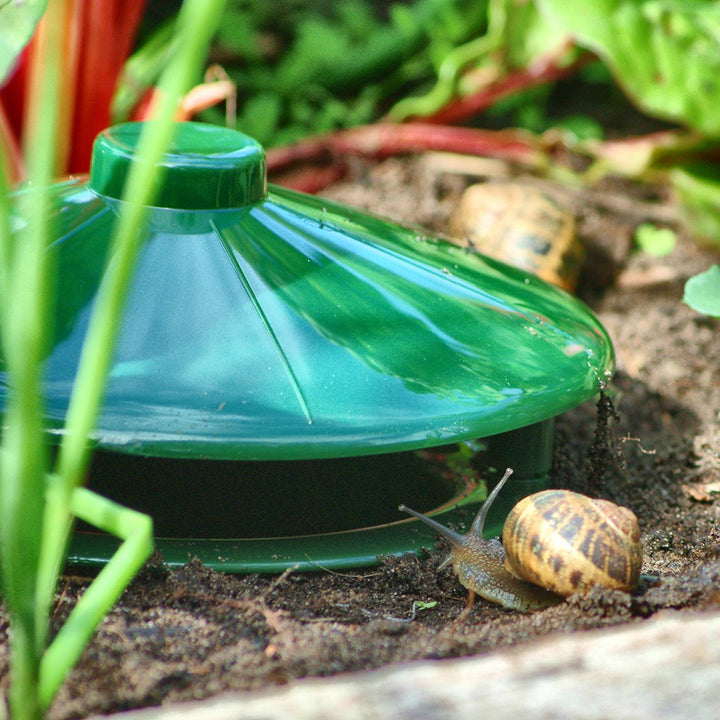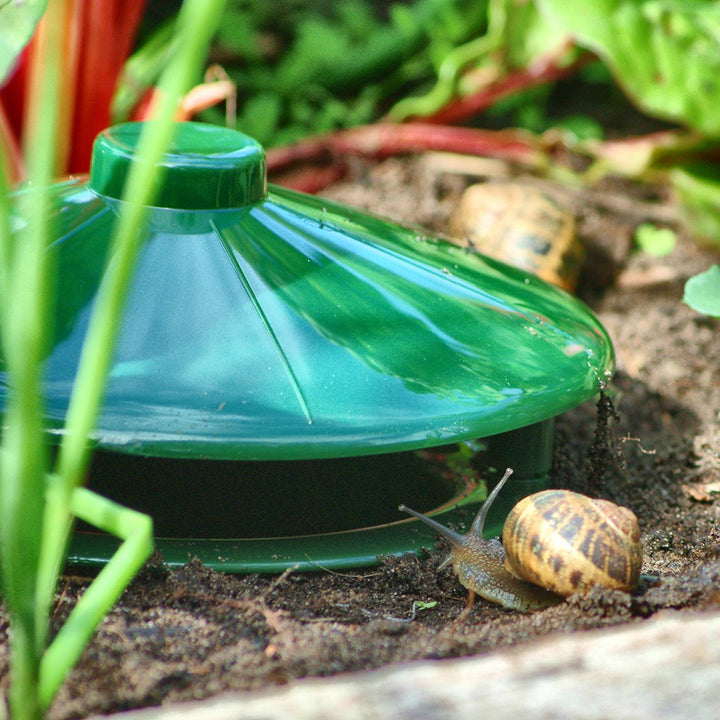 Snail Trap
View Details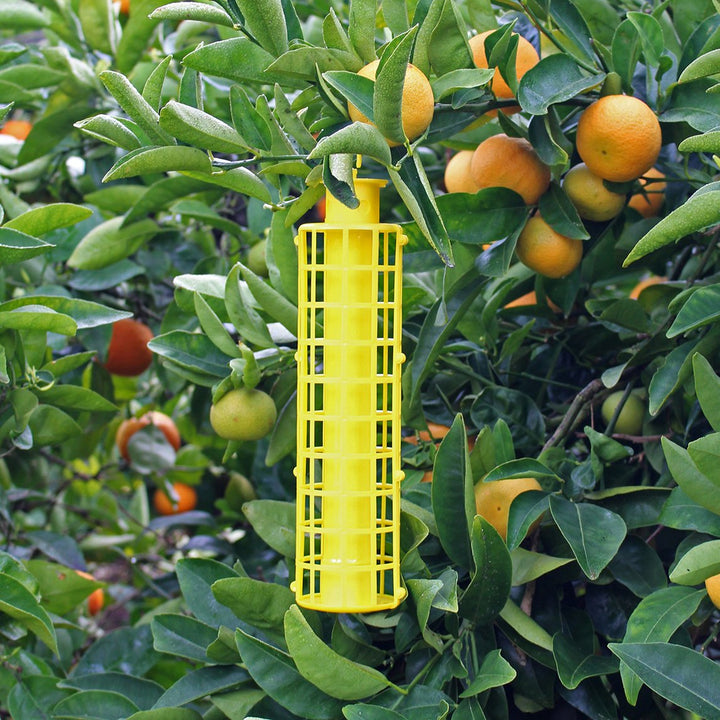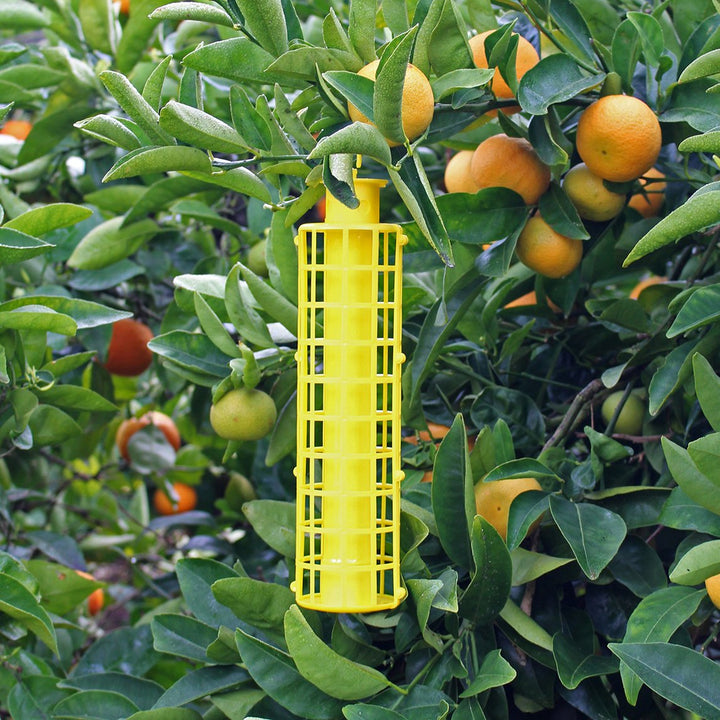 Insect Trap For Fruit Tree Pests
View Details
Herbs
Plant herbs such as chamomile, dill, coriander, echinacea, catnip and thyme.
Learn more
Plants to add to your garden
Plant passionfruit, paw paw, avocados, banana, citrus and macadamias.
Tomatoes
Start planting out cherry tomatoes.
Shop now
Trees
Plant out fruit trees and get them established before the heat of summer.
Learn more
Product price
Please select a product in General → Product source
Product price
Please select a product in General → Product source
Product price
Please select a product in General → Product source