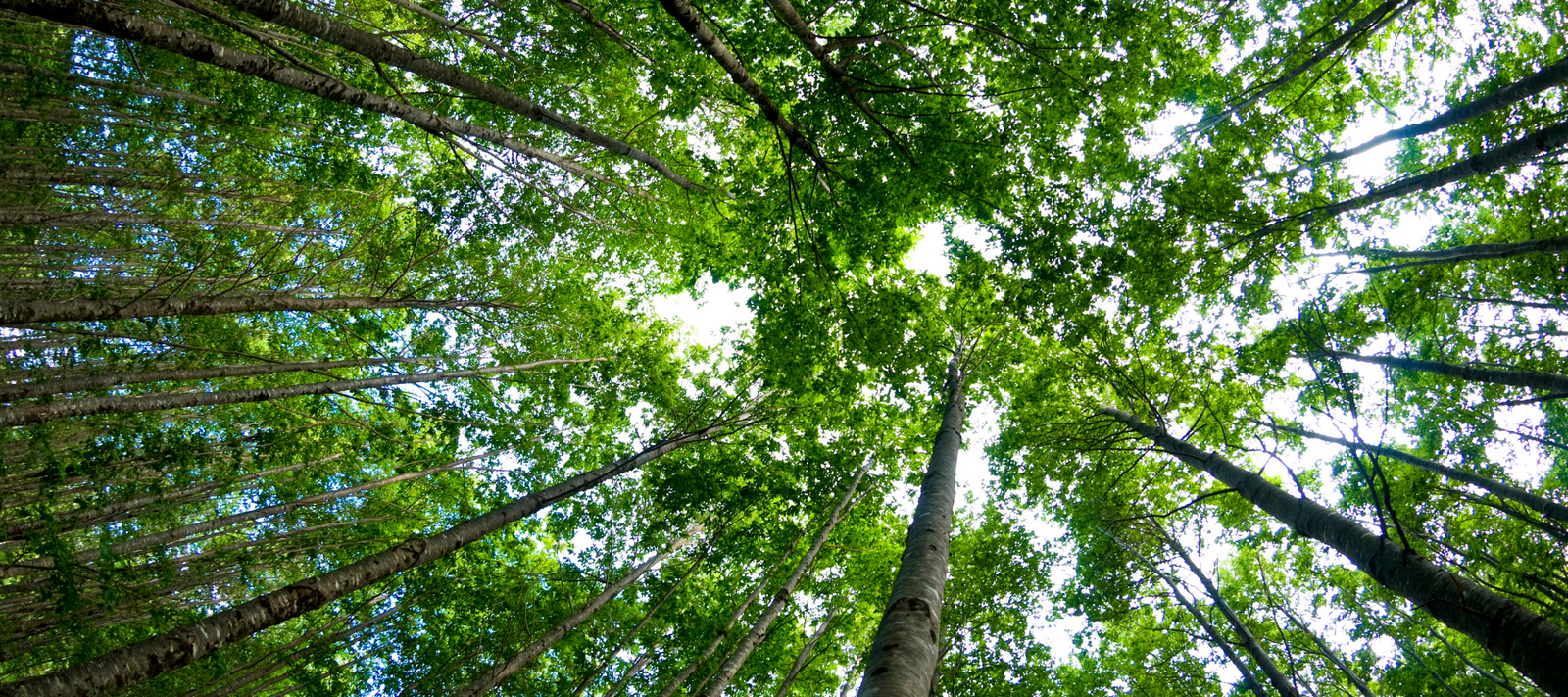 The adage "dig a $100 hole for a ten dollar tree" rings true. Hole size and depth are critical.
Planting trees is a great way to add some instant impact to any space, follow our step by step guide to ensure your success.
The diameter of the hole should be no less than 3 times the size of the root ball. This reduces soil compaction and helps the roots to spread quickly.
This article is for members only
Please login or purchase a membership to enjoy 20% member savings on all products, magazine subscription, free seed offers and more!