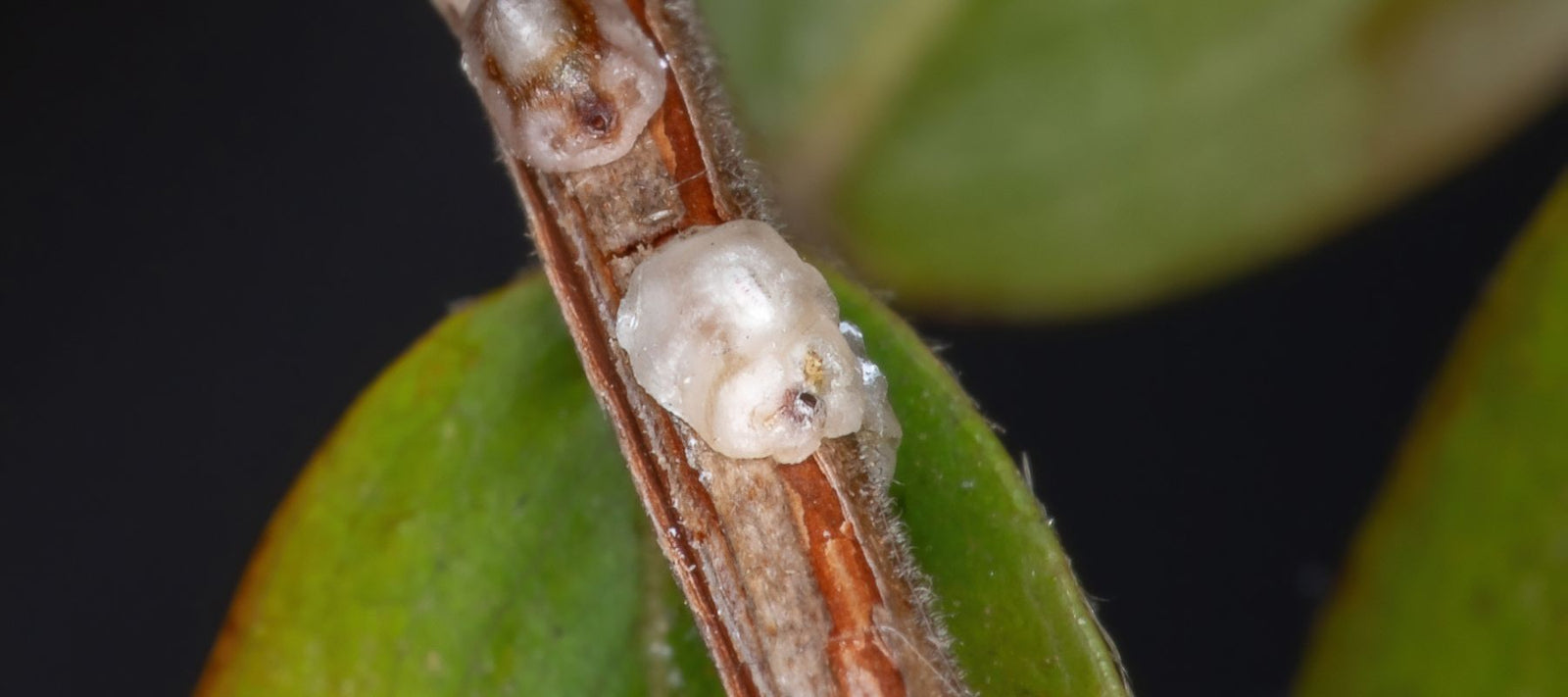 What are Scale insects?
Scale insects are major pests on ornamental trees, orchards, indoor plants, and ferns.
Some common species are:
pink wax scale
black scale
soft brown scale
citrus red scale
What do scale insect affect?
Scale insects suck the sap from leaves, stalks, and stems, resulting in stun...