SPRING
Your Gardening Guide for September
SUBTROPICAL REGION
SPRING
Your Gardening Guide for September
SUBTROPICAL REGION
#1 Prune
Prune citrus now to shape your tree, remove any dead wood and galls.
#2 Prepare for summer crops
Clear out winter crops in vegie gardens to make room for summer crops.
Learn more
#3 Tidy up
Tidy up overgrown plants, last chance to remove dead winter growth and shape your shrubs and small trees.
Learn more
#4 Watering
Provide new seedlings with regular and consistent watering to help them thrive.
Learn more
Grasshoppers
Monitor your crops for grasshoppers.
Learn more
Sap suckers
Keep an eye on ants in your fruit trees as they may signal the presence of sap suckers like aphids and mealy bug. If present, spray eco-oil.
Learn more
Fungal problems
Check for fungal problems such as black spot, powdery mildew and rust on roses, if present apply eco fungicide.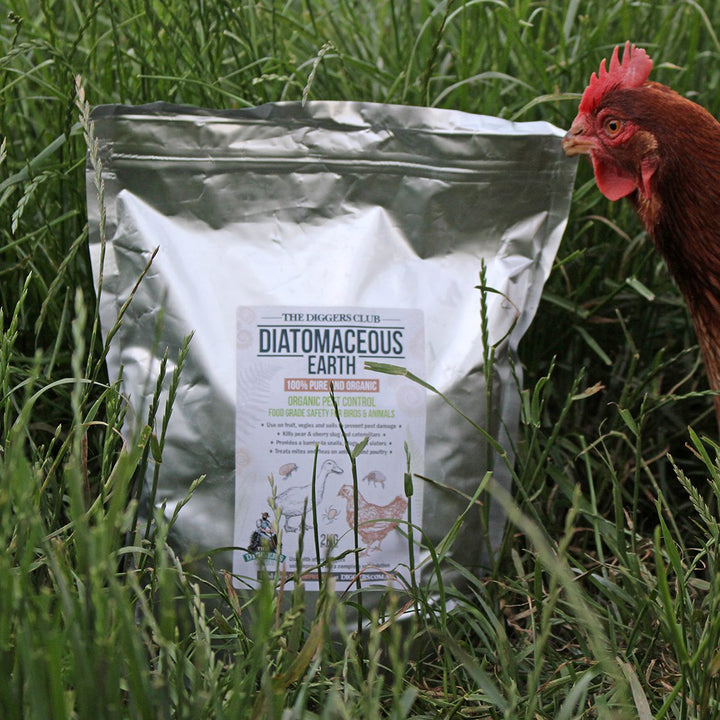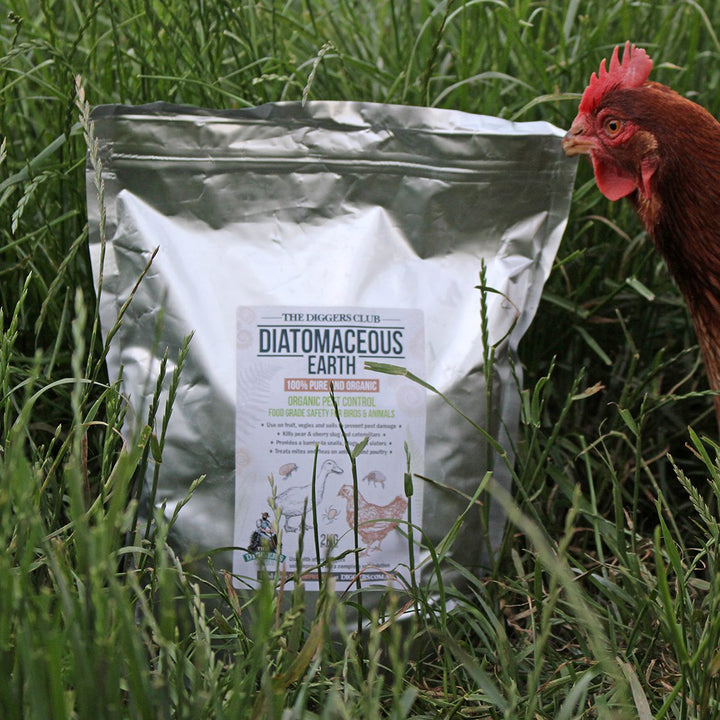 All Natural Diatomaceous Earth
View Details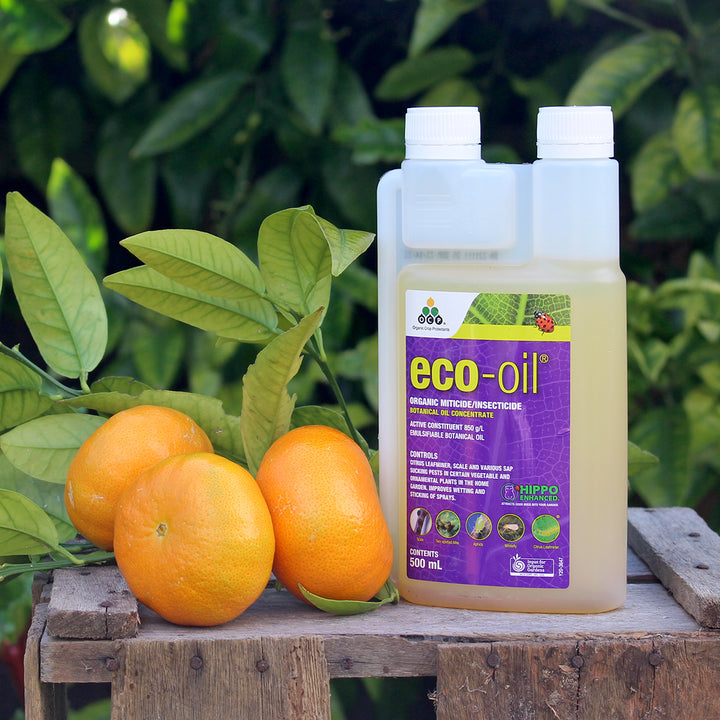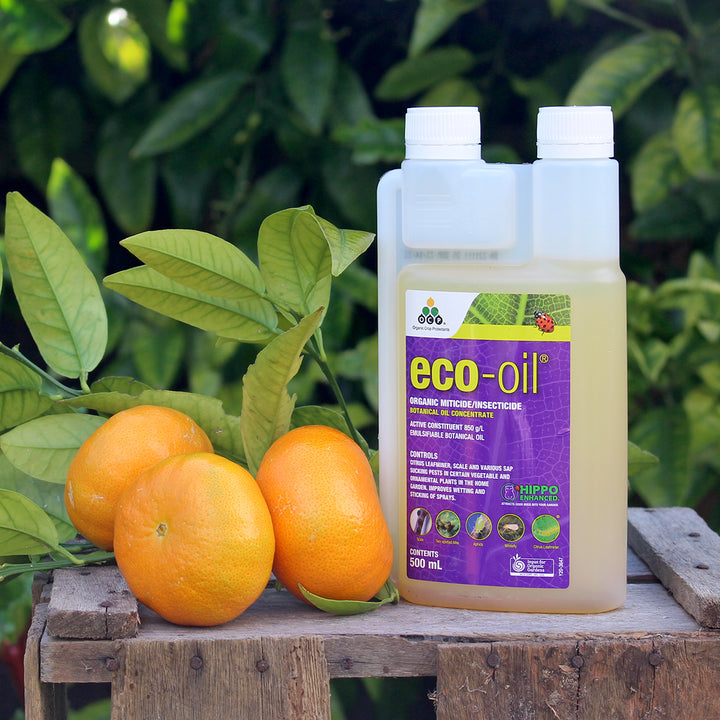 Eco-Oil
View Details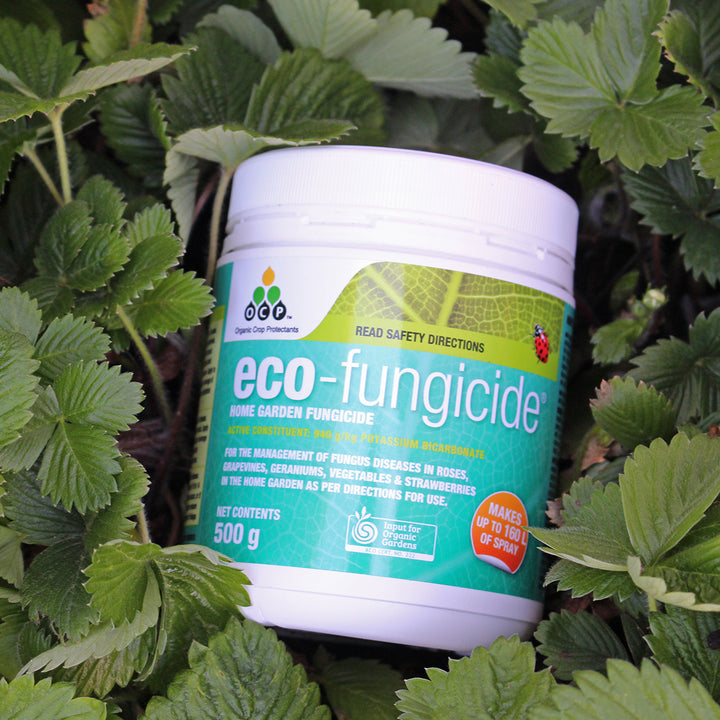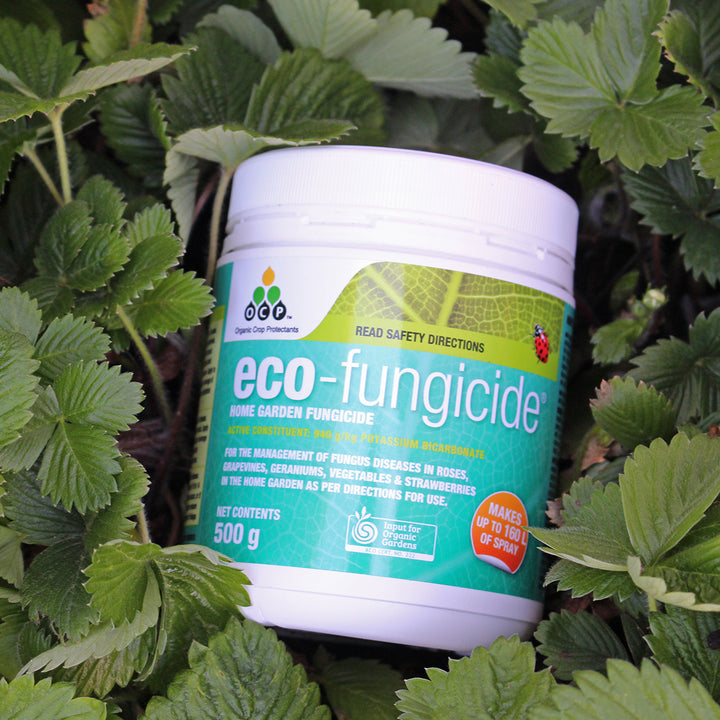 Eco-Fungicide
View Details
Herbs
Plant some herbs: chamomile, dill, coriander, echinacea, catnip and thyme.
Learn more
Underground beauties
Plant asparagus crowns, jerusalem artichoke, potoates, and sweet potatoes.

Plants to add to your garden
Plant blueberries, passionfruit, paw paw, avocados, banana, citrus and olives.
Companion planting
Plant some nasturtium, dianthus, verbena, snapdragons, marigolds and celosia to attract pollinators and beneficial insects to your patch.

Learn more