HELLO SPRING
Your Gardening Guide for October
SUBTROPICAL REGION
HELLO SPRING
Your Gardening Guide for October
SUBTROPICAL REGION
Welcome to October!
Spring planting is in full swing in both the flower and vegetable garden this month. It's another roll-up-the-sleeves month and a beautiful time to be outside.
#1 Avoid root rot
Keep mulch from touching the base of trees and shrubs in order to prevent attack by root rotting diseases in wet weather.
#2 Compost
Dig plenty of compost into soil before planting out those plants grown in tube-stock or cells.
Read article
#3 Feed
Feed citrus and pawpaw using poultry manure or a complete organic fertiliser. Read our article all about fertiliser.
Read article
#4 Cut back
Regularly remove suckers from grafted roses, citrus, passionfruit and other fruit trees by cutting them back. Watch our video on getting the best out of your spring and summer perennials with a simple pruning regime.
Watch now
October Essentials
Get some hot tips and tricks for garden success this October, from pricking out, to seed saving rules as well as planting edible tubers.
Watch now
Netting
Join Dean from The Diggers Club to learn how to easily net your fruit trees ready for summer.
Watch now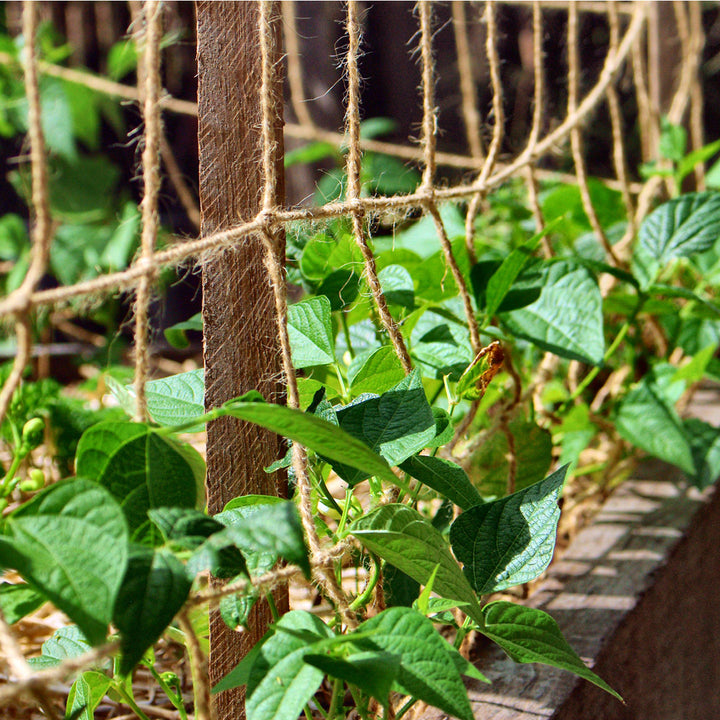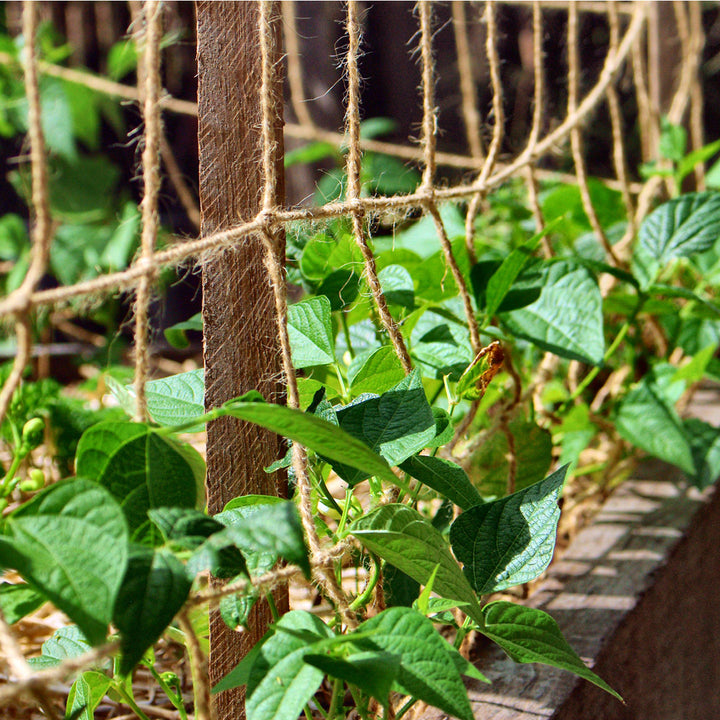 Biodegradable Pea and Bean Netting
View Details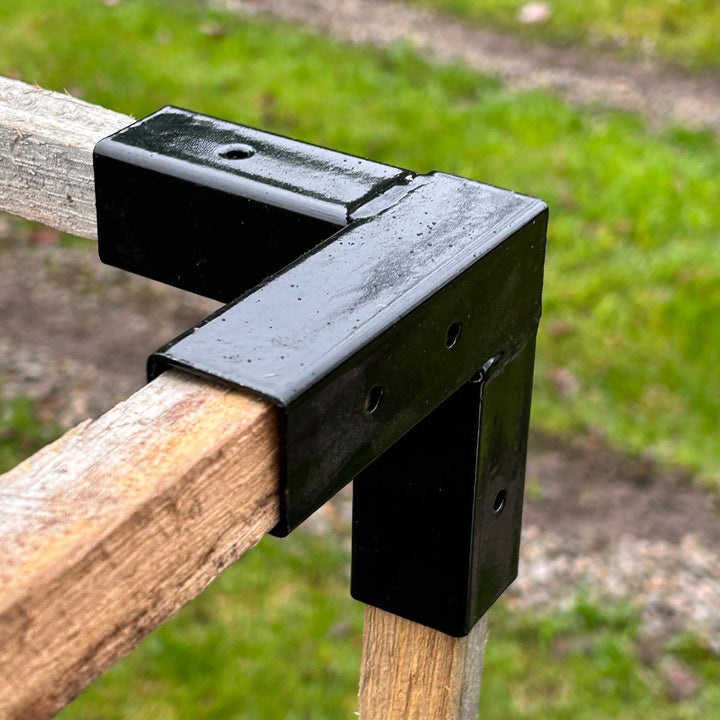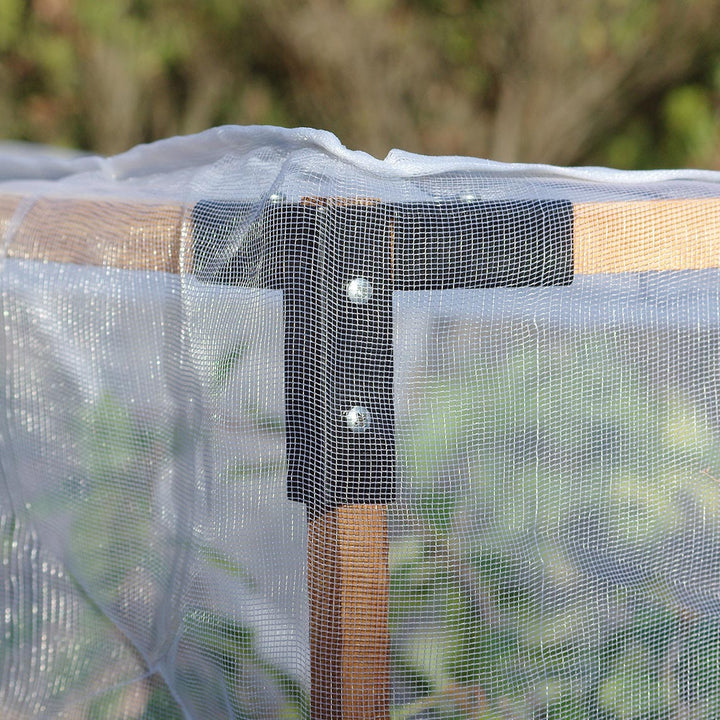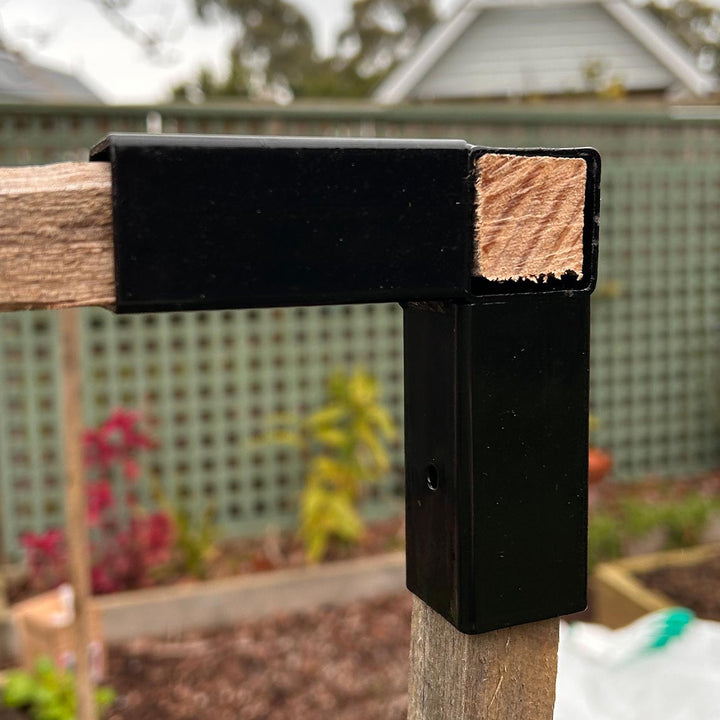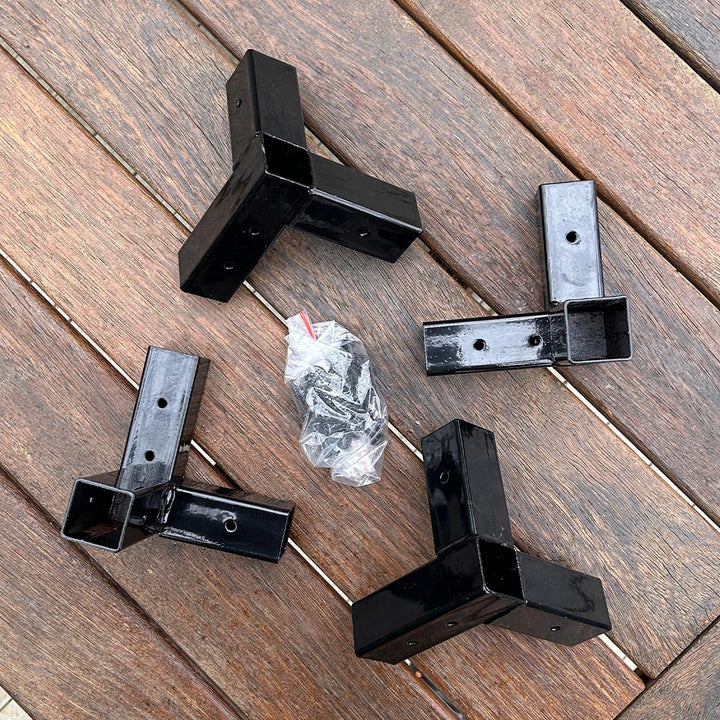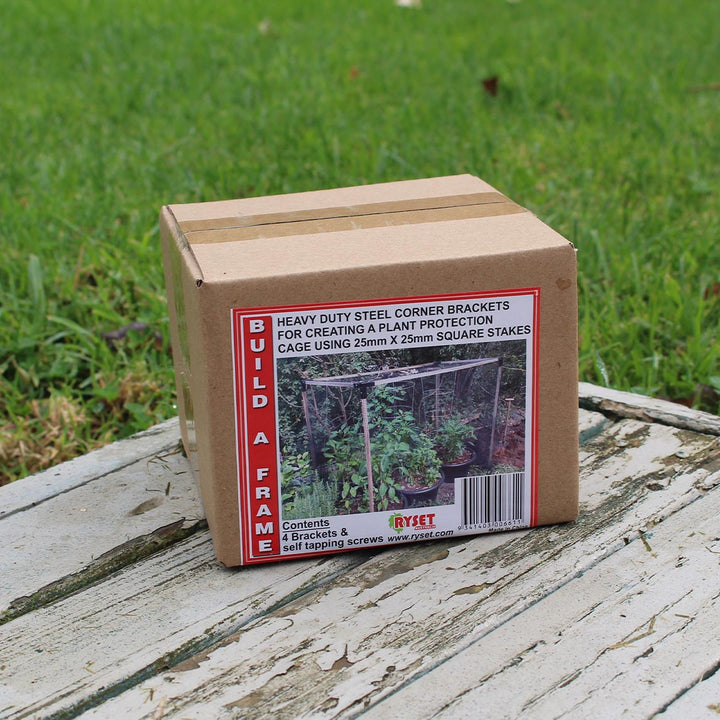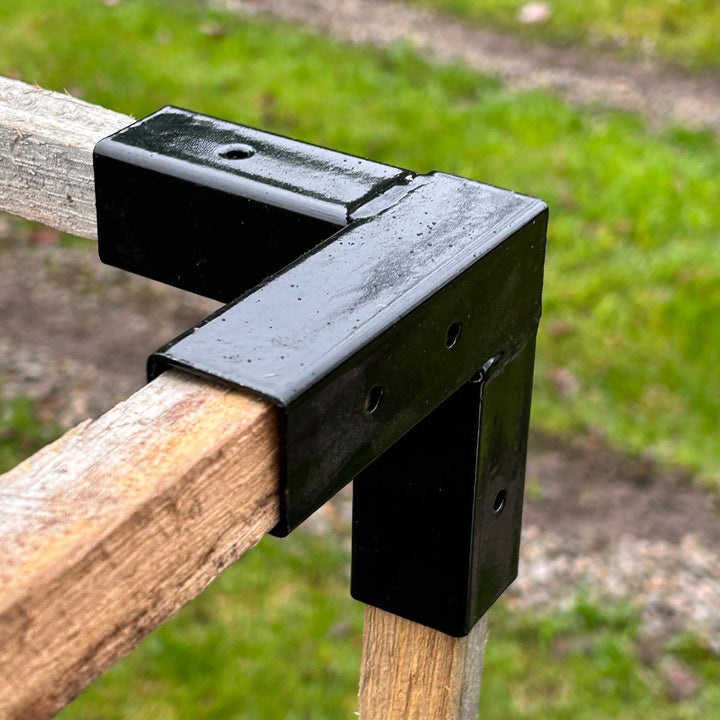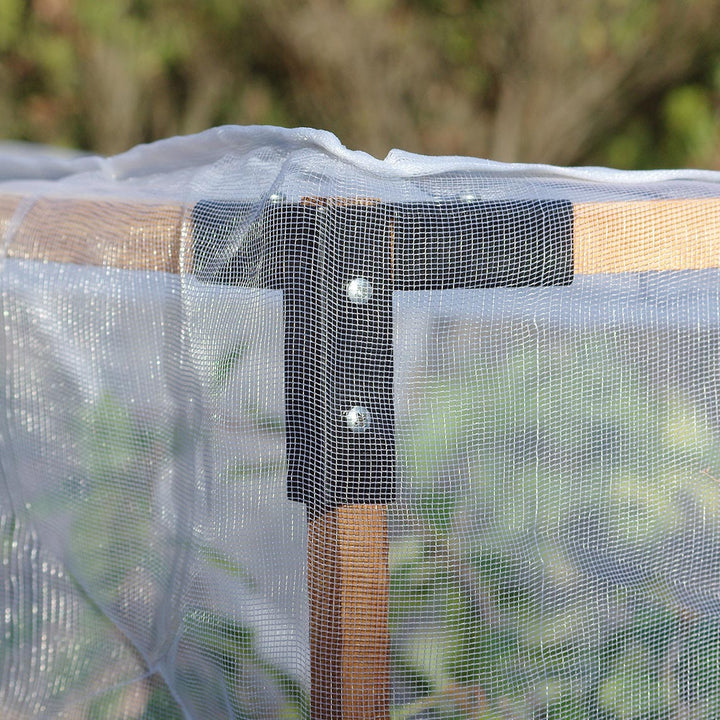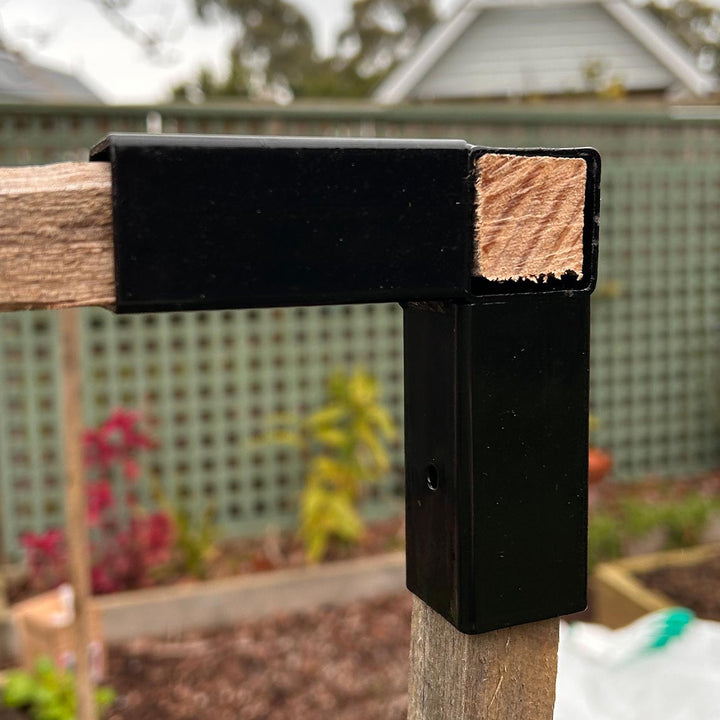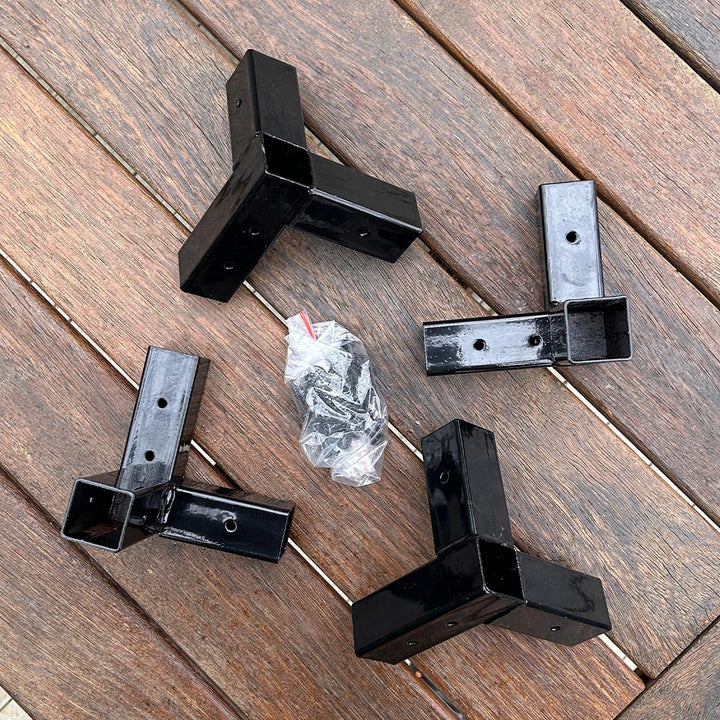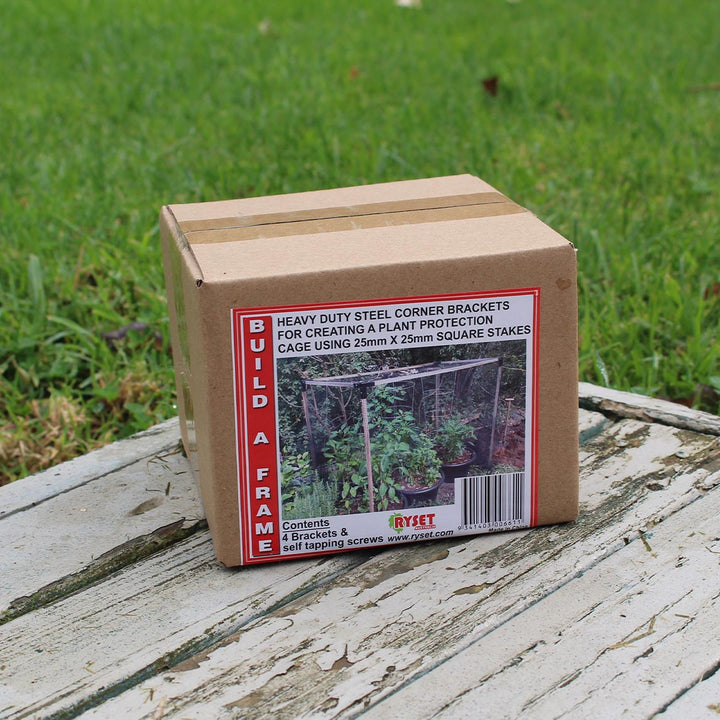 Build-A-Frame Brackets
View Details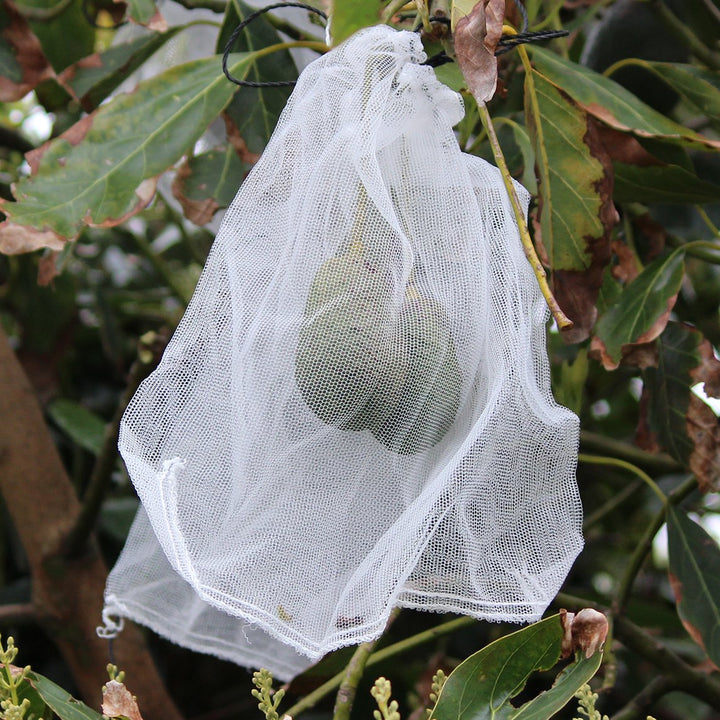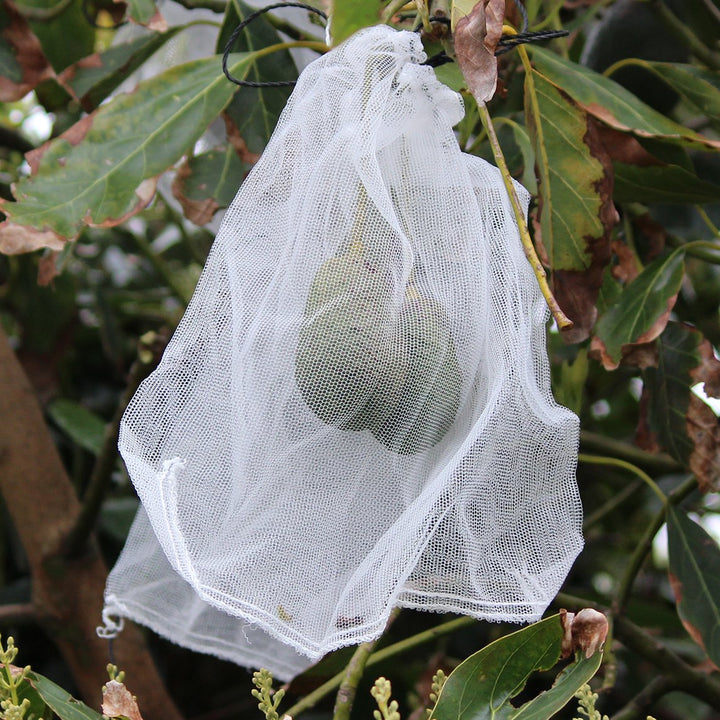 Fruit Protection Bag (Pack of 10)
View Details
Controlling nematodes
Plant marigolds around tomatoes to help with controlling nematodes.
shop marigolds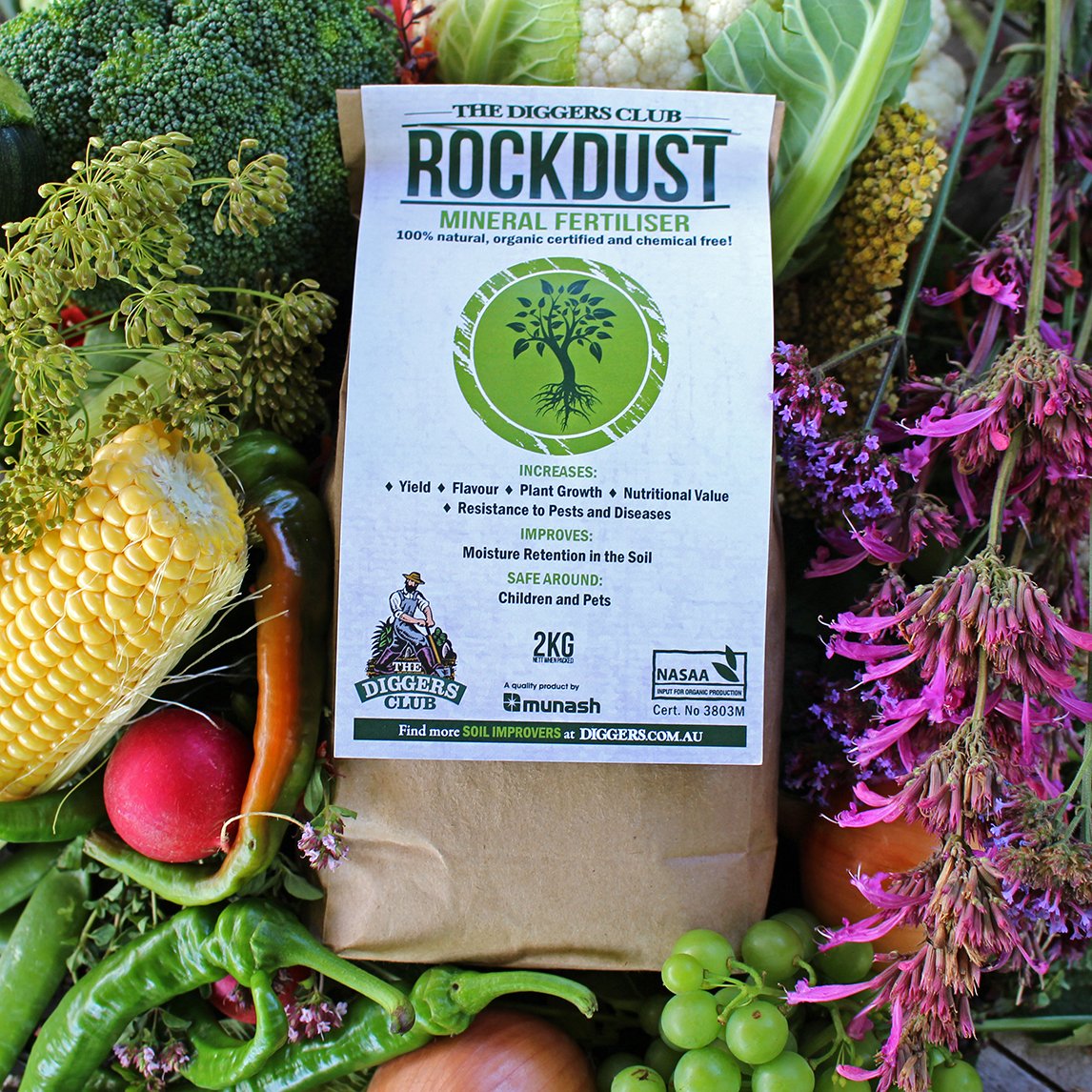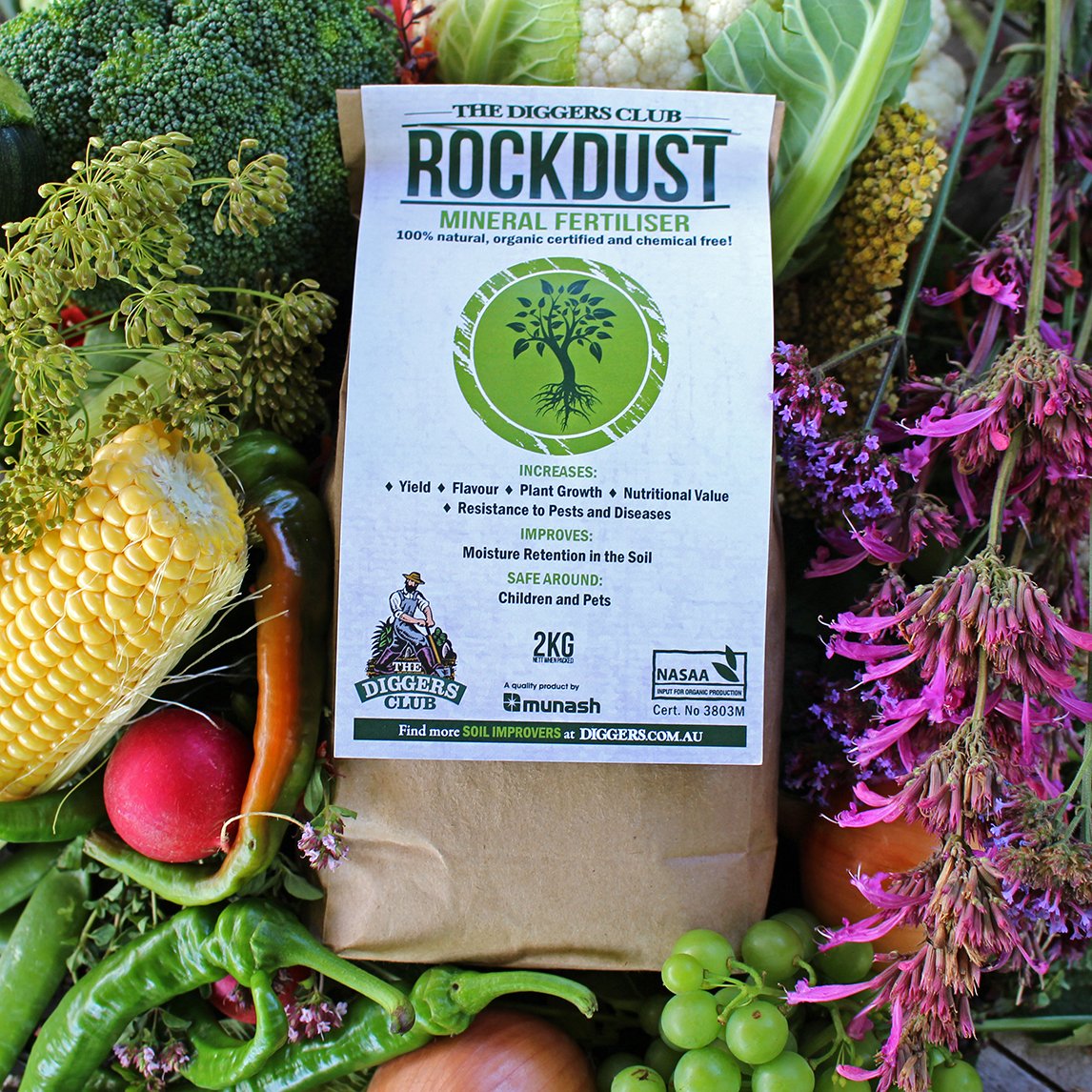 Rockdust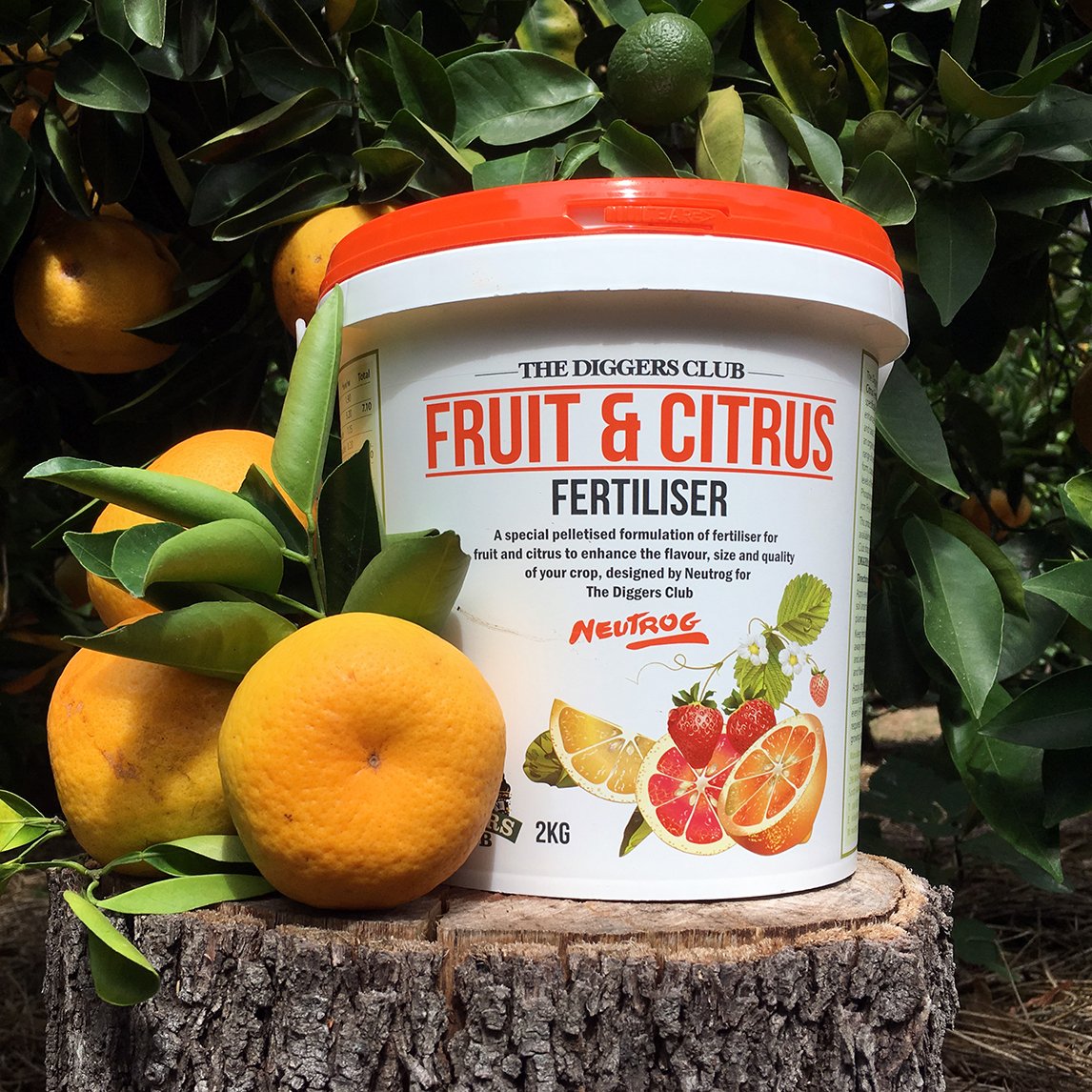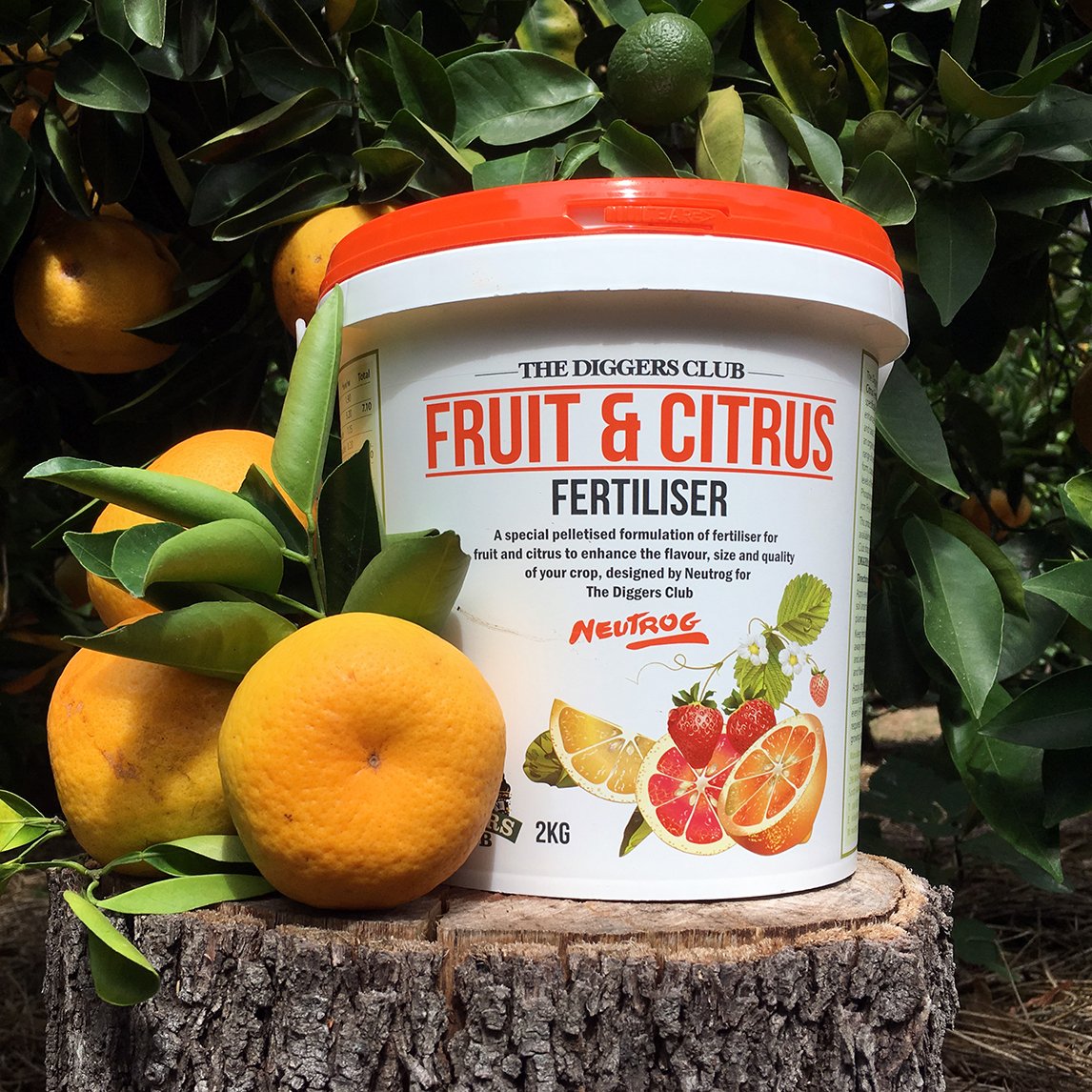 Fruit & Citrus Fertiliser 2kg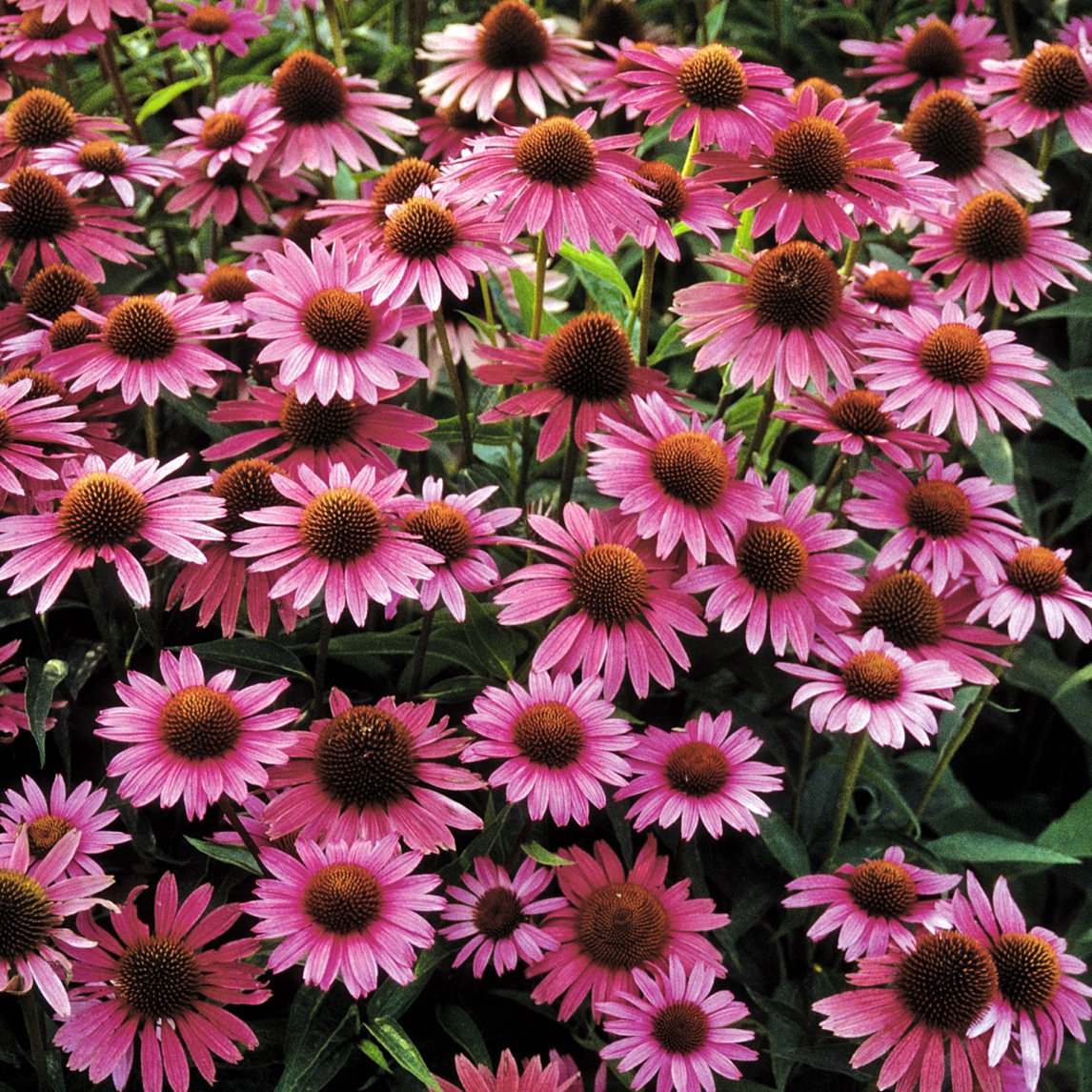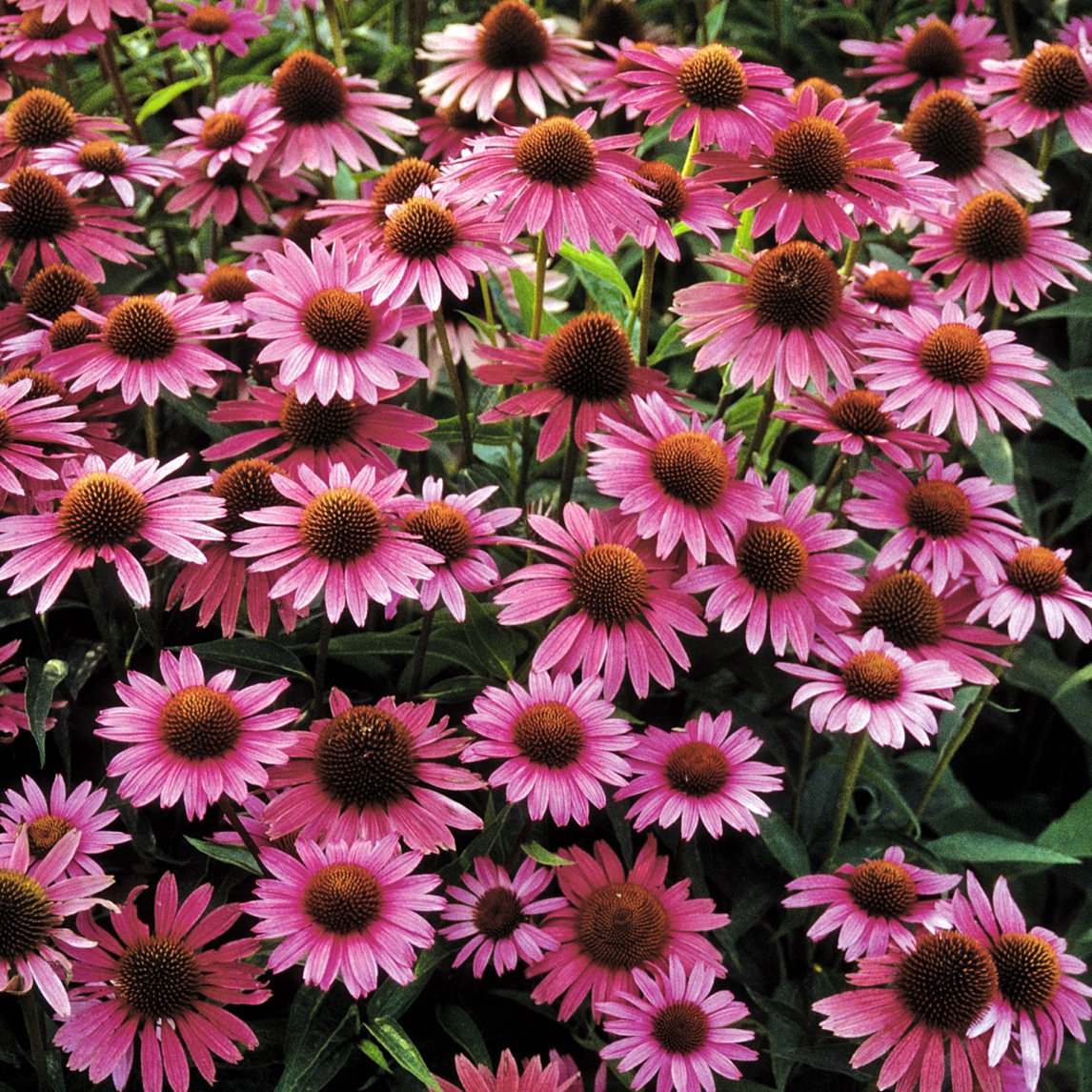 The Bee Friendly Seed Collection
Plants to plant now
asian green

basil

beans

cucumber

ginger

lettuce

pumpkin

roquette

zucchini
capsicum

carrot

chives

eggplant

herbs

melon

radish

spring onion

tomato
Watch: how to plant tomatoes