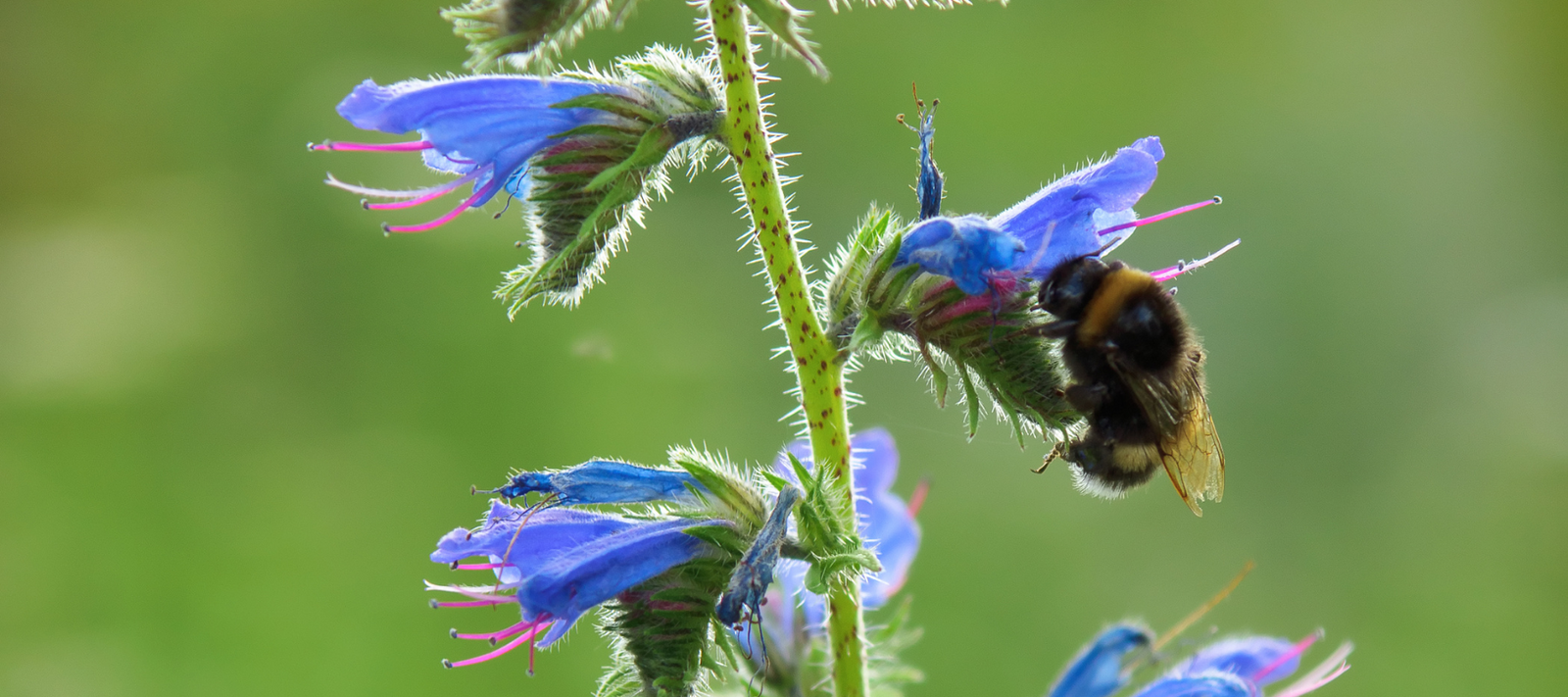 What is companion planting?
Companion planting is simply the practice of growing certain plants together, with the idea that they will assist each other in some way, to improve the overall health of your garden.
Companion plants do this in several ways including deterring pests, improving growth, enhancing flavour, attracting beneficial insects, suppressing weeds, aiding soil...