WINTER
Your Gardening Guide for July
WARM REGION
WINTER
Your Gardening Guide for July
WARM REGION
#1 Prune roses
Time for winter rose pruning to encourage new growth and an abundance of flowers in spring.
Learn more
#2 Fruit trees
Winter fruit tree prune now to shape and stimulate growth. This will increase your yield in summer
Learn more
#3 Plant
Plant strawberry runners, roses, rhubarb and asparagus crowns, Jerusalem artichokes, garlic chives and yarrow.
#4 Bare root trees
Plant bare rooted fruit and deciduous trees. For a fraction of the cost of containerised plants, it's the cheapest way to fill your garden.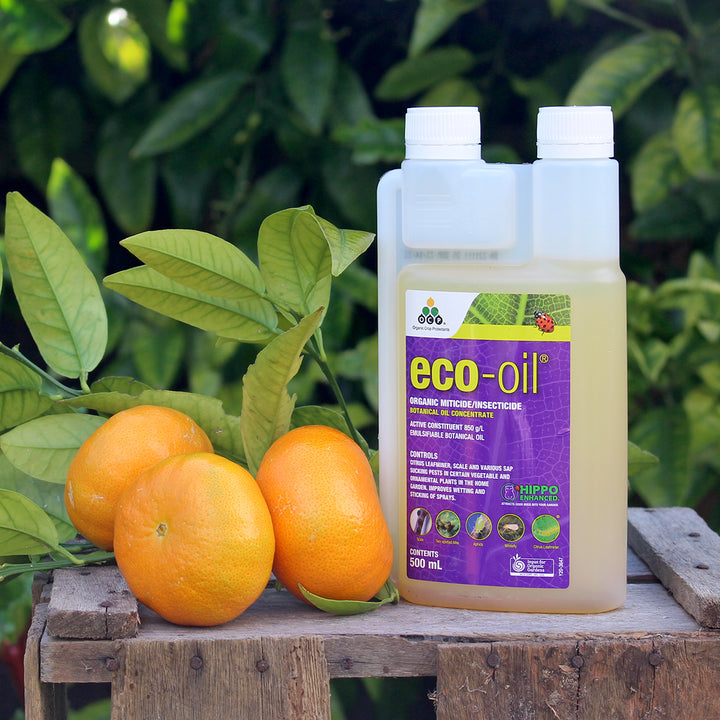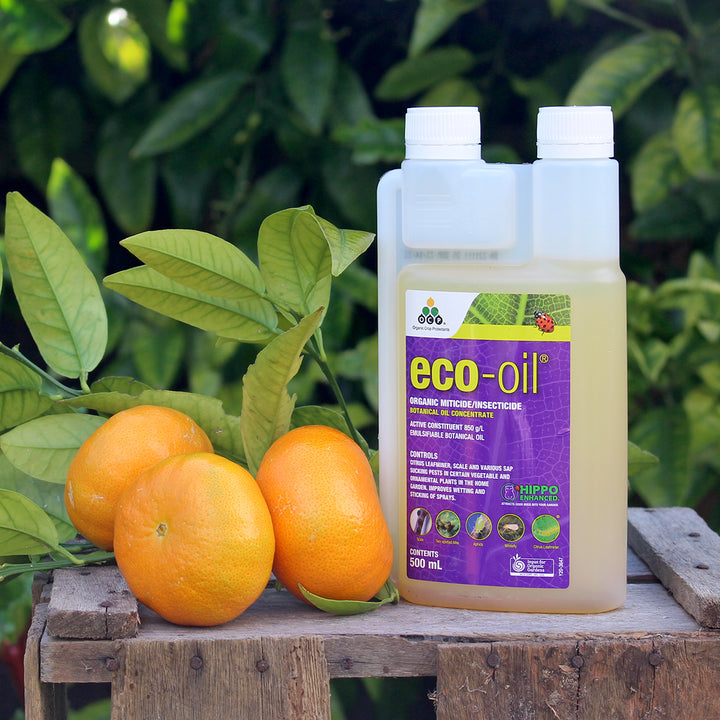 Eco-Oil
View Details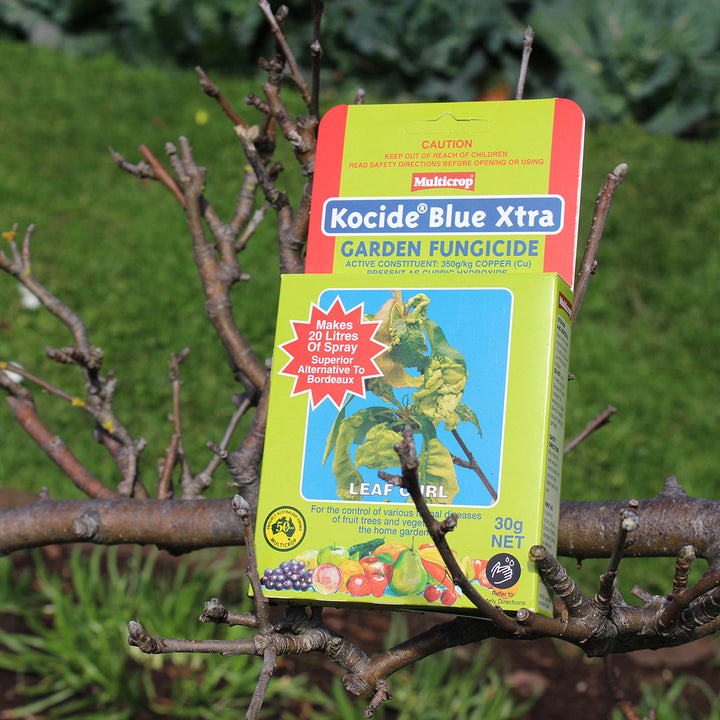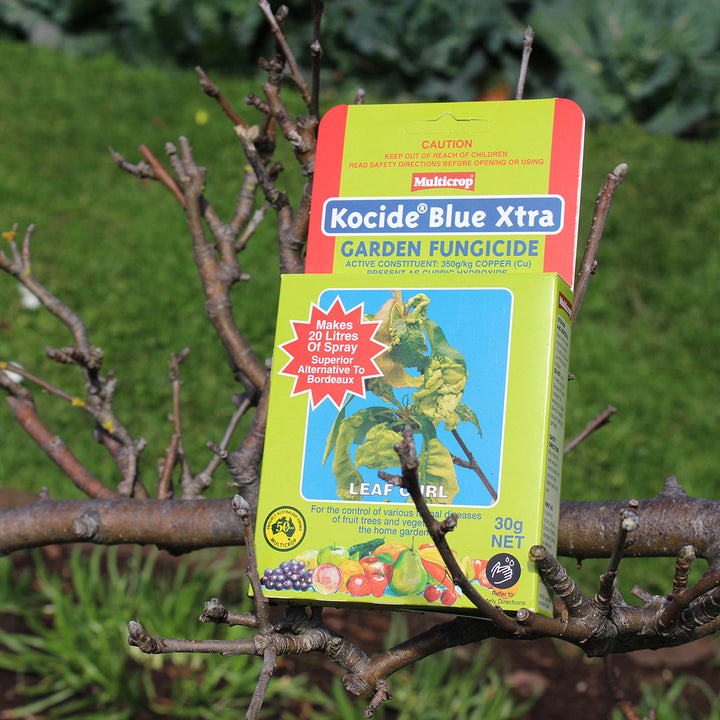 Kocide Powder
View Details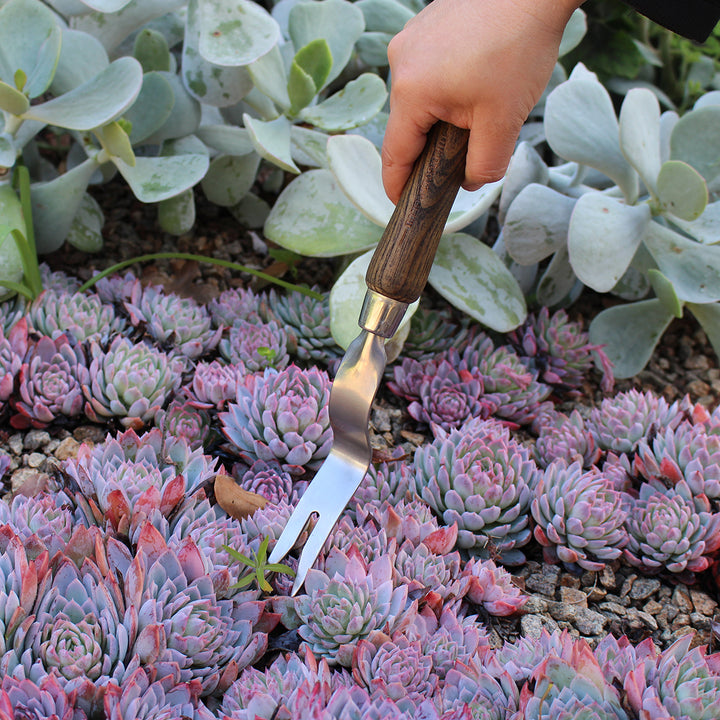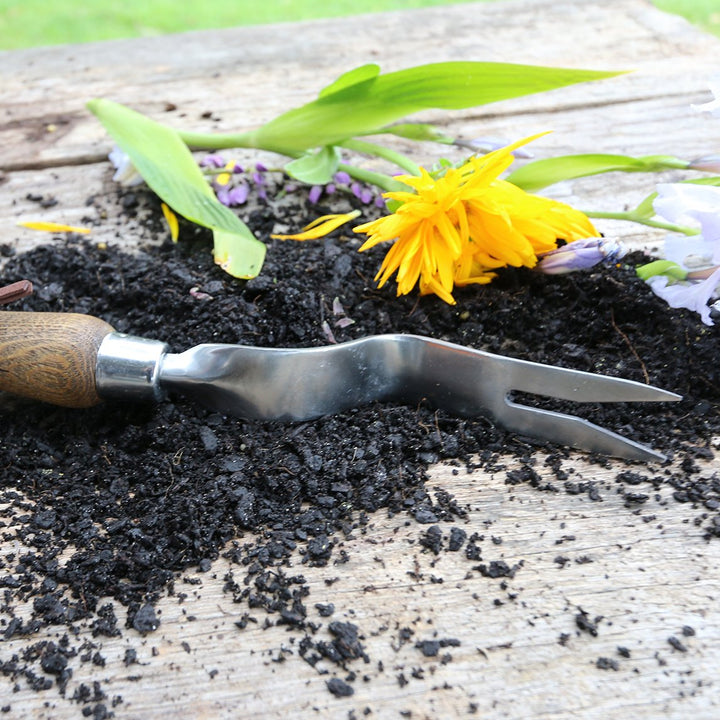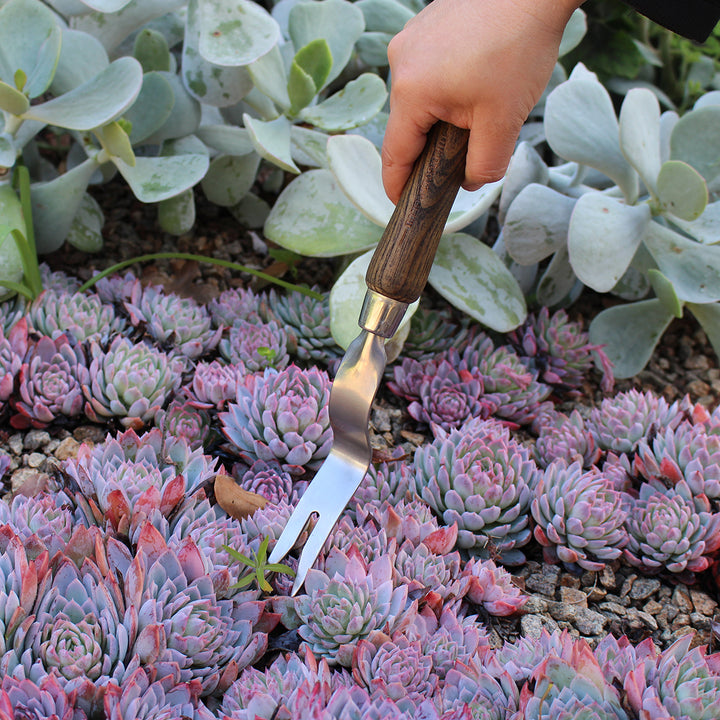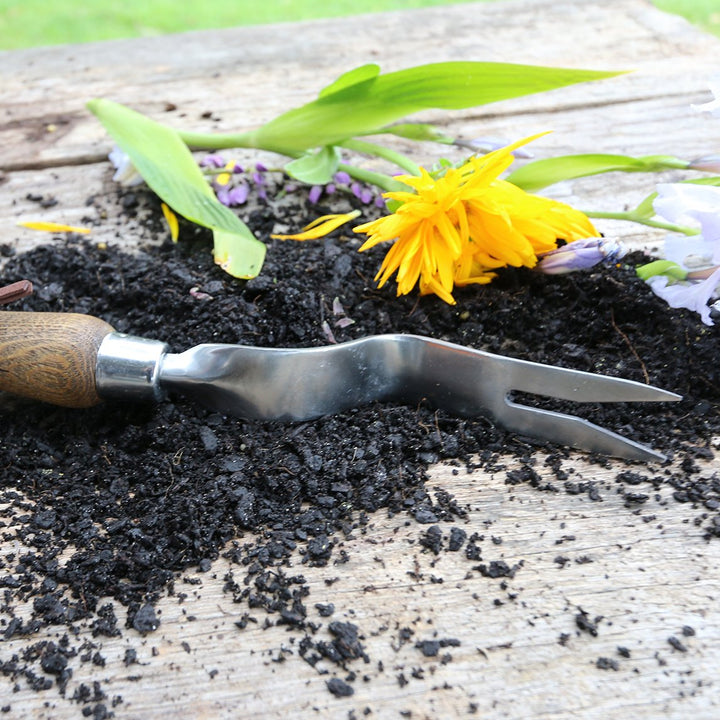 Stainless Steel Hand Weeder
View Details
Plant herbs
Now is a good time to plant some coriander, chamomile and nasturtium in the herb patch.
Learn more
Fertilise
Apply organic fertiliser to fruit trees at the end of July.
Shop all fertilisers
Tool care
In these cooler months, time to give your tools some love - sharpen, clean, oil and maintain your garden tools. Practicing tool hygiene will prevent the spread of disease.
Learn more
Plant trees
Plant many ornamental and fruit trees into the garden now, such as figs, pistachio and vines.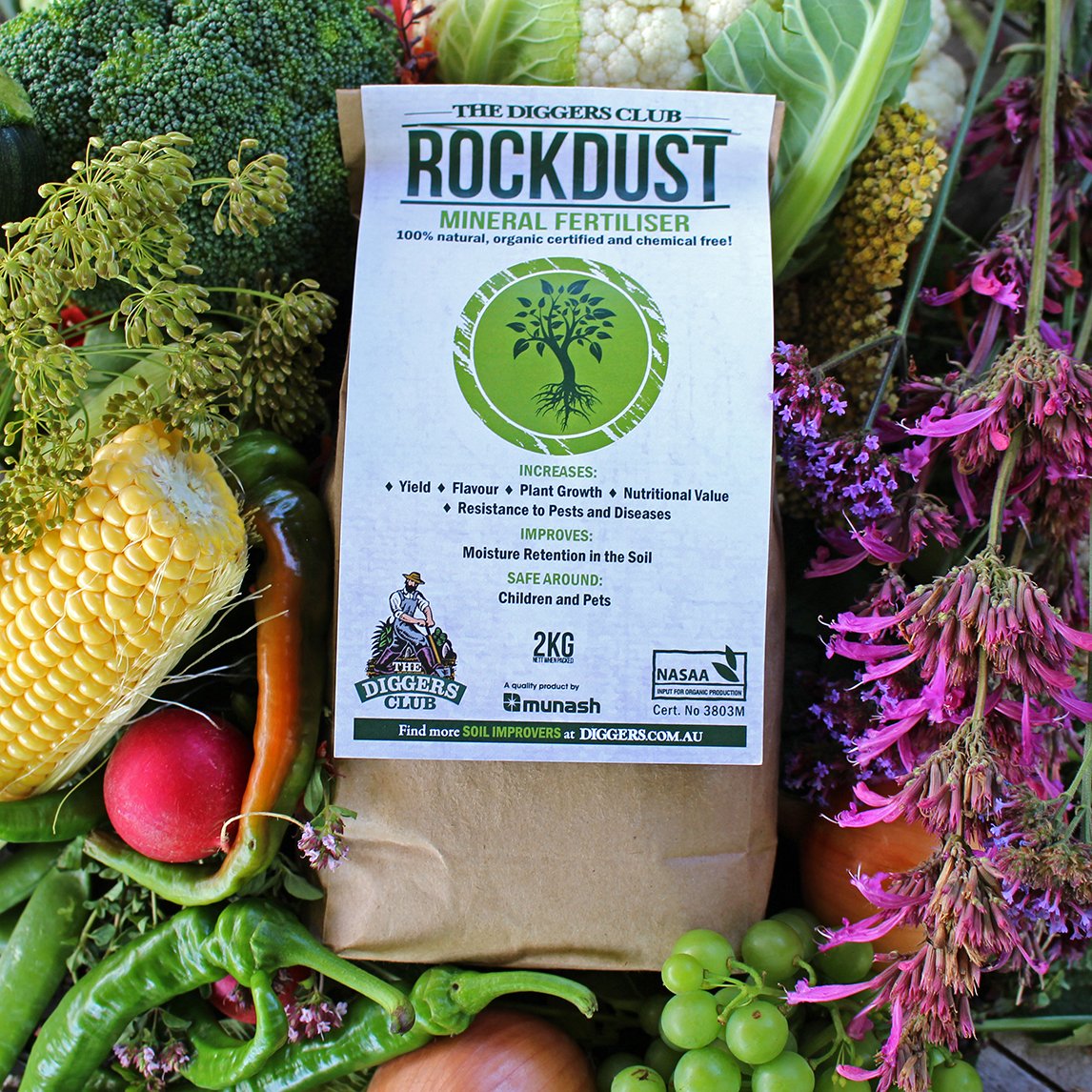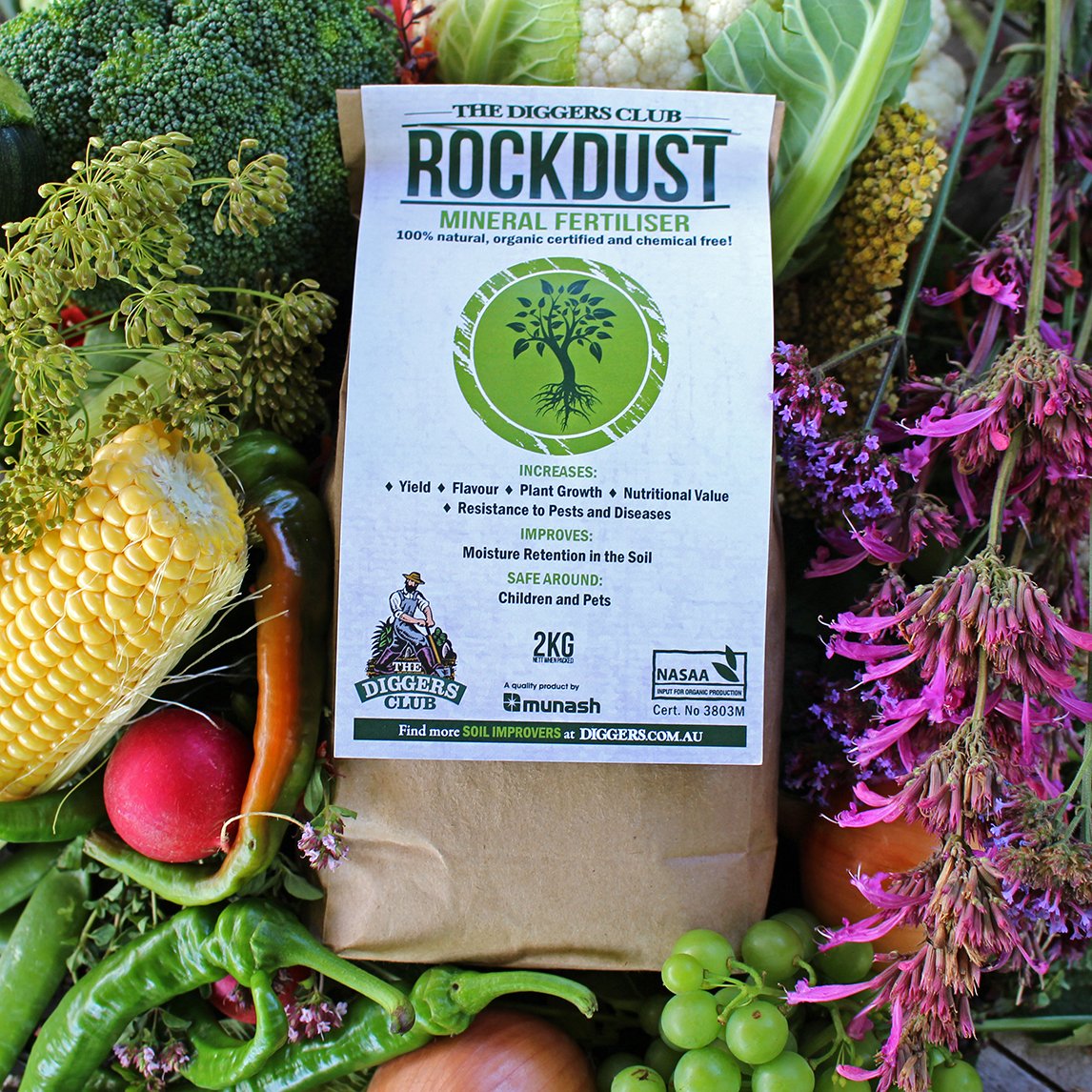 Rockdust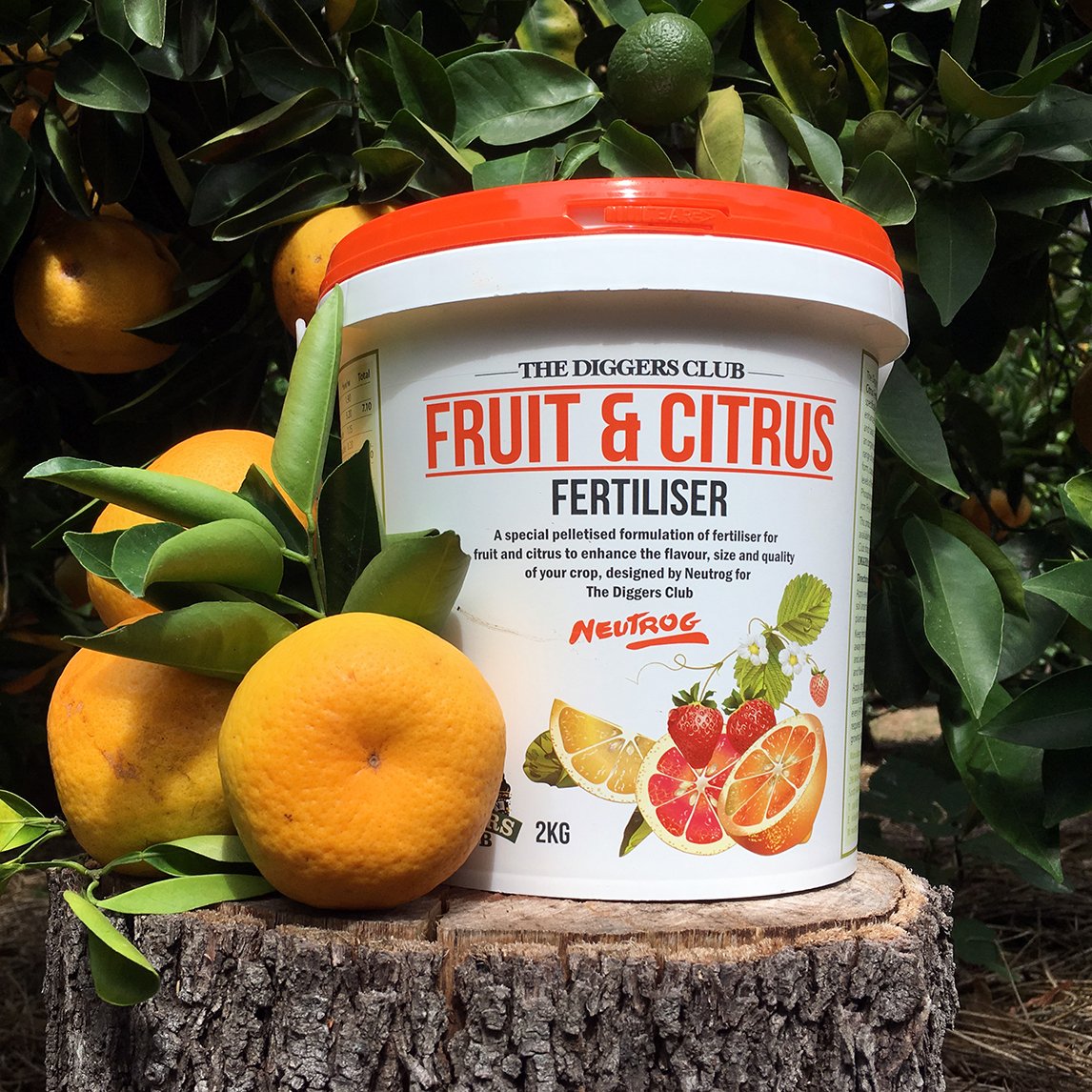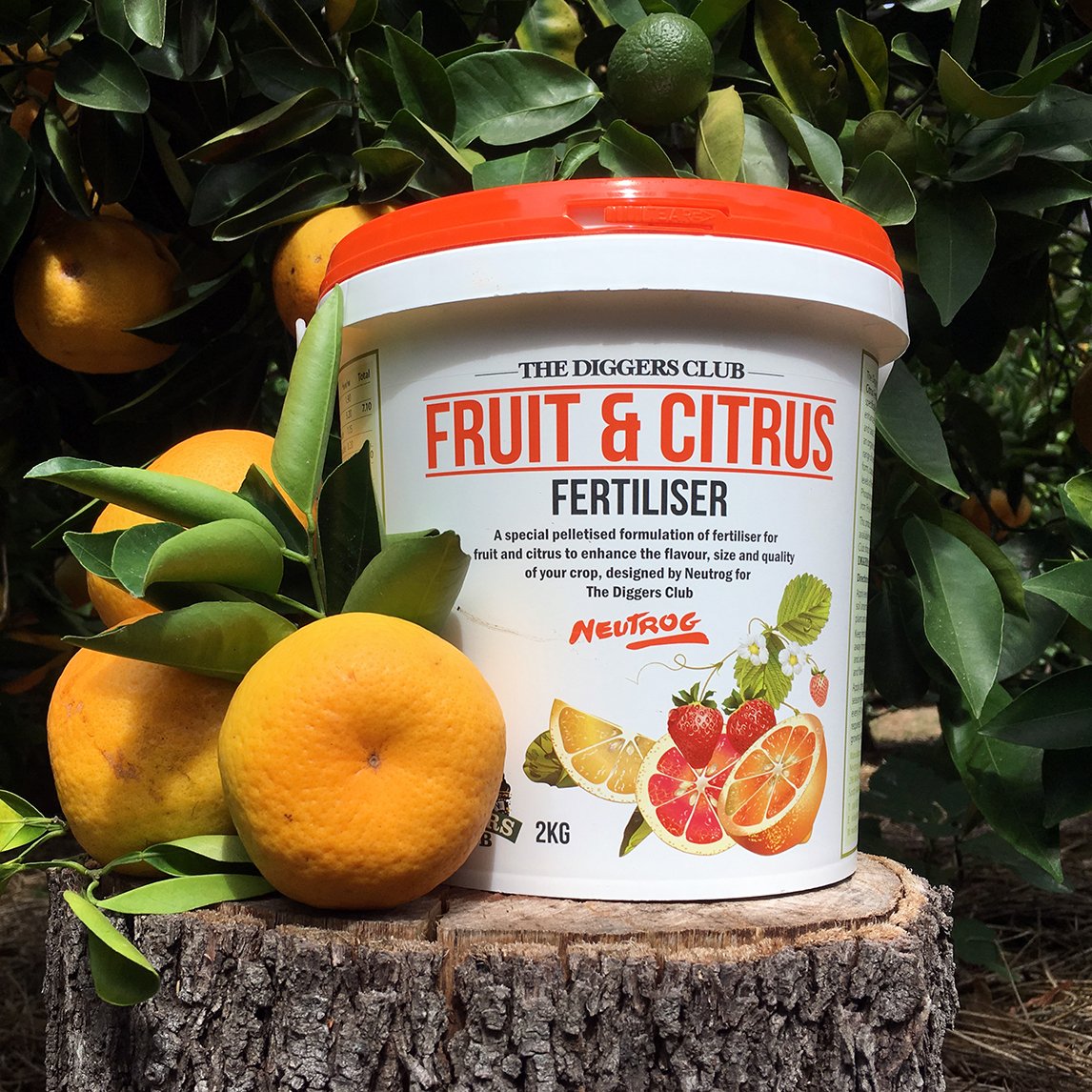 Fruit & Citrus Fertiliser 2kg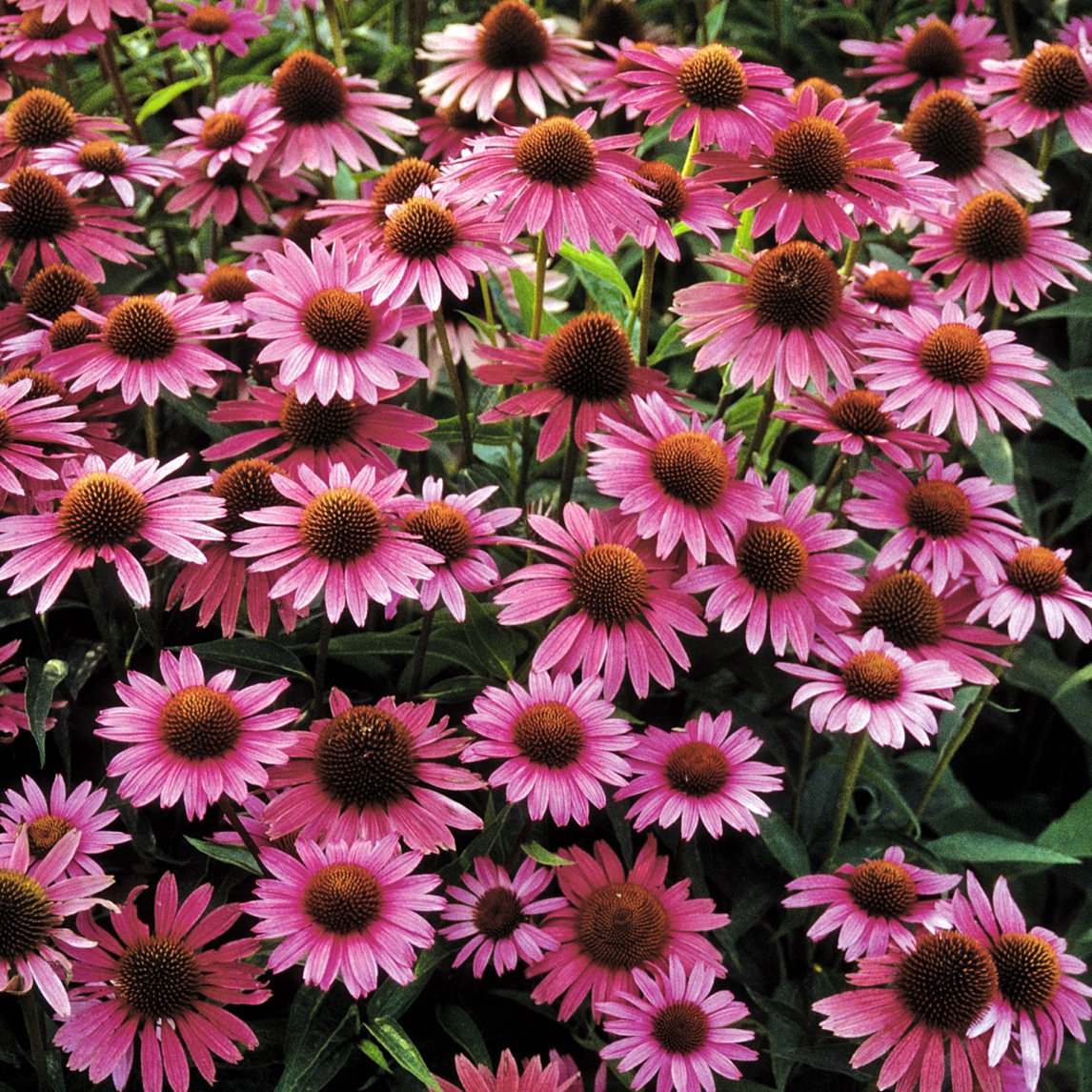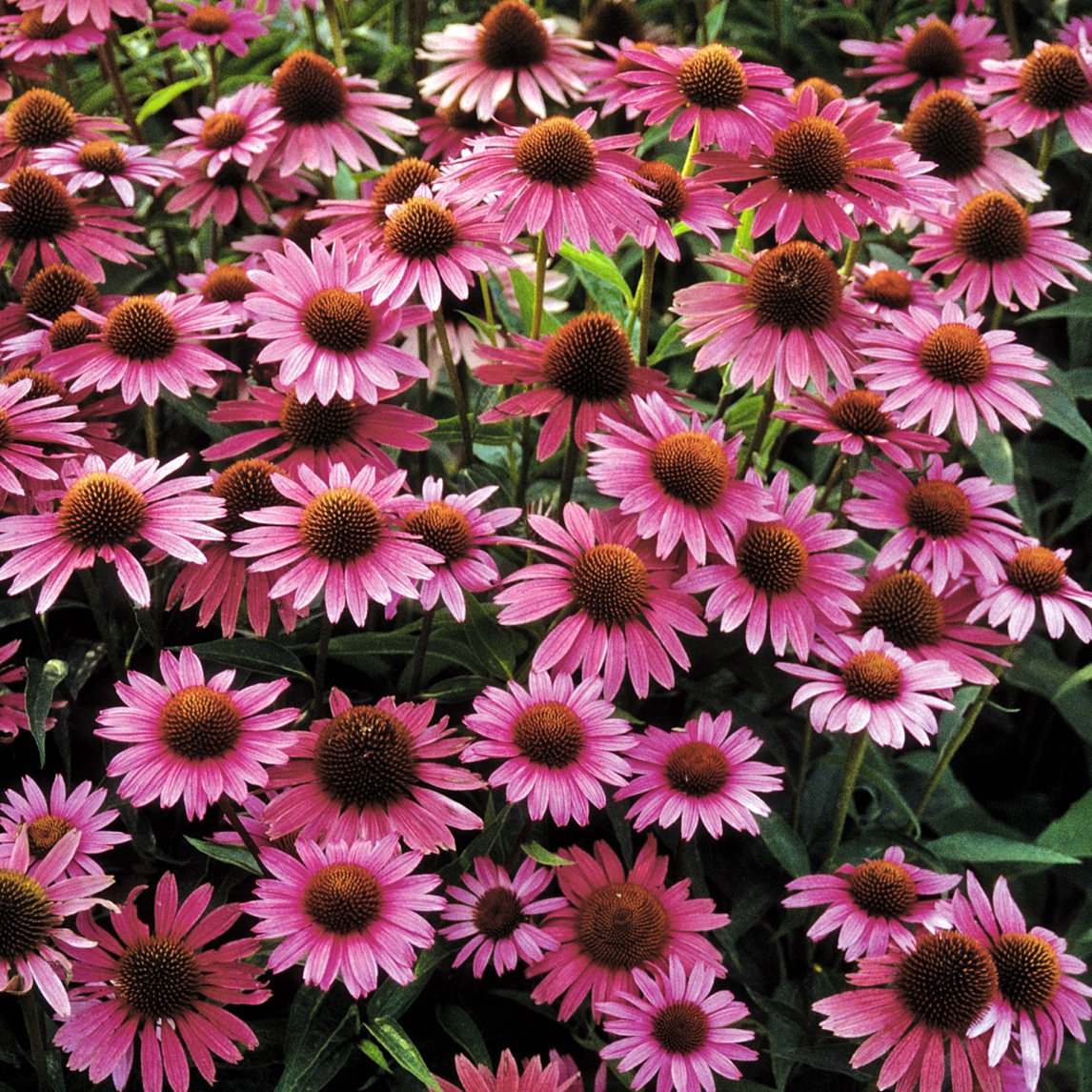 The Bee Friendly Seed Collection