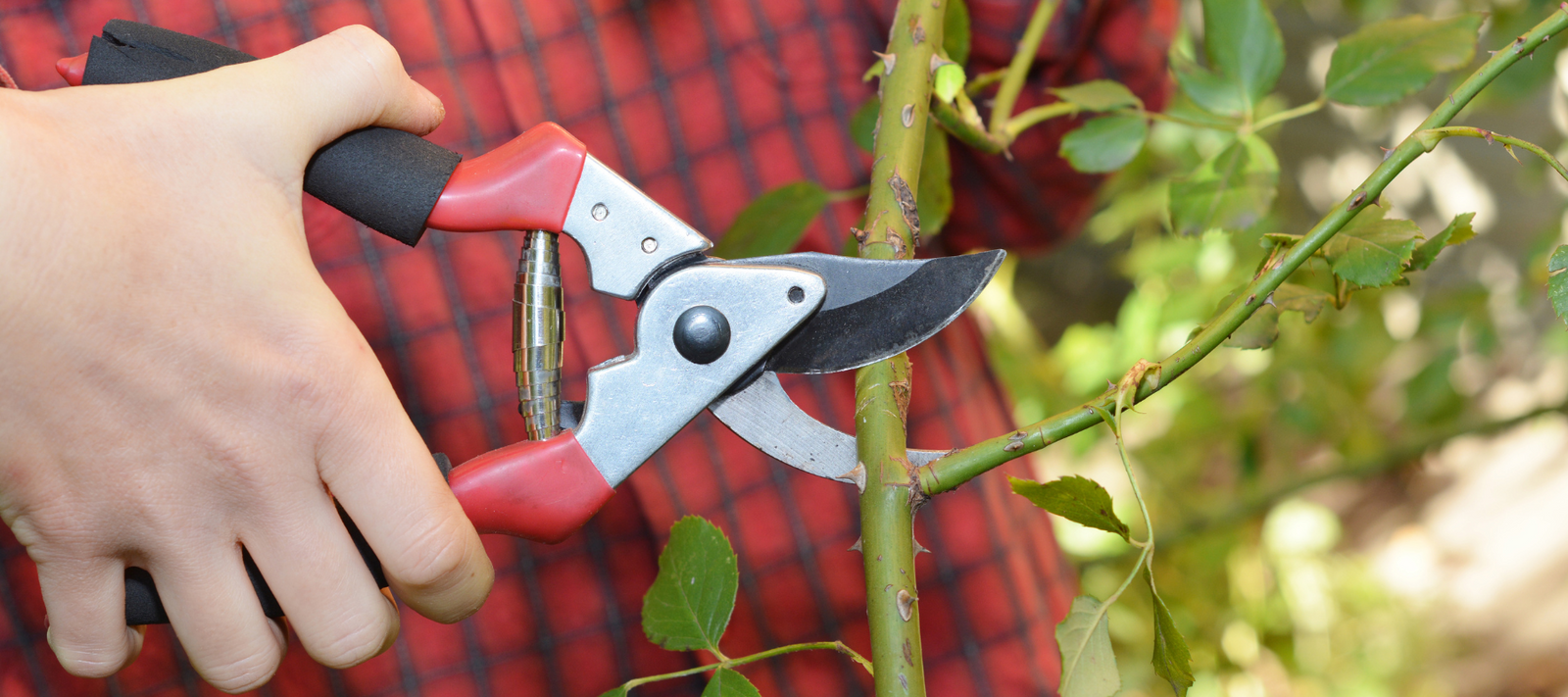 The ideal time to prune roses in Australia is June or early July. In colder climates, where there's still frost about, its best to delay pruning until early August to avoid tender new shoots being burnt by frost.
Roses need pruning at least twice a year, to deadhead spent blooms in summer and a stronger prune in winter.
Look for spindly stems and cut these back to where t...