SUMMER
Your Gardening Guide for January
WARM REGION
SUMMER
Your Gardening Guide for January
WARM REGION
#1 Feed
Apply blood & bone to citrus trees
#2 Berry canes
Remove berry canes post-harvest
#3 Roses
Prune roses mid month for autumn display
#4 Weeding
Weeding is a great job to do at this time of year, cutting down competition will tidy up your patch and help prevent pests & diseases.
October Essentials
Get some hot tips and tricks for garden success this October, from pricking out, to seed saving rules as well as planting edible tubers.
Watch now
Sooty mould
Check for sooty mould, scale or leaf miners on citrus (remedy eco-oil)
Learn more about sooty mould
Black spot
Black spot is a disease that affects many roses, particularly during humid weather. Use Eco fungicide. To reduce the disease, regularly remove leaves showing black spots (bag & bin) and encourage good air circulation.
Learn more about black spots
Powdery mildew
Powdery mildew can affect many plants now with humid weather. Encourage good air circulation (don't overcrowd). Remove badly affected foliage and apply Eco-fungicide.
Learn more about Powdery mildew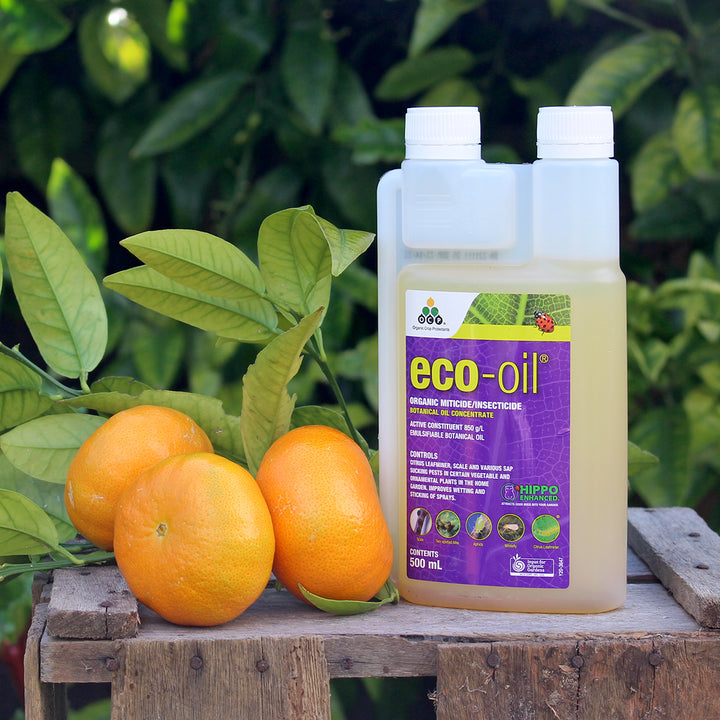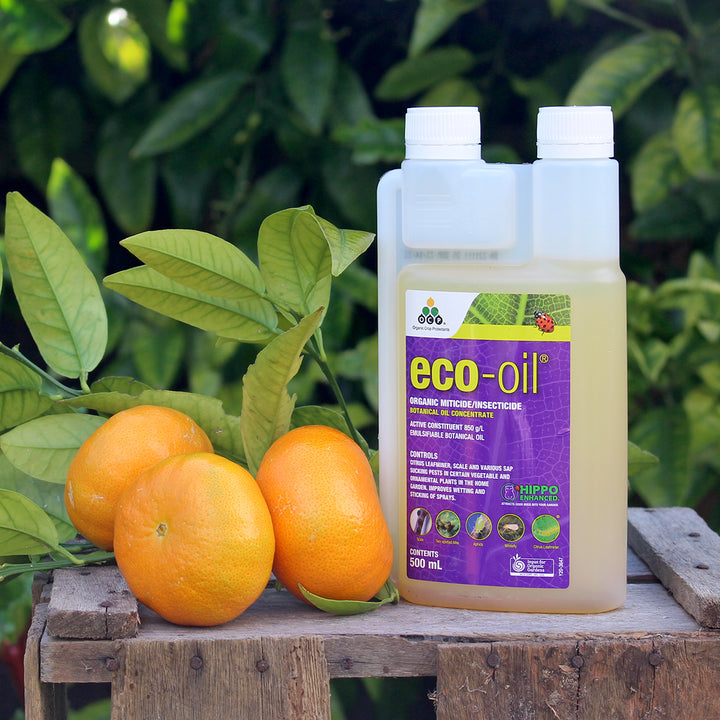 Eco-Oil
View Details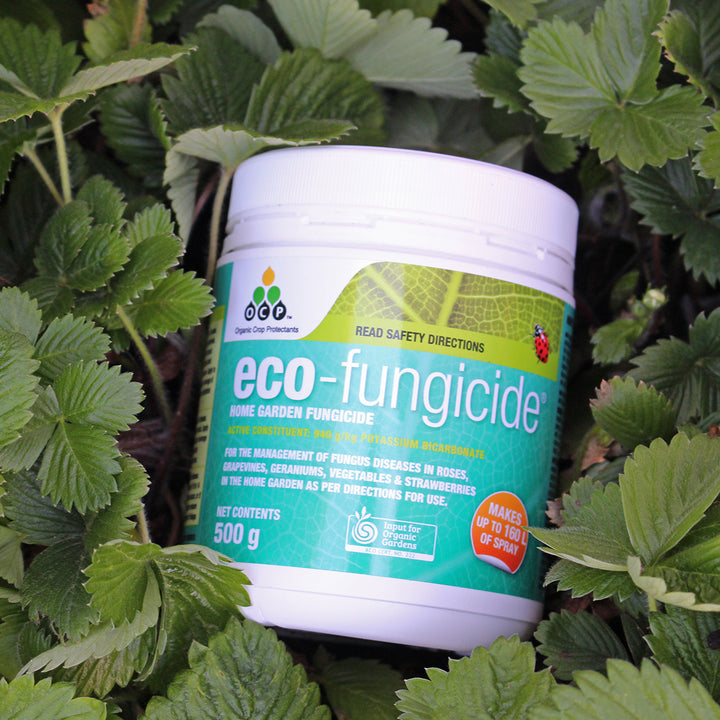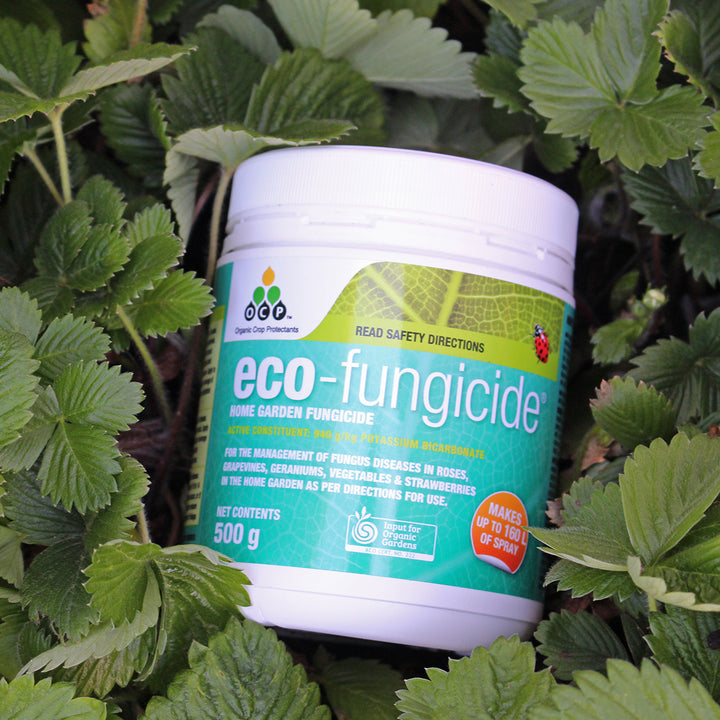 Eco-Fungicide
View Details
Asparagus
Plant asparagus in a cooler spot in the patch.
Learn how to grow asparagus
Melons
Plant watermelon, rockmelon, pineapple and mangoes now.
Learn how to grow melons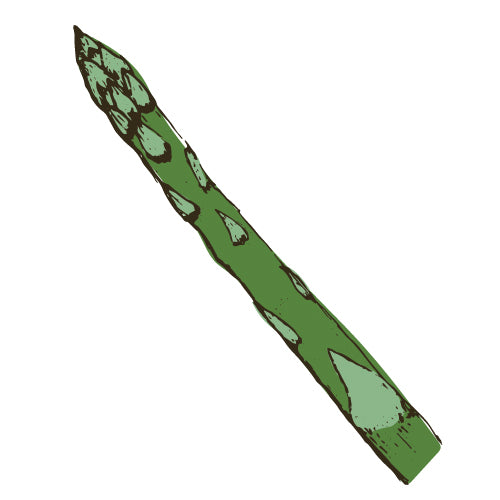 Asparagus
View Details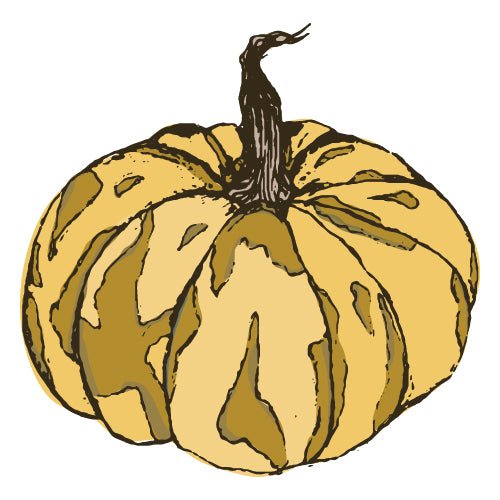 Pumpkin
View Details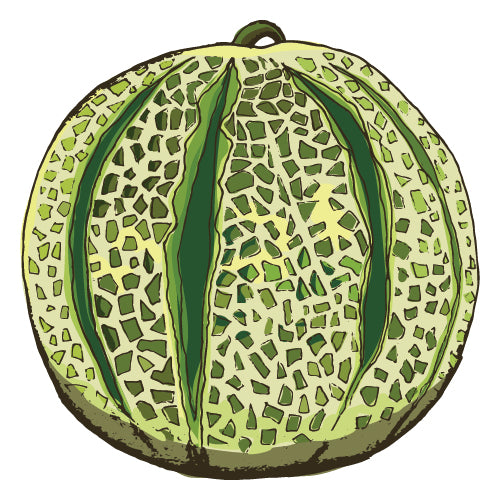 All Melons
View Details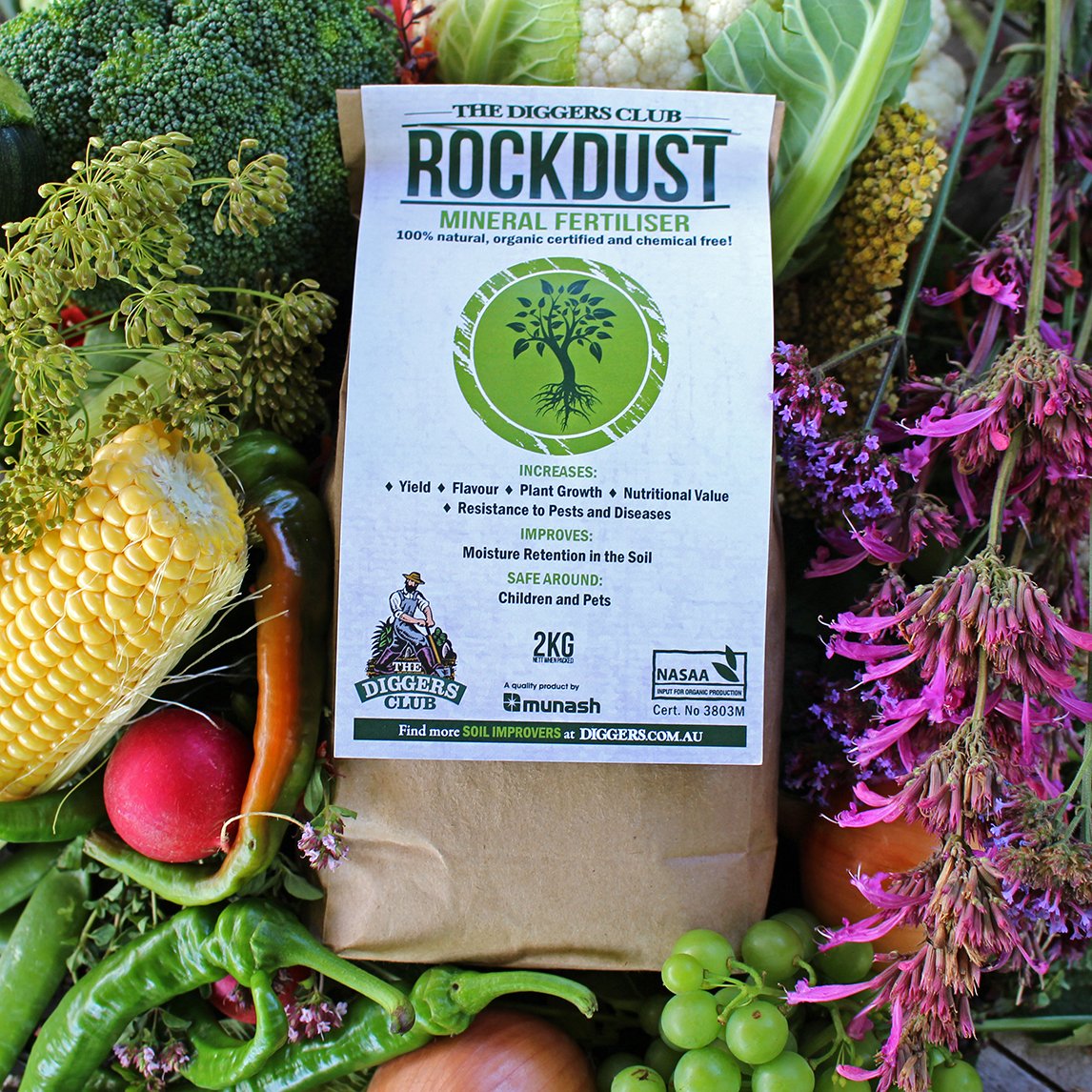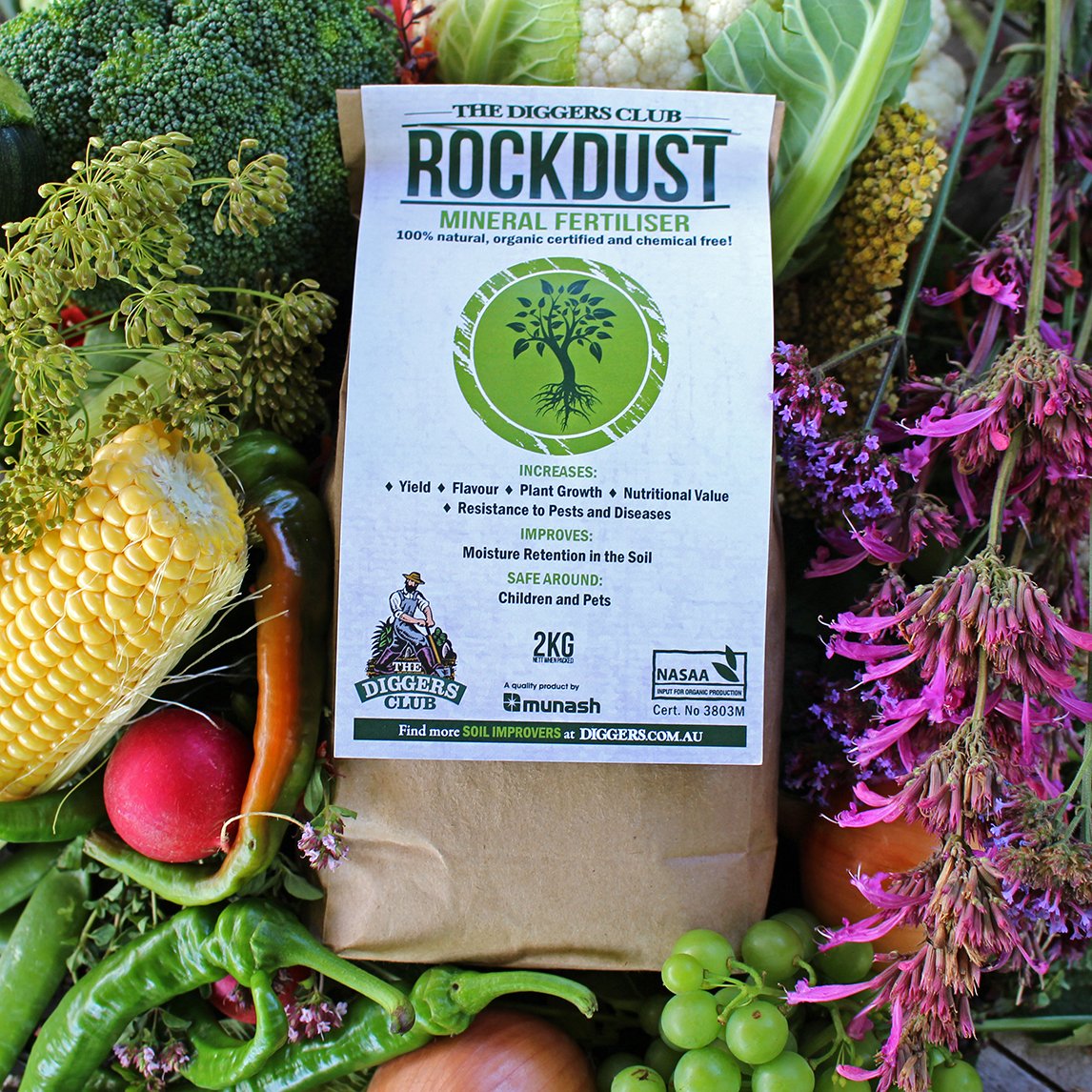 Rockdust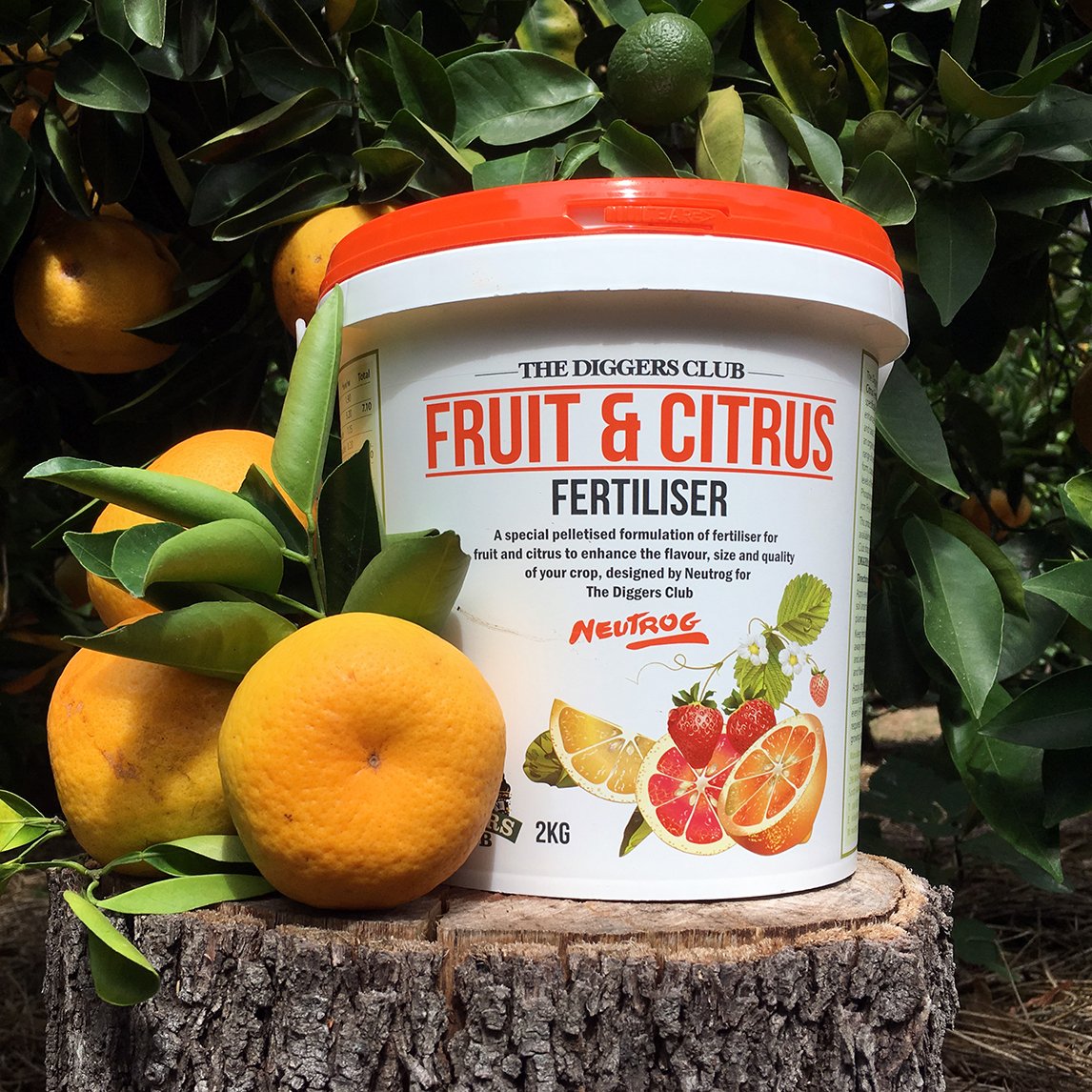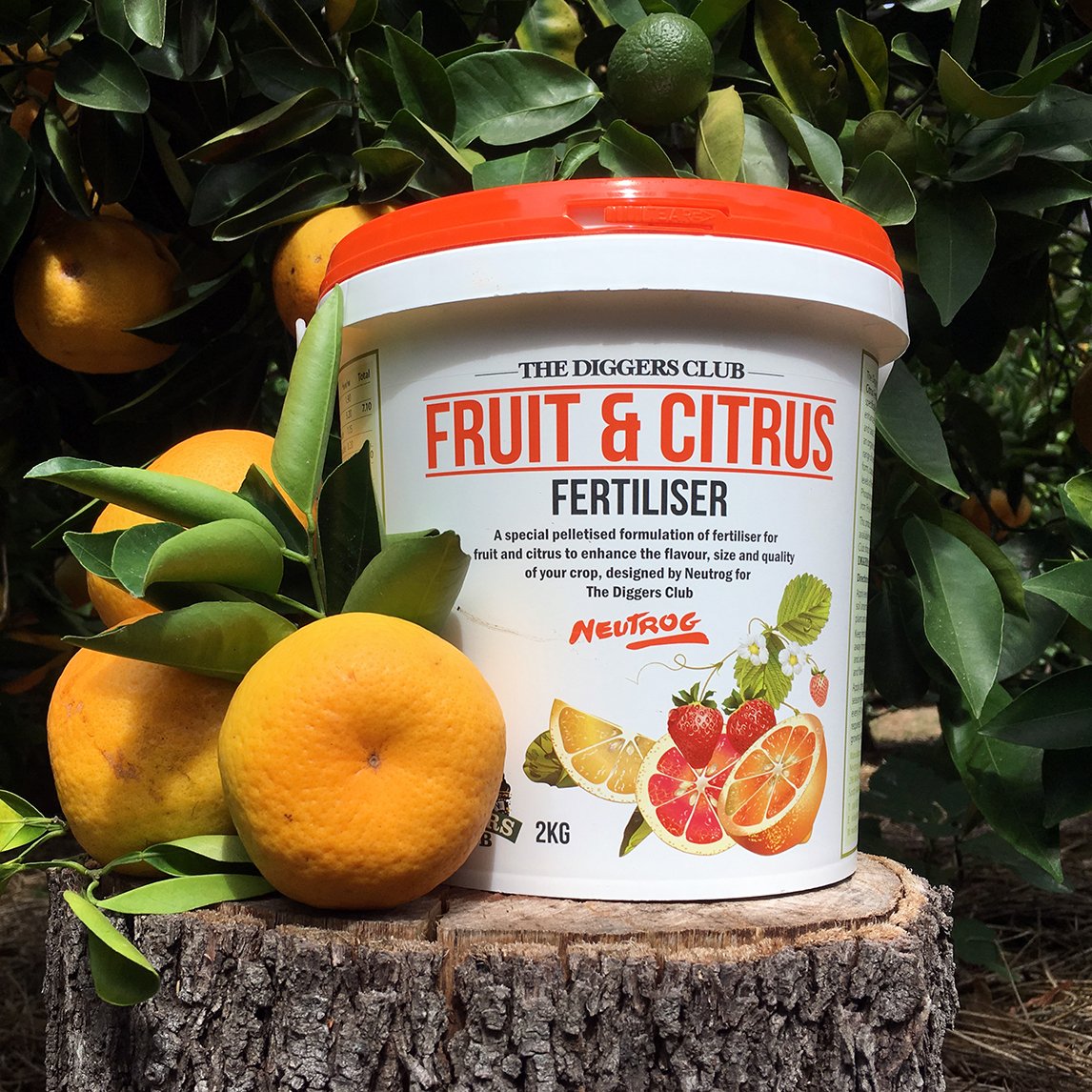 Fruit & Citrus Fertiliser 2kg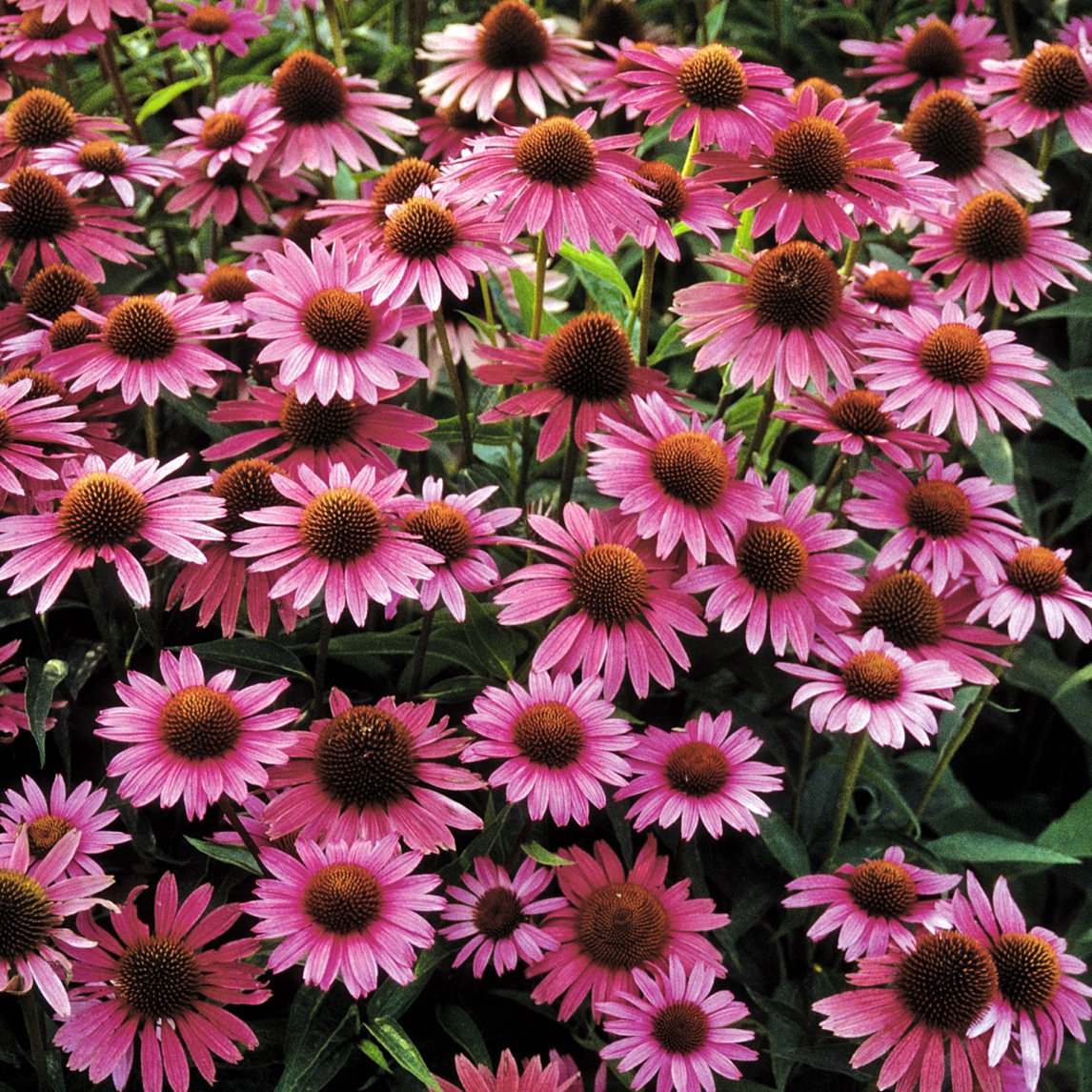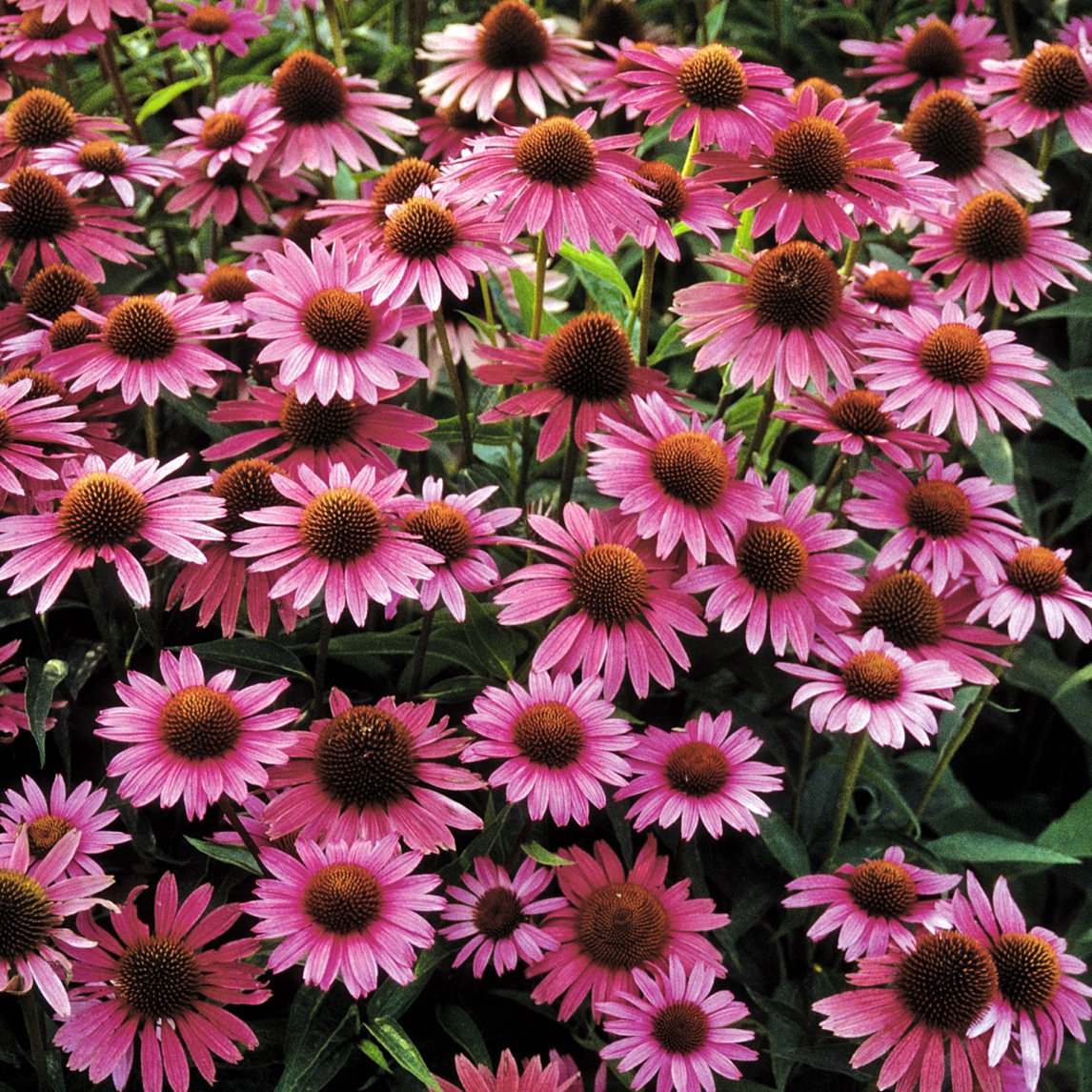 The Bee Friendly Seed Collection