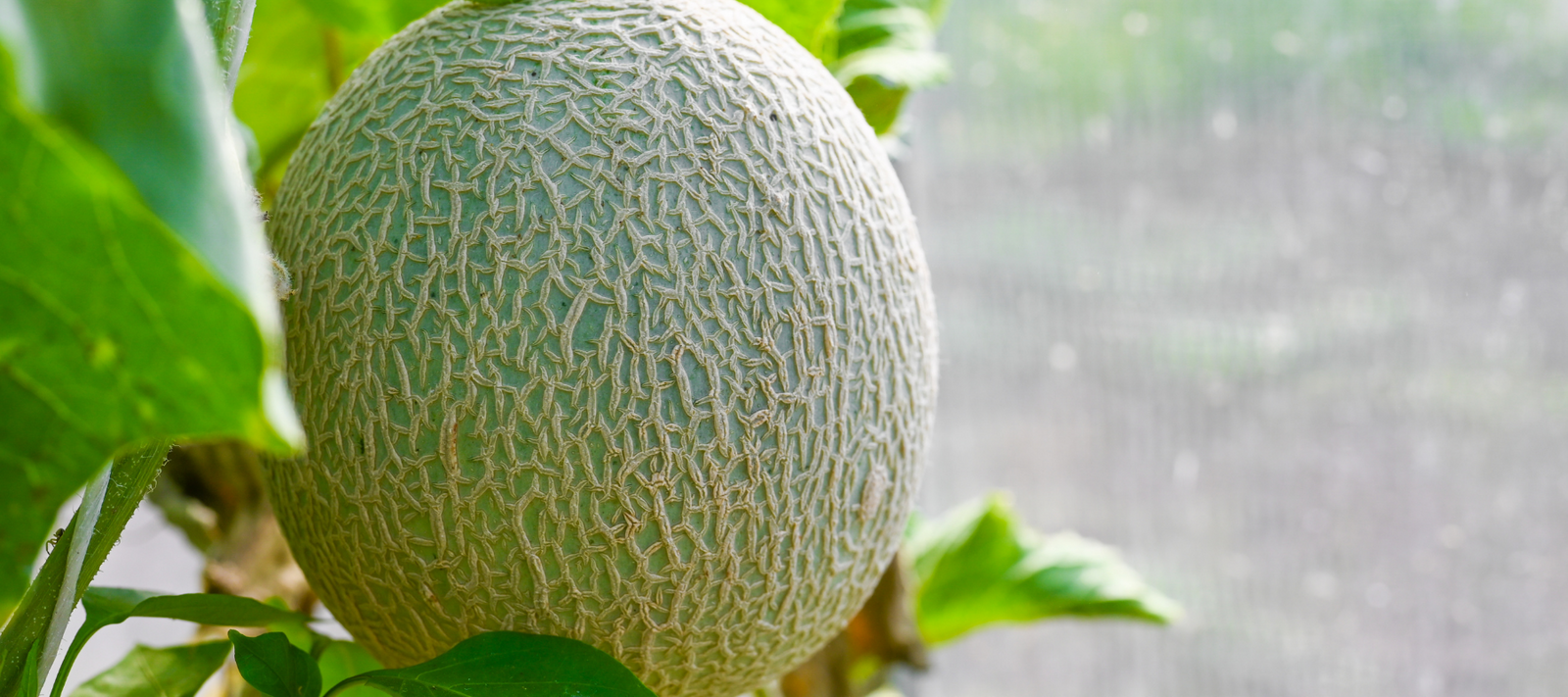 How to grow watermelon and rockmelons
As with most supermarket produce, the melons that are commonly offered are bred for ease of transport and shelf life rather than taste and diversity. The range of melons available to the consumer is incredibly narrow with an estimated 90% of heirloom varieties being either lost or close to extinction.
Growing diverse heirloom varieties in...