SPRING
Your Gardening Guide for September
HOT REGION
SPRING
Your Gardening Guide for September
HOT REGION
#1 Prune
Prune citrus now to shape your tree, remove any dead wood and galls.
Learn more
#2 Netting
Net fruit trees and shrubs to protect your precious fruit and berry crops from birds.
Shop now
#3 Compost
Dig plenty of compost into the soil before planting out seedlings.
Learn more
#4 Watering
Provide new seedlings with regular and consistent watering to help them thrive.
Learn more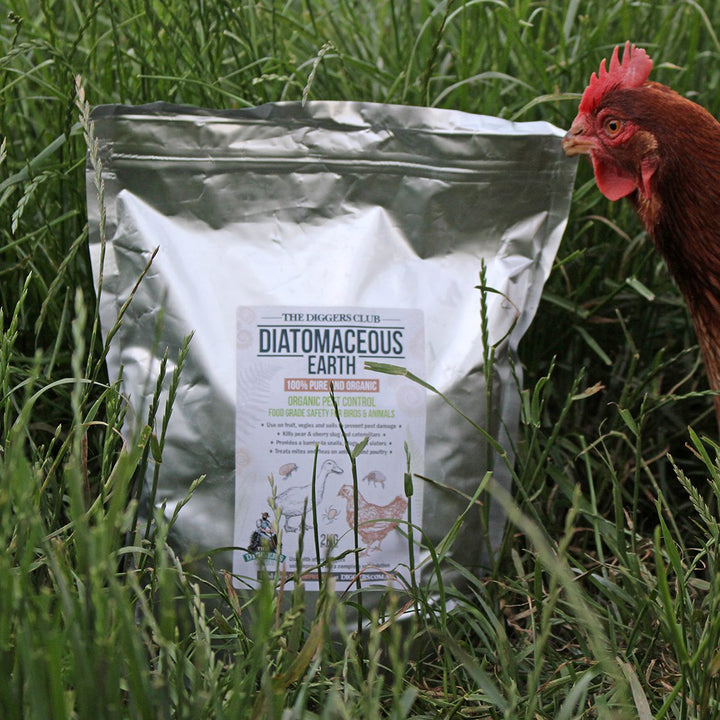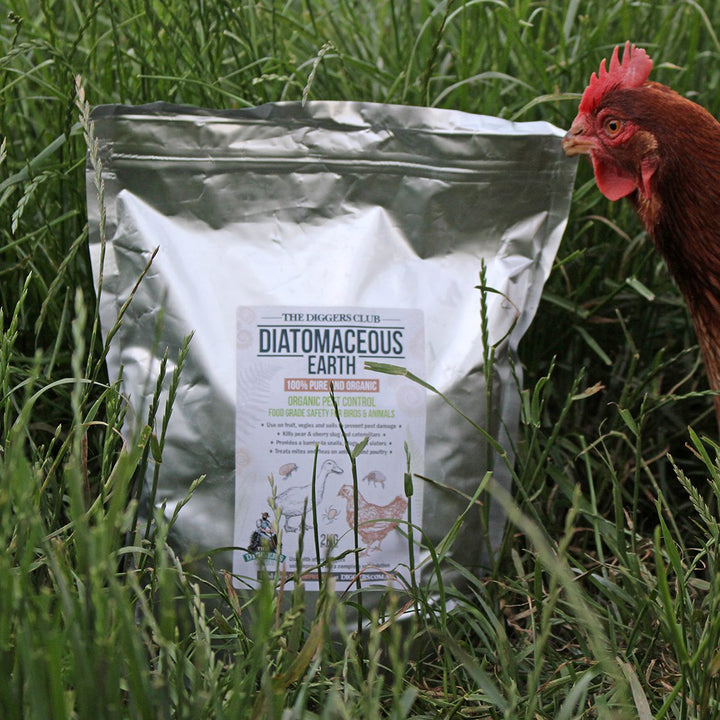 All Natural Diatomaceous Earth
View Details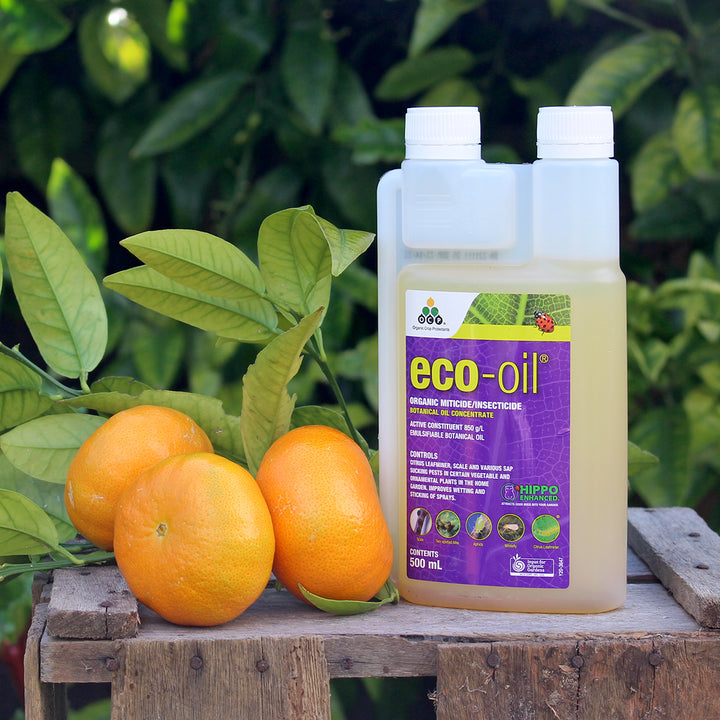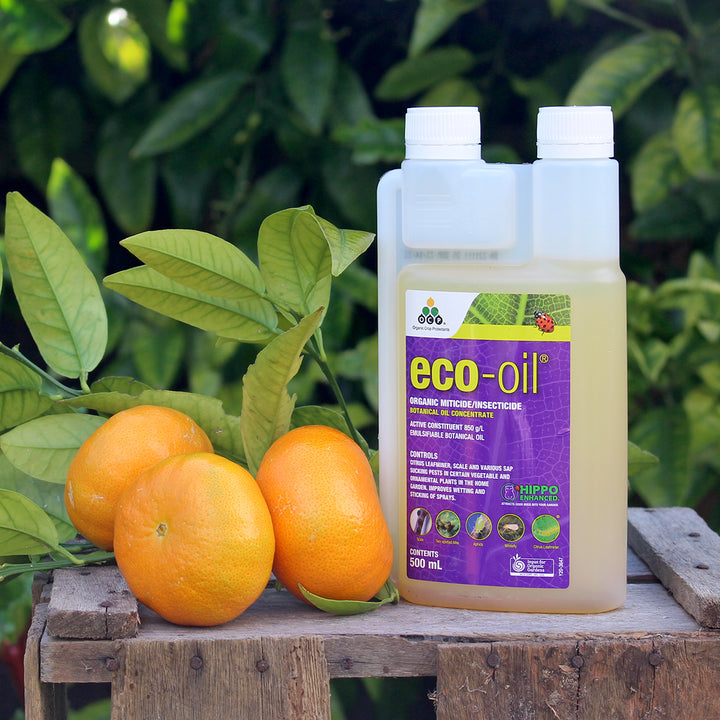 Eco-Oil
View Details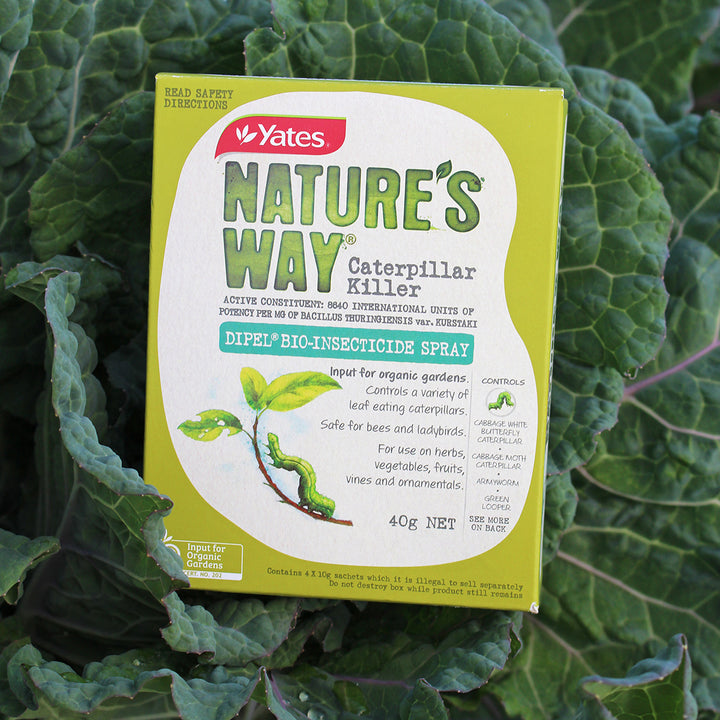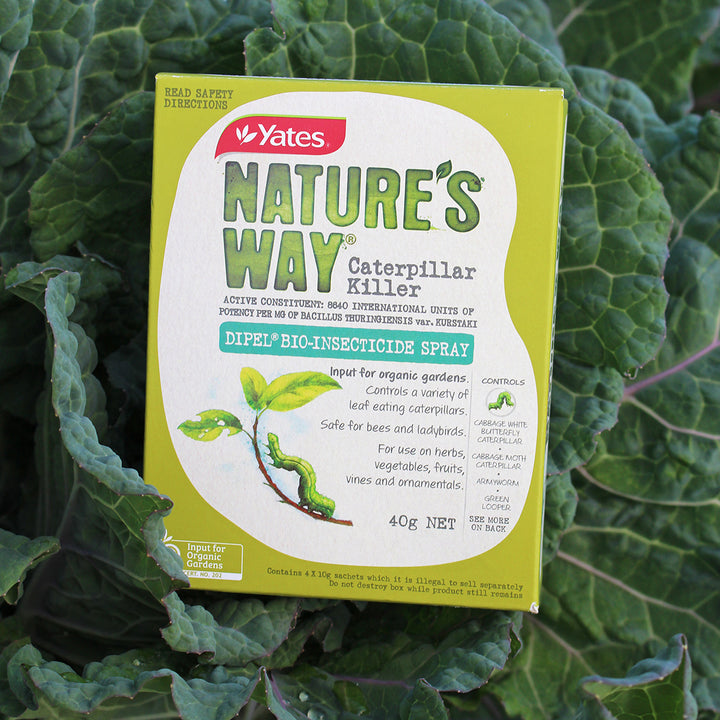 Dipel
View Details
Herbs
Plant some herbs: chamomile, dill, coriander, echinacea, catnip and thyme.
Learn more
Plant in the garden
Plant asparagus crowns, jerusalem artichoke, potoates and sweet potatoes.
Three Sisters Gardening
Can plant the three sisters combination of sweet corn, beans and pumpkin. This planting combination is one of the oldest examples of companion gardening.
Learn more
Attract pollinators and beneficial insects
Plant some nasturtium, dianthus, verbena, snapdragons, marigolds and celosia to attract pollinators and beneficial insects to your patch.
Learn more