HELLO SPRING
Your Gardening Guide for October
HOT REGION
HELLO SPRING
Your Gardening Guide for October
HOT REGION
Welcome to October!
Spring planting is in full swing in both the flower and vegetable garden this month. It's another roll-up-the-sleeves month and a beautiful time to be outside.
#1 Mulch
Get all your deep mulching in place before the hot weather hits.
Read our article on different types of mulch.
Read article
#2 Water
Some extra watering care for new seedlings will be needed in the first week of hot weather.
Read our article on how to water in the garden.
Read article
#3 Irrigation system
Ensure irrigation system is in good working order, clean filters, flush the drip lines, sprinklers and drippers and repair any holes. Read our article on how to calculate your water requirements.
Read article
#4 Trees and vines
Plant potted fruit trees and vines. Tidy up overgrown plants and tie growing vines back to supports or wires. Read our article on how to plant a tree.
Read article
October Essentials
Get some hot tips and tricks for garden success this October, from pricking out, to seed saving rules as well as planting edible tubers.
Watch now
Pest attacks
Watch out for pest attacks, especially grasshoppers. Read our article to learn how to control grasshoppers.
Read article
Sap suckers
Keep an eye on ants in your fruit trees as they may signal the presence of sap suckers like aphids and mealy bug. Read our article on aphids.
Read article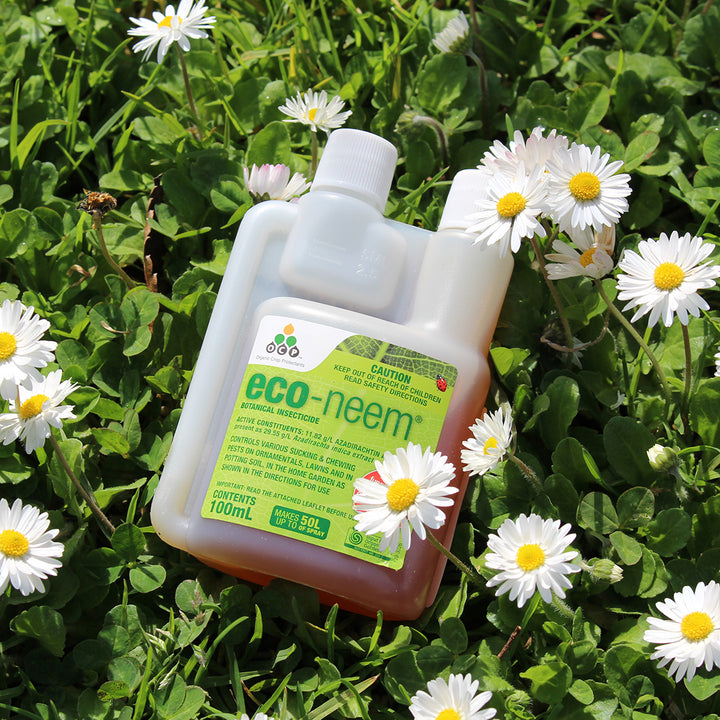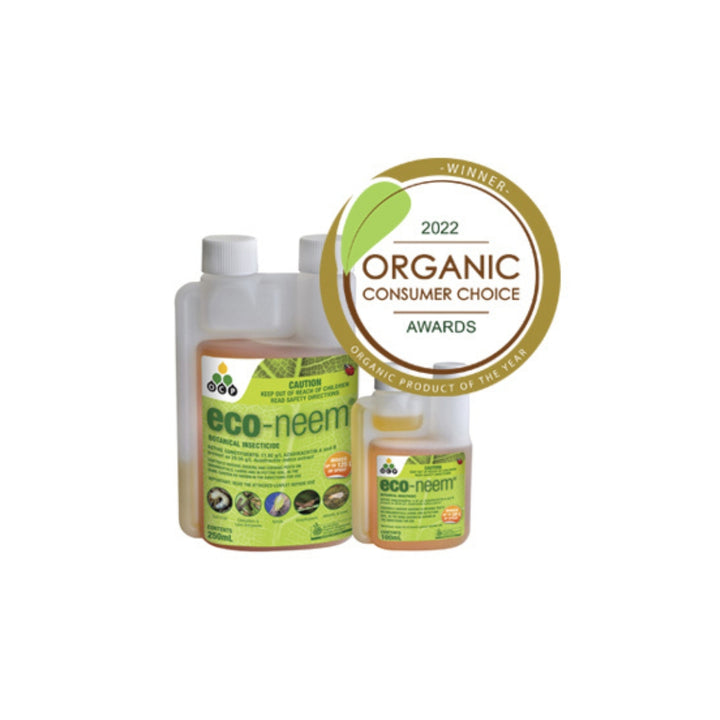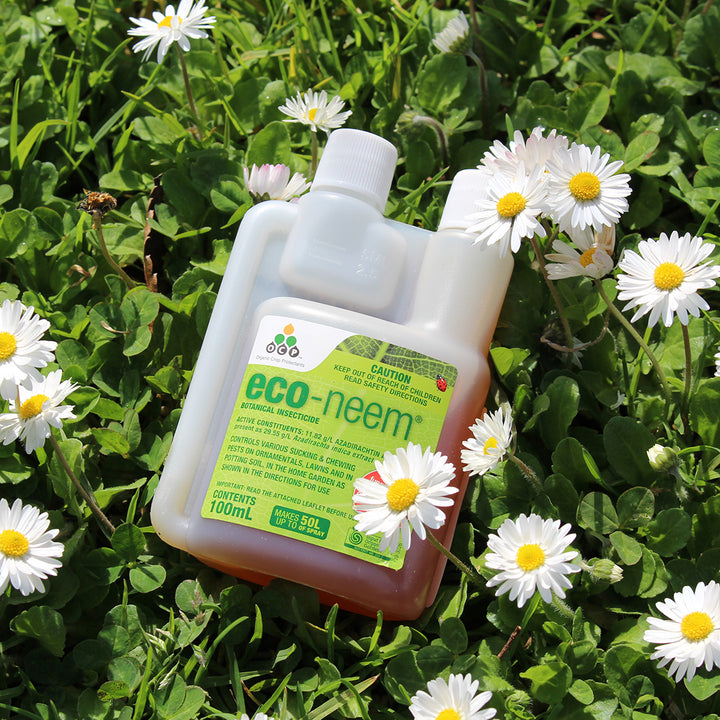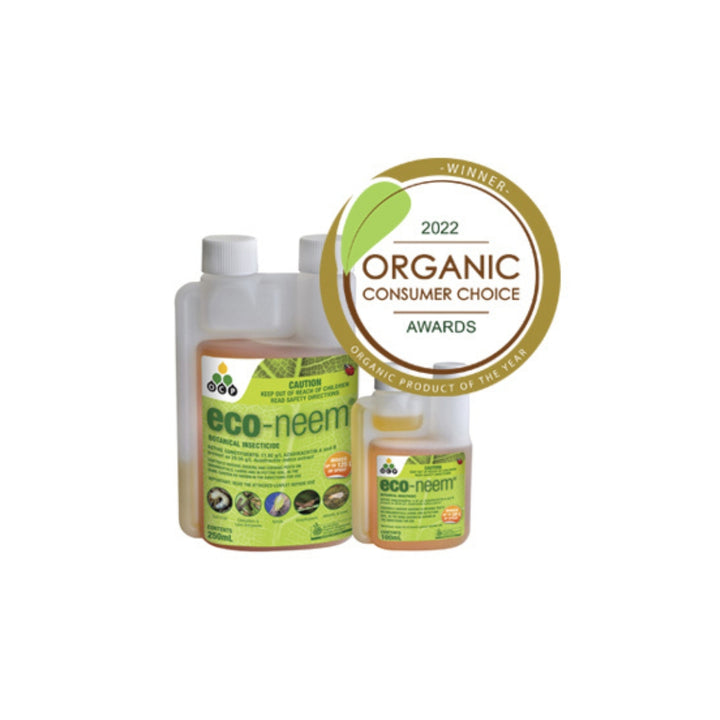 Eco-Neem
View Details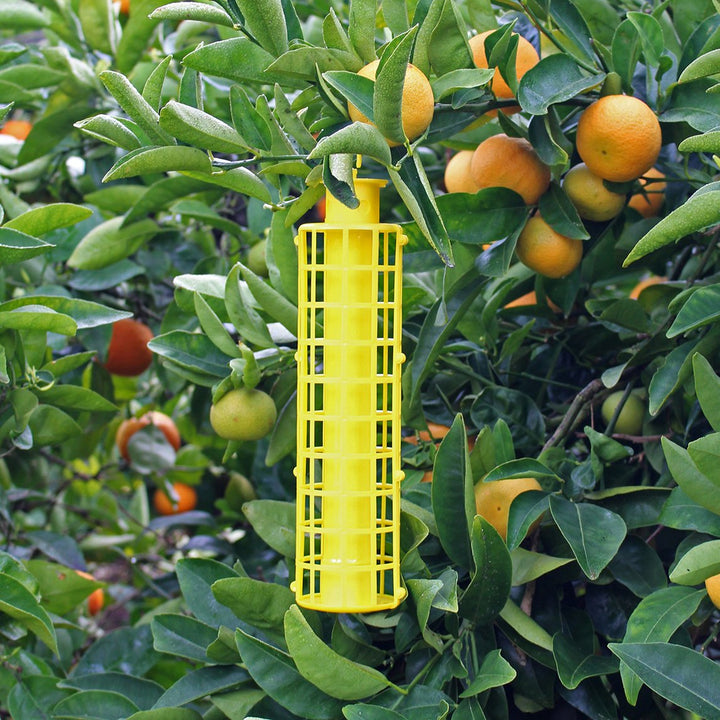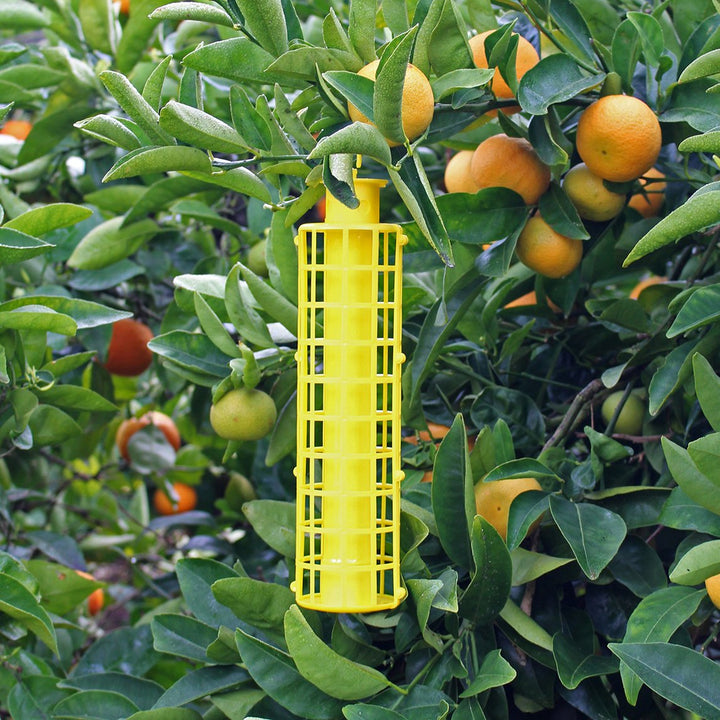 Insect Trap For Fruit Tree Pests
View Details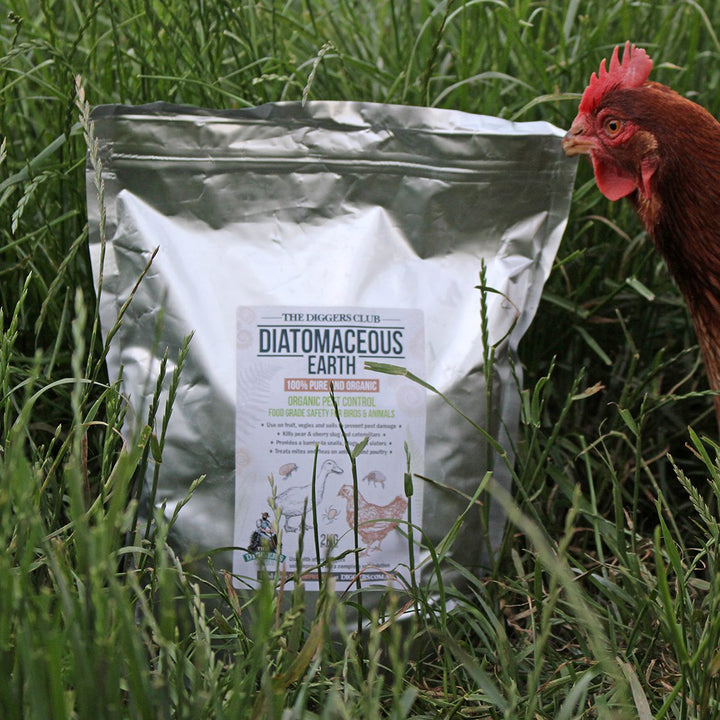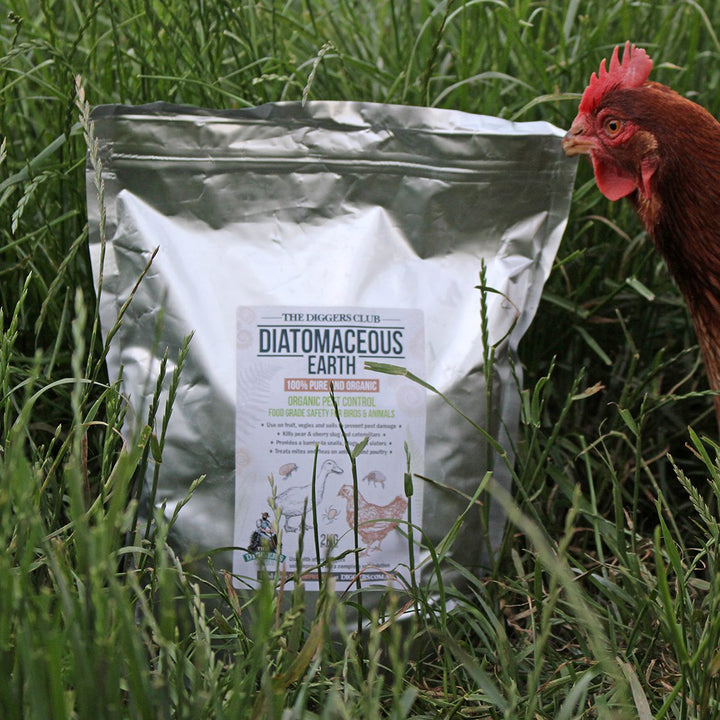 All Natural Diatomaceous Earth
View Details
Mulch
Mulch helps reduce weeds as well as keeping valuable water in your soils.
Mulch with pea straw, lucerne or sugar cane mulch. You can add dolomite lime, rock dust and potash if you wish to boost nutrient levels into the soil for vegetable production.
Discover more on mulch
Fertilise
Feed your entire garden with all purpose organic fertiliser. Fertilise citrus and fruit trees and passionfruit vines and organic- Fruit & citrus food.
Shop fertilisers
Attract beneficial insects
Plant some violas, snapdragons, marigolds, cornflowers and phlox to attract pollinators and beneficial insect.
Shop plants
Product price
Please select a product in General → Product source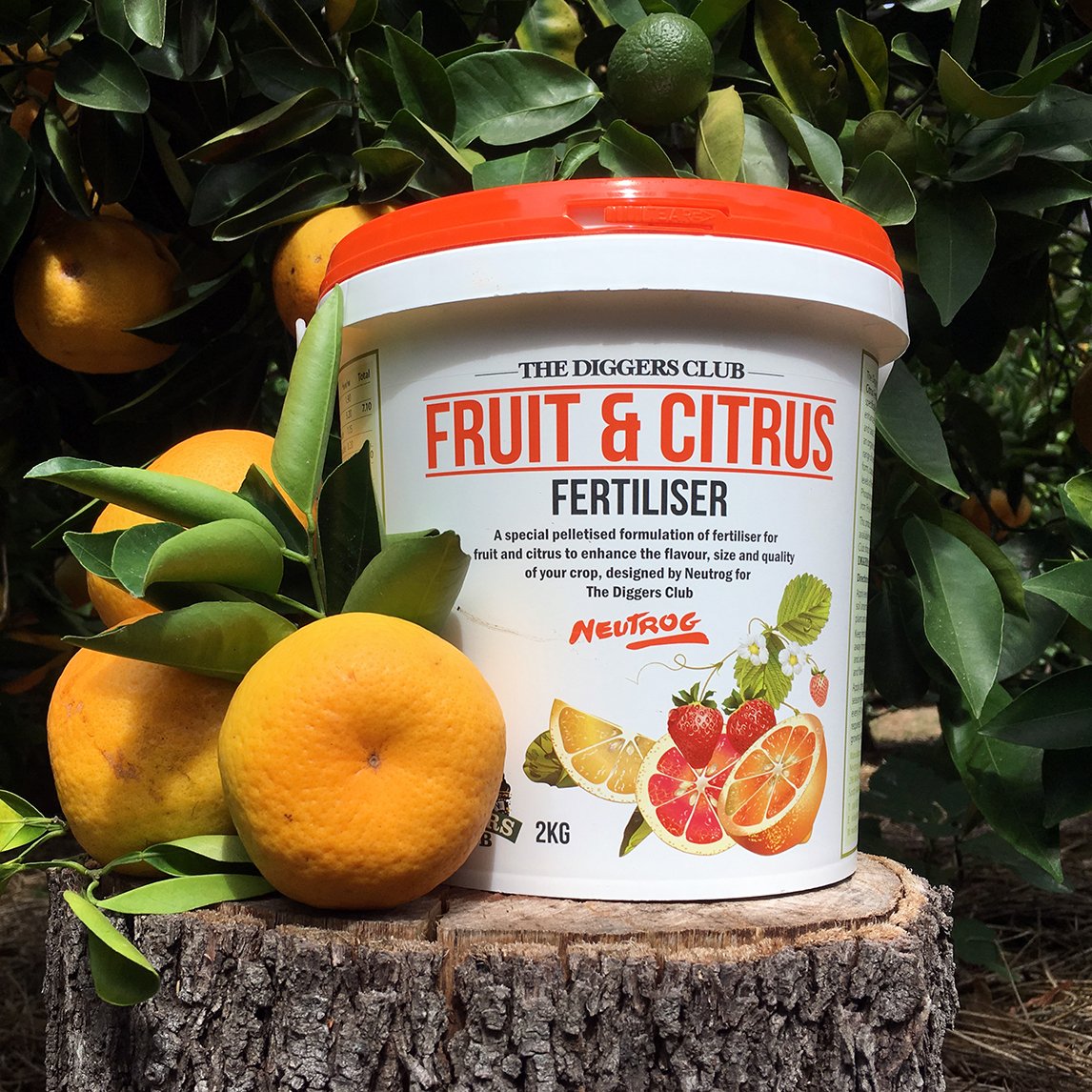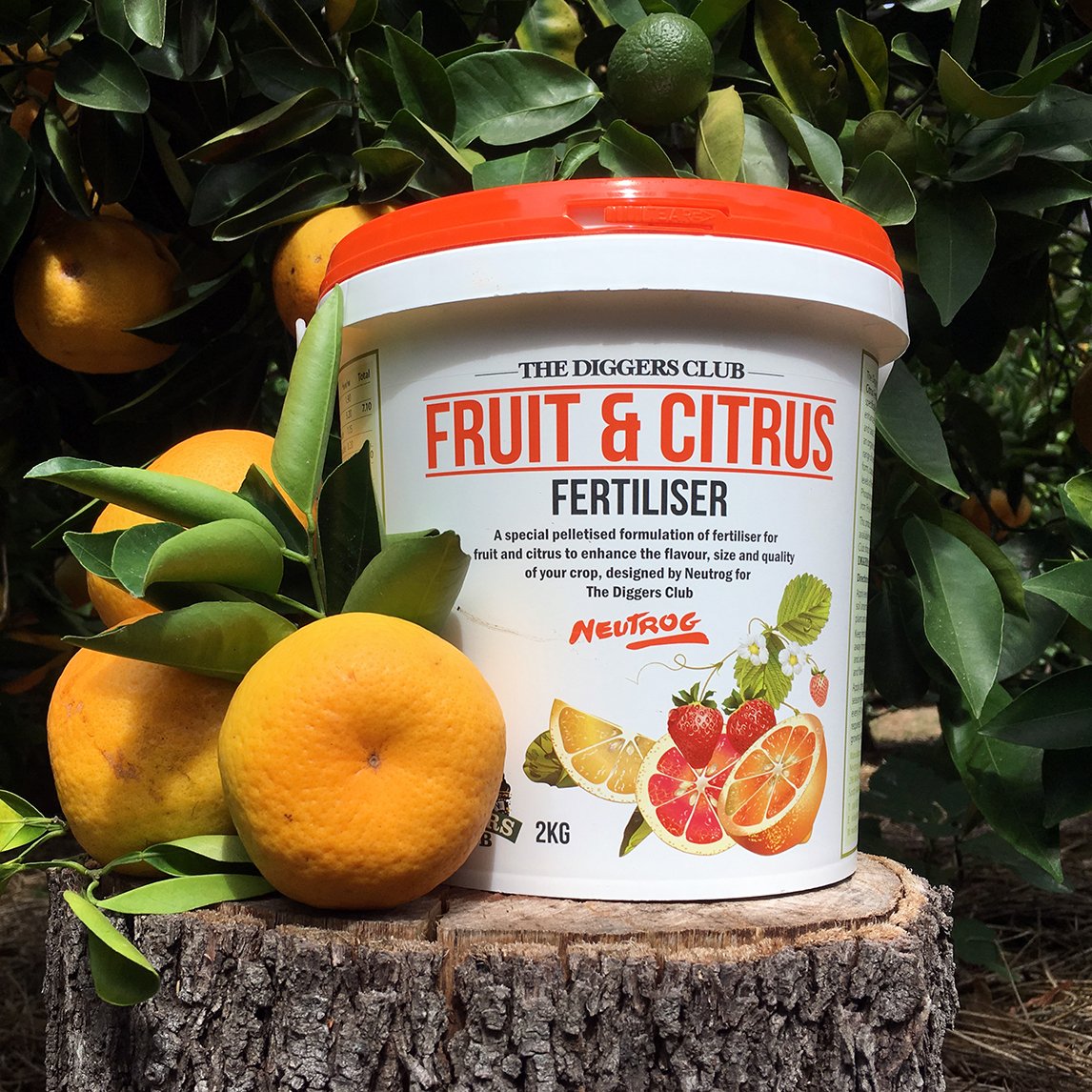 Fruit & Citrus Fertiliser 2kg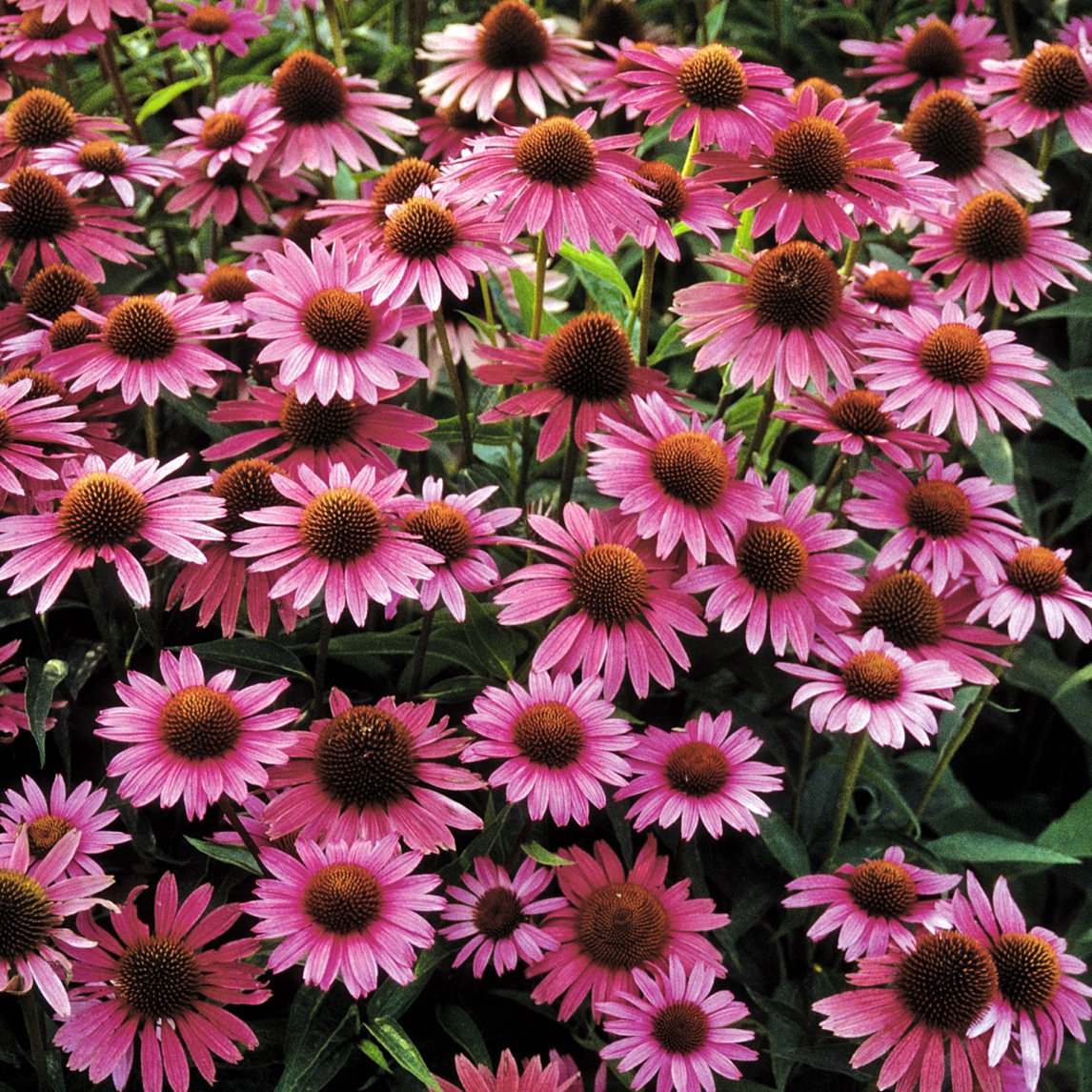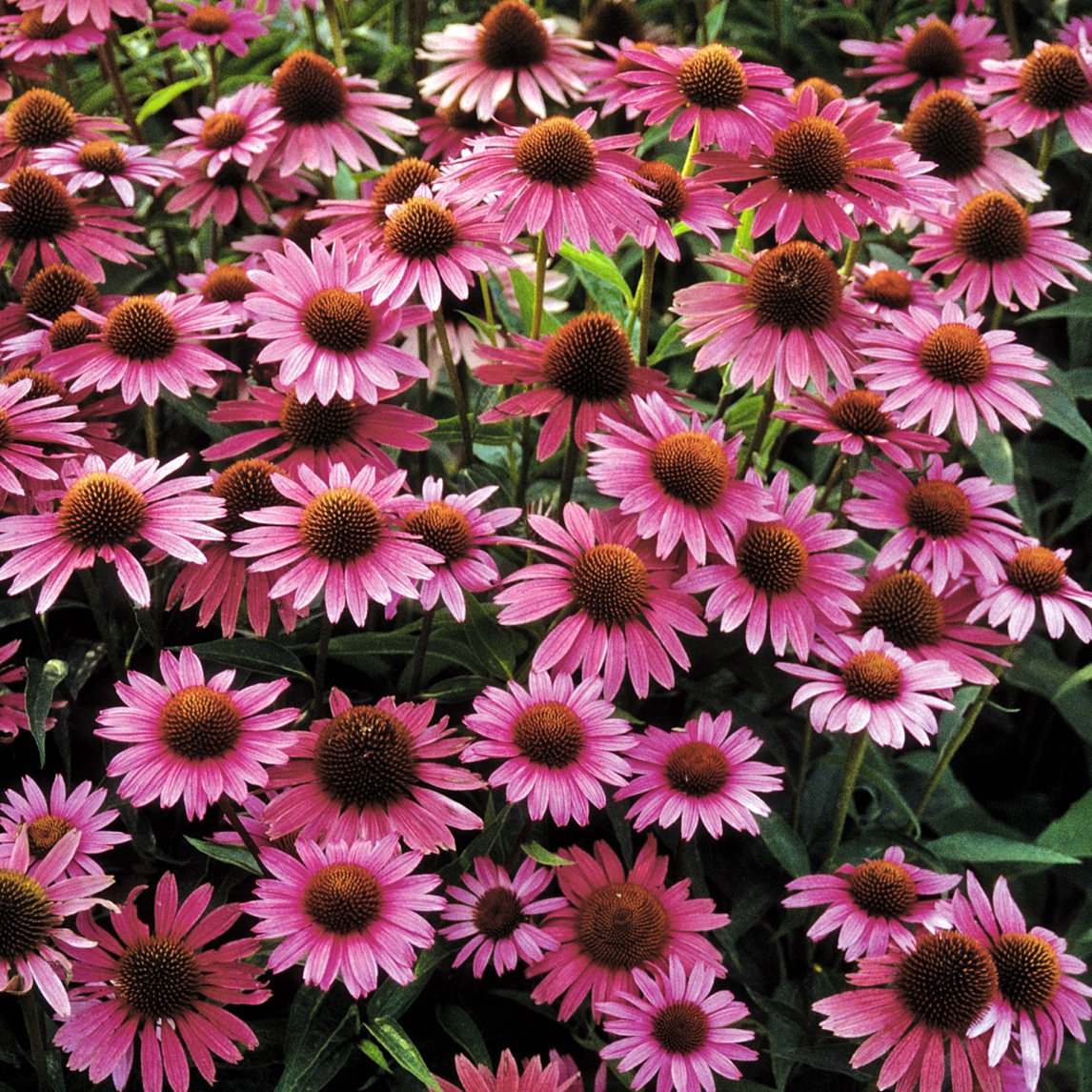 The Bee Friendly Seed Collection
Plants to plant now
asparagus

artichoke

carrots

capsicum

leeks

parsnip

Beetroots
cabbage

chillies

eggplant


beans

lettuce

watermelon
Watch: How to grow asparagus