Garden guide: November  - Hot Region
HELLO SPRING
Your Gardening Guide for November
HOT REGION
HELLO SPRING
Your Gardening Guide for November
HOT REGION
Welcome to November!
Traditionally the busiest month of the year in the garden, the spring garden is in its prime. There's still lots of work to be done to prepare your garden now for a long hot summer ahead.
#1 Mulch
Mulch around fruit trees and plants to retain moisture in the soil. Read our article all about mulch.
Read article
#2 Strawberries
Propagate strawberries from runners. Read our article on how to plant strawberry runners.
Read article
#3 Plant
Plant potted fruit trees and vines. Tie growing vines back to supports or wires. Read our article on how to attract beneficial insects.
Read artcle
#4 Last chance
Last chance to plant evergreen shrubs and trees (including citrus).
November Essentials
It's time to get planting your last remaining crops in preparation for your summer harvest. We look at the benefits of living mulch and we get our hands dirty planting some strawberries!
Watch now
Pest attacks
Watch out for pest attacks, especially grasshoppers. Read our article to learn more about controlling grasshoppers.
Read article
Sap suckers
Keep an eye on ants in your fruit trees as they may signal the presence of sap suckers like aphids and mealy bug. Read our article to understand more on Aphids.
Read article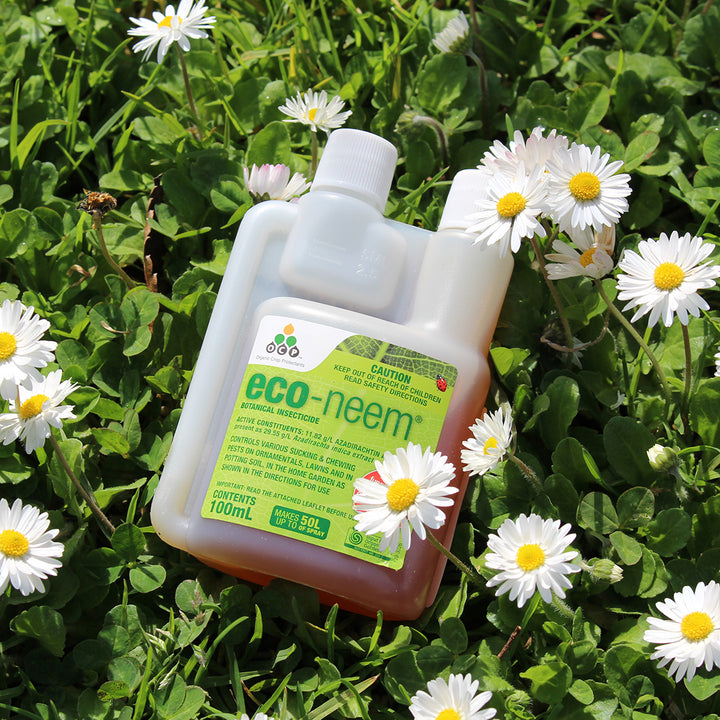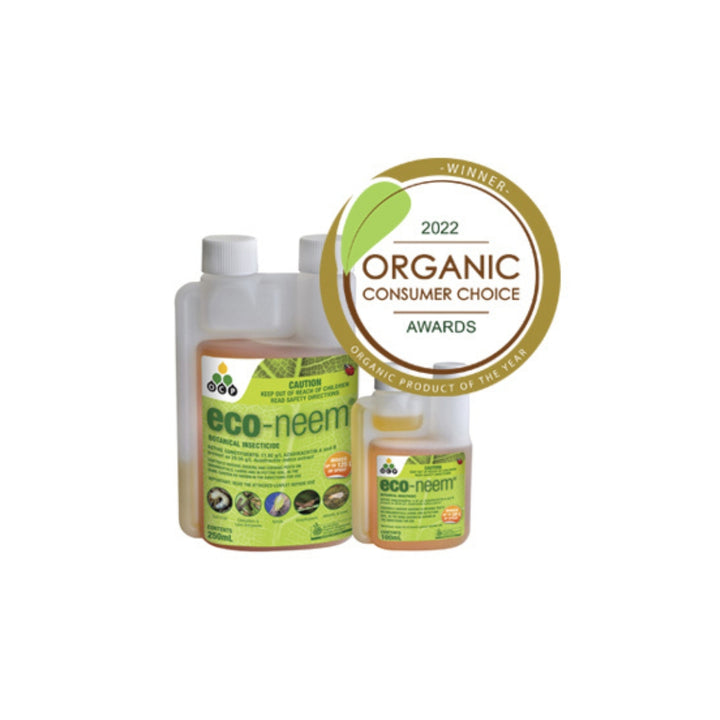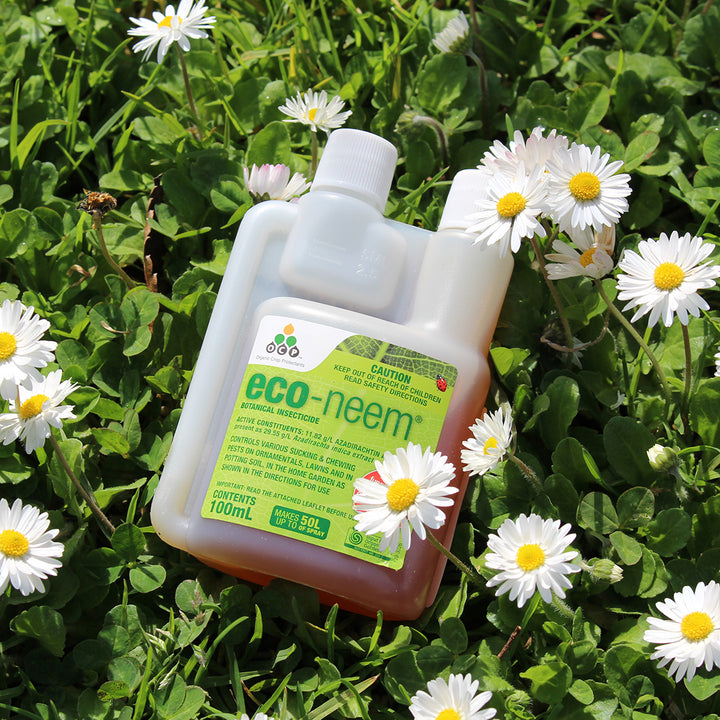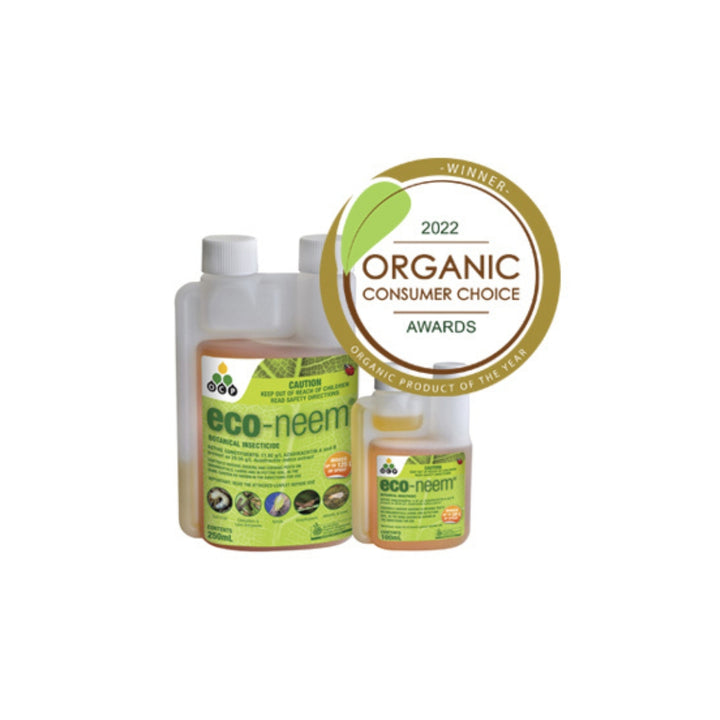 Eco-Neem
View Details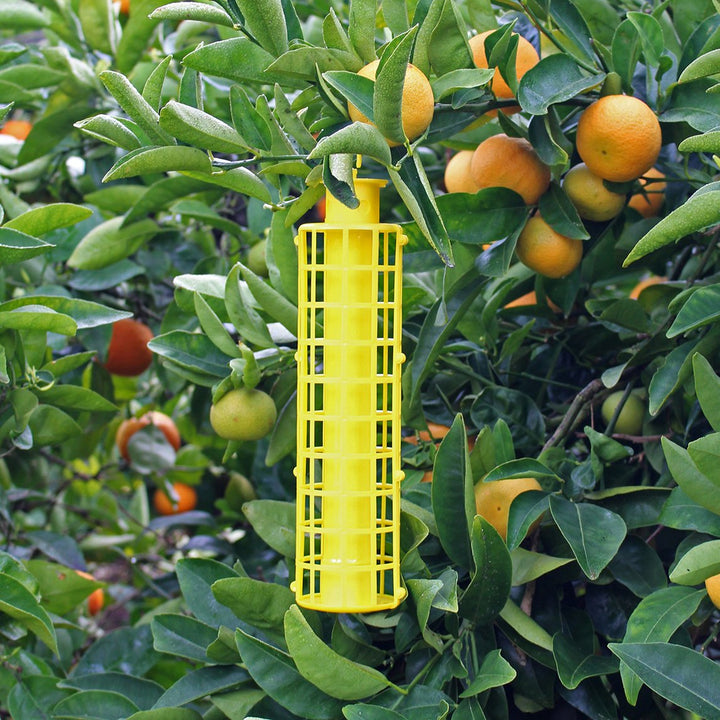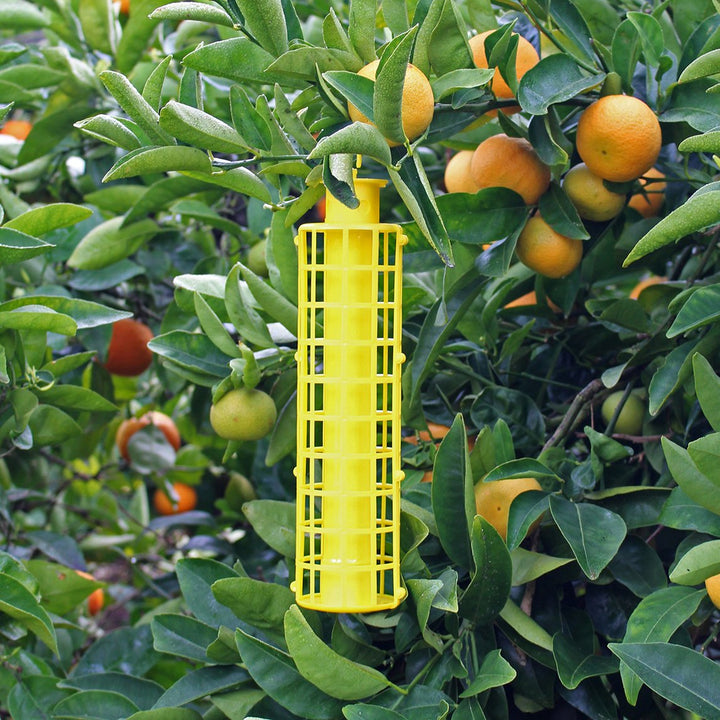 Insect Trap For Fruit Tree Pests
View Details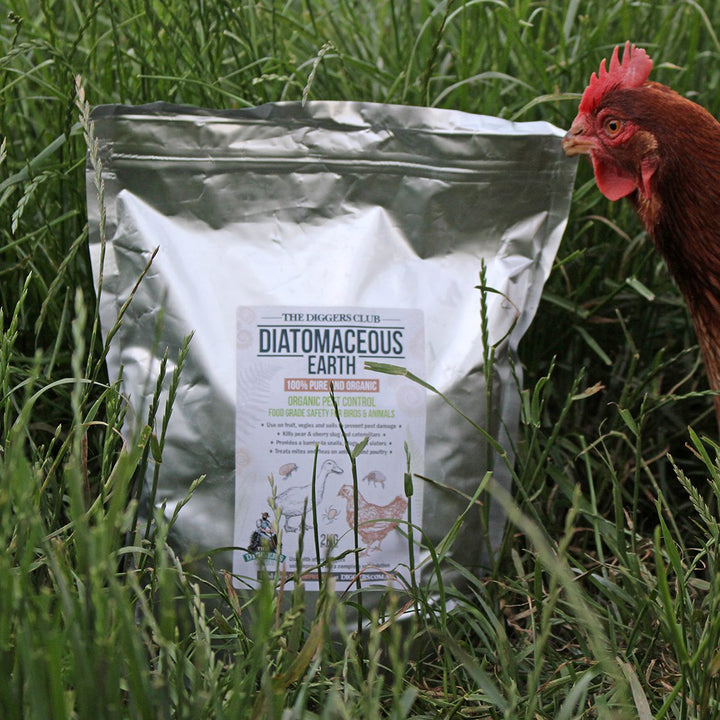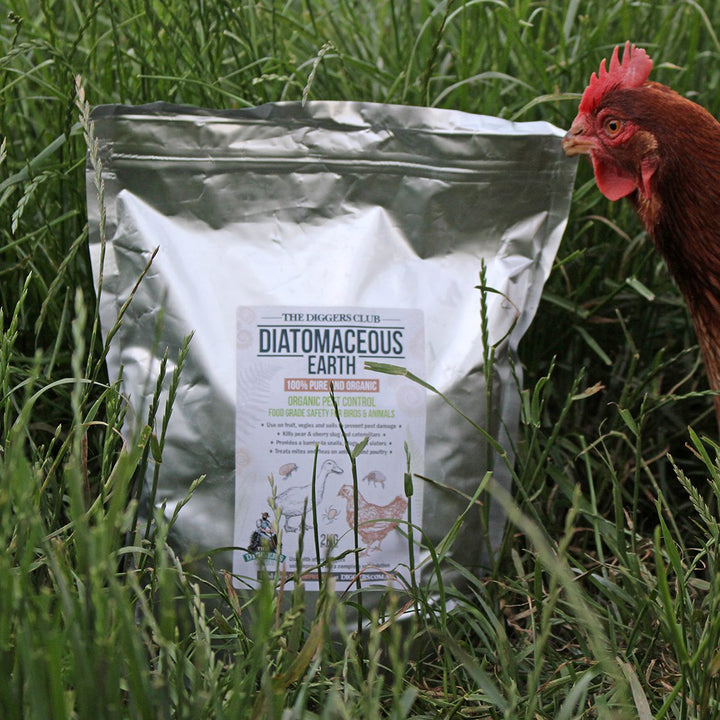 All Natural Diatomaceous Earth
View Details
Prune
Prune passionfruit to promote flowers and fruit that form on new growth
Shop snips and secateurs
Roses
Dead head roses so they put their energy into new growth. Fertilise roses with a 5cm layer of well rotted cow or chook manure to feed and condition the soil for summer growth
Shop rose dethorner
Leafy greens
Plant fast growing leafy greens every 6 weeks for continuous cropping
Shop leafy greens
Mulch
Mulch helps reduce weeds as well as keeping valuable water in your soils.
Mulch with pea straw, lucerne or sugar cane mulch. You can add dolomite lime, rock dust and potash if you wish to boost nutrient levels into the soil for vegetable production.
Discover more on mulch
Fertilise
Feed your entire garden with all purpose organic fertiliser. Fertilise citrus and fruit trees and passionfruit vines and organic- Fruit & citrus food.
Shop fertilisers
Attract beneficial insects
Plant some violas, snapdragons, marigolds, cornflowers and phlox to attract pollinators and beneficial insect.
Shop plants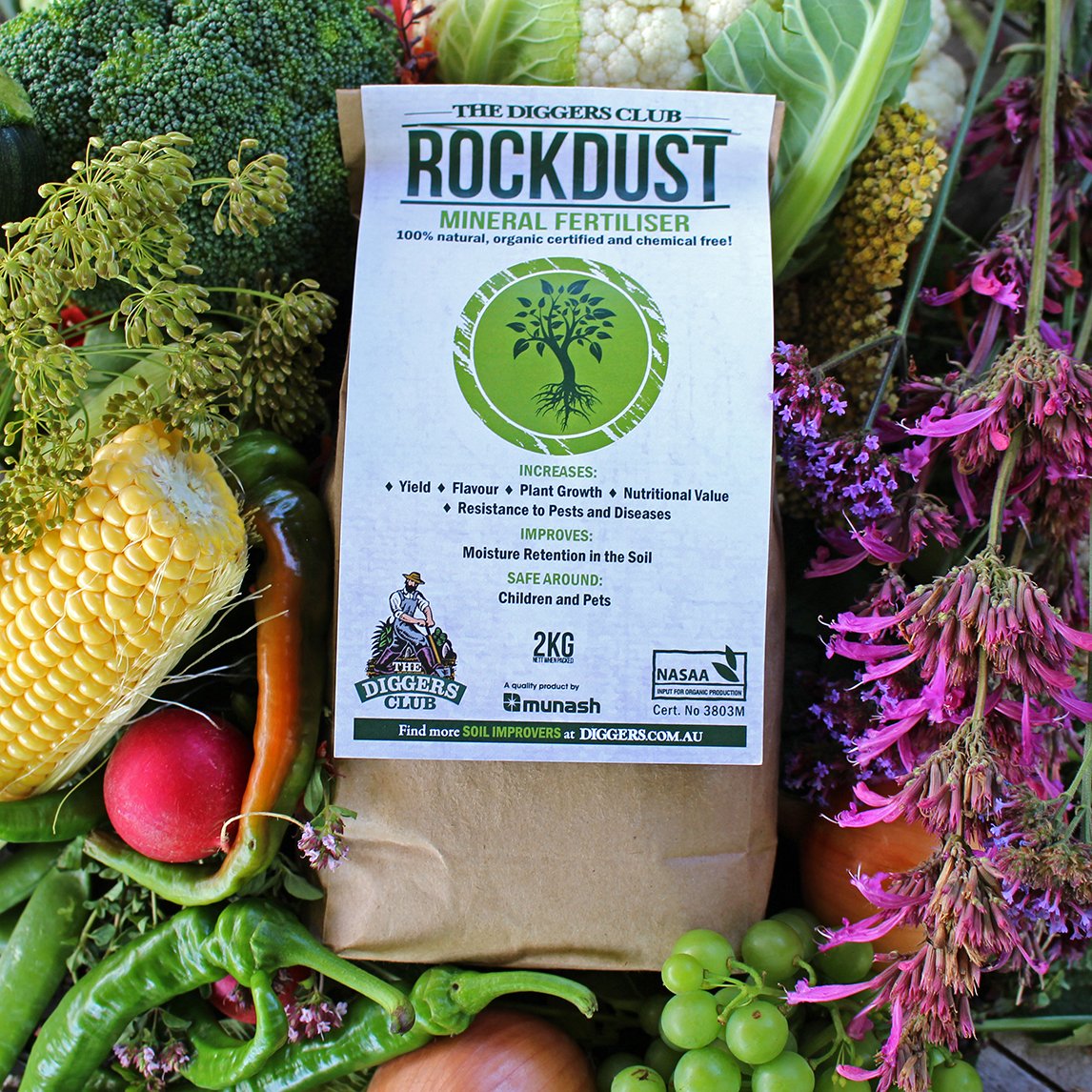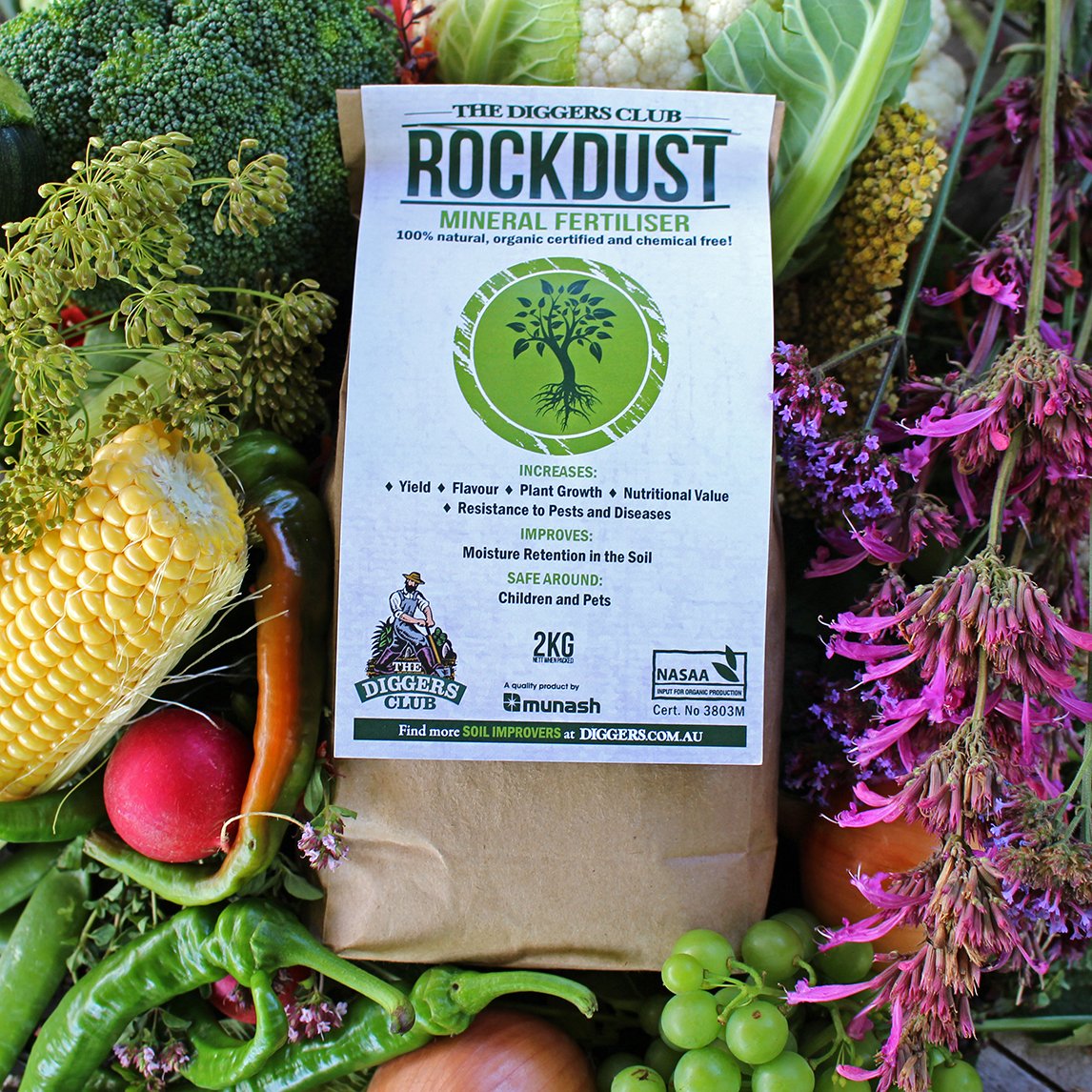 Rockdust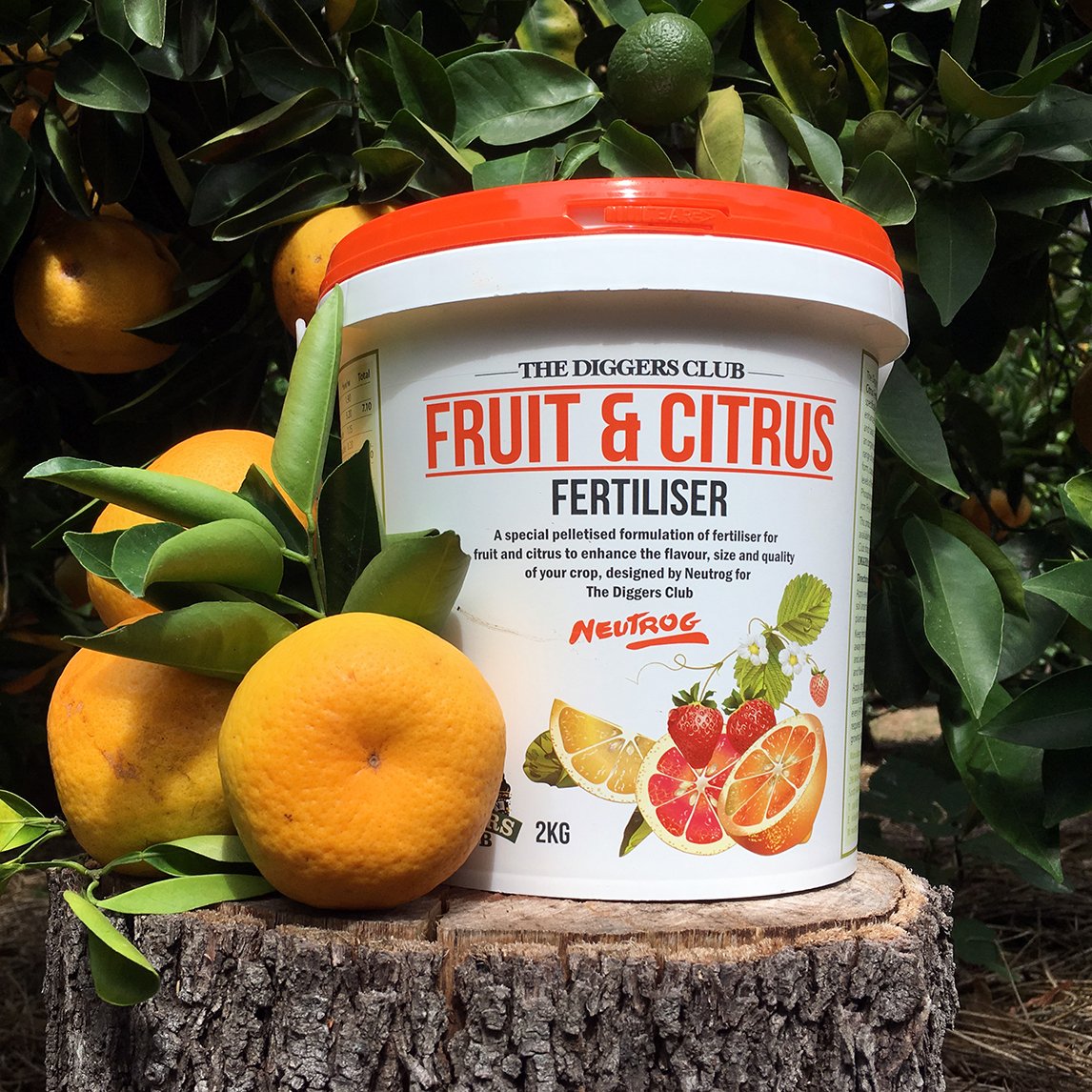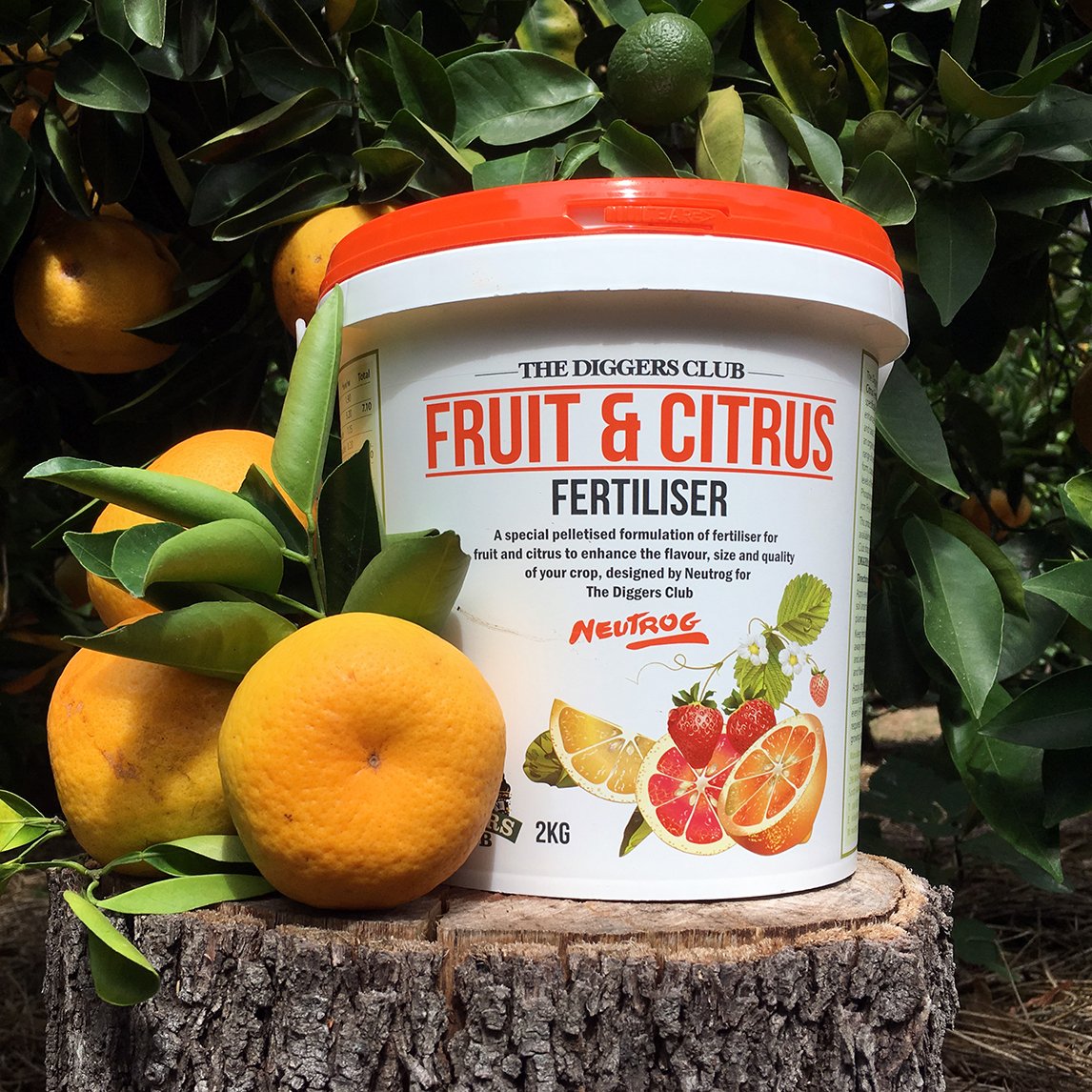 Fruit & Citrus Fertiliser 2kg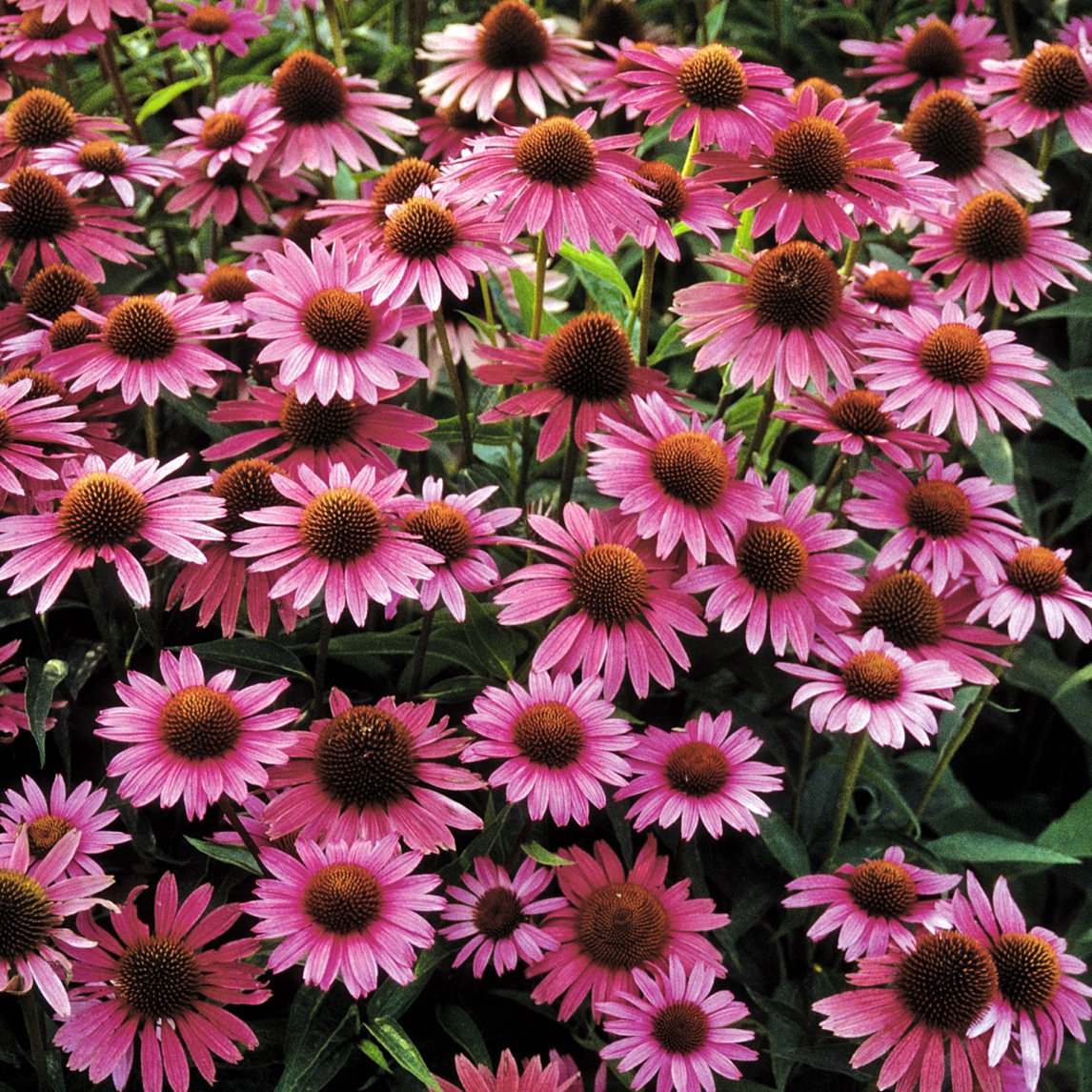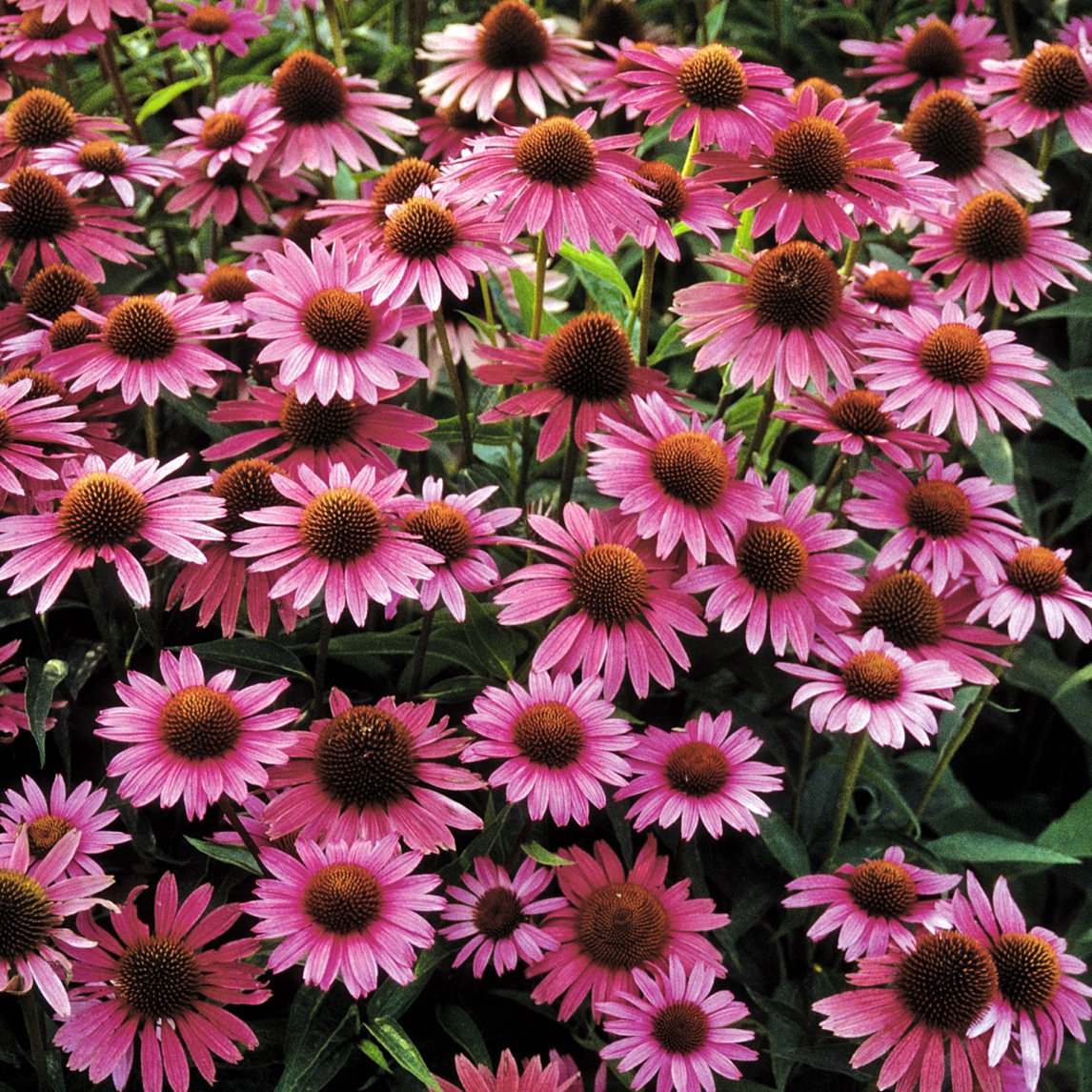 The Bee Friendly Seed Collection