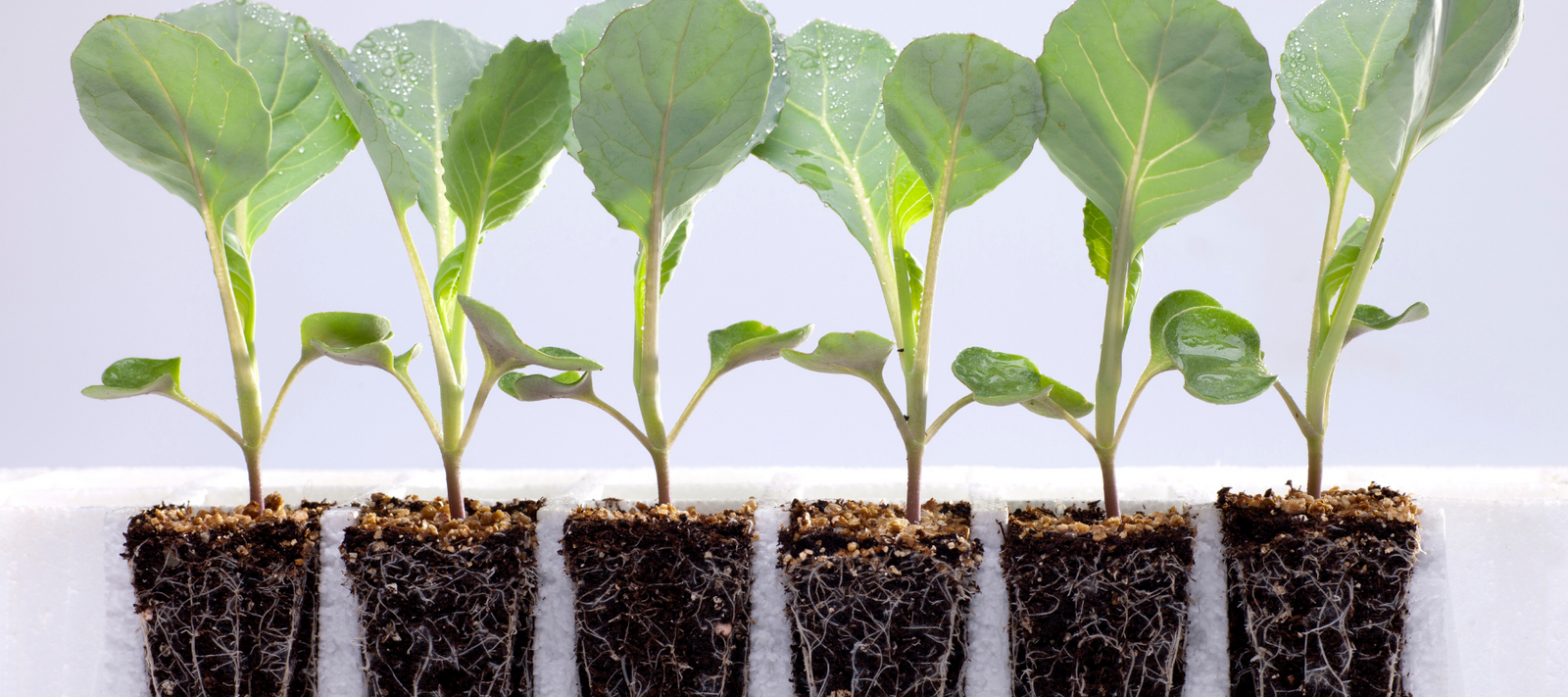 Growing heirloom vegetables and flowers from our mini seedlings is simple and easy. Here are some tips to get your seedlings off to the best start possible.
Tip 1: Soil preparation
Young plants, especially vegetable seedlings, need the best possible soil you can give them to succeed. Your soil should have some well-rotted compost and manure dug into to build fertility. Products like Biochar and Rockdust are excellent additives to complete the nutrient and tra...