AUTUMN
Your Gardening Guide for March
TROPICAL REGION
AUTUMN
Your Gardening Guide for March
TROPICAL REGION
#1 Mulch
In the hot humid weather of March, mulch breaks down very quickly so keep mulching.
#2 Clean up
A general garden clean up is advisable after the wet season and before the vigorous growth of the dry season begins.
#3 Manure and compost
Prepare beds for further planting by applying well rotted manure and compost and dolomite to sweeten the soil. Fork it in and allow maturing for about 2 weeks before planting.
#4 Fertilise
Fertilise trees and perennial plants with trace elements to build the soil up for the dry season and replace micronutrients.
November Essentials
It's time to get planting your last remaining crops in preparation for your summer harvest. We look at the benefits of living mulch and we get our hands dirty planting some strawberries!
Watch now
Grasshoppers
Watch out for grasshoppers, they can be a big nuisance in the garden, feeding on plant leaves, shoots, and roots.
Learn more
Citrus leafminer
Keep an eye out for citrus leafminer. If you find them active in your garden, pull off affected leaves, then bag and bin them.
Learn more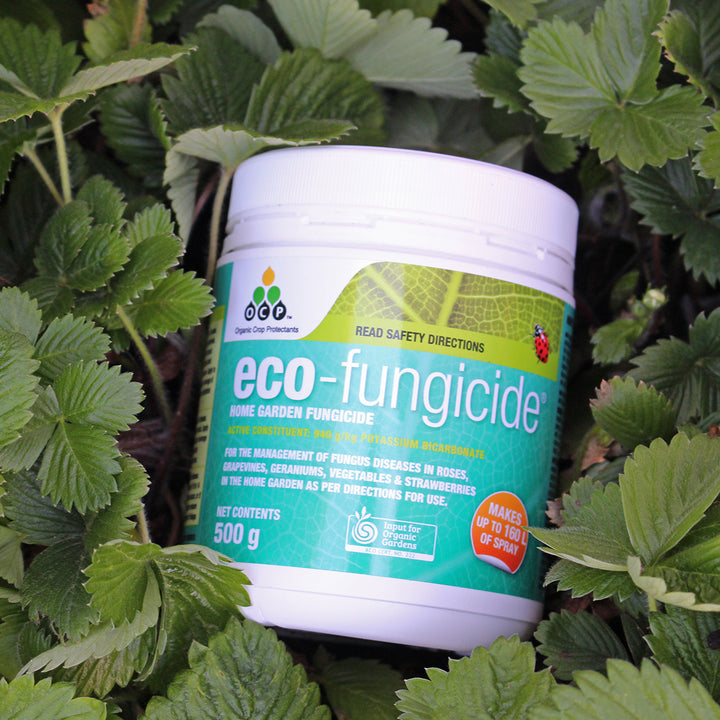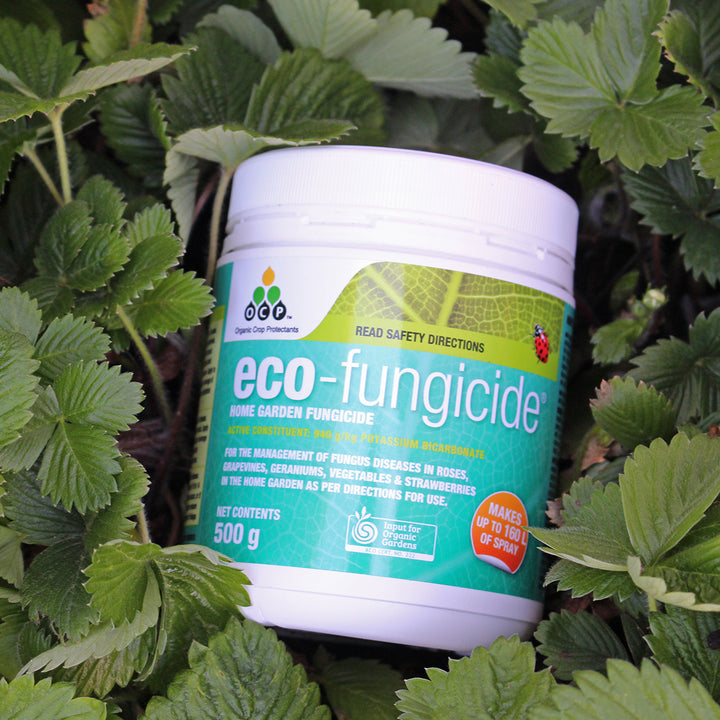 Eco-Fungicide
View Details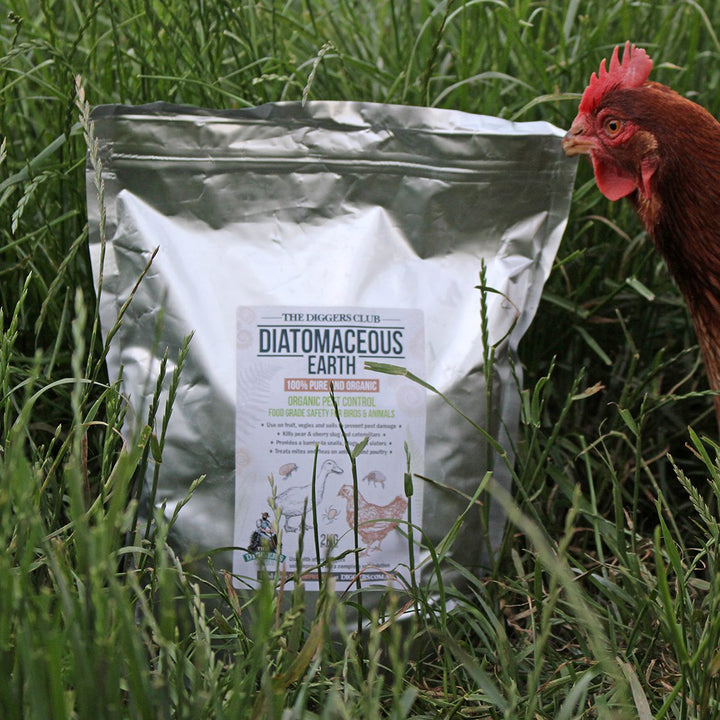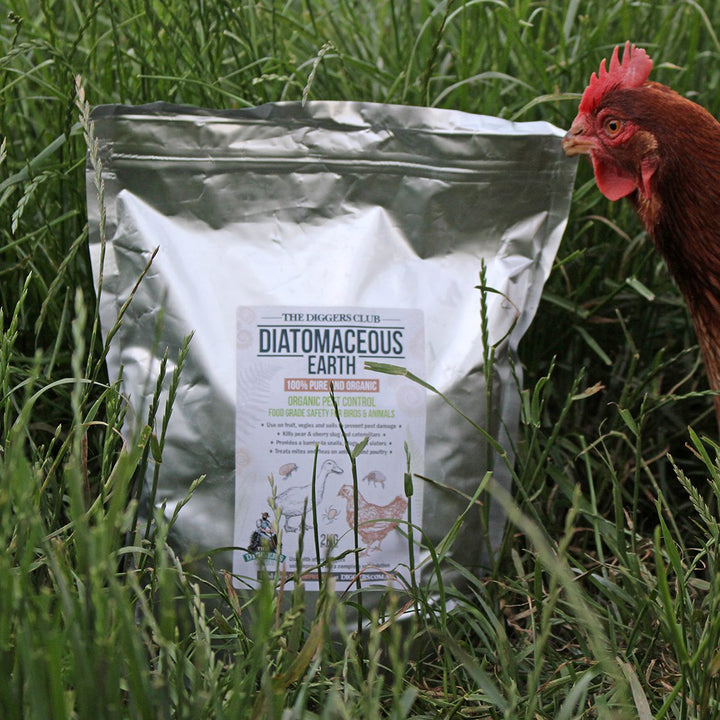 All Natural Diatomaceous Earth
View Details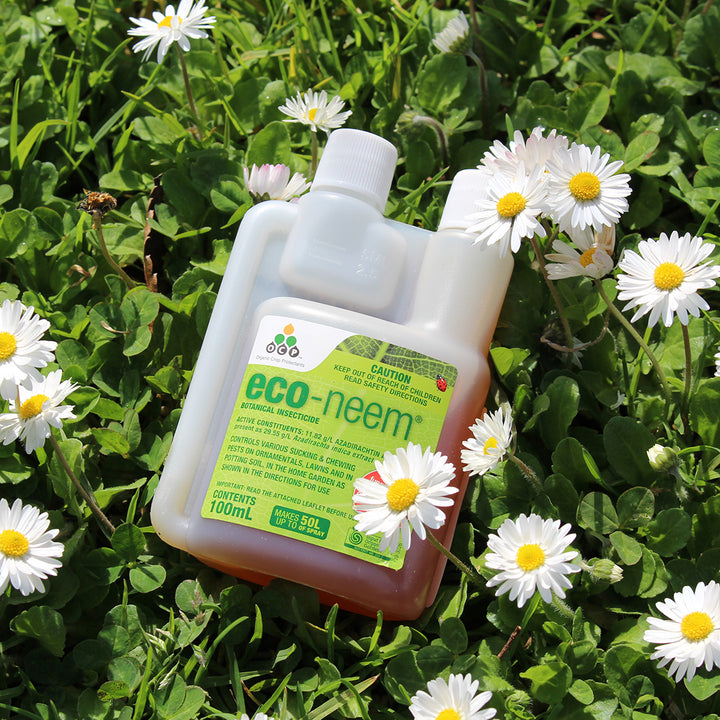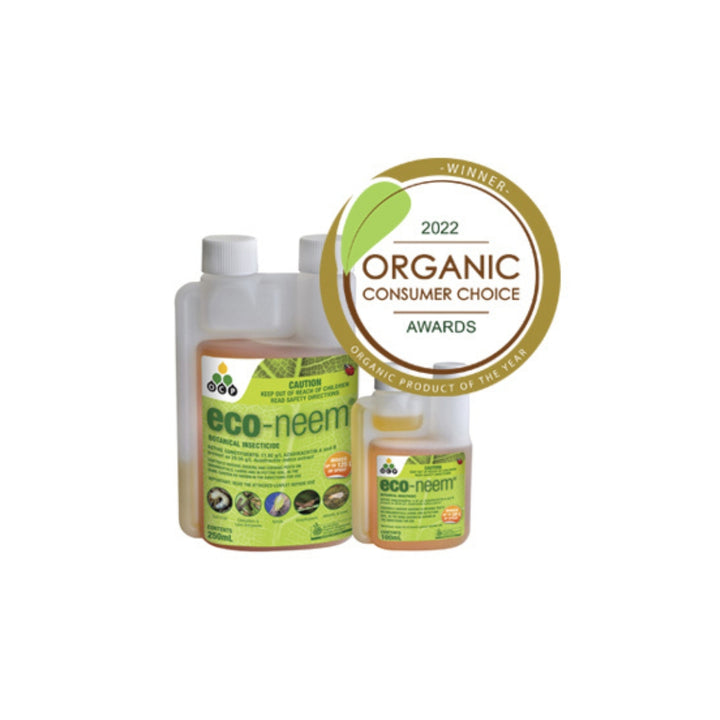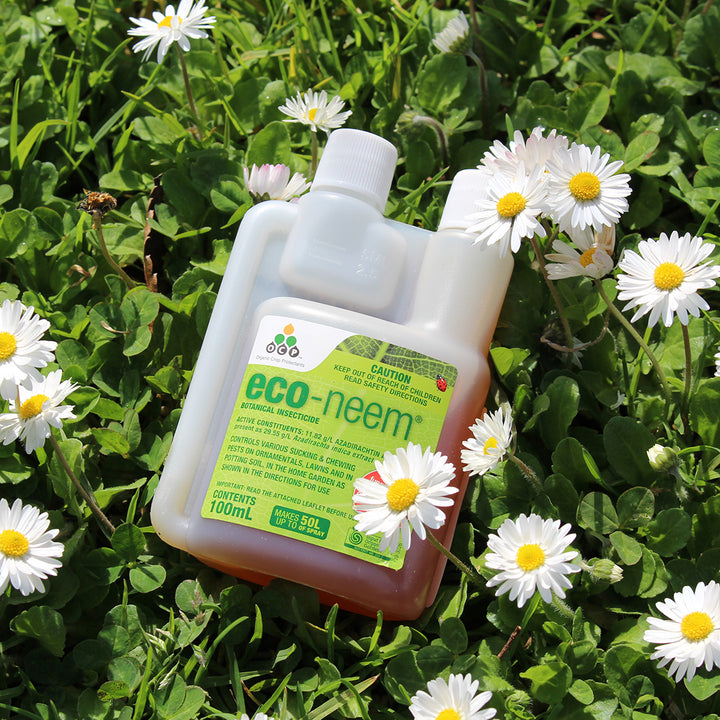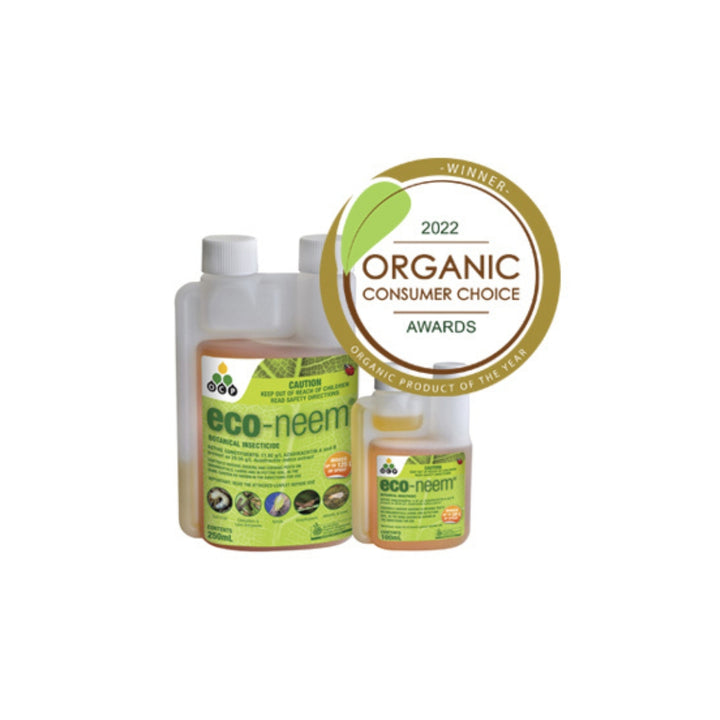 Eco-Neem
View Details
Fruit trees
Now is a great time to plant fruit trees.
Shop
Prepare for seed sowing
March is the busiest month for sowing seeds of spring flowers and vegetables. Prepare beds and planter boxes for seeding.
Learn more
Green manure
Chop, drop and turn in any green manure before it flowers.
Learn more
Controlling nematodes
Plant marigolds around tomatoes to help with controlling nematodes.
shop marigolds
Plants to plant now
Now is a great time to plant winter tomatoes and subtropical bulbs such as blood lily, eucomis, alstroemeria and hippeastrum.