AUTUMN
Your Gardening Guide for April
TROPICAL REGION
AUTUMN
Your Gardening Guide for April
TROPICAL REGION
#1 Harvest
Harvest last of the wet season crops now. Harvest yard long beans, oca, capsicum and eggplant regularly to keep the plant in active growth. Harvest bananas and longan.
#2 Weeding
Weed your garden beds to keep weed levels under control.
#3 Manure and compost
Prepare beds for further planting by applying well rotted manure and compost and dolomite to sweeten the soil. Fork it in and allow maturing for about 2 weeks before planting.
#4 Fertilise
Fertilise trees and perennial plants with trace elements to build the soil up for the dry season and replace micronutrients.
Aphids
Generally reduce the frequency of feeding, which greatly helps reduce the risk of aphid attack.
Learn more
Snail and slugs
Slugs and snails are out. Sprinkle bait around newly planted seedlings and you can also use beer traps.
Citrus leafminer
Keep an eye out for citrus leafminer. If you find them active in your garden, pull off affected leaves, then bag and bin them.
Learn more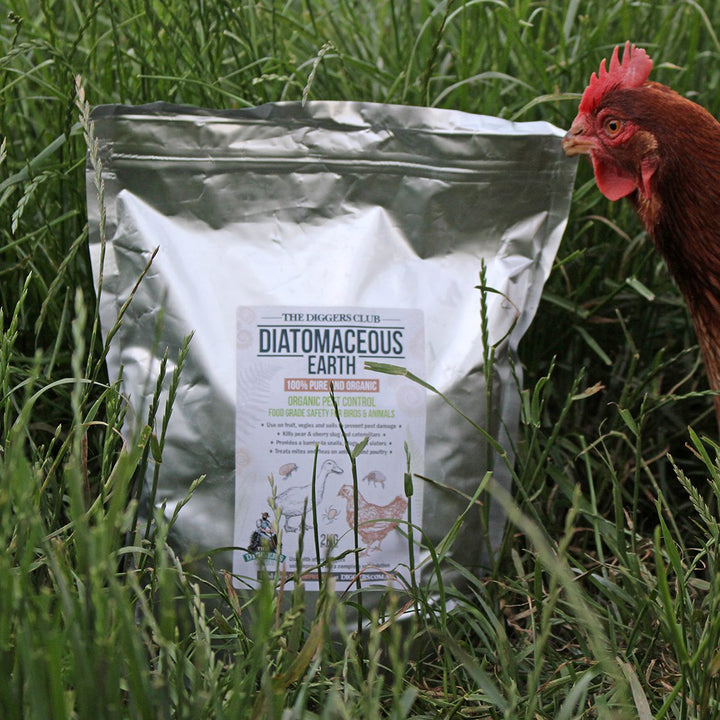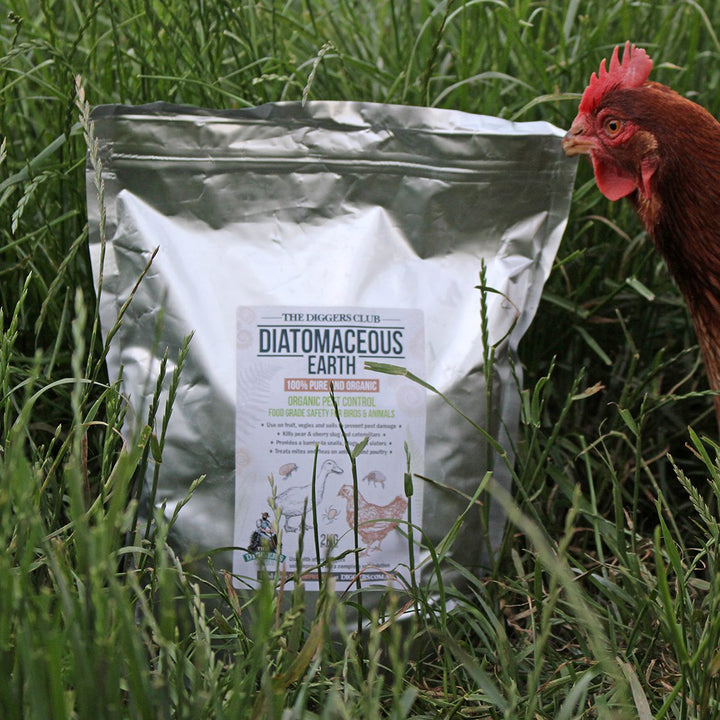 All Natural Diatomaceous Earth
View Details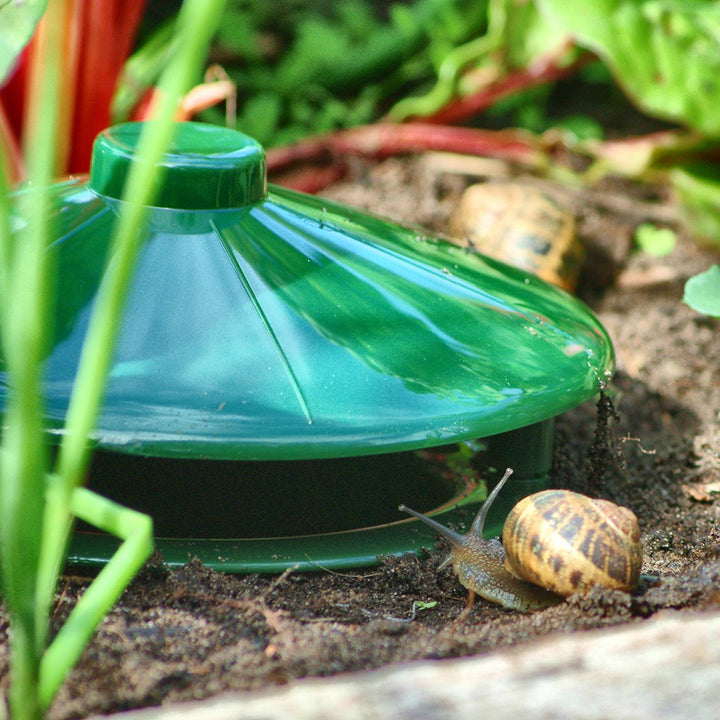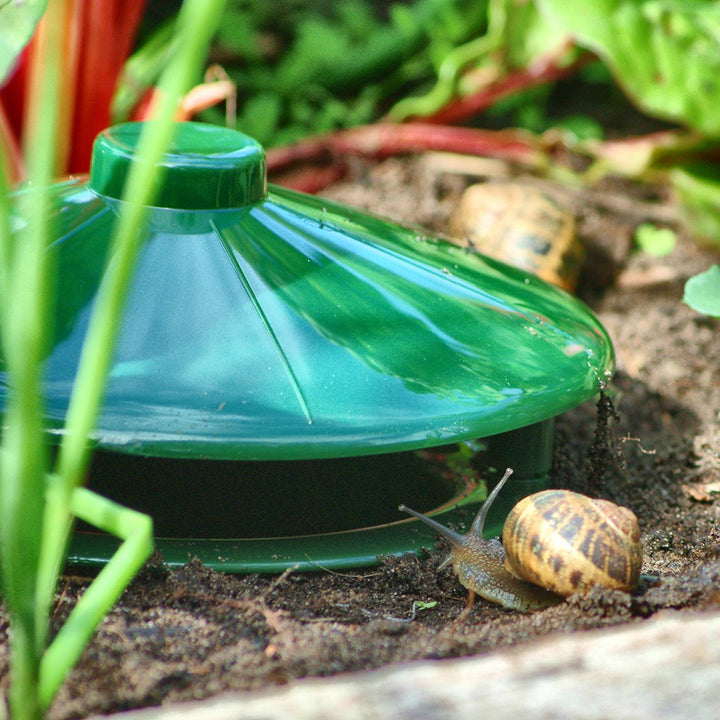 Snail Trap
View Details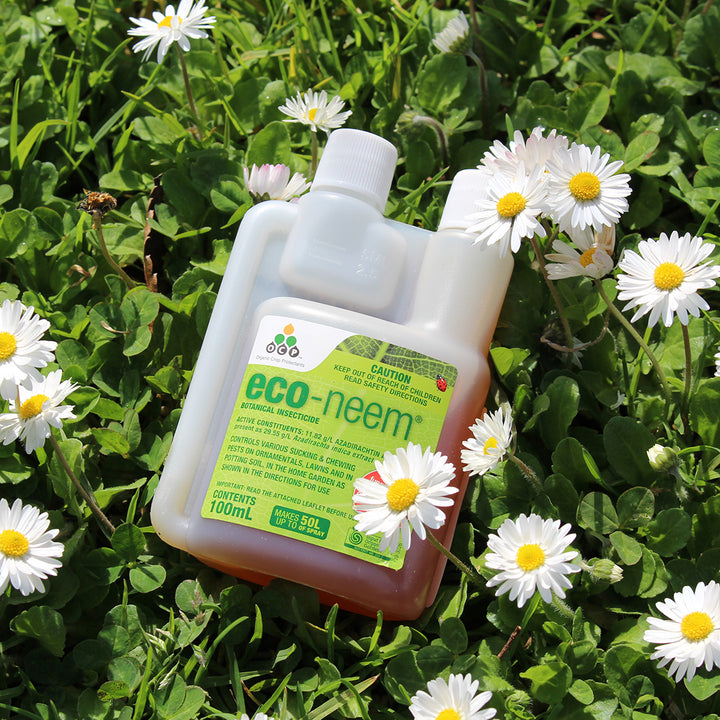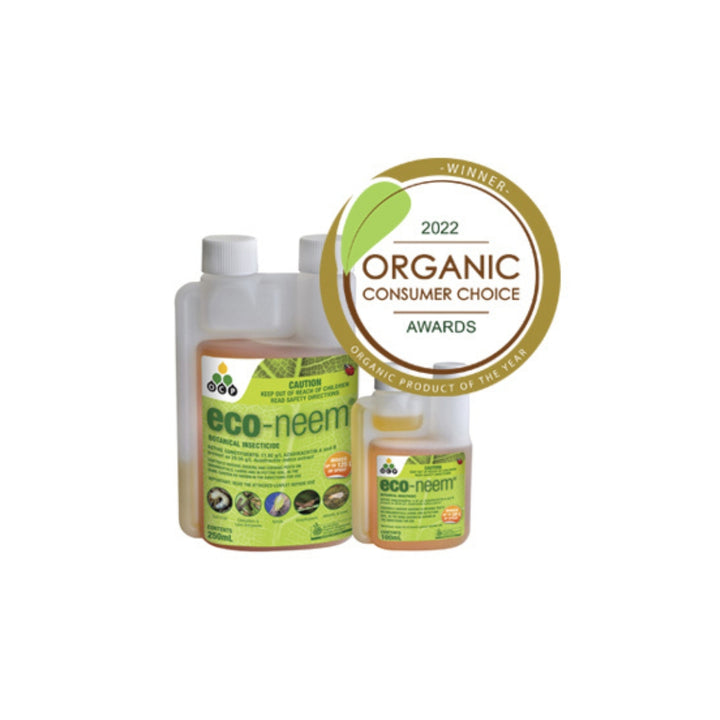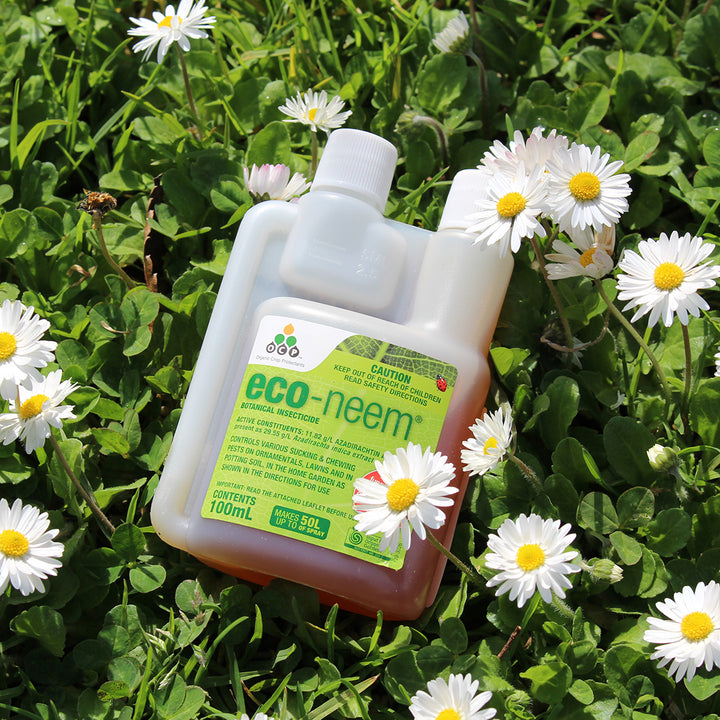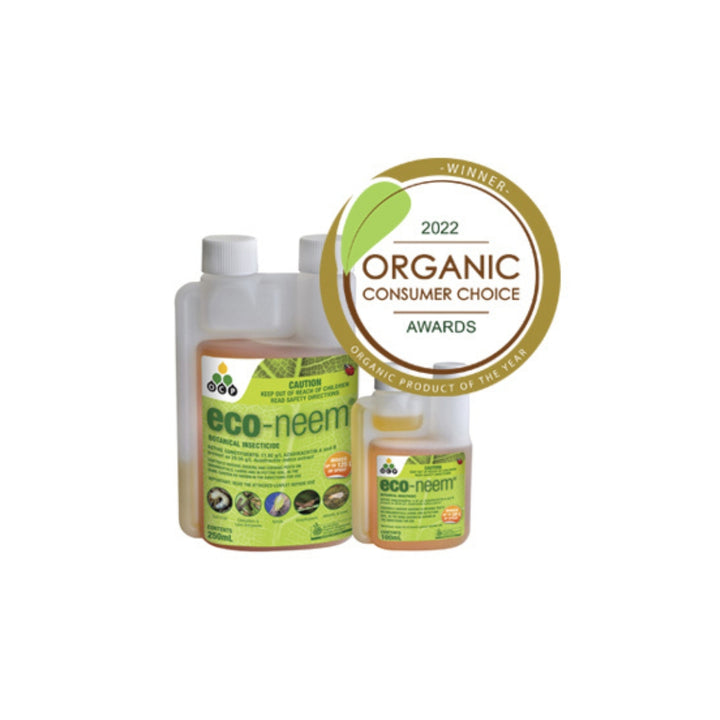 Eco-Neem
View Details
Fruit trees
Now is a great time to plant fruit trees.
Shop
Prepare for seed sowing
March is the busiest month for sowing seeds of spring flowers and vegetables. Prepare beds and planter boxes for seeding.
Learn more
Green manure
Chop, drop and turn in any green manure before it flowers.
Learn more