AUTUMN
Your Gardening Guide for May
TROPICAL REGION
AUTUMN
Your Gardening Guide for May
TROPICAL REGION
#1 Asparagus care
Rigorously weed the asparagus patch, remove any dead fronds. Leave any still growing as they are feeding the roots. Cover with a thick layer of compost and organic manures and thick layer of mulch.
#2 Clean up
Prune any trees which need removal of dead or diseased branches, crossing branches, branches impeding passage along pathways, overhanging the roof, shaping to maintain a manageable size.
#3 Mulch
Mulch breaks down quickly so keep mulching
#4 Soil care
Improve soils with compost, organic materials and manures
November Essentials
It's time to get planting your last remaining crops in preparation for your summer harvest. We look at the benefits of living mulch and we get our hands dirty planting some strawberries!
Watch now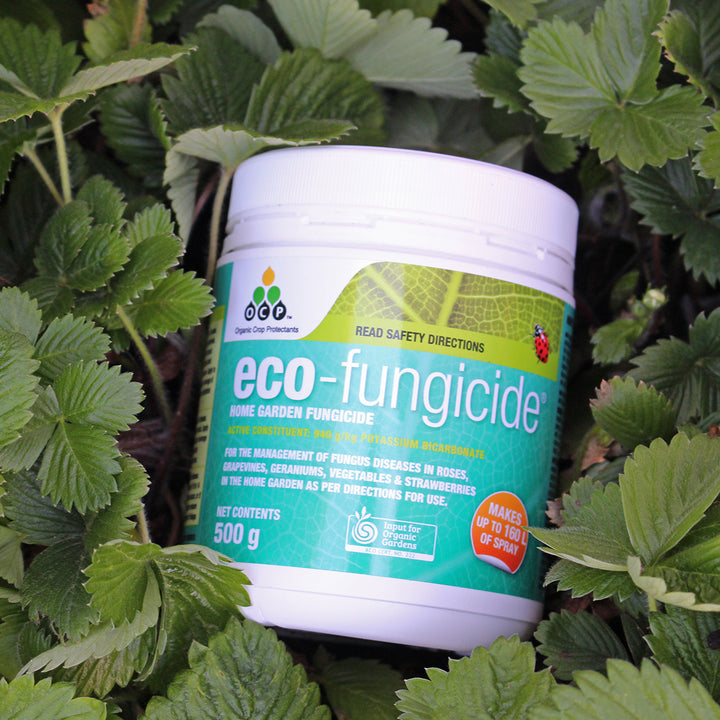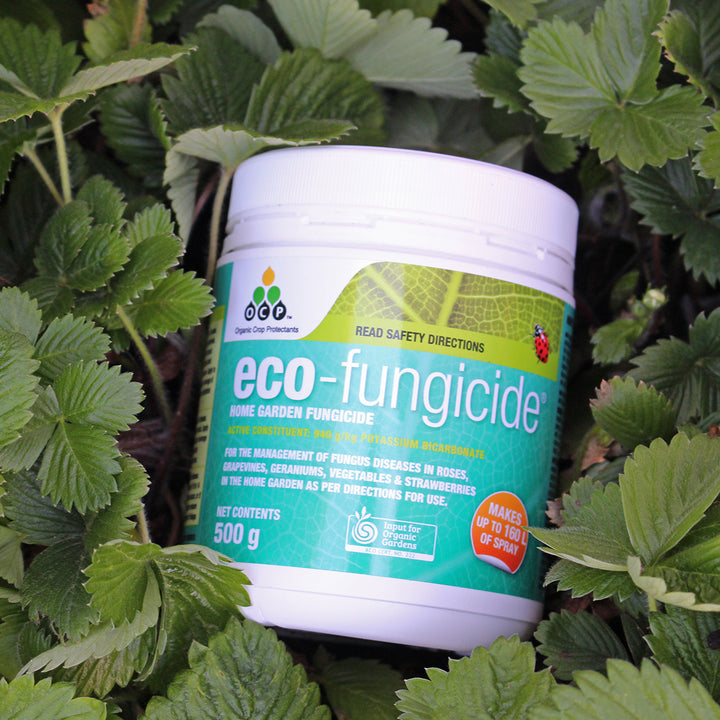 Eco-Fungicide
View Details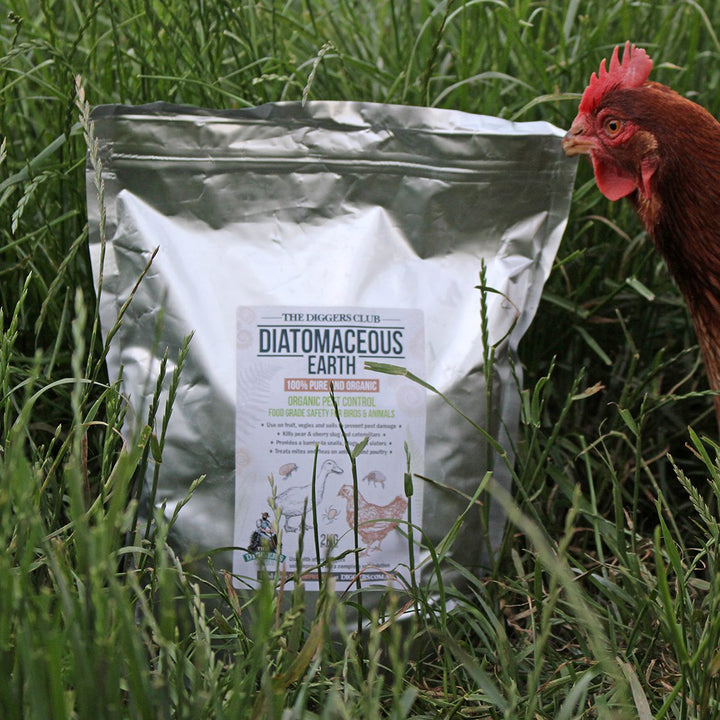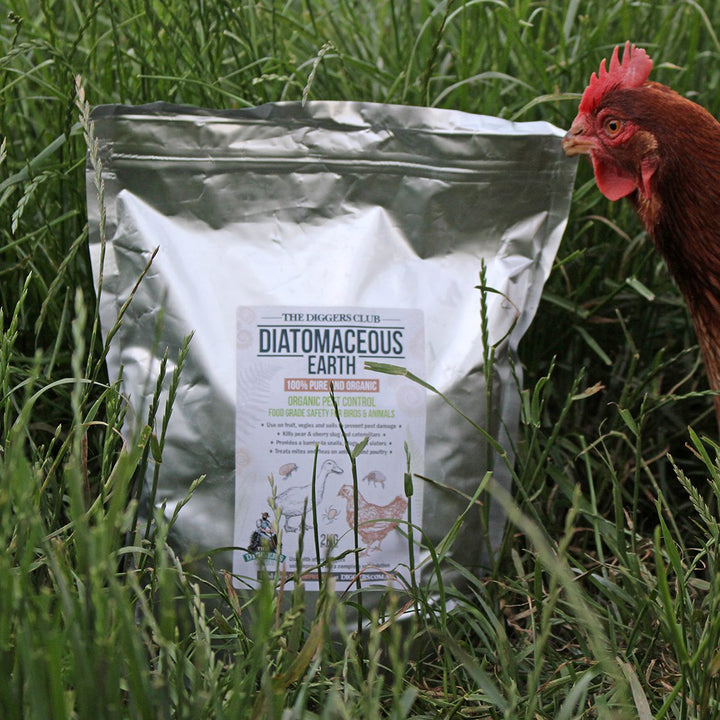 All Natural Diatomaceous Earth
View Details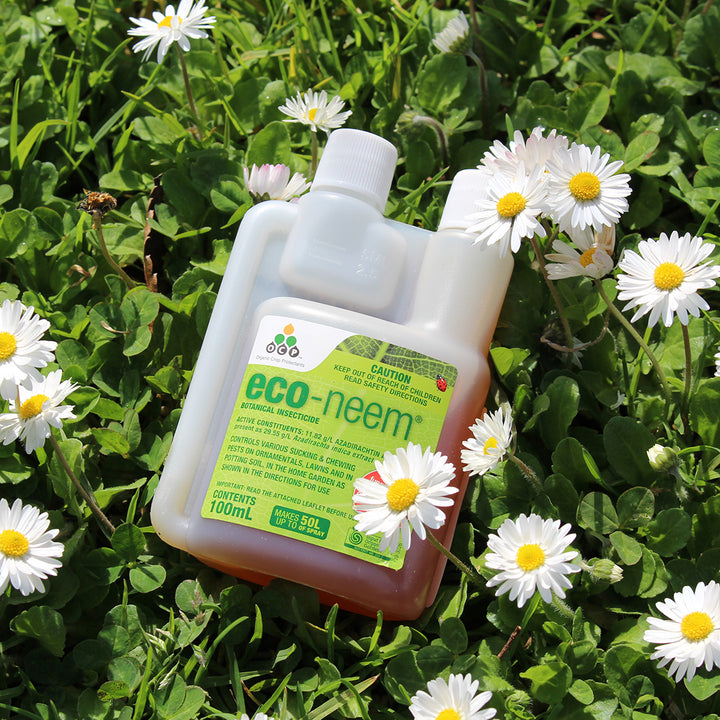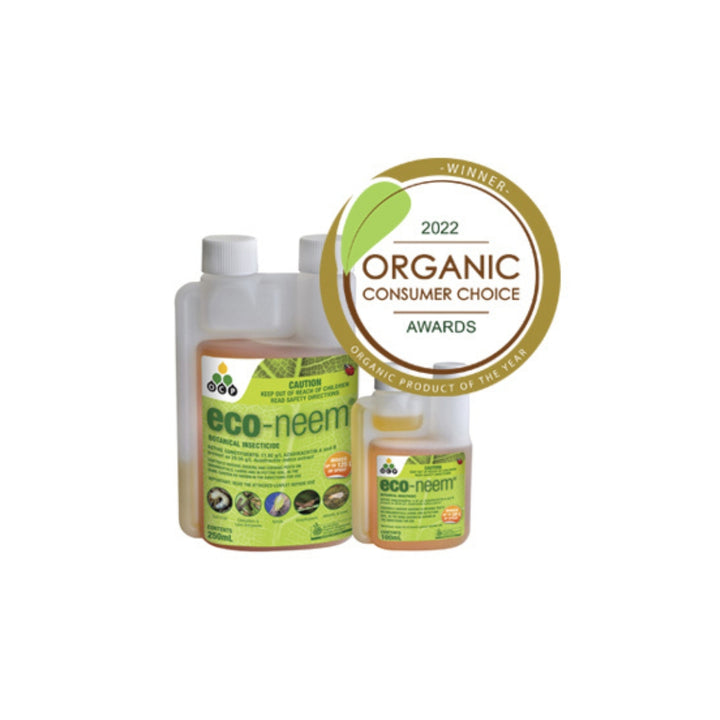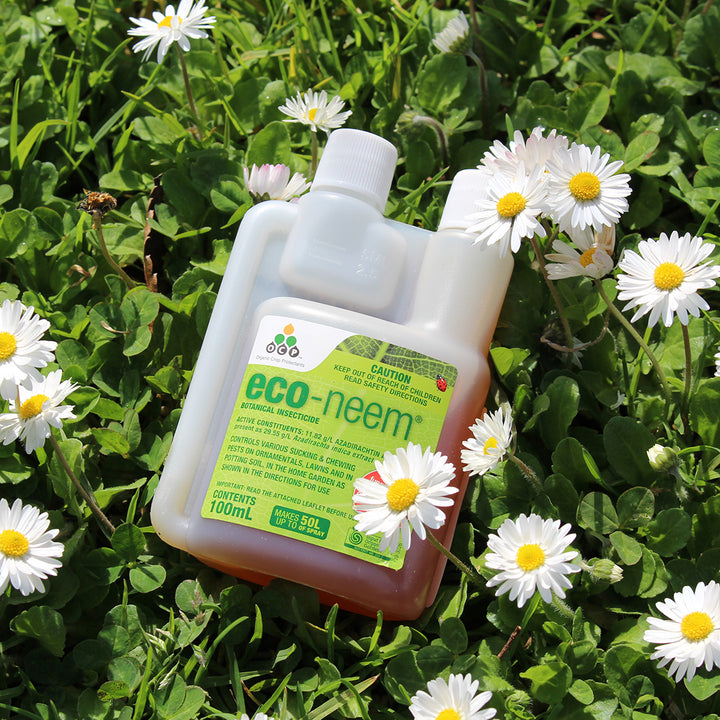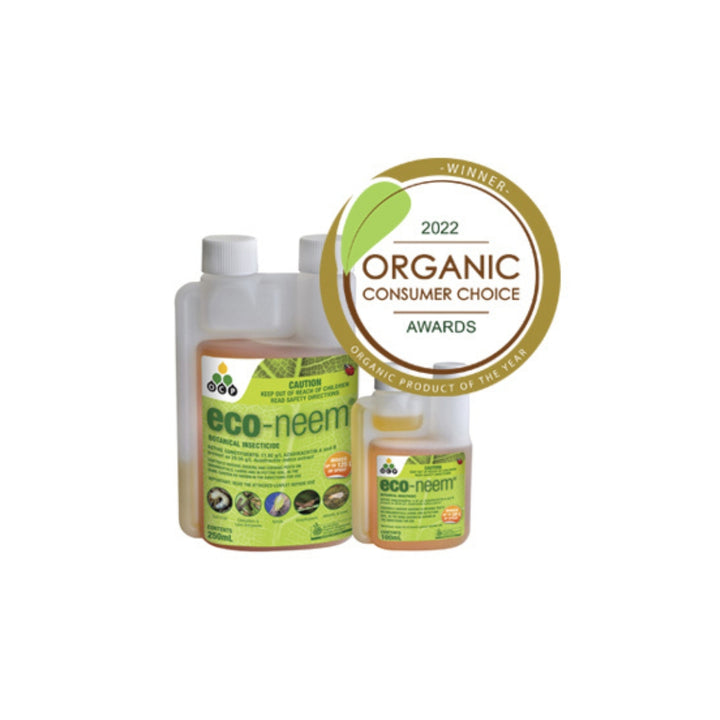 Eco-Neem
View Details
Strawberries
Start planting strawberries
Shop Strawberries
Asparagus
Plant asparagus crowns
Shop Asparagus
Green manure
Plant green manure crops in areas ready for winter vegetables but not already planted
Shop Green Manures
Controlling nematodes
Plant marigolds around tomatoes to help with controlling nematodes.
shop marigolds