WINTER
Your Gardening Guide for June
TROPICAL REGION
WINTER
Your Gardening Guide for June
TROPICAL REGION
#1 Tomatoes
Plant winter tomatoes where they receive six hours sunshine each day.
#2 Compost
Prepare new garden beds and improve soils with organic matter and compost.
#3 Transplant
Now is a great time to transplant established shrubs.
#4 Cut back
Cut back dead or dying foliage of flowering perennials to keep them looking tidy.
Wildlife
Put chicken wire or vegetable garden nets over strawberry patch to prevent the local wildlife from getting your ripening strawberries before you do.
Weeding
Cool season weeds are active, removing by hand will prevent multiplication and bigger problems later on.
Learn more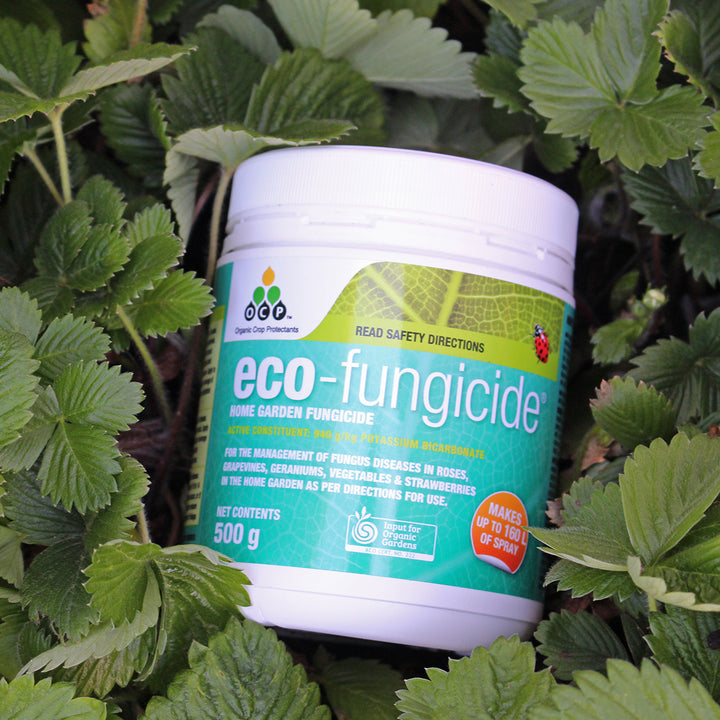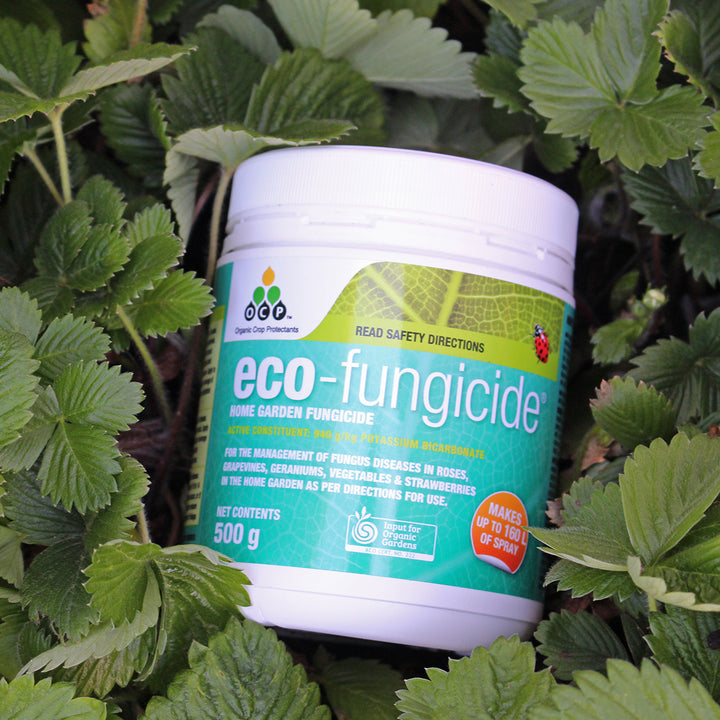 Eco-Fungicide
View Details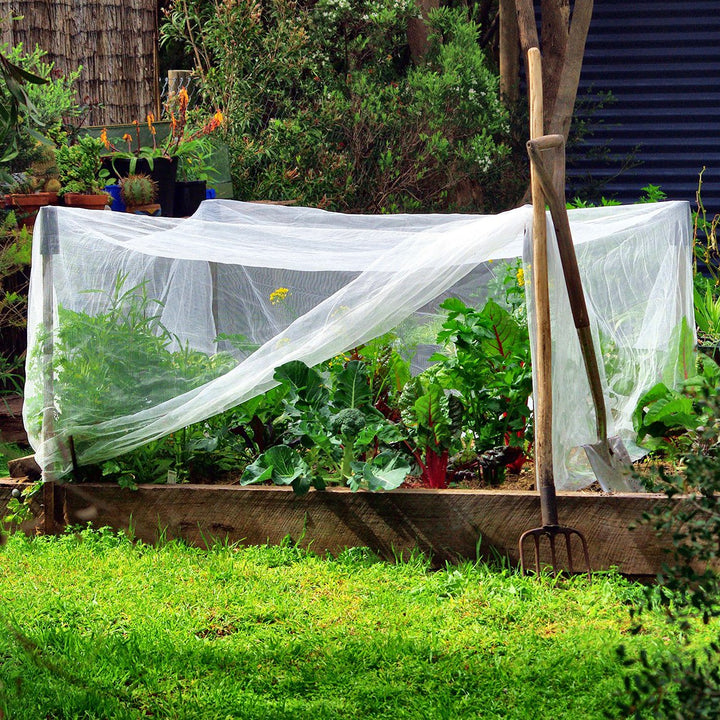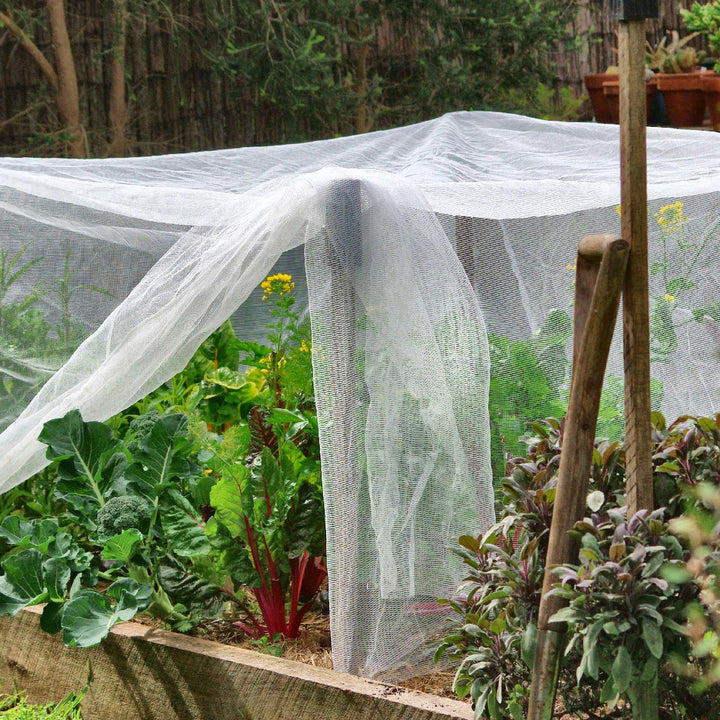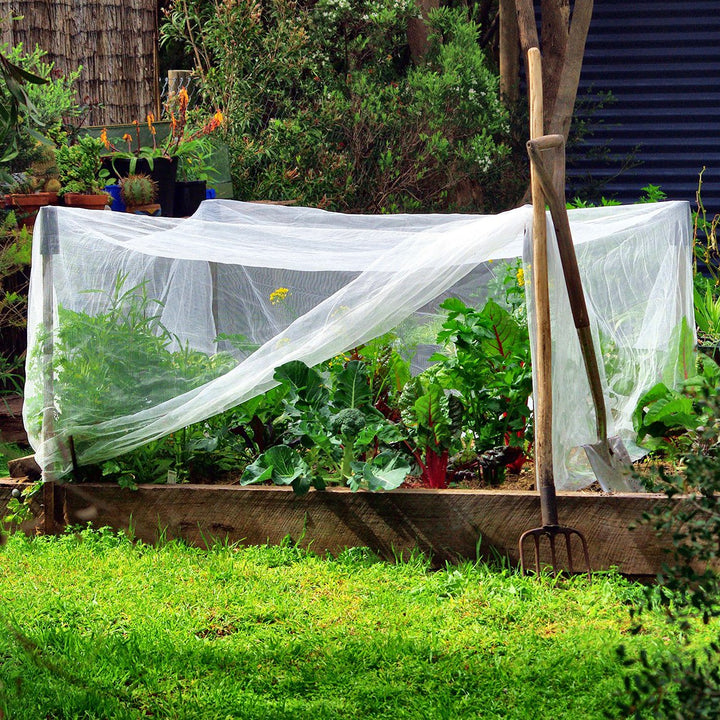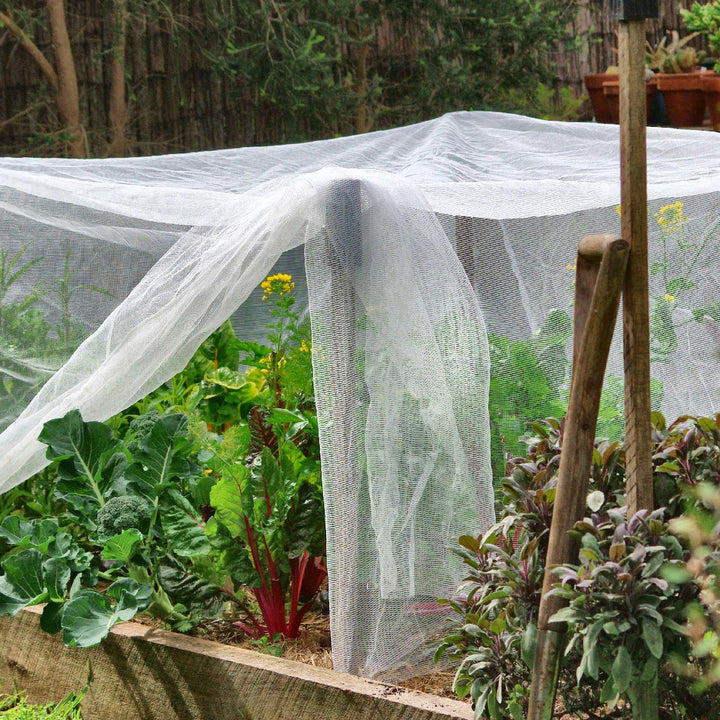 Fine Woven Vegetable Net 5 X 2.9m
View Details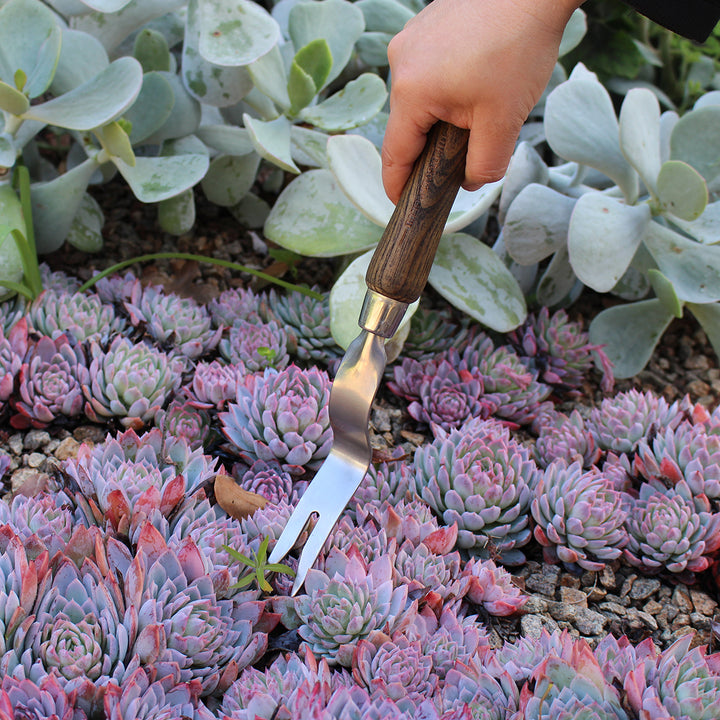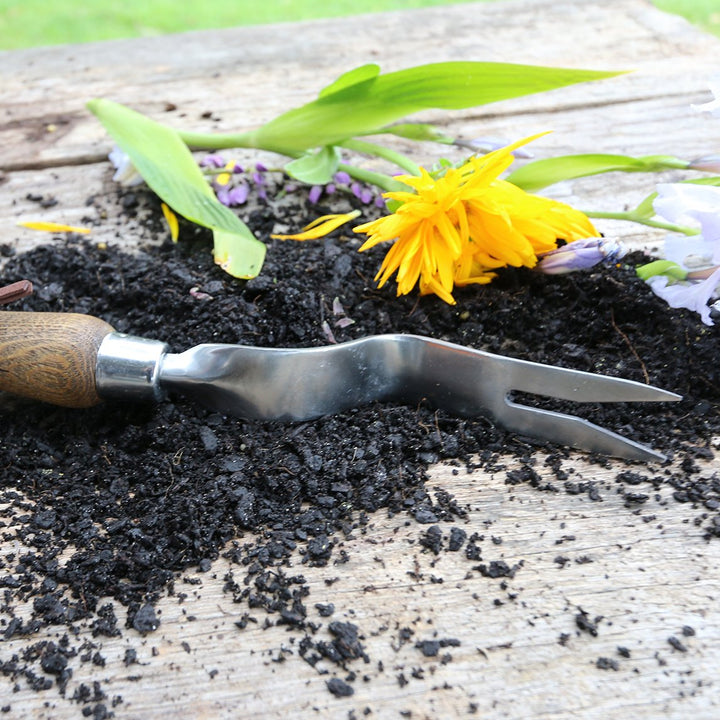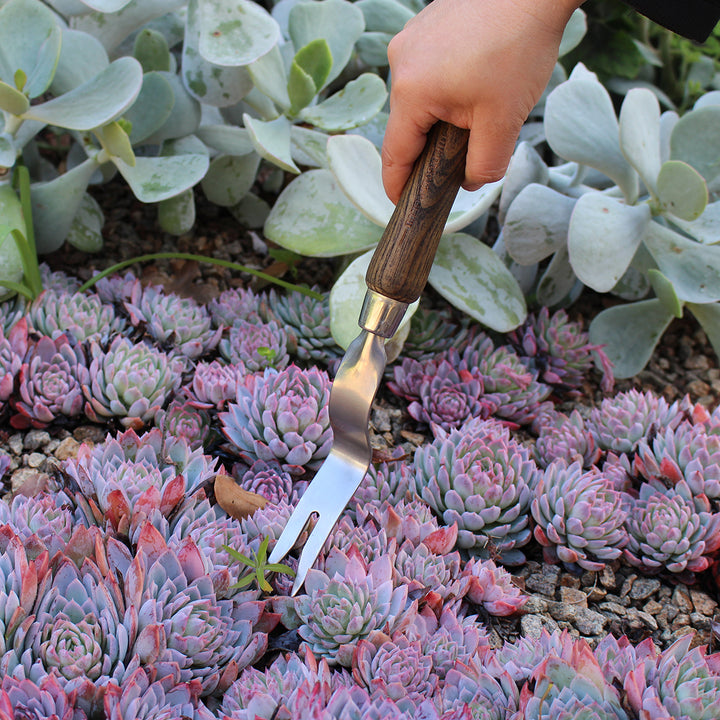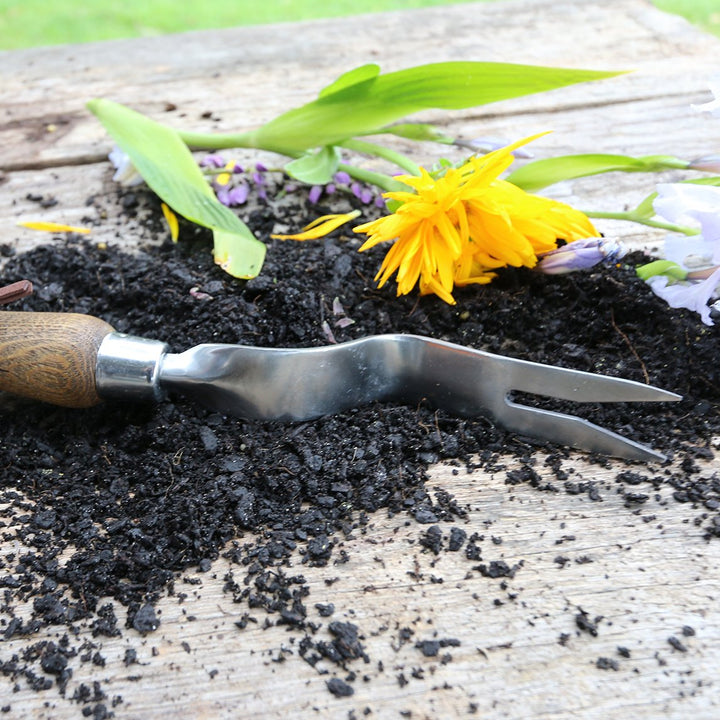 Stainless Steel Hand Weeder
View Details
Strawberries
Strawberries will be starting to fruit, mulch around the plants with a loose dry straw mulch to keep fruit clean and dry off the ground.
Shop Strawberries
Attract beneficial insects and pollinators
Sow alyssum, nasturtium, pansy, viola, amaranthus, celosia, lobelia, cleome, salvia, coleus, verbena, petunia, dianthus, eschscholtzia, snapdragon now to provide some colour and attract beneficial insects and pollinators .
Shop for benefical insects
pH testing
pH test vegetable and flower beds, using results to guide soil conditioning.
Shop soil test kits