WINTER
Your Gardening Guide for June
WARM REGION
WINTER
Your Gardening Guide for June
WARM REGION
#1 Fallen leaves
The leaves that have fallen can all be turned into empty or new garden beds to break down and create a good organic mulch layer.
#2 Mulch
Time to reapply mulch to keep the soil warm and retain moisture in the soil around the roots.
#3 Plant
Plant strawberry runners, roses and rhubarb and asparagus crowns.
#4 Bare root trees
Plant bare rooted fruit and deciduous trees. For a fraction of the cost of containerised plants, it's the cheapest way to fill your garden.
October Essentials
Get some hot tips and tricks for garden success this October, from pricking out, to seed saving rules as well as planting edible tubers.
Watch now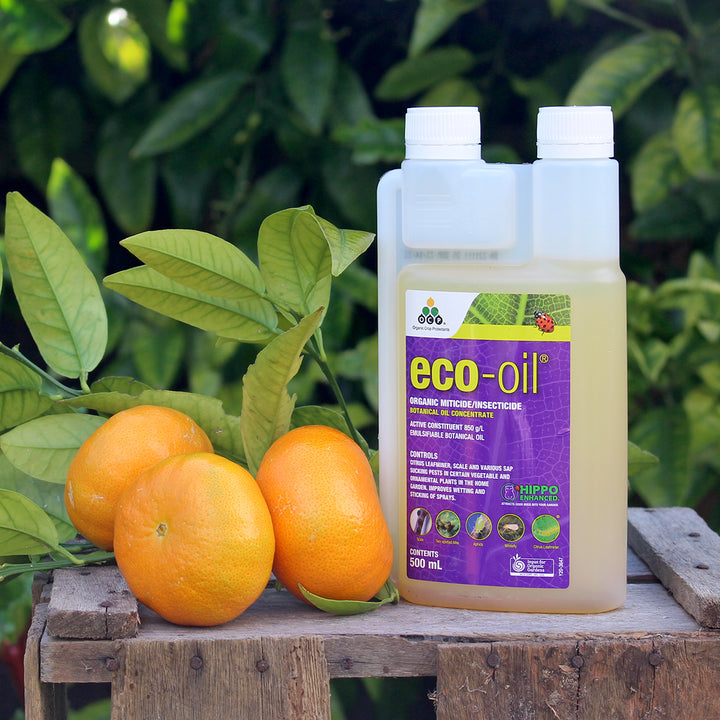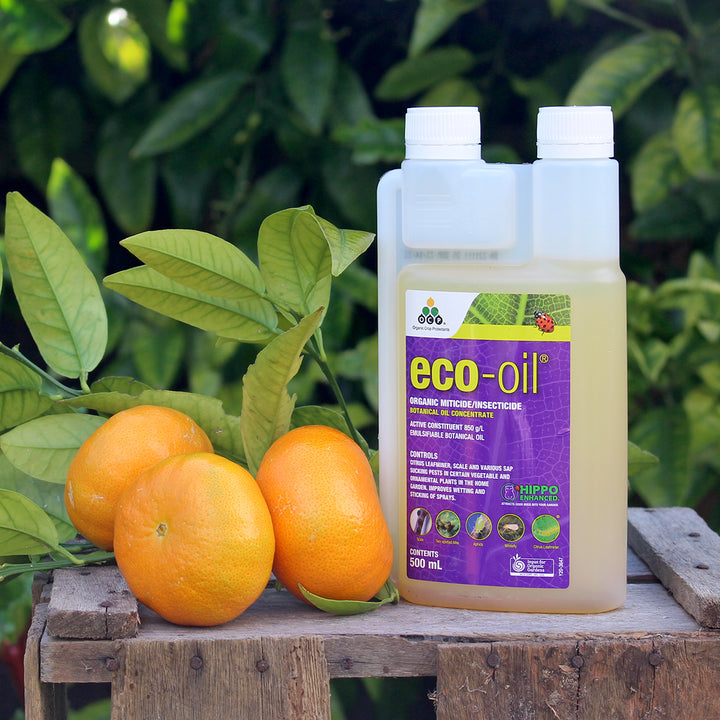 Eco-Oil
View Details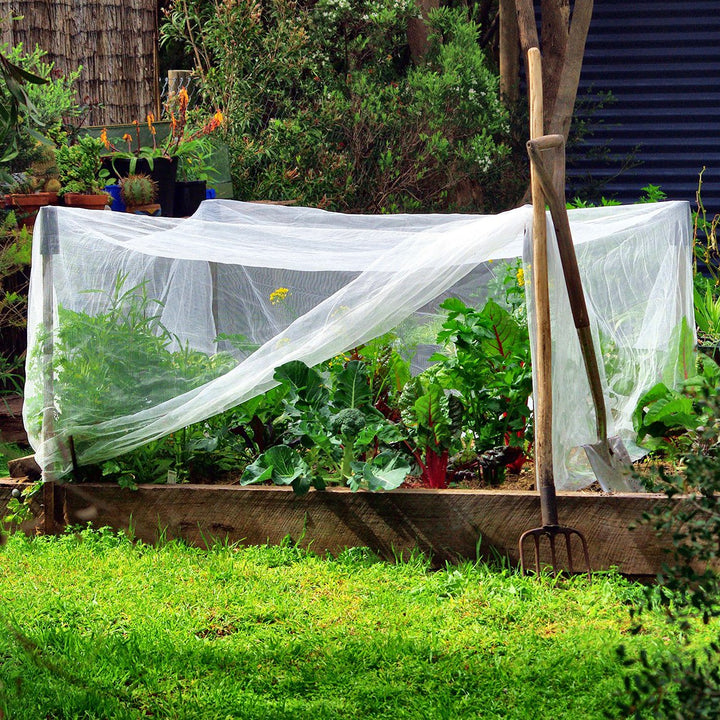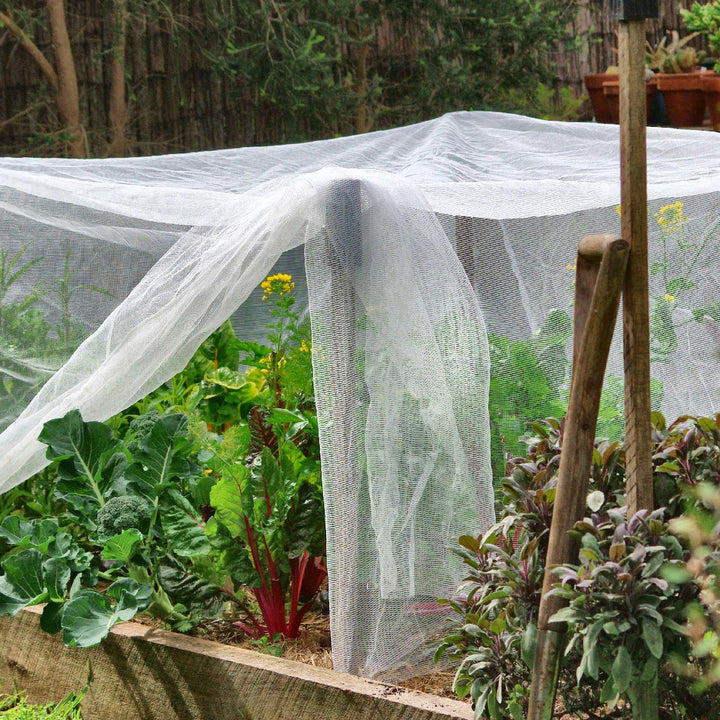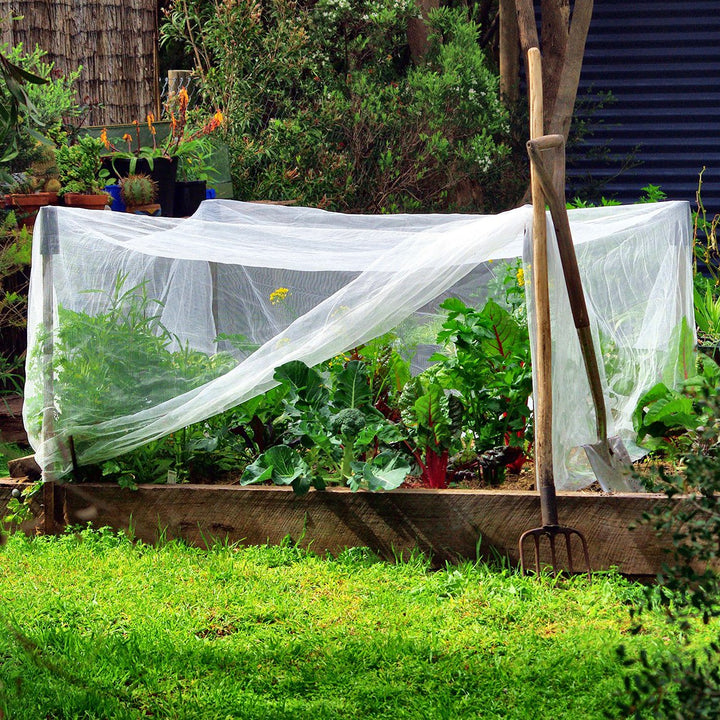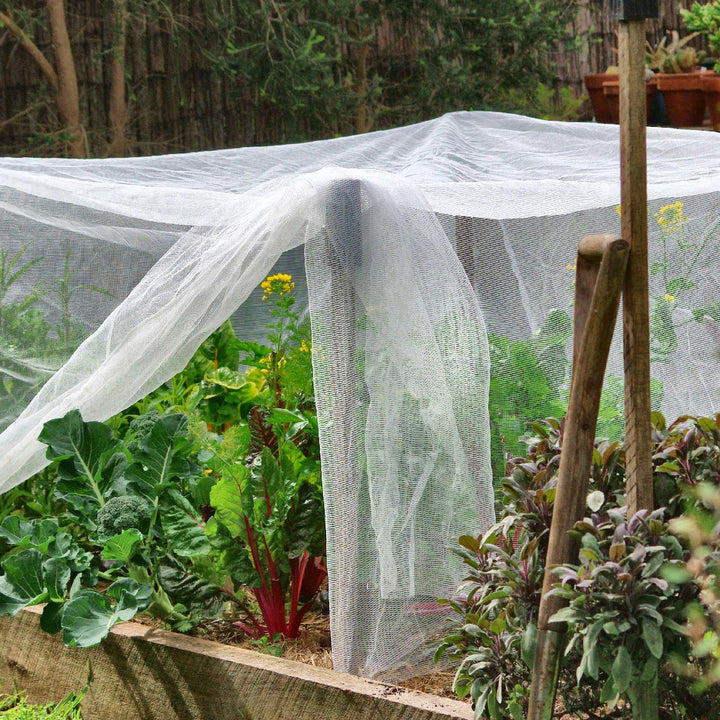 Fine Woven Vegetable Net 5 X 2.9m
View Details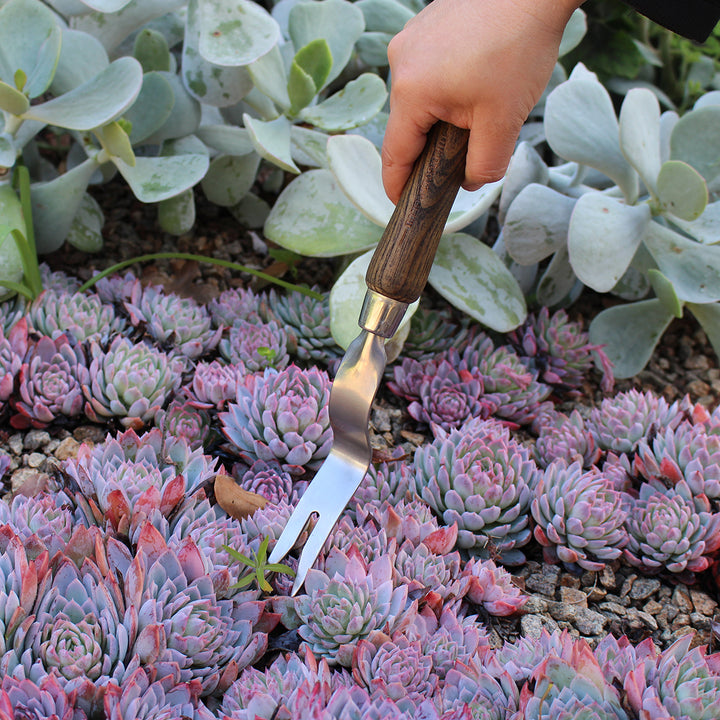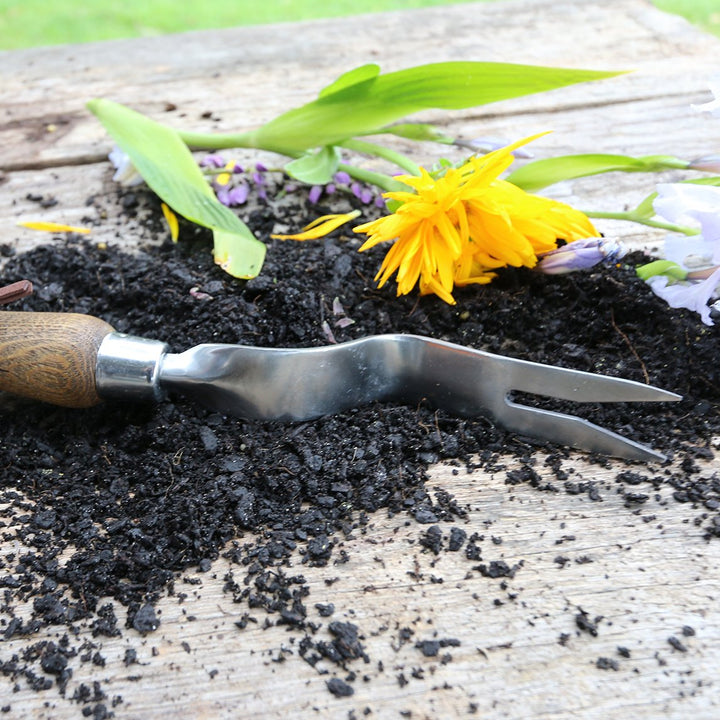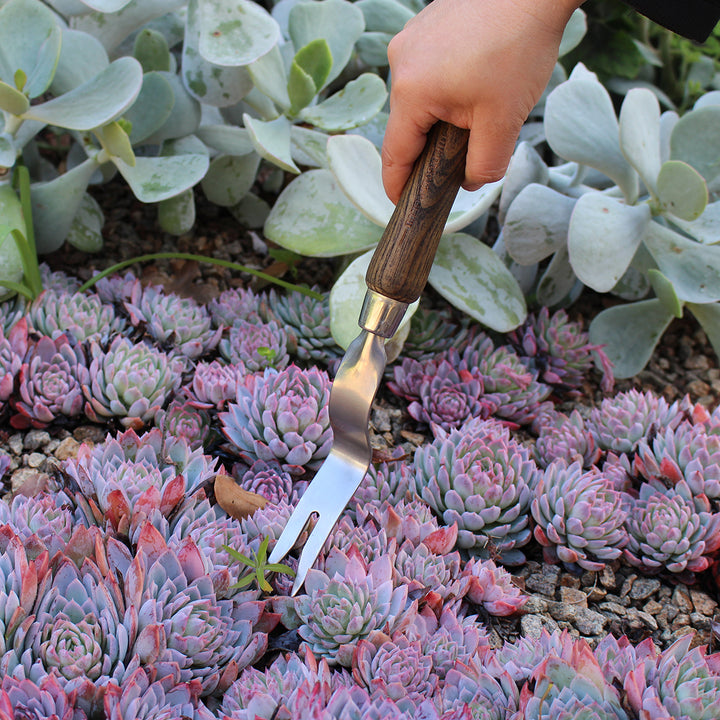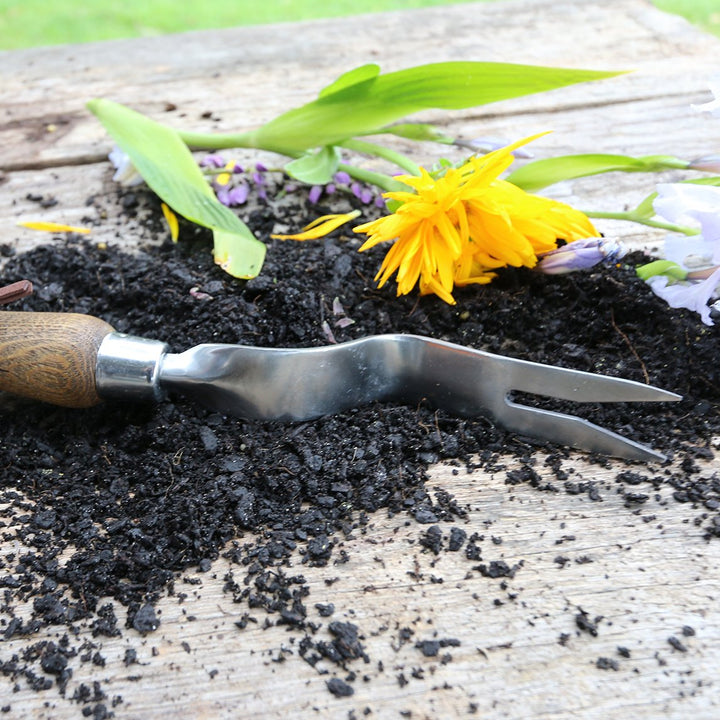 Stainless Steel Hand Weeder
View Details
Potato time
Time to plant potatoes and sweet potatoes, home grown is easy and rewarding .
Learn more
Train climbing beans
Train your climbing beans against a solid trellis or lattice.
Learn more
Attract pollinators and beneficial insects
Plant cornflower, calendula, dianthus, pansies, viola, snapdragons, stock, ageratum and marigolds to attract pollinator and beneficial insects to your patch.
Shop for benefical insects
Green manure
Plant a green manure crop to add some nutrients back into your patch, especially before planting heavy feeders in Spring. Crops like fava bean, field pea, oats and wheat will improve soils.
Shop all green manures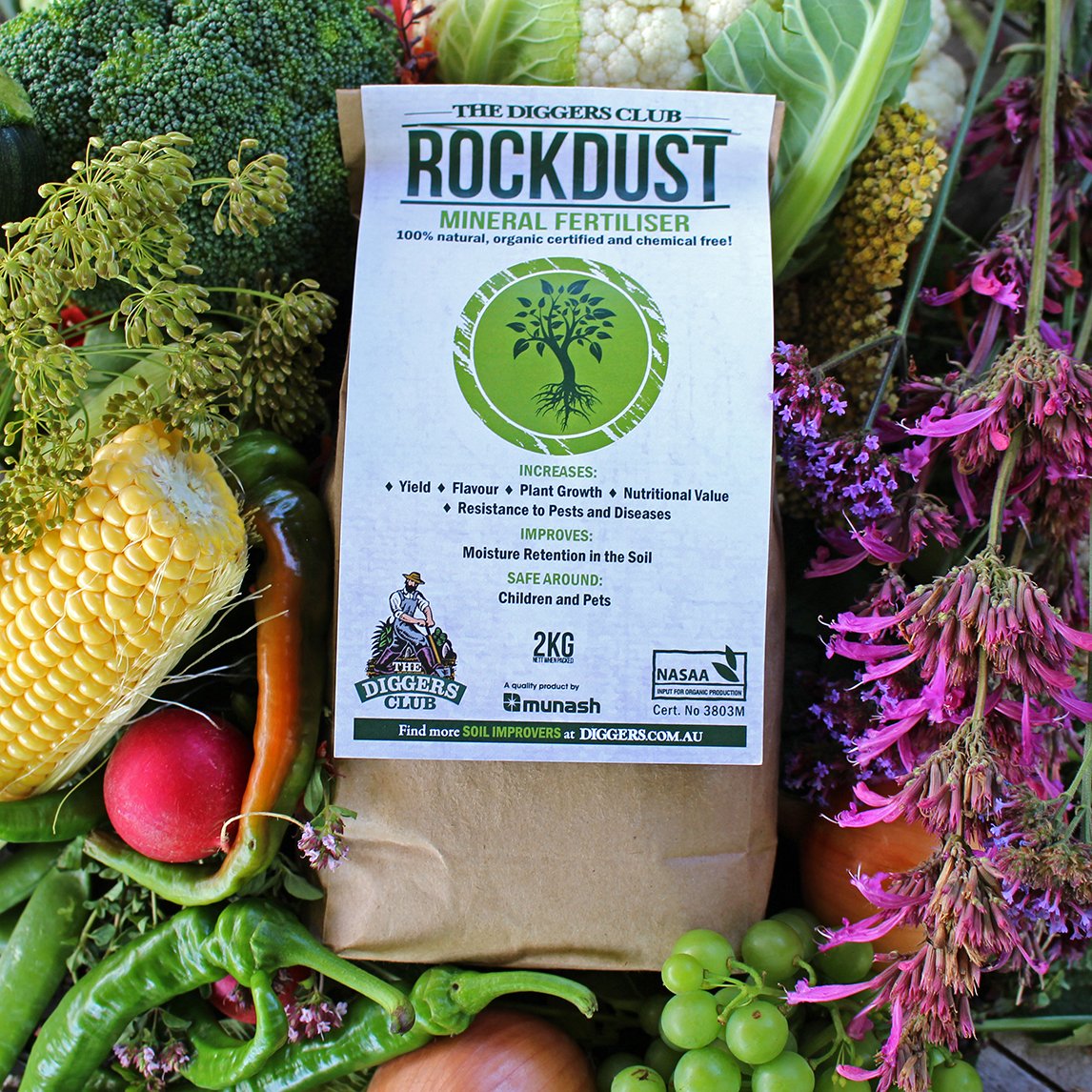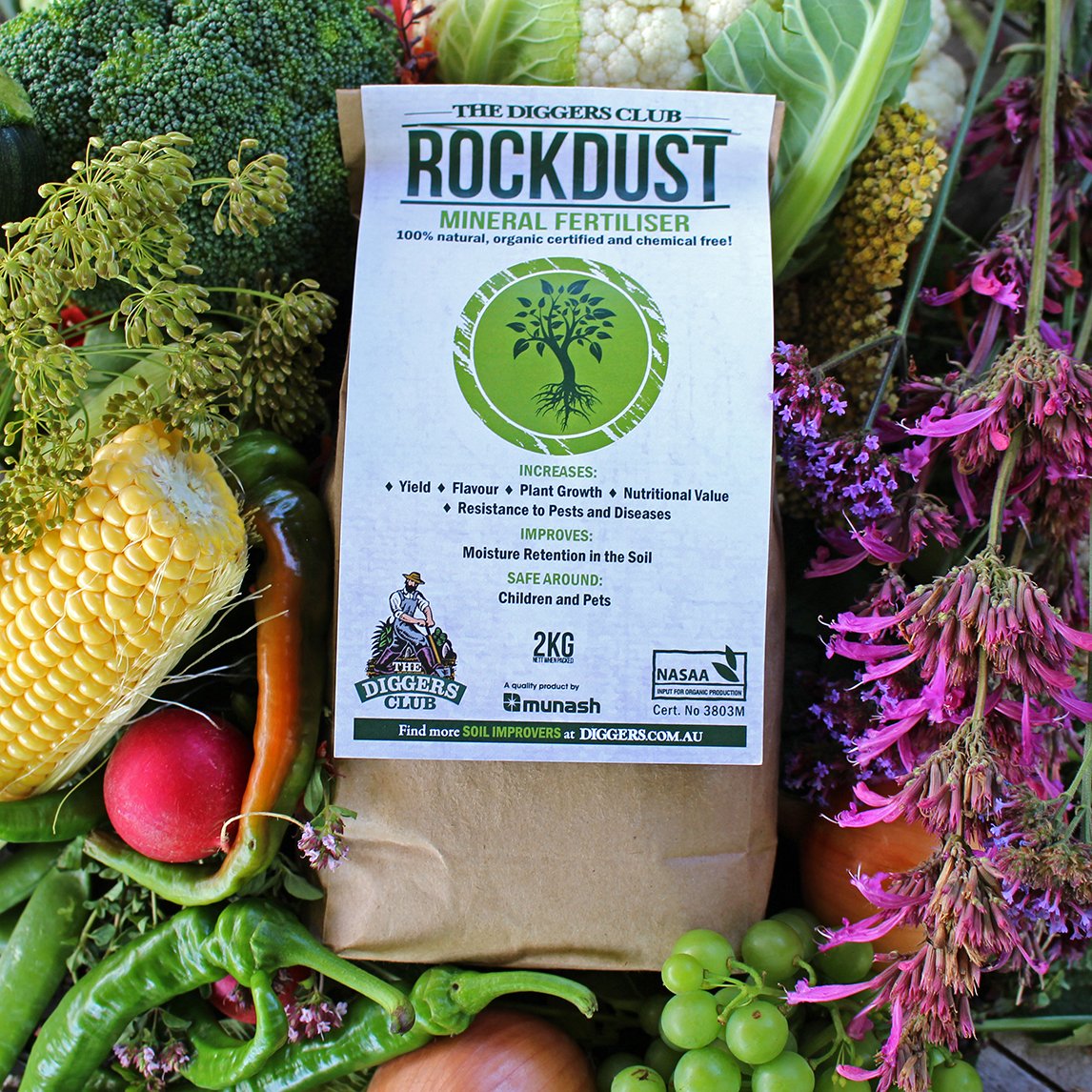 Rockdust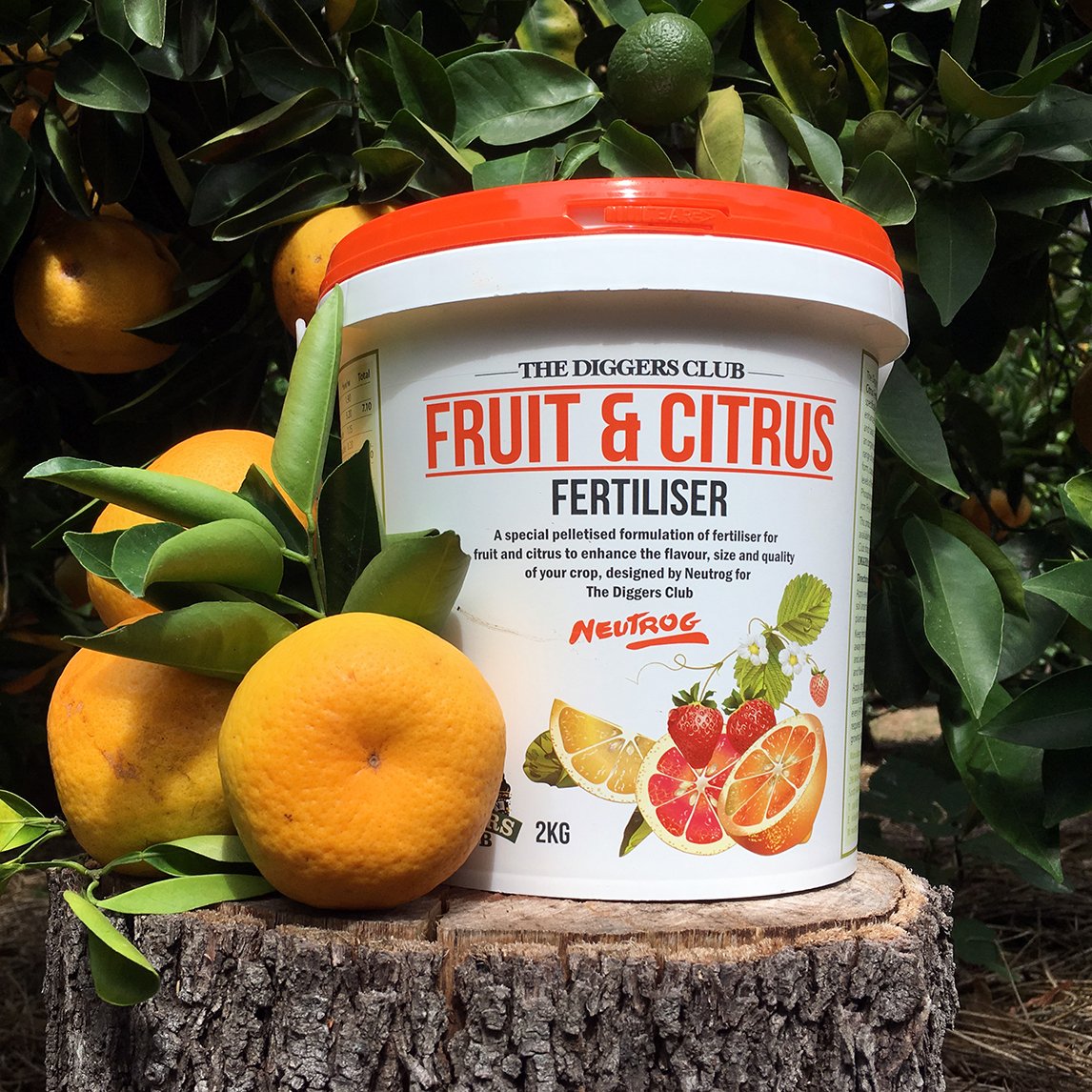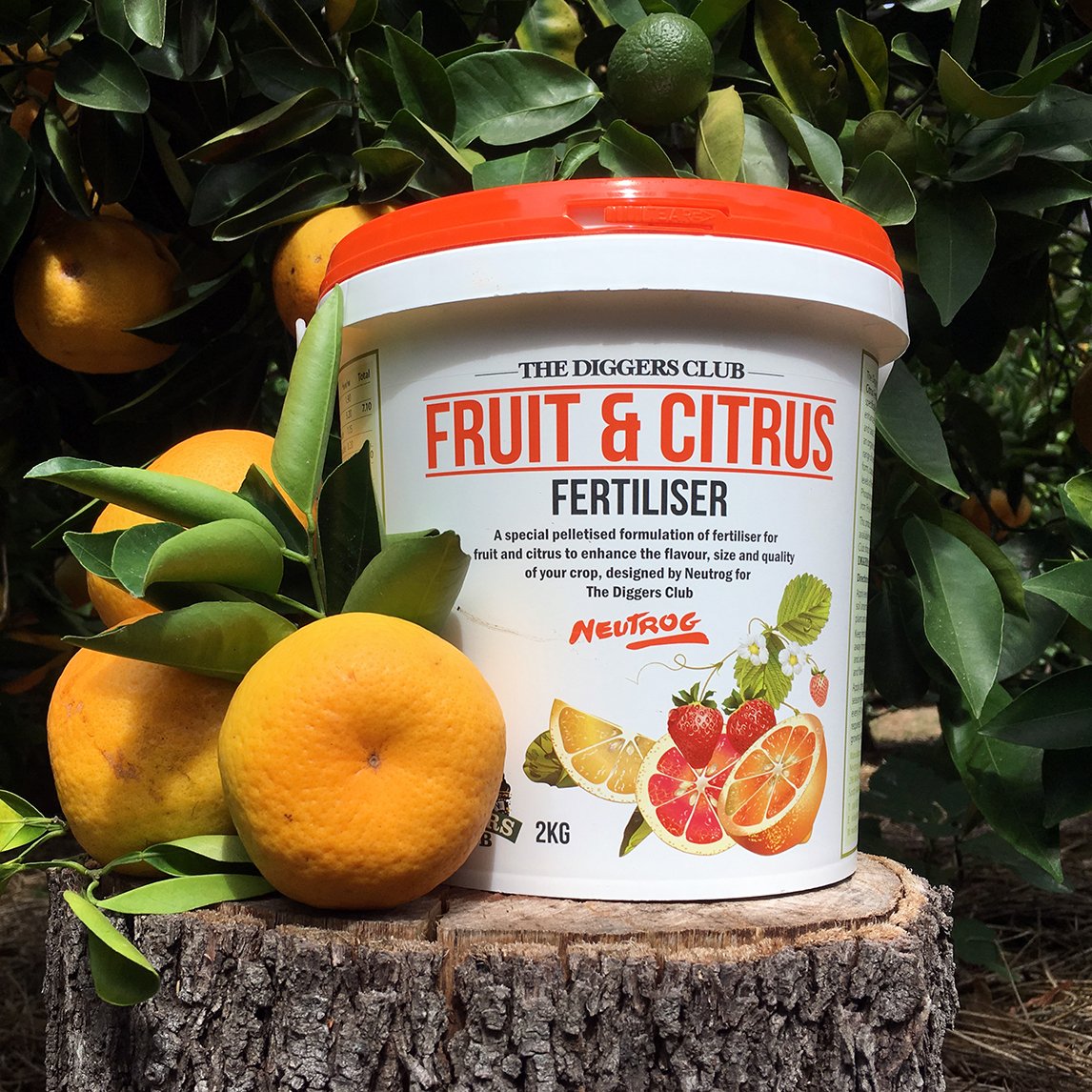 Fruit & Citrus Fertiliser 2kg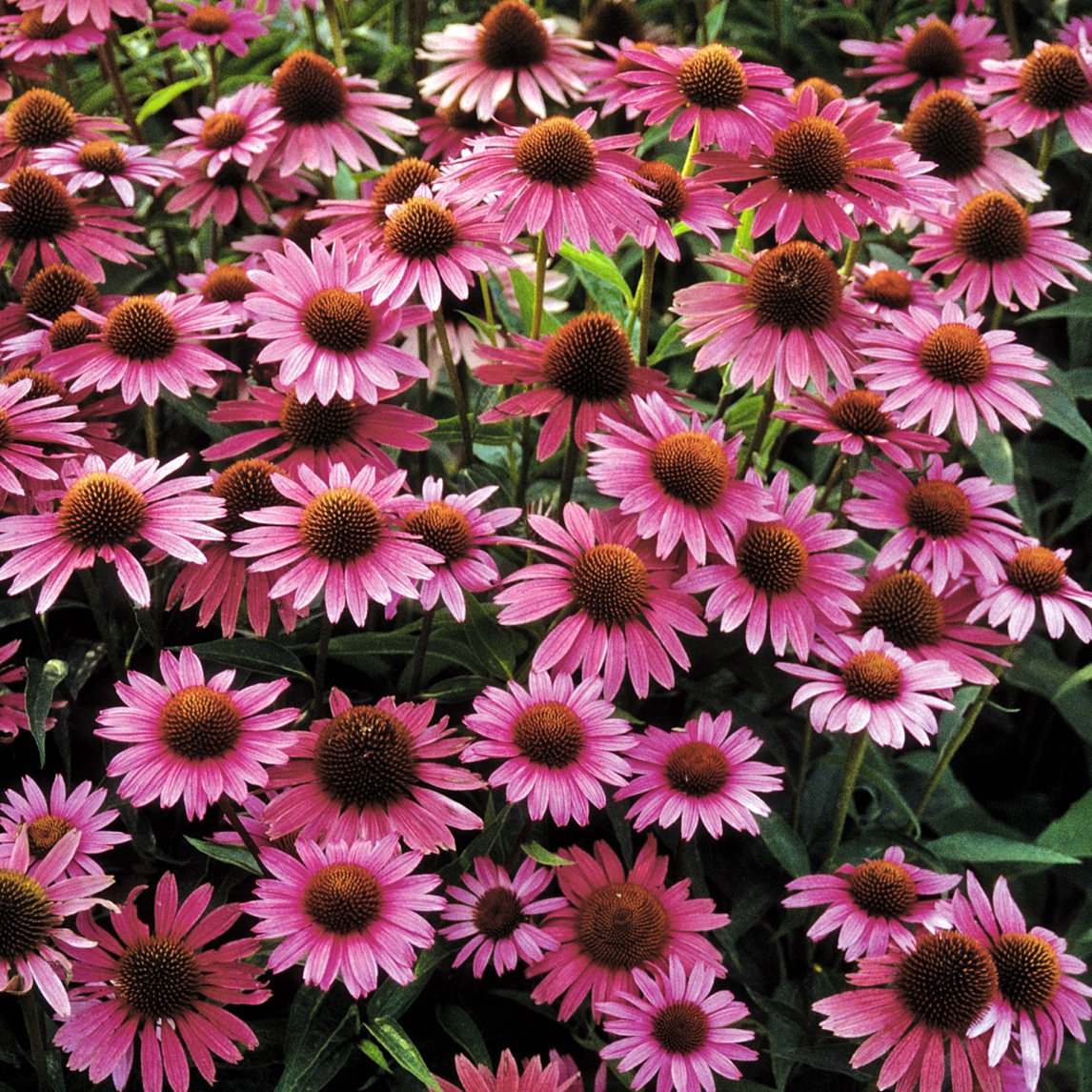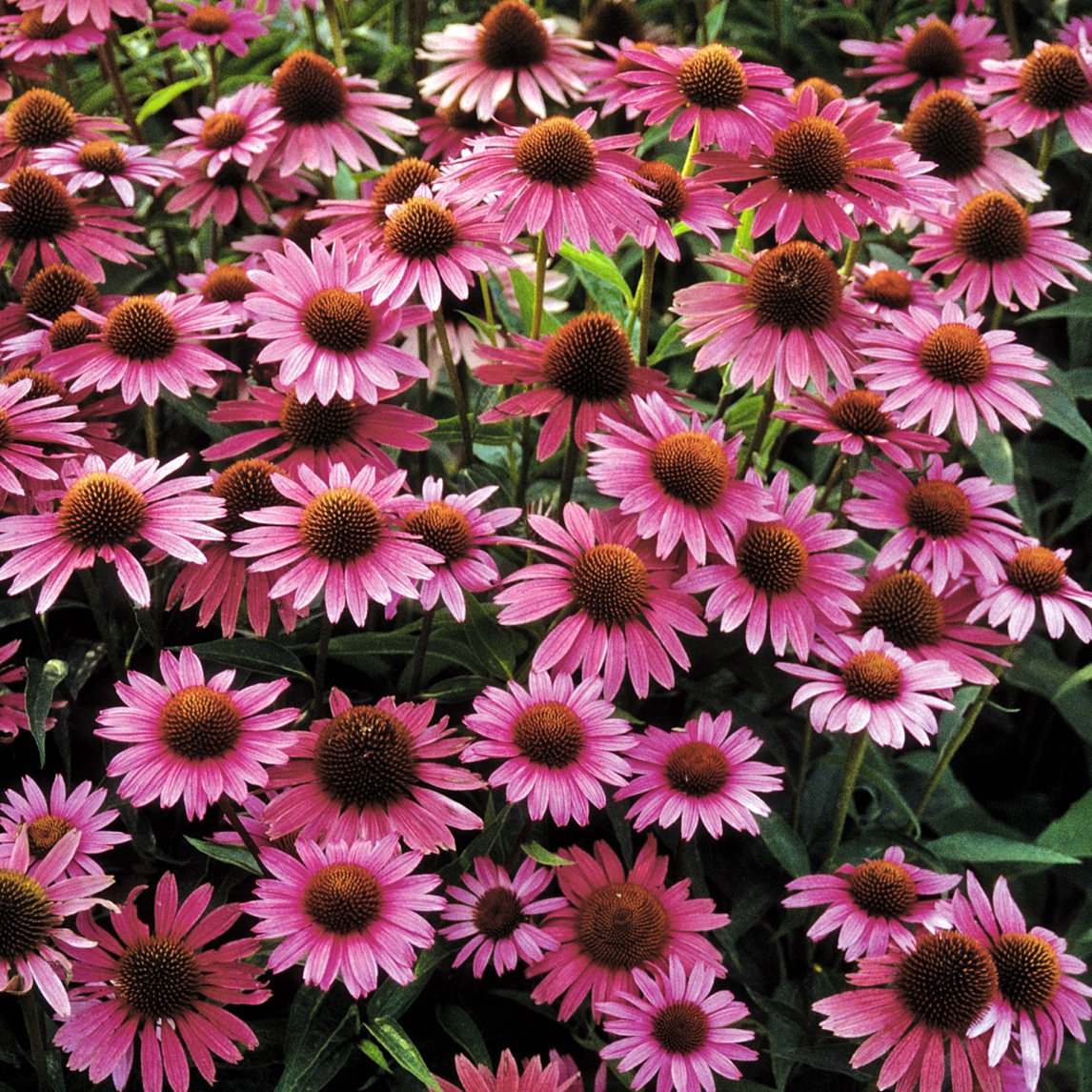 The Bee Friendly Seed Collection