AUTUMN
Your Gardening Guide for April
WARM REGION
APRIL
Your Gardening Guide for April
WARM REGION
#1 Compost
Compost autumn leaves.
#2 Asparagus
Cut down asparagus foliage as it starts turning yellow and mulch generously.
#3 Fertilise
Fertilise all evergreen plants with blood and bone. New seedlings can be fertilised with a liquid fertiliser or seaweed solution.
#4 Bees and beneficials
Sow or plant flowers to attract bees and beneficial insects and to help provide much needed food reserves throughout the cooler months when food is scarce.
October Essentials
Get some hot tips and tricks for garden success this October, from pricking out, to seed saving rules as well as planting edible tubers.
Watch now
White cabbage moth
Protect all Brassicas (broccoli, cabbage, cauliflower, Brussels sprouts, kale) from white cabbage moth.
Learn more
Scale
Check your plants for any signs of scale. If found, use Eco-Oil to treat.
Learn more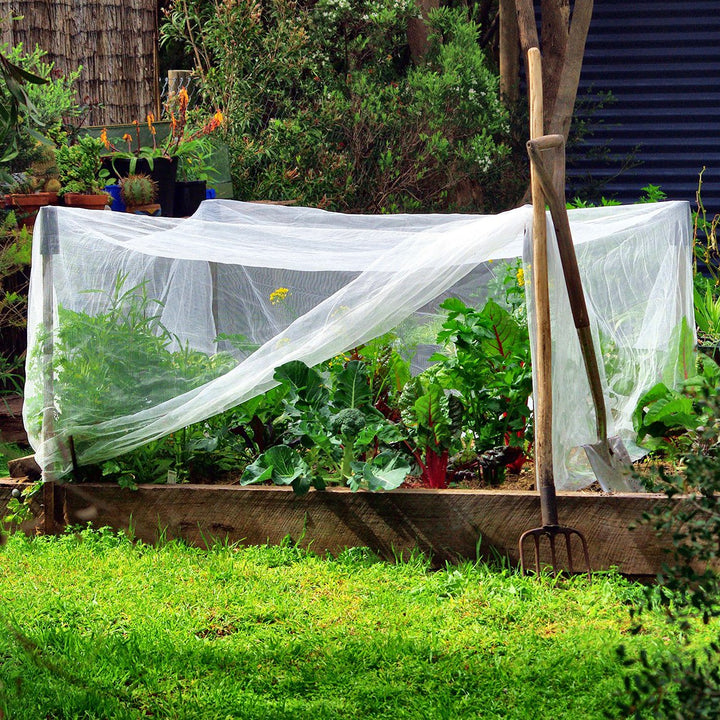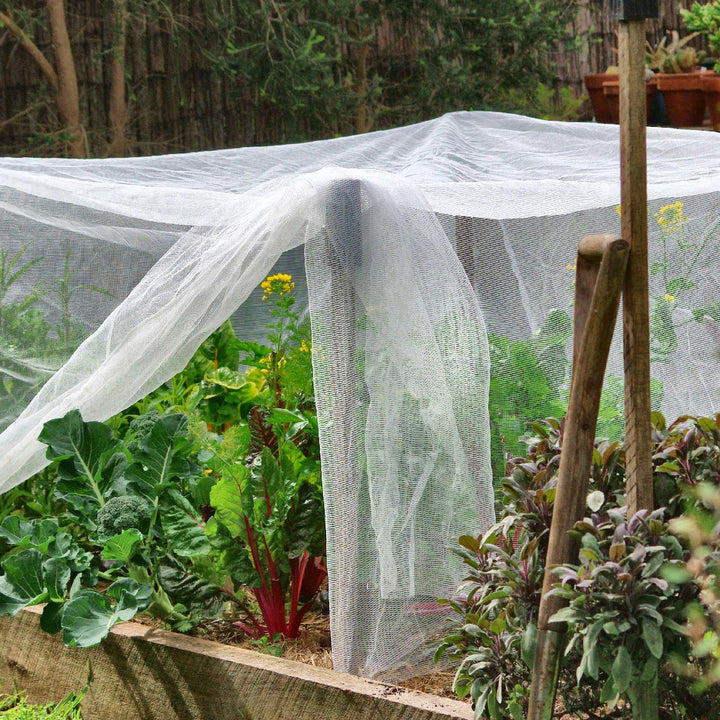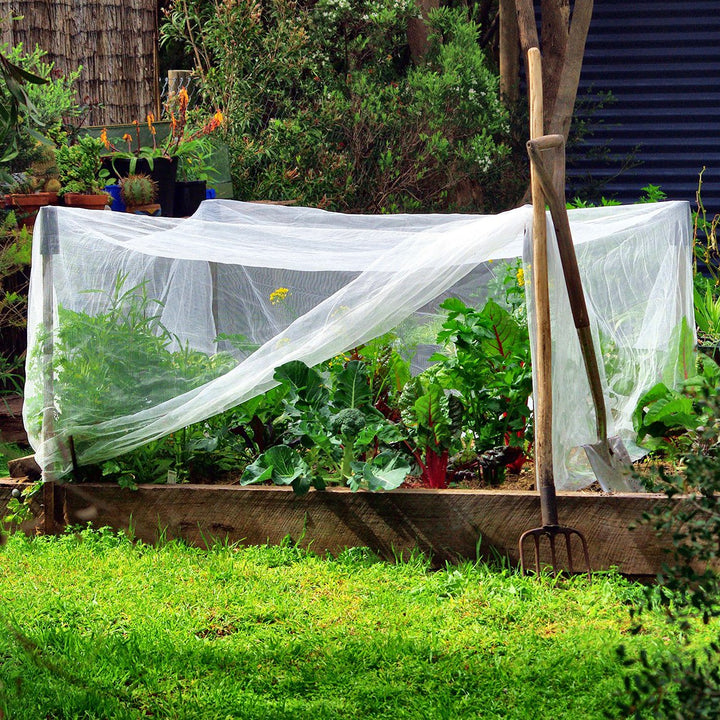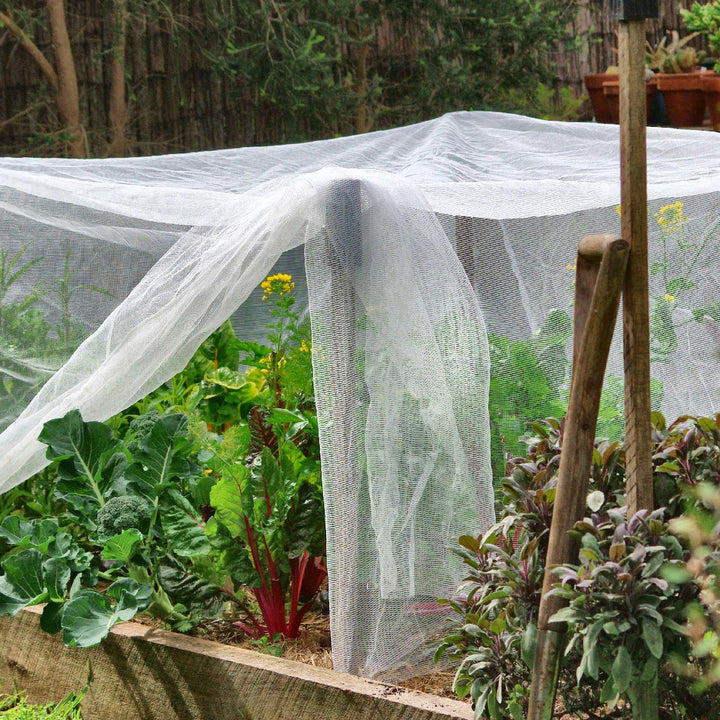 Fine Woven Vegetable Net 5 X 2.9m
View Details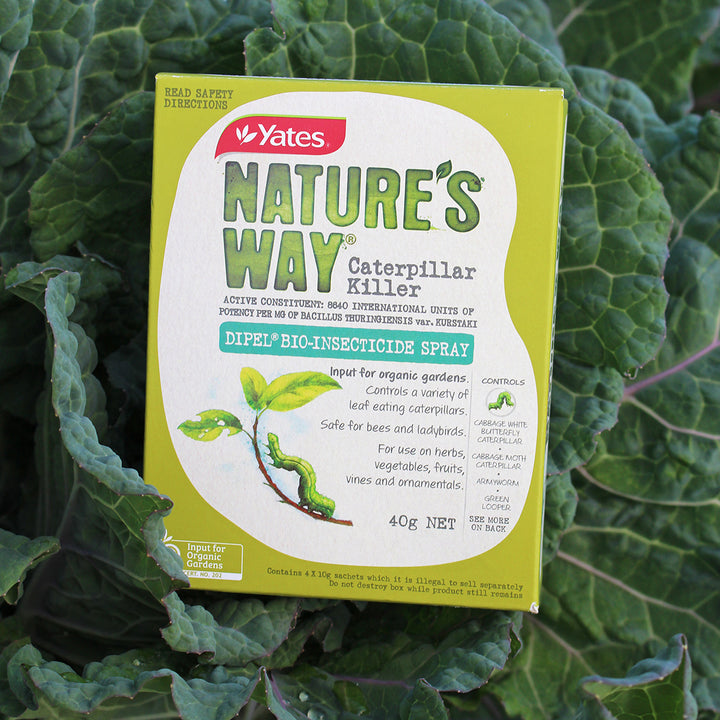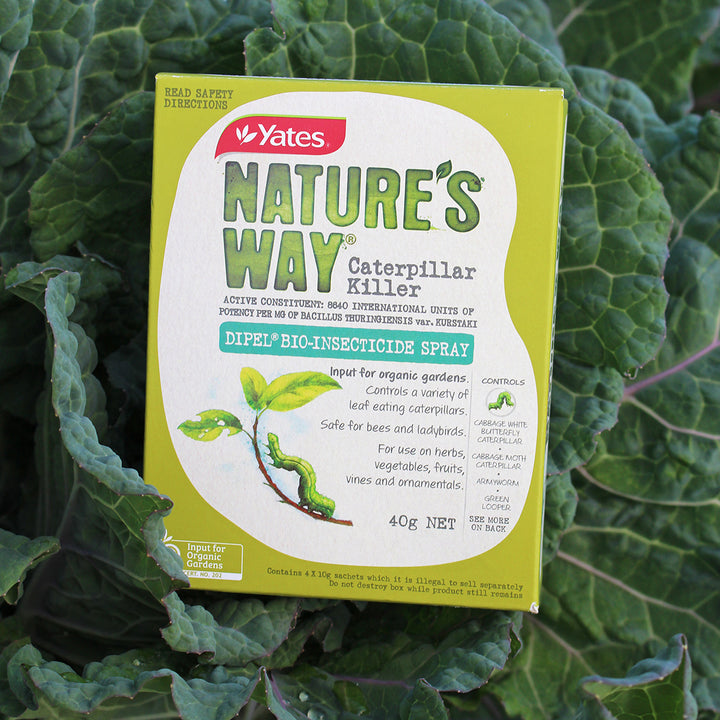 Dipel
View Details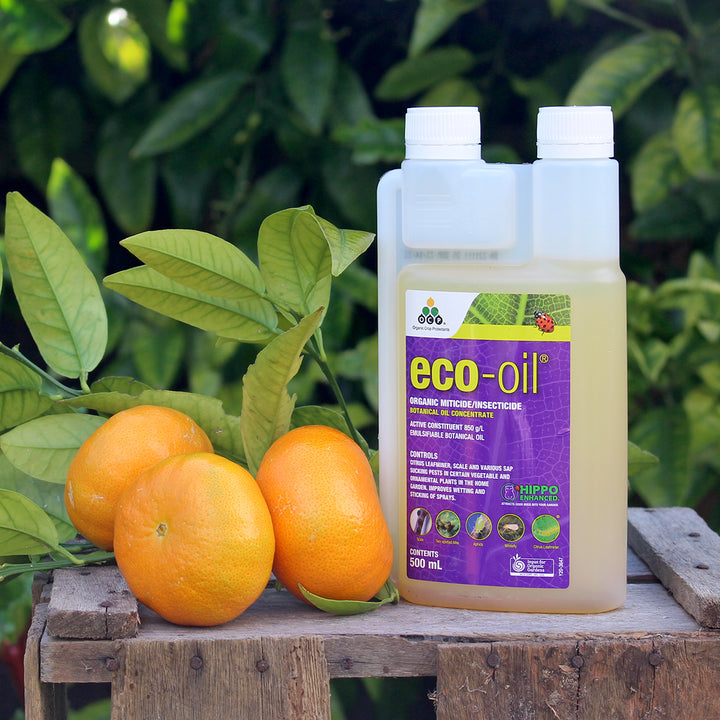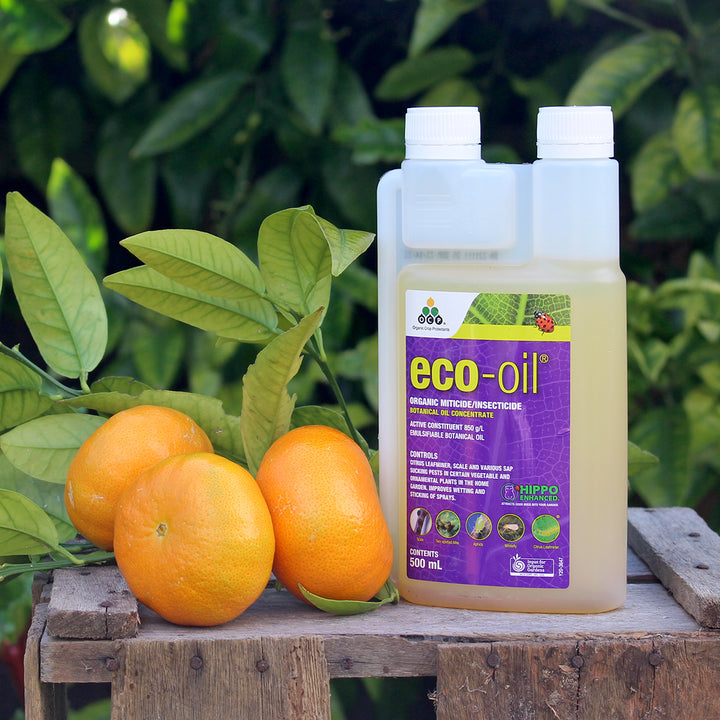 Eco-Oil
View Details
Green manure
Plant a green manure crop, such as millet, oats, lupins or field peas to improve soils.
Shop
Spring flowering bulbs
Planting spring flowering bulbs now such as anemones, daffodils, Dutch iris, freesia, hyacinths, jonquils, tulips, ranunculus will reward you with a bright display when they pop up throughout your garden.
Shop
Mulch
Top up mulch on vegie patch, herb gardens and ornamental beds.
Learn more