AUTUMN
Your Gardening Guide for May
WARM REGION
AUTUMN
Your Gardening Guide for May
WARM REGION
#1 Fertilise
Fertilise new seedlings with a liquid fertiliser or seaweed solution
#2 Compost
In preparation for bare root fruit trees by adding rich organic matter, compost and manures
#3 Mulch
Top up mulch on vegie patch, herb gardens and ornamental beds
#4 Weeding
Weeds run rampant at this time of year. Cut down competition and open up more space by regular weeding.
October Essentials
Get some hot tips and tricks for garden success this October, from pricking out, to seed saving rules as well as planting edible tubers.
Watch now
Gall wasp
Check citrus for galls caused by gall wasp and prune to remove.
Learn more
Scale insects
Check plants for scale!
Learn more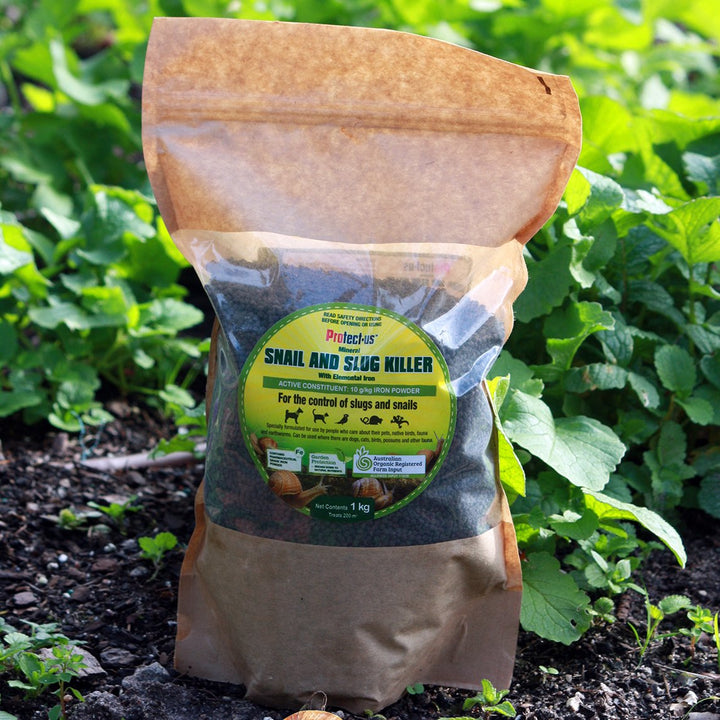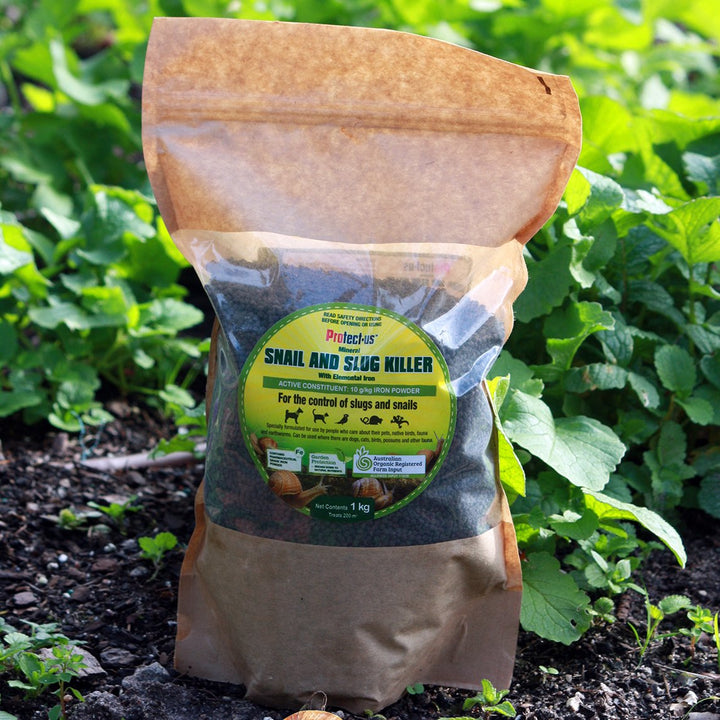 Snail And Slug Killer Pellets 1kg
View Details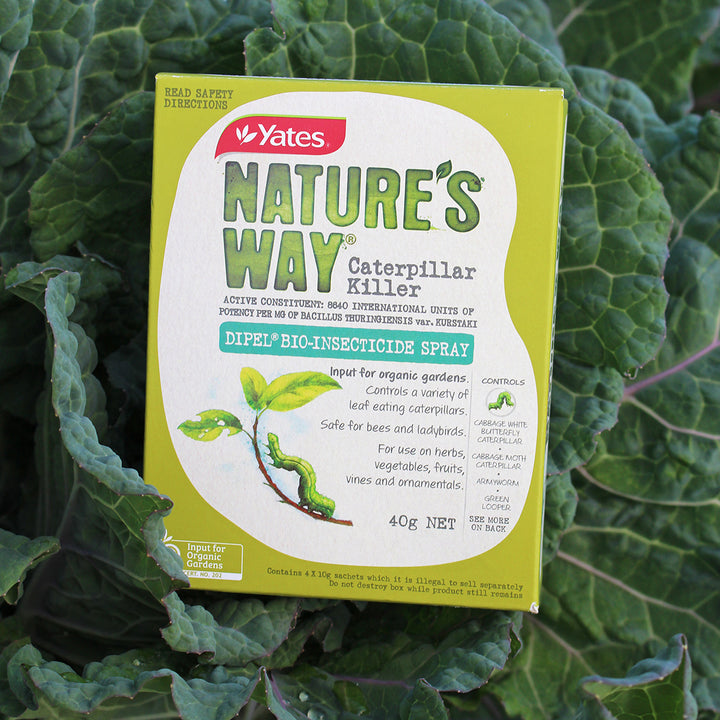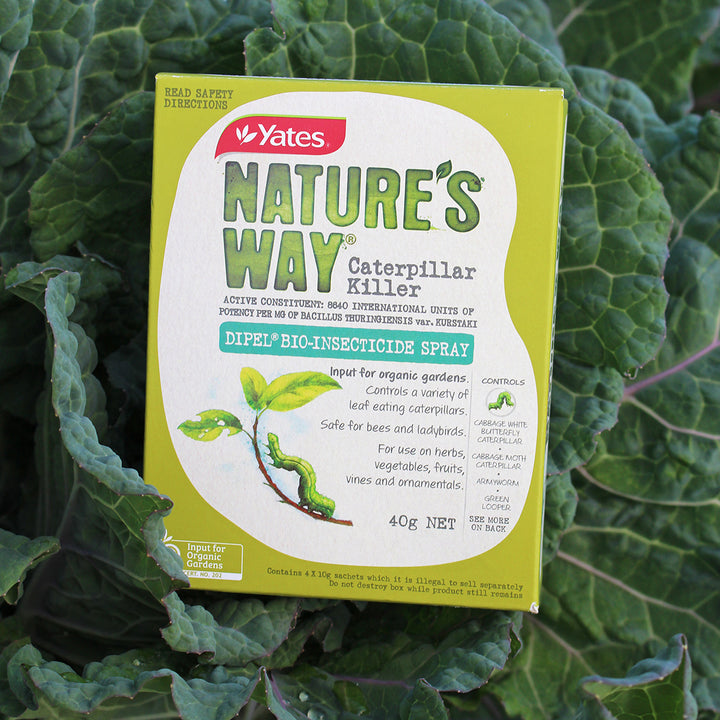 Dipel
View Details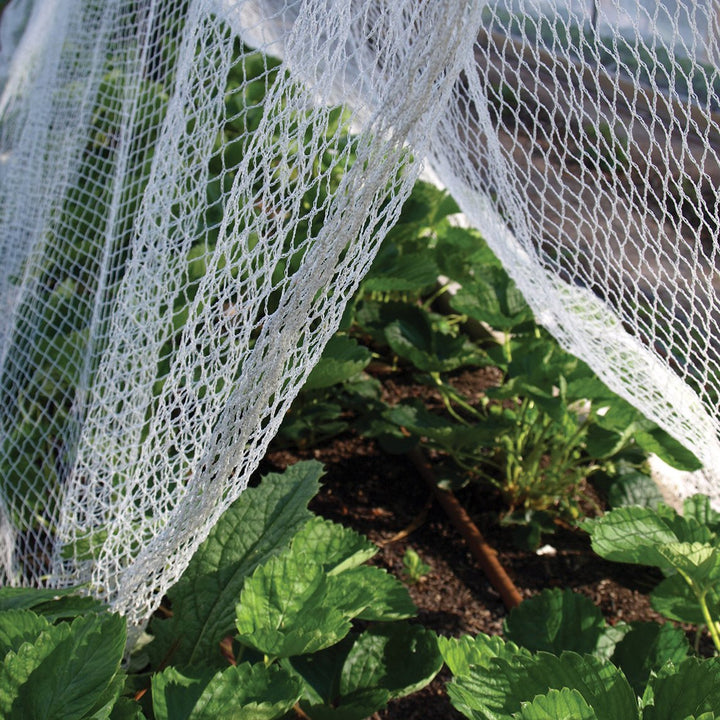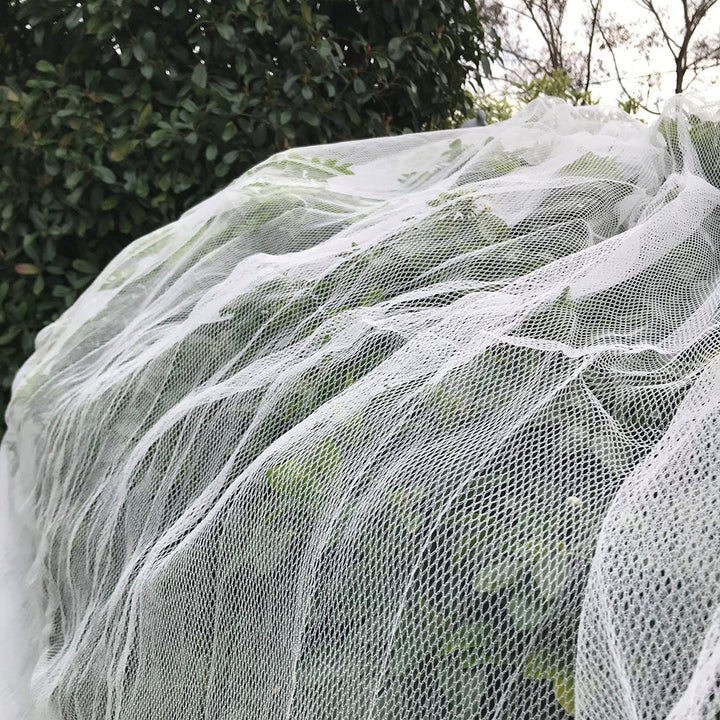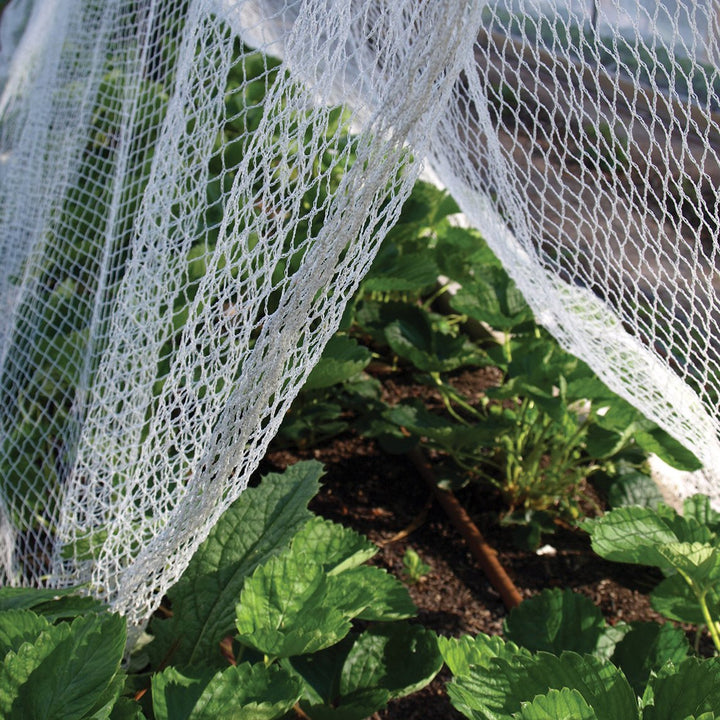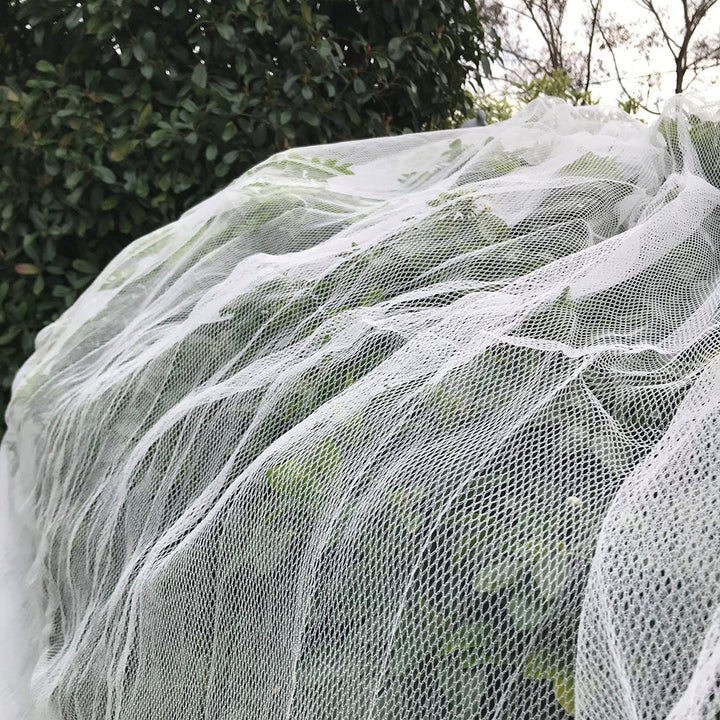 Garden Netting (White)
View Details
Plant green manure
Plant a green manure crop to add some life to an overworked patch: millet, oats, lupins or field peas.
Shop Green Manure
Add colour and movement
Add some colour and movement to the patch: dianthus, cornflower, pansy, viola, verbena and lupins will help attract beneficial insects
Shop for beneficial insects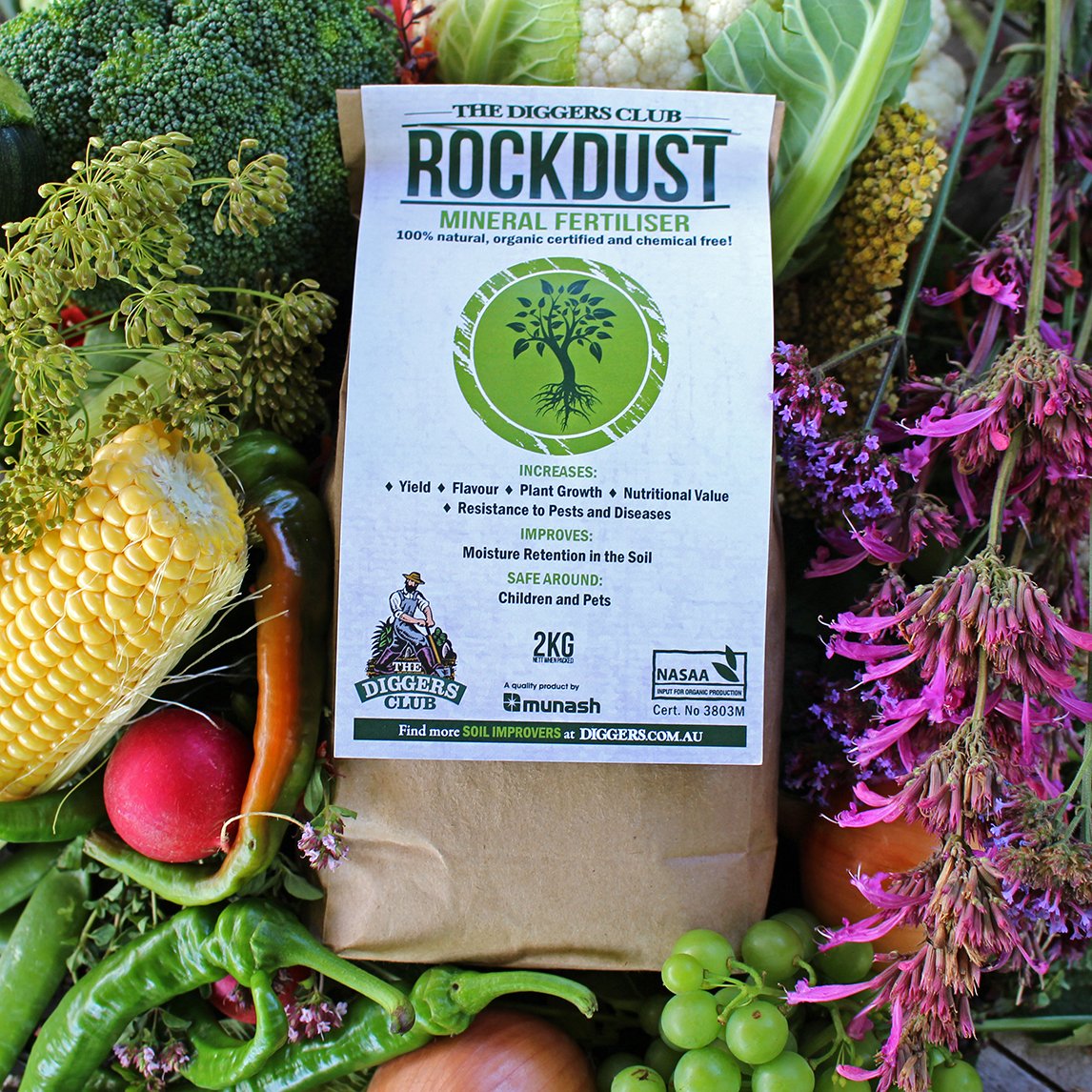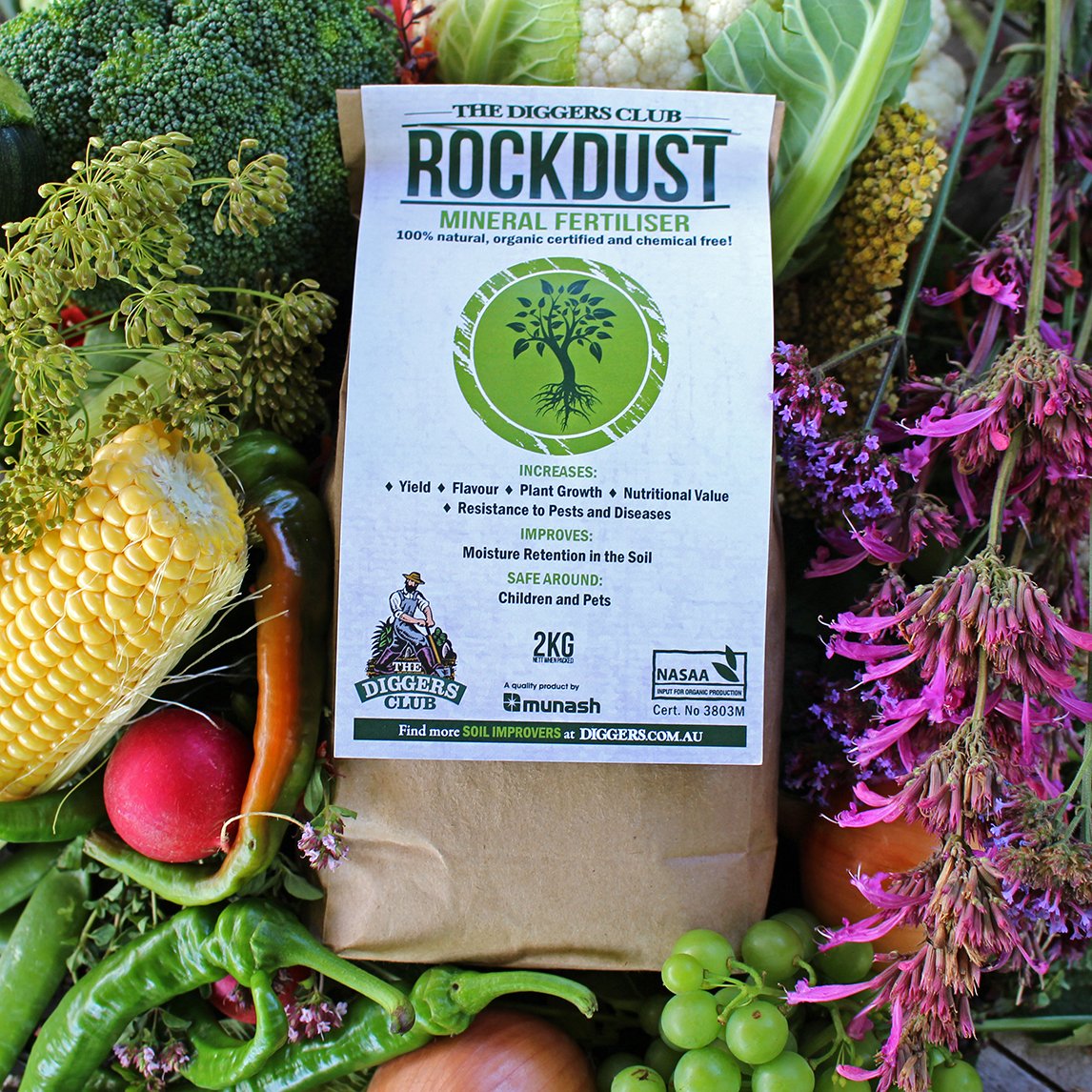 Rockdust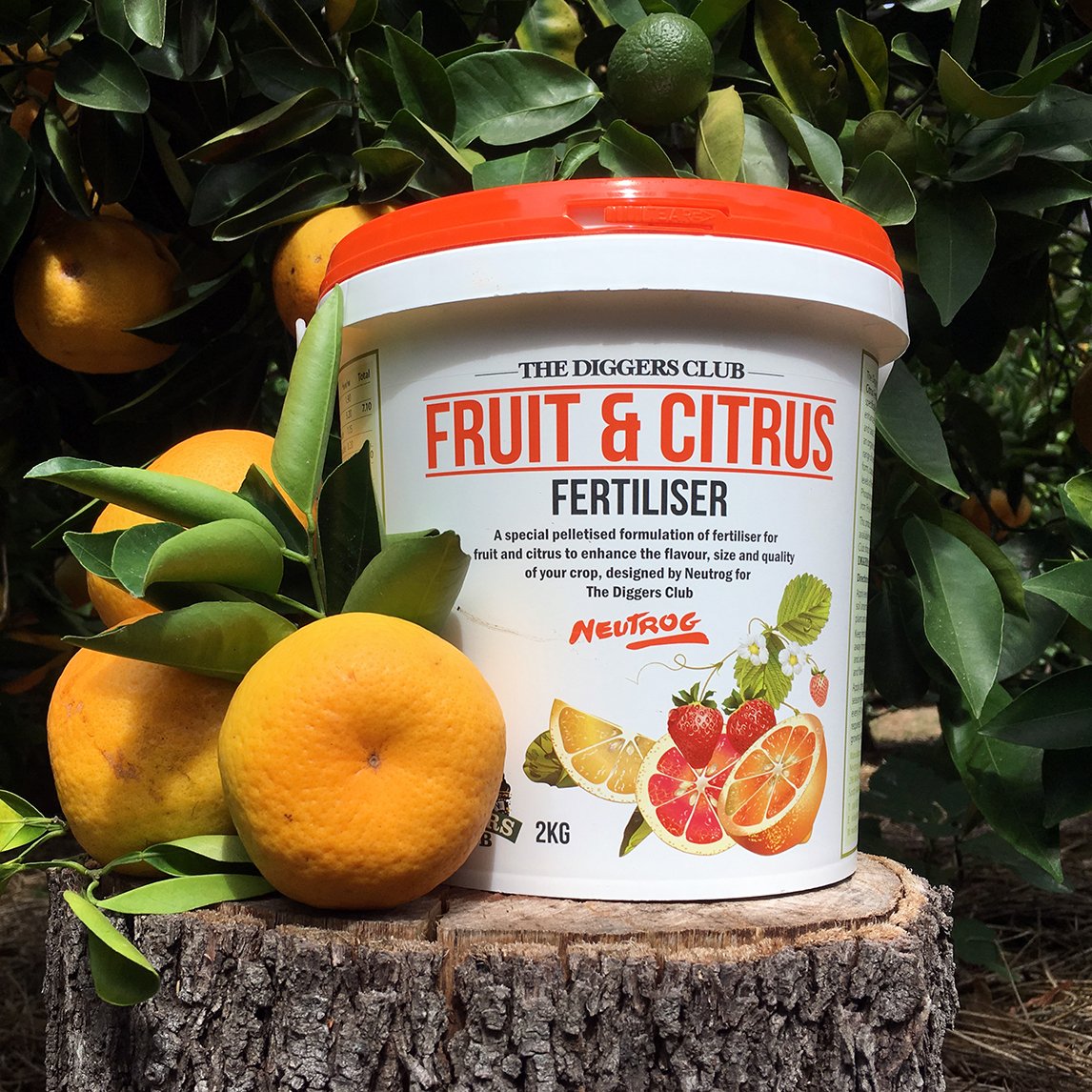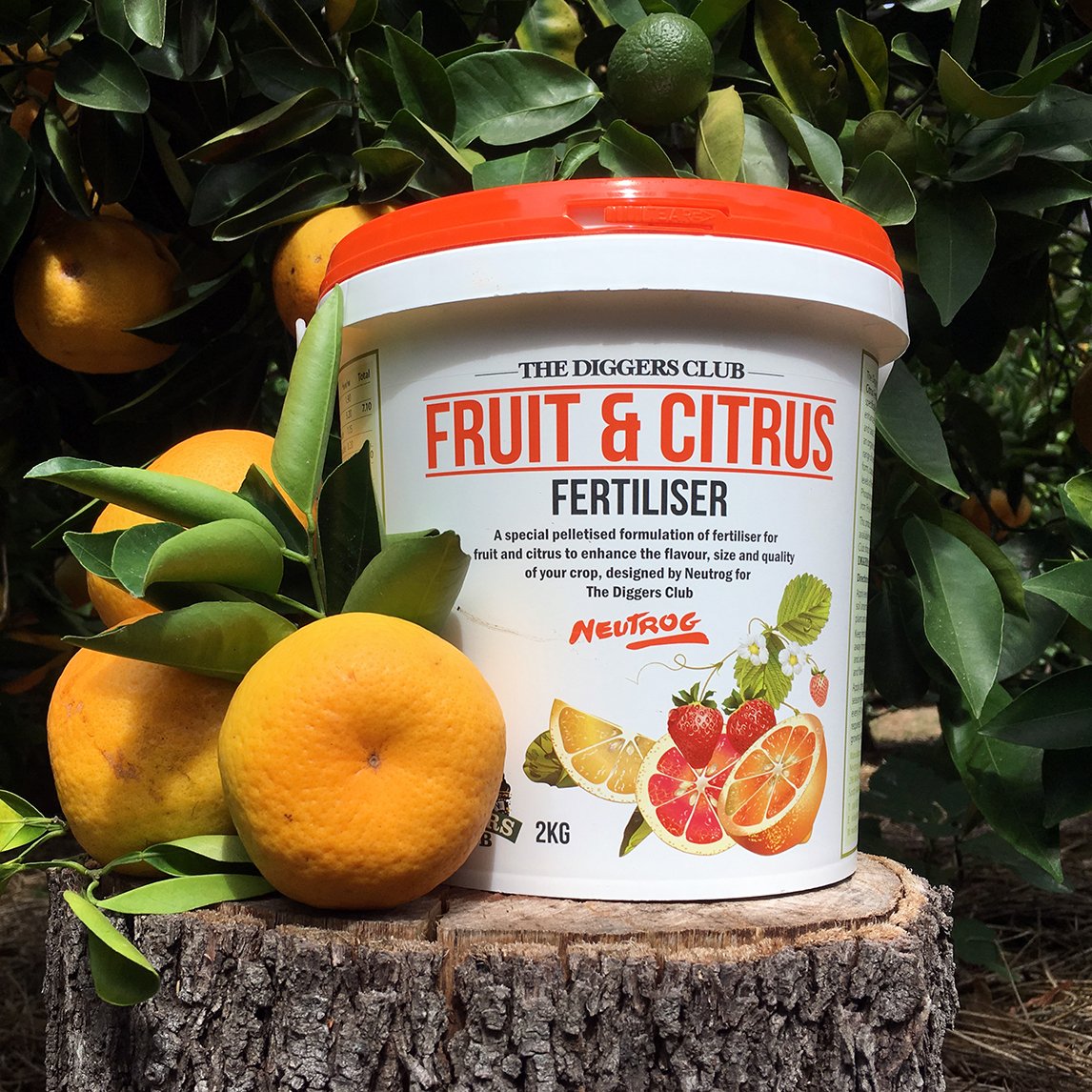 Fruit & Citrus Fertiliser 2kg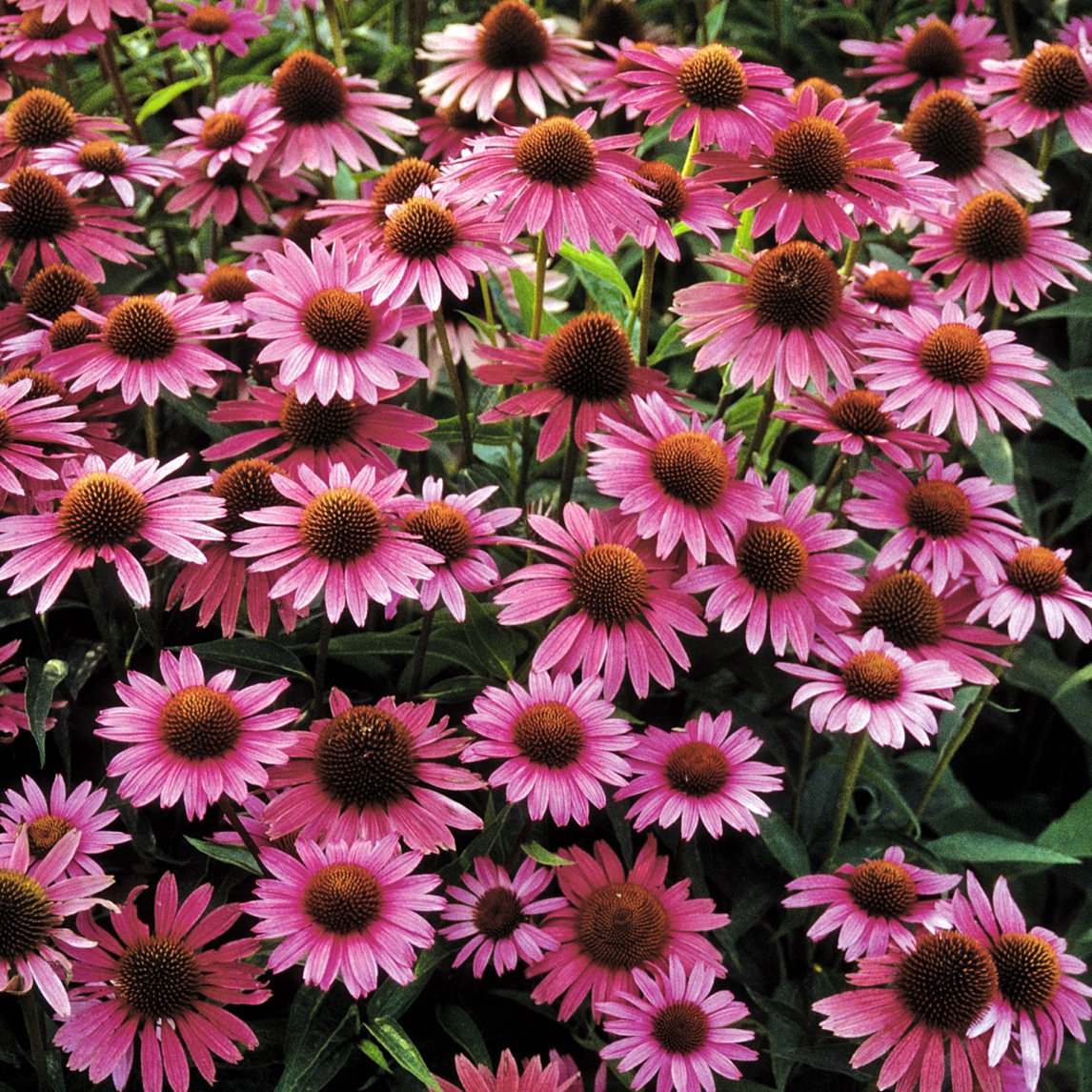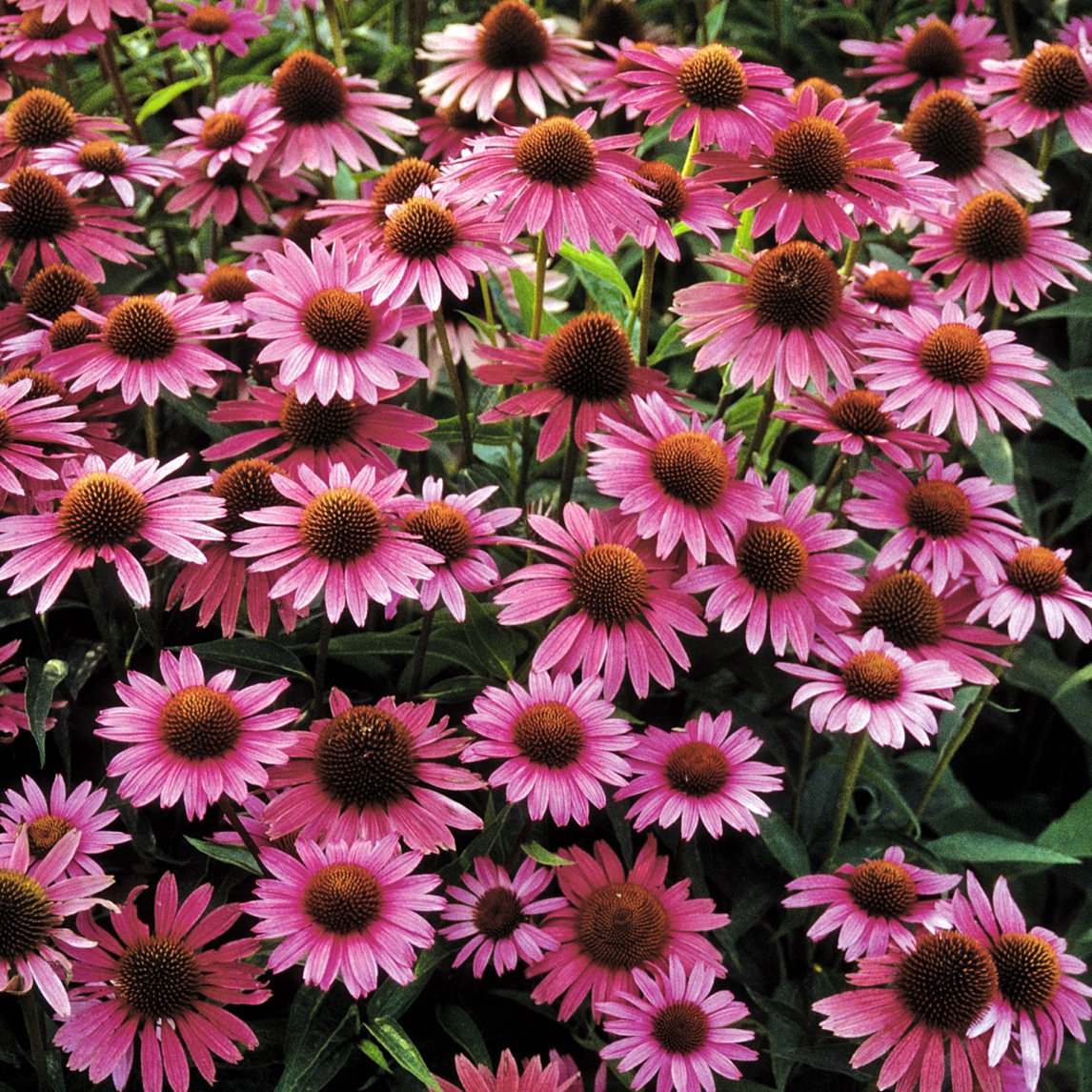 The Bee Friendly Seed Collection