SUMMER
Your Gardening Guide for February
COOL REGION
SUMMER
Your Gardening Guide for February
COOL REGION
#1 Fertiliser
Fertiliser citrus and stone fruit in early phase of fruit formation with fruit & citrus fertiliser
#2 Roses
Time to summer prune your roses. Fertilise with organic fertiliser. Top up mulch.
#3 Prune
Summer prune fruit trees to reduce canopy size and increase airflow
#4 Prepare garlic patch
Amend soils with compost, cow manure and mulch to make a fertile aerated planting bed.
October Essentials
Get some hot tips and tricks for garden success this October, from pricking out, to seed saving rules as well as planting edible tubers.
Watch now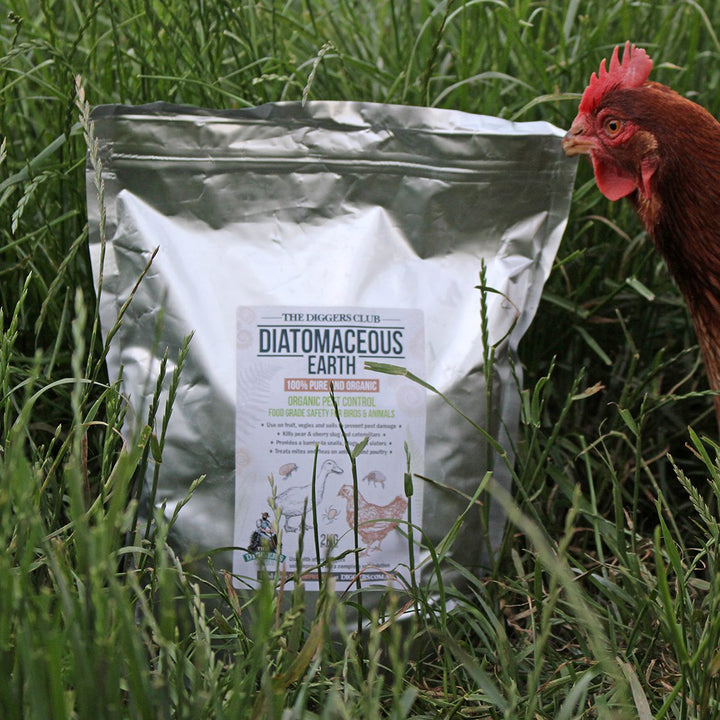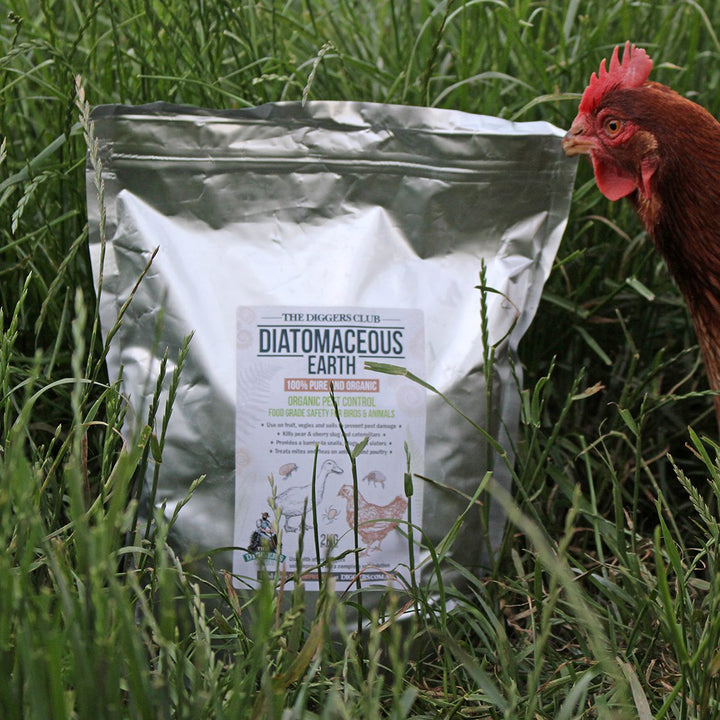 All Natural Diatomaceous Earth
View Details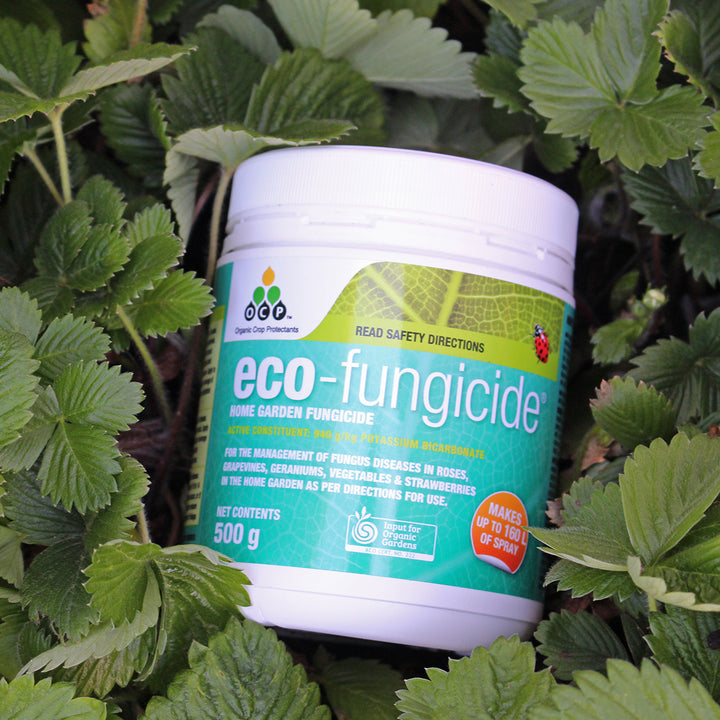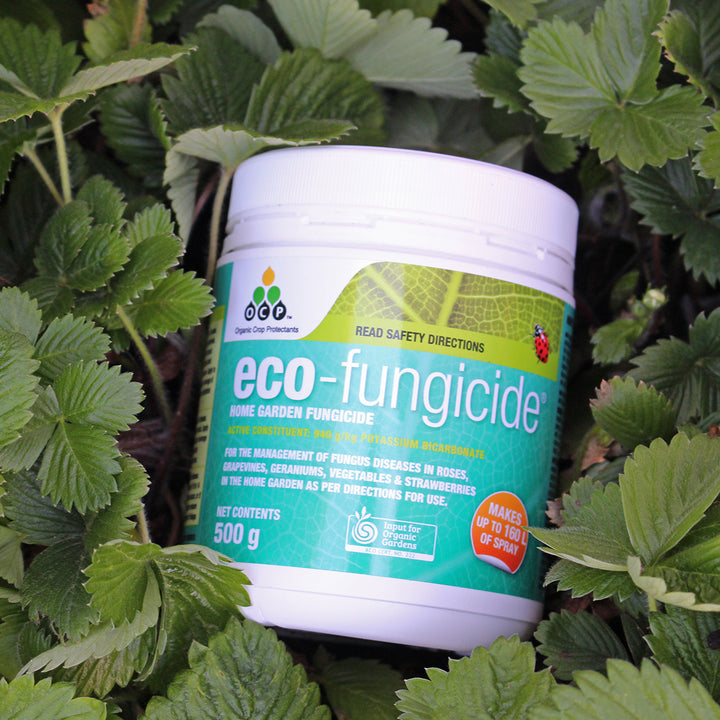 Eco-Fungicide
View Details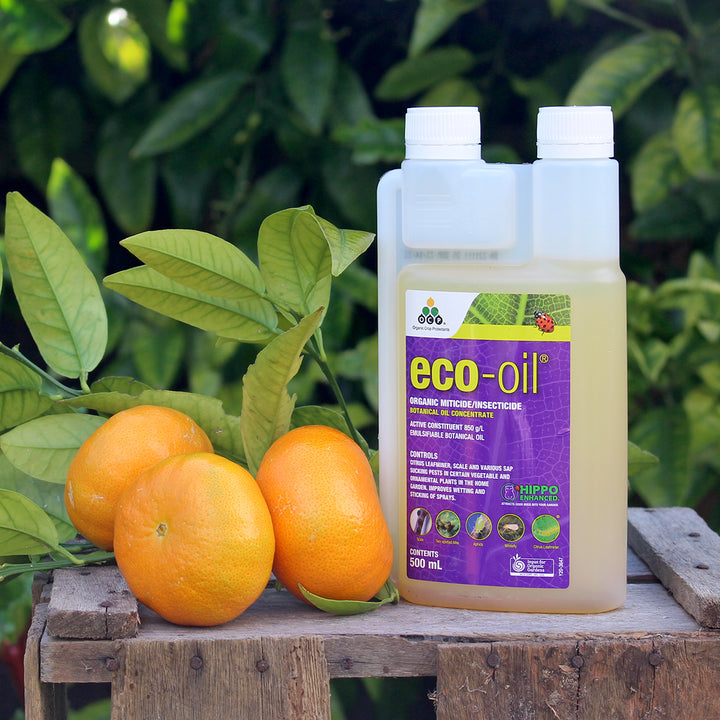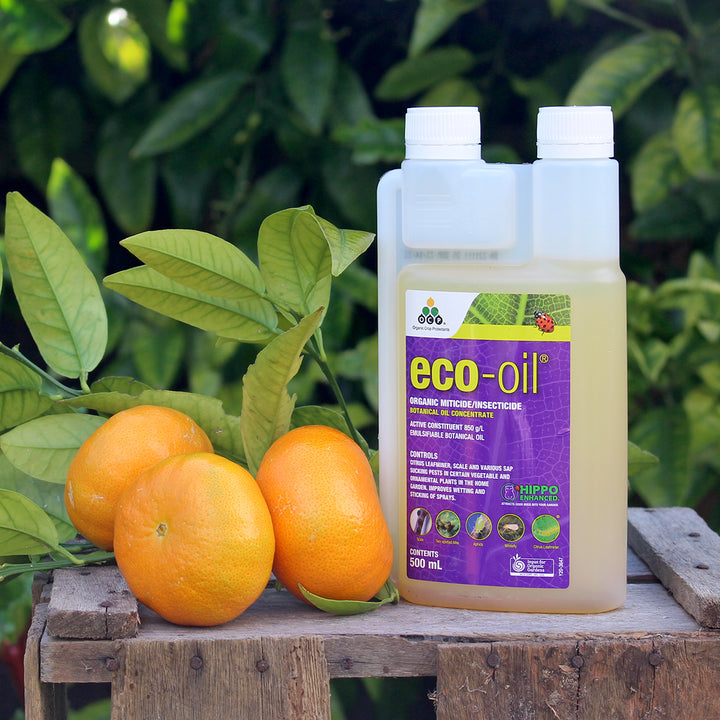 Eco-Oil
View Details
Sow a green manure crop
Sow a green manure crop to add some life and love to an overworked patch: sow cow pea, mung bean, soy bean and milllet to improve your soils .
Shop
Lawn alternatives
Consider lawn alternatives, as lawns can look a little sad at this time of year. Groundcovering may replace lawns or a different surface
Learn more
Plants to plant now
Plant basil early in the month to provide a crop through the autumn. Basil comes in purple, thai and lemon flavored and the old favorite, sweet basic.
Plant nasturtium, verbena and marigolds to attract pollinators and beneficial insects. They also add beauty and scent.
Plant leeks, capsicum, chillies, cabbage, silverbeet, lettuce, sweet corn, cauliflower, broccoli and tomatoes towards the end of the month.