AUTUMN
Your Gardening Guide for March
COOL REGION
AUTUMN
Your Gardening Guide for March
COOL REGION
#1 Trellis
Install a trellis or netting to support climbing peas.
#2 Citrus
Prune and fertilise your citrus. Give a good feed of citrus fertiliser. Citrus are heavy feeders so require regular fertilising.
#3 Compost & manures
Add compost & manures to the soil which will be depleted after a productive summer season
#4 Cut & chop beans
Keep nitrogen in soil by cutting and chopping your beans. Dig back nutrients into the soil to make it richer.
October Essentials
Get some hot tips and tricks for garden success this October, from pricking out, to seed saving rules as well as planting edible tubers.
Watch now
Slugs and snails
Use copper tape around pots and raised vegie gardens. Sprinkle bait around newly planted seedlings. Beer traps are good to attract, check regularly to clear them out.
Cabbage white butterflies
Protect all Brassicas (broccoli, cabbage, cauliflower, Brussels sprouts, kale) from white cabbage moth. Spray Dipel on both sides of the foliage and instal fine netting.
Learn more
Aphids
Aphids - Sap sucking insects that weaken plants, watch out for aphids on roses and vegetable crops and spray with Eco-Oil if detected.
Learn more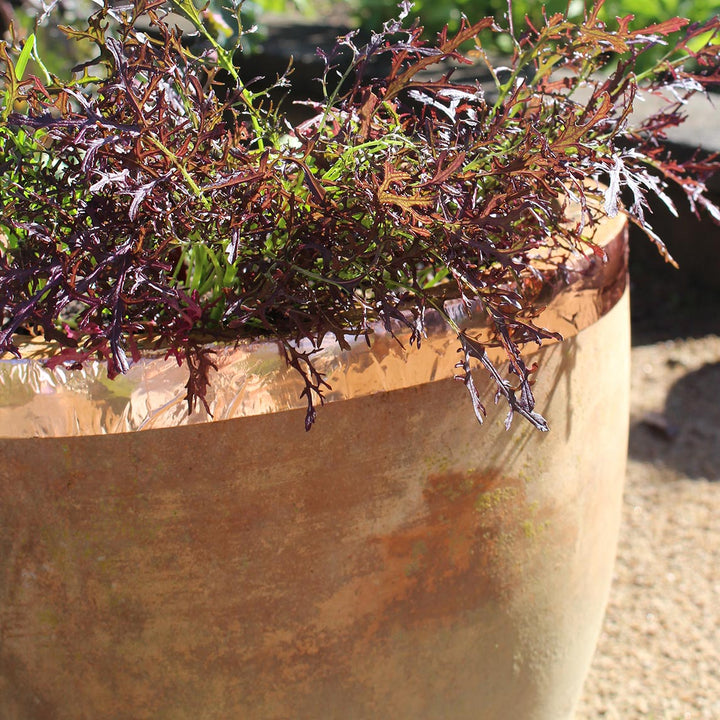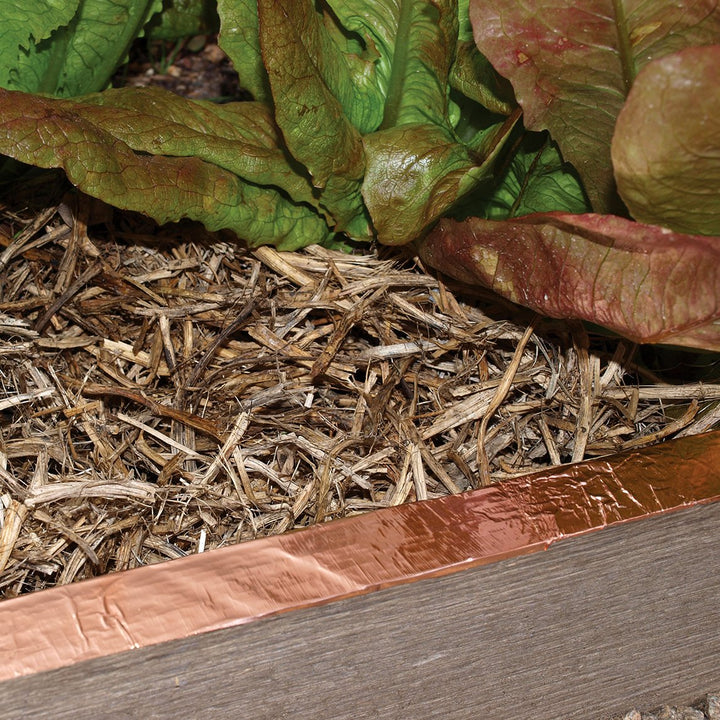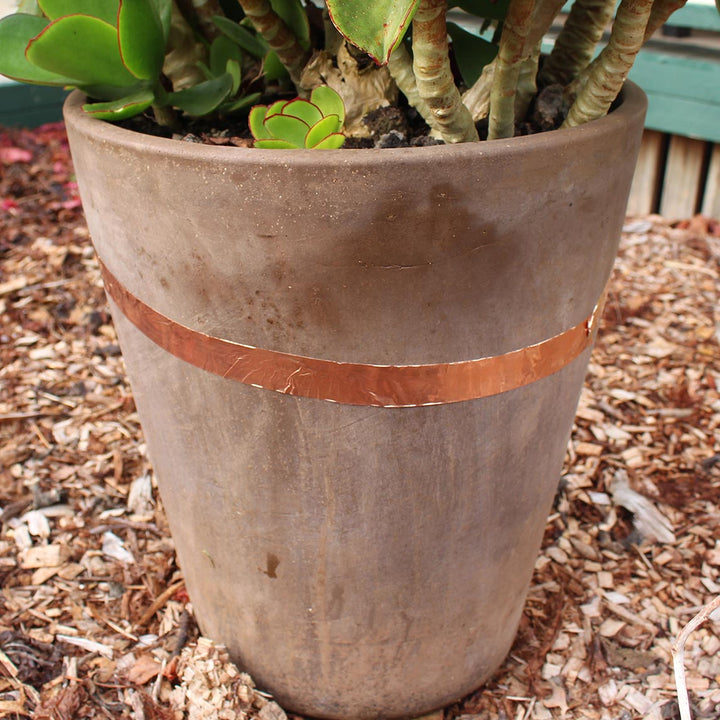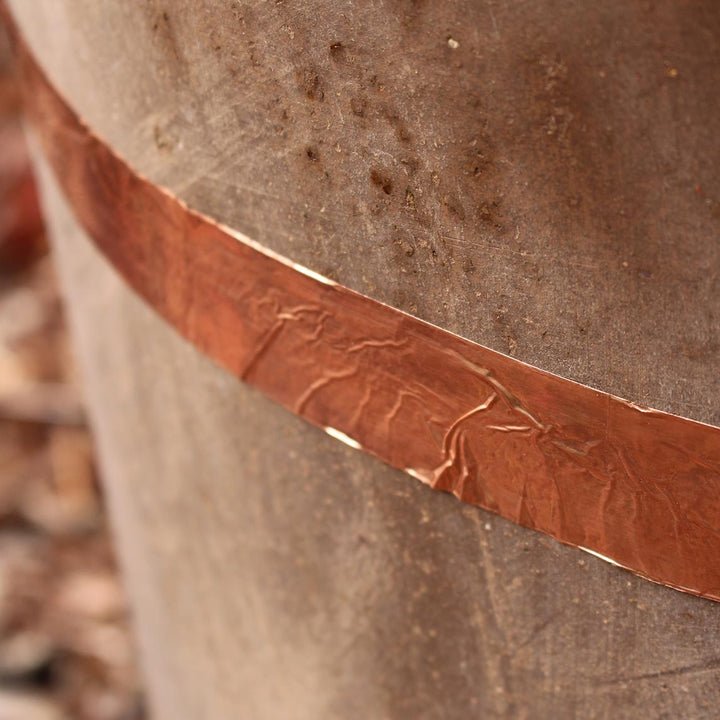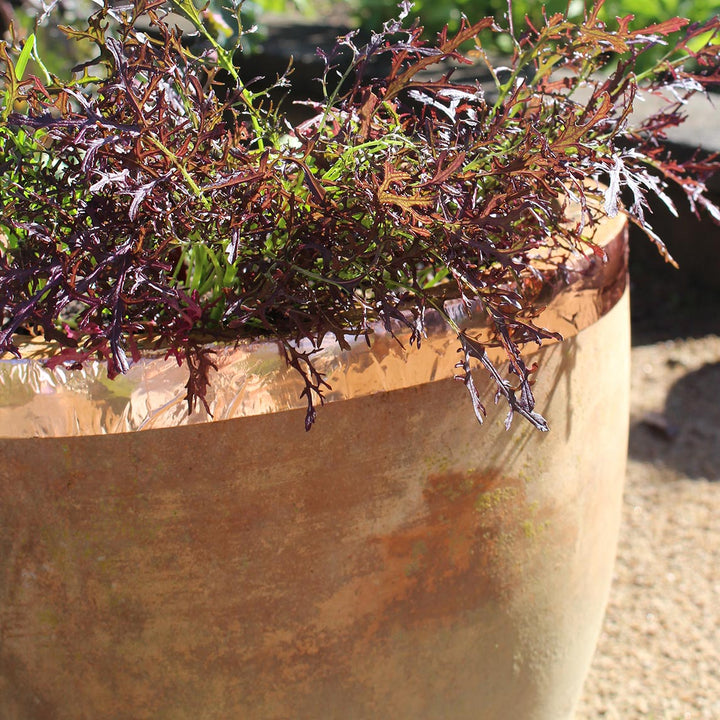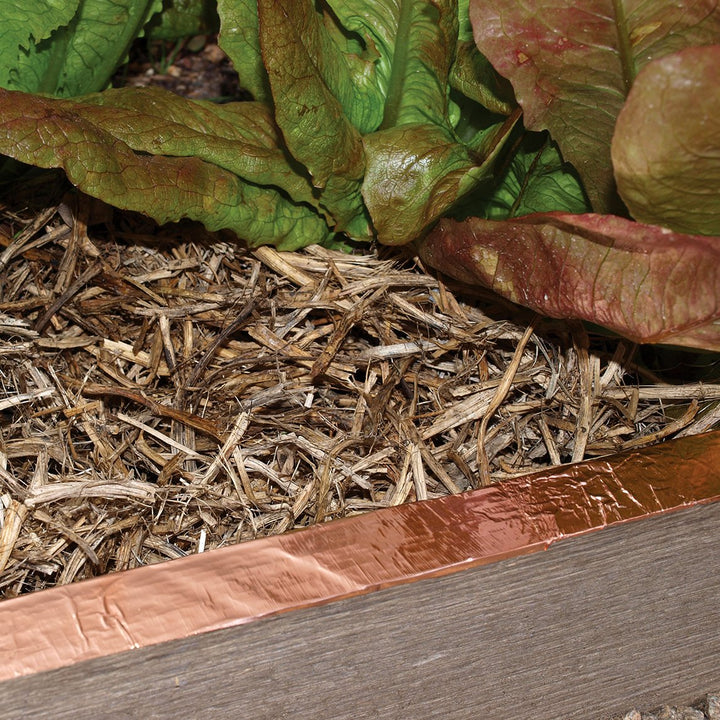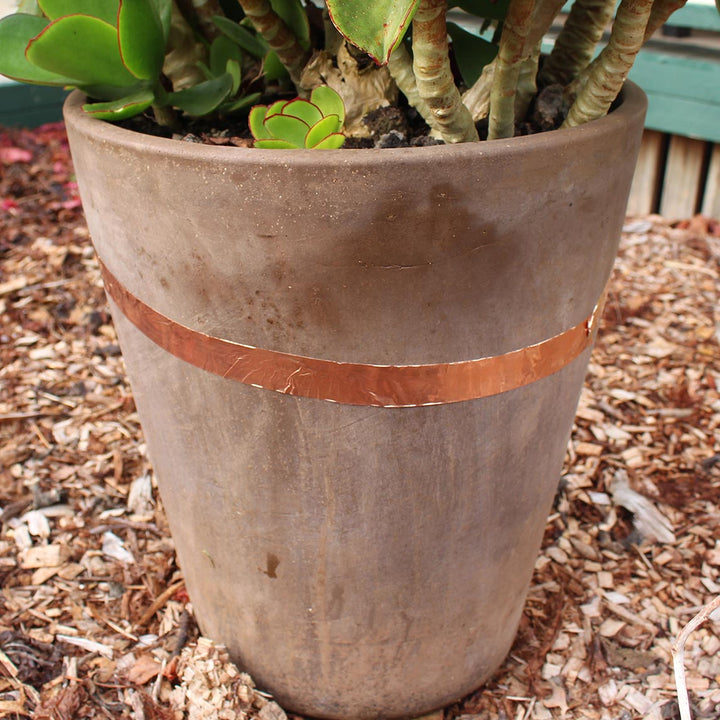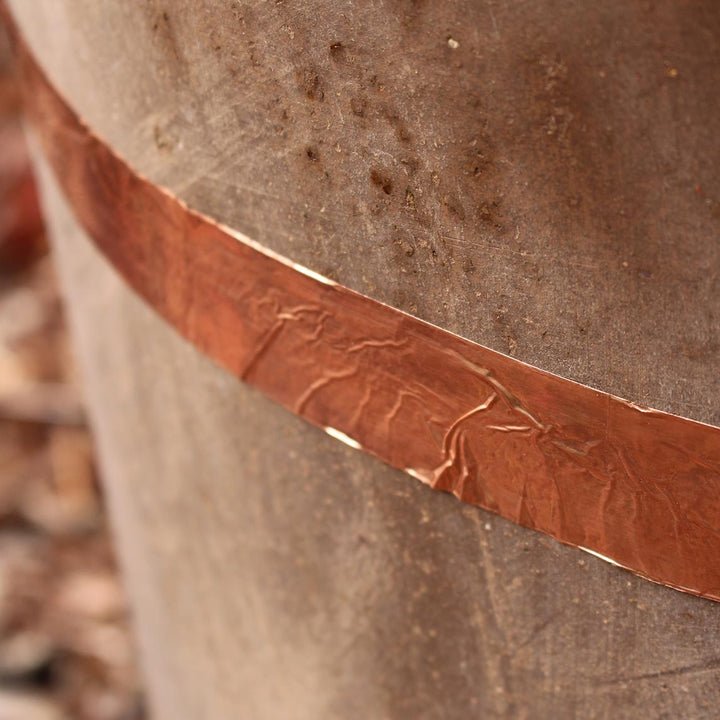 Copper Slug And Snail Tape
View Details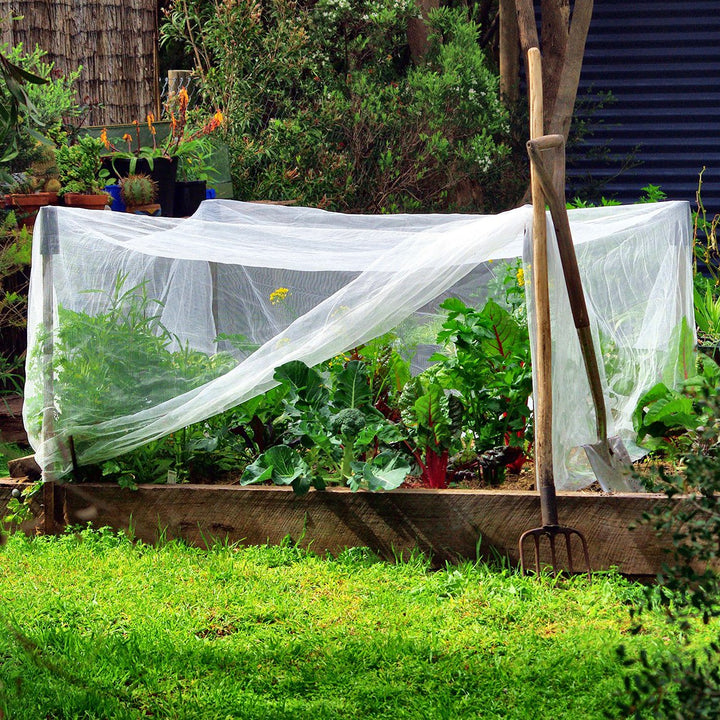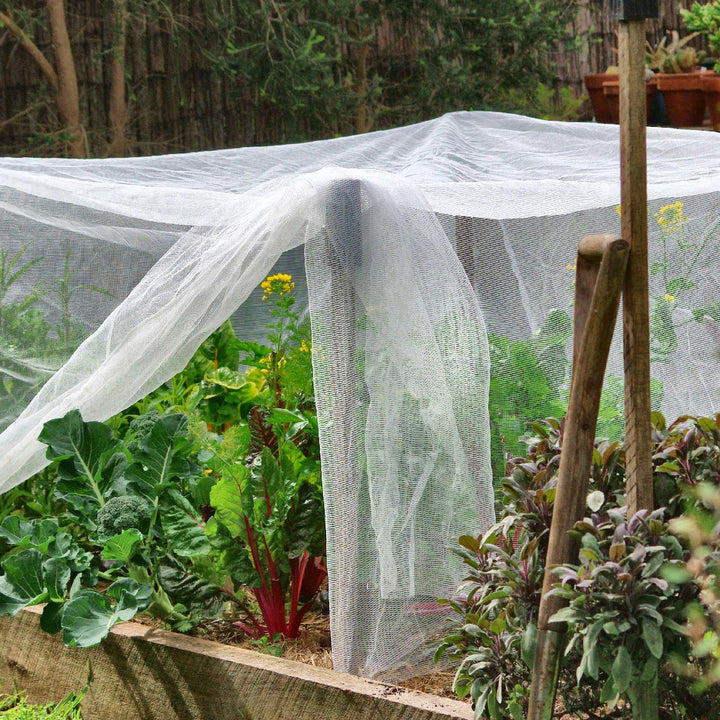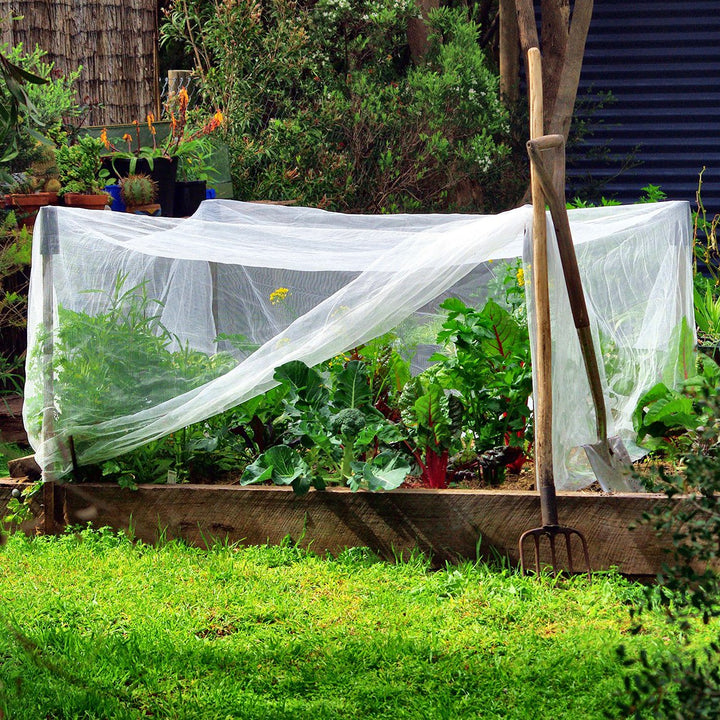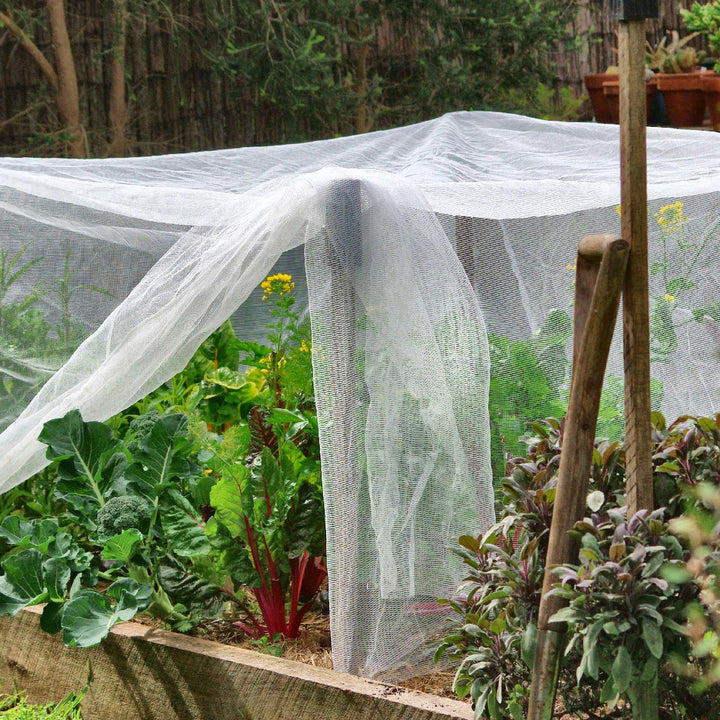 Fine Woven Vegetable Net 5 X 2.9m
View Details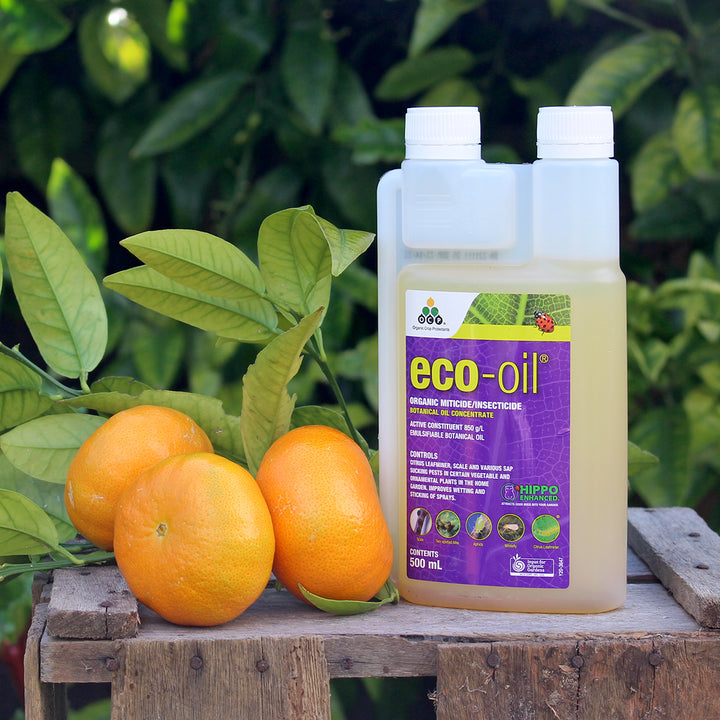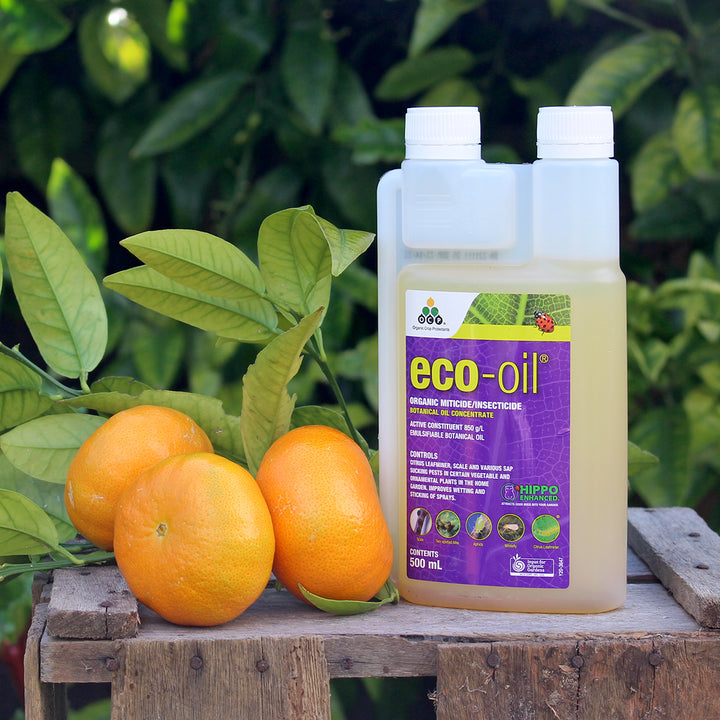 Eco-Oil
View Details
Plant bulbs
Plant bulbs such as anemone, daffodils, Dutch iris, freesia, hyacinths, jonquils, tulips, and ranunculus for spring flowering.
Shop
Prepare soil for broad beans
They prefer alkaline soils so if too acidic can add some lime.
Learn more
Plants to plant now
Plant aquilegia, calendula, cineraria, delphinium, hollyhock, foxglove, linaria, nemesia, pansy, primula, polyanthus, poppy, viola.
Plant beetroot, Brussels sprouts, broccoli, cabbage, cauliflower, carrots, coriander, garlic, lettuce, leek, parsnip, onions, oregano, radish, turnip, thyme