AUTUMN
Your Gardening Guide for April
COOL REGION
AUTUMN
Your Gardening Guide for April
COOL REGION
#1 Roses
Autumn flush of roses. Deadhead and enjoy, prepare soil for new rose beds: dig deeply, apply manure and compost, spray with eco oil (prevent aphids).
#2 Prune
Prune any finished flowering perennials.
#1 Harvest
Harvest your summer crops.
#2 Chop and drop
Chop and drop beans to return nitrogen to soils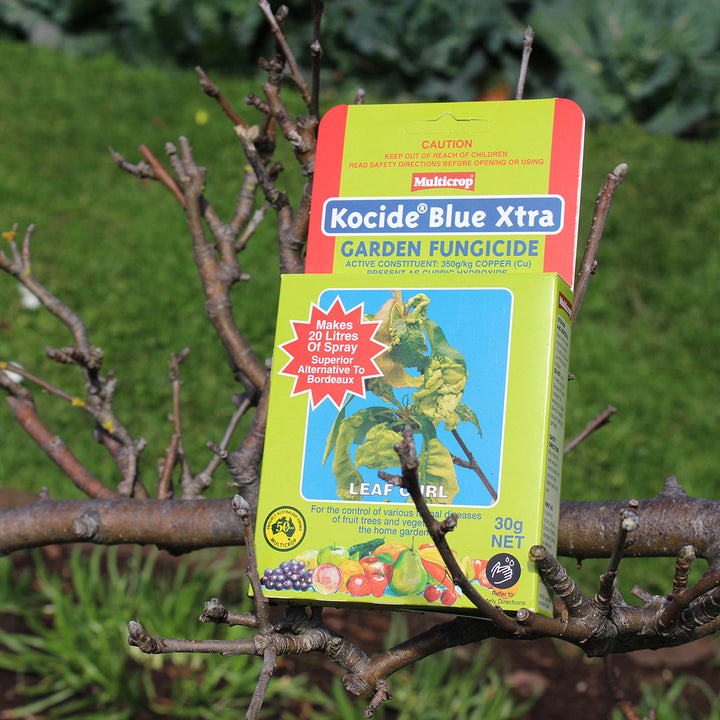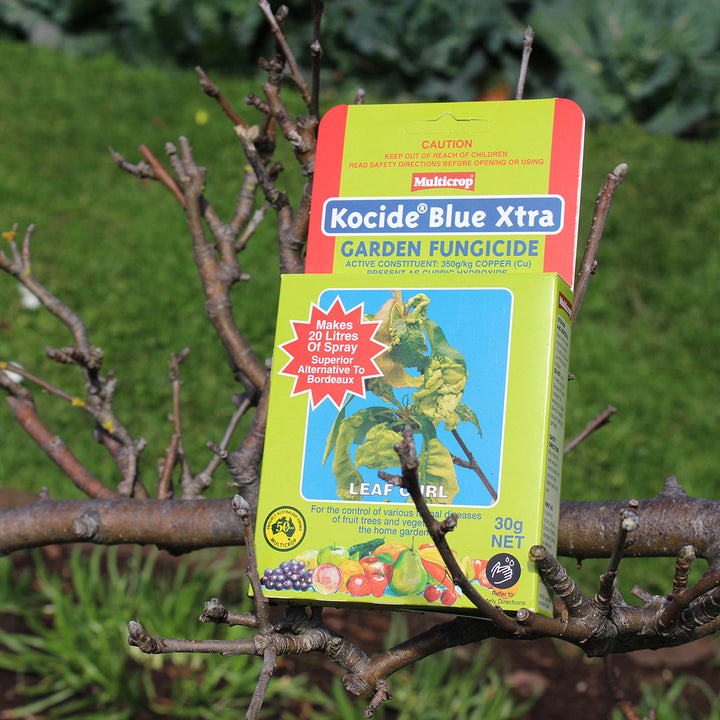 Kocide Powder
View Details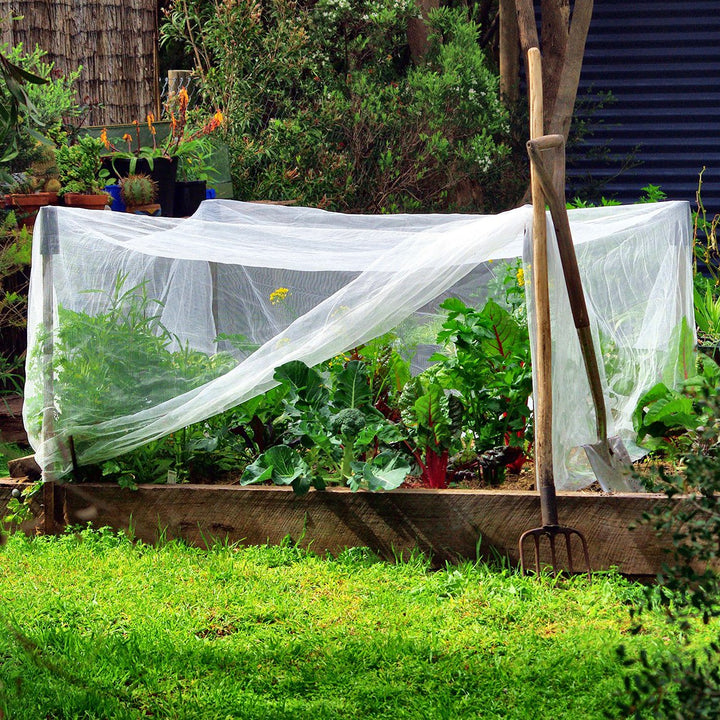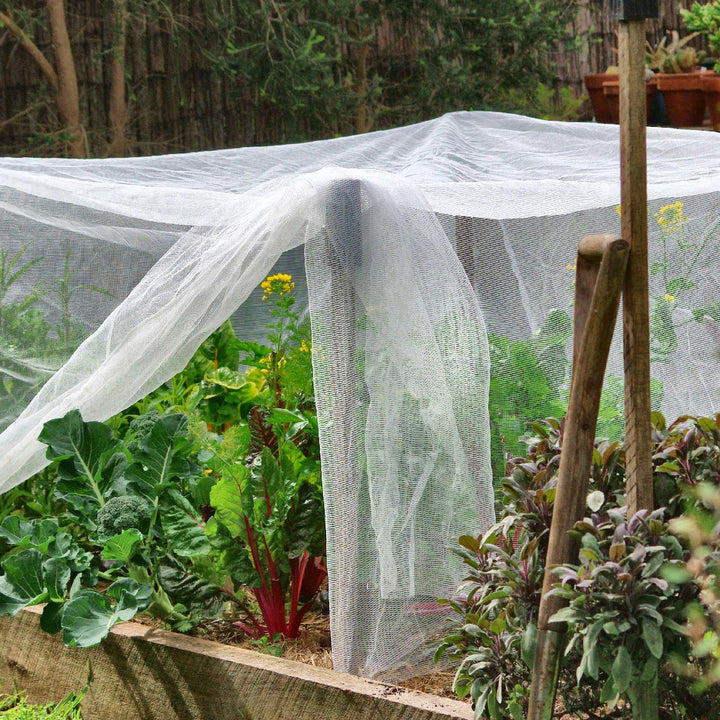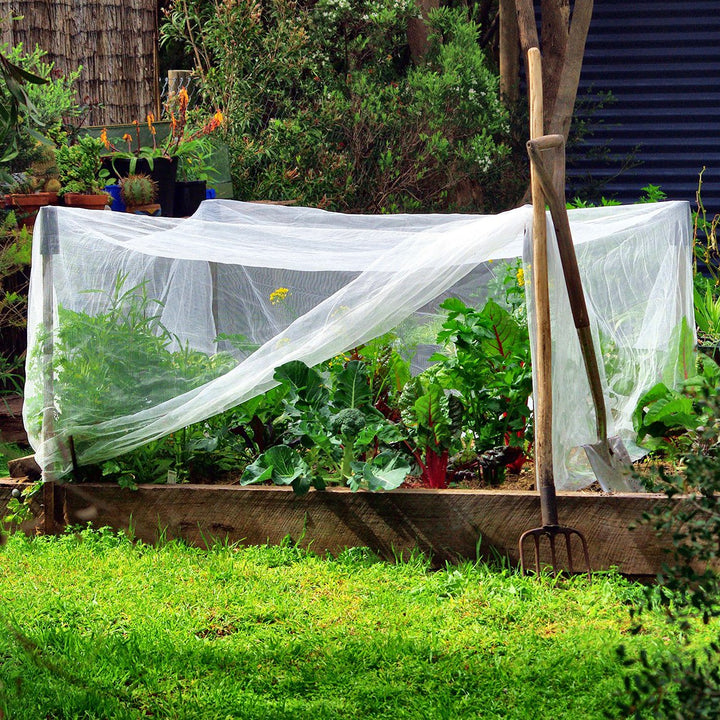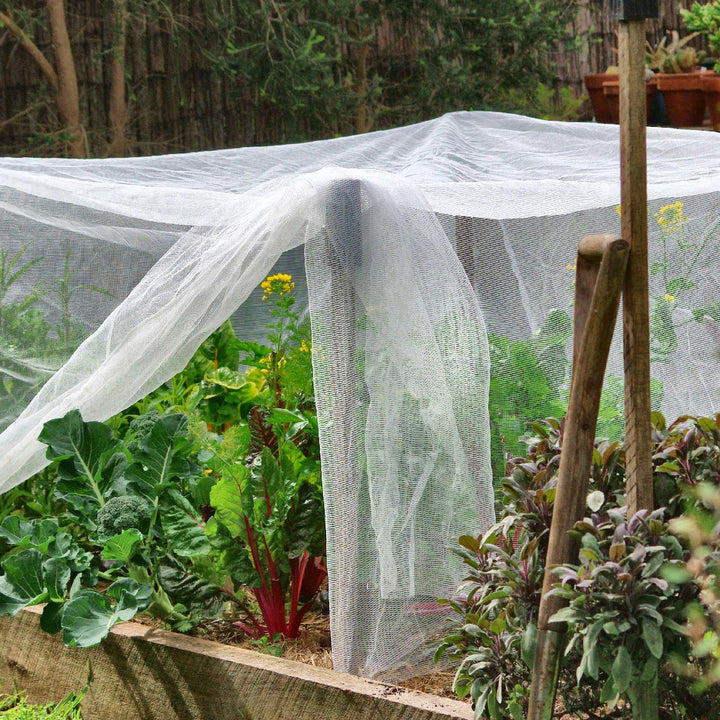 Fine Woven Vegetable Net 5 X 2.9m
View Details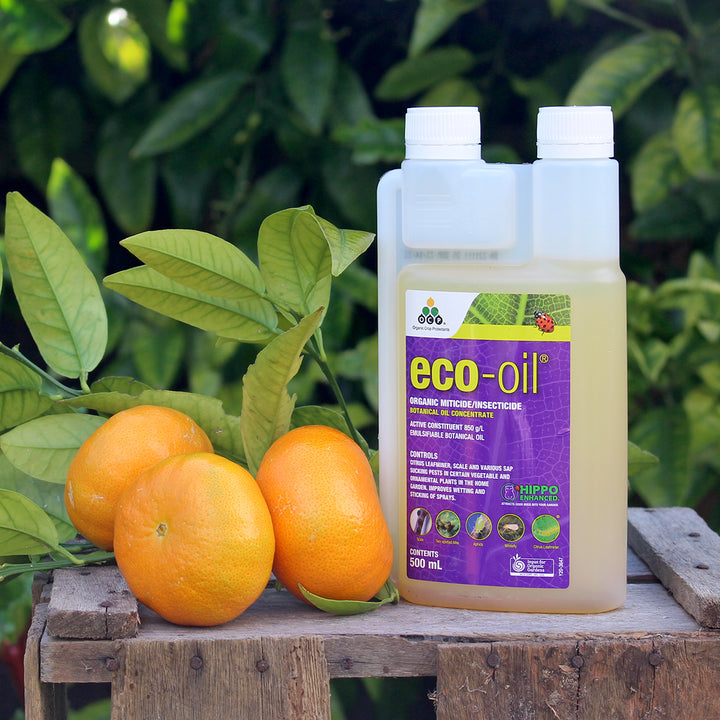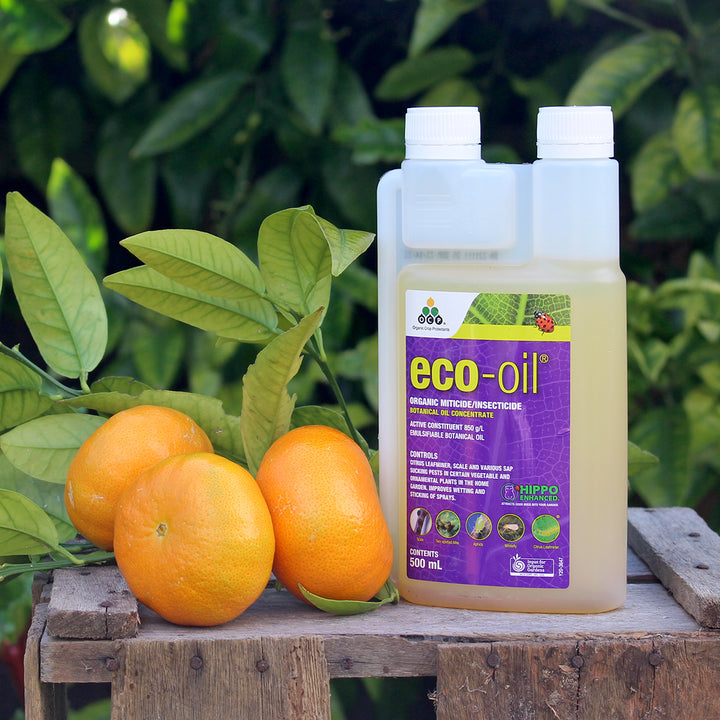 Eco-Oil
View Details
Mushrooms
Good time for mushrooms using mushroom kits. Keep mix moist and cool at all times
Shop
Prepare soil for broad beans
Plant bulbs, close together but not actually touching for a massed effect. Lift gladiolus, liliums and dahlias after they have finished bloming and the foliage has yellowed off.
Learn more
Plants to plant now
Plant aquilegia, calendula, cineraria, delphinium, hollyhock, foxglove, linaria, nemesia, pansy, primula, polyanthus, poppy, viola.
Plant beetroot, Brussels sprouts, broccoli, cabbage, cauliflower, carrots, coriander, garlic, lettuce, leek, parsnip, onions, oregano, radish, turnip, thyme