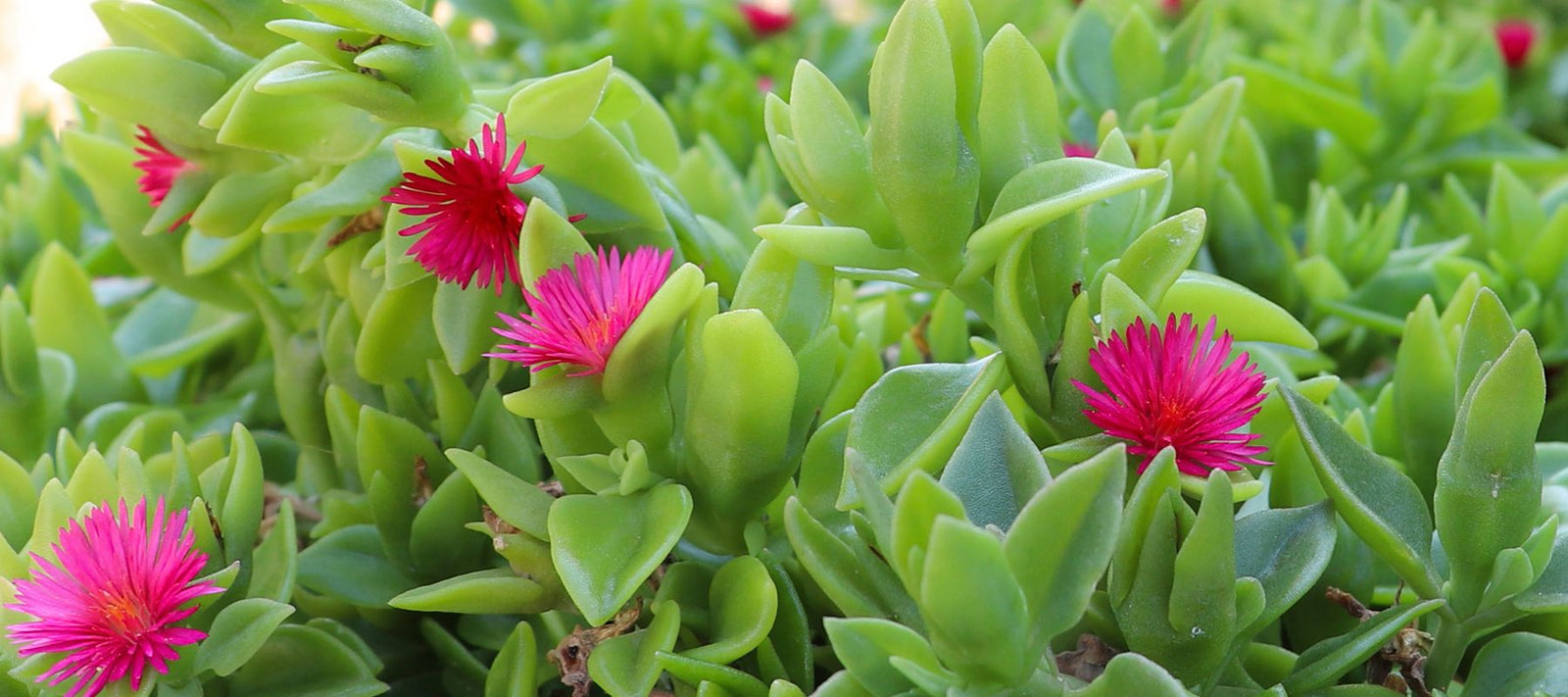 Australian gardens are known for their lawns, in fact, in the 1970s a lawn and a Hills Hoist was all you needed! While lawns play an important role in the garden (and cooling the environment), they are not always the ideal solution for some situations, but neither is bare soil.
Kikuyu and Couch are vigorous lawns that can handle high traffic but are not necessarily suitable around trees and more shaded areas of the garden. Instead of lawn, look for lawn alternatives to bring a change of pace, texture and aesthetic to the garden.
Herbal lawns
Herbal lawns are perfect for areas of low traffic or around stepping stones. They n...