SPRING
Your Gardening Guide for September
TROPICAL REGION
SPRING
Your Gardening Guide for September
TROPICAL REGION
#1 Mulch
Mulching your garden beds helps to reduce weeds as well as keeping valuable water in your soils.
Learn more
#2 Shade
Shade sensitive crops on hot days and from mid season onward.
#3 Tidy up
Tidy up overgrown plants, remove dead growth and shape your shrubs and small trees.
Learn more
#4 Fertilise
Fertilise citrus and fruit trees and passionfruit vines with fruit and citrus food.
Shop now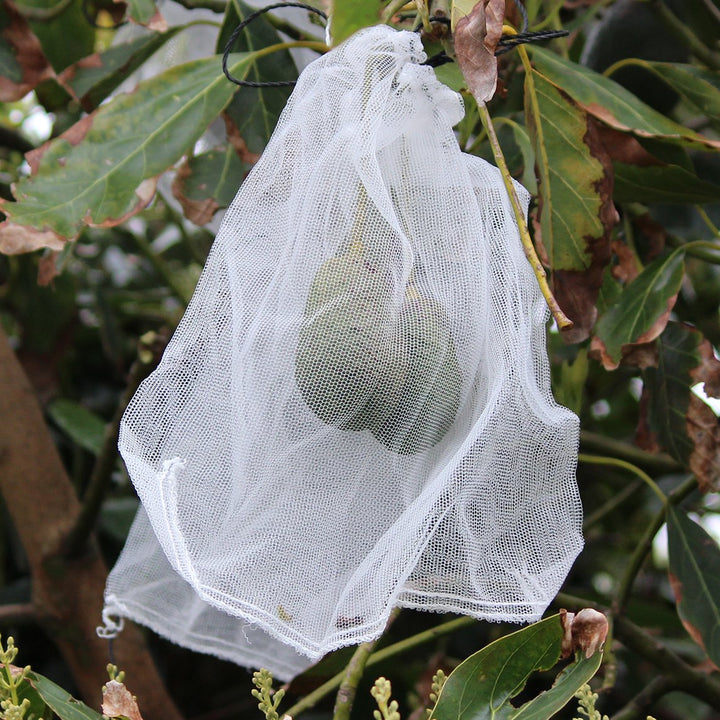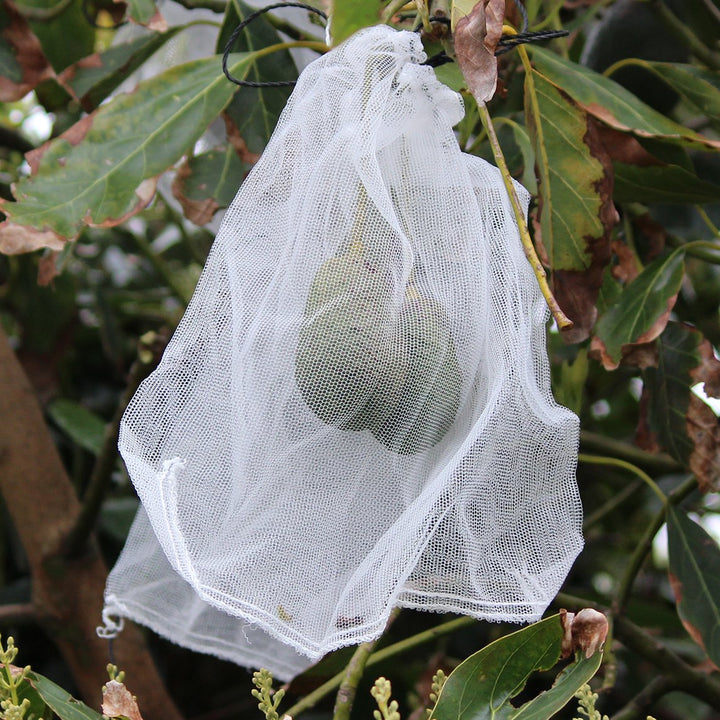 Fruit Protection Bag (Pack of 10)
View Details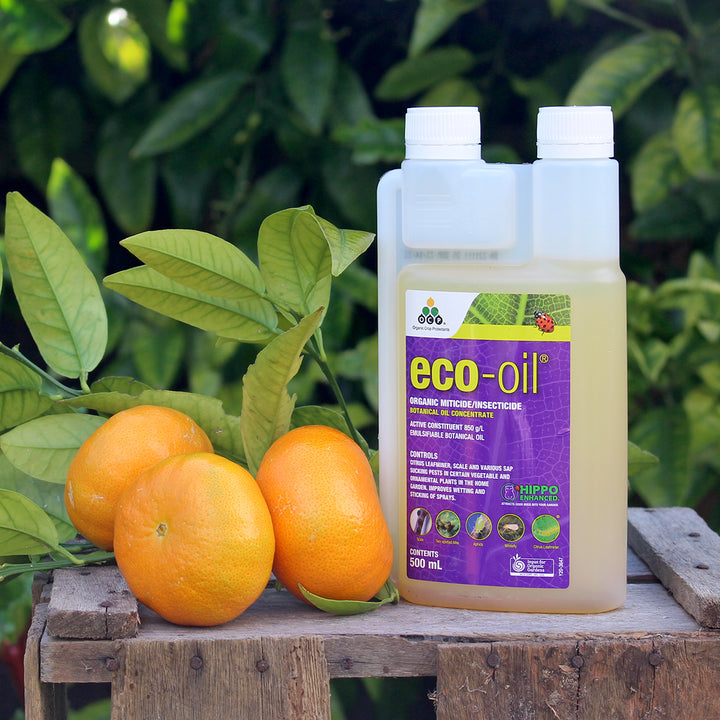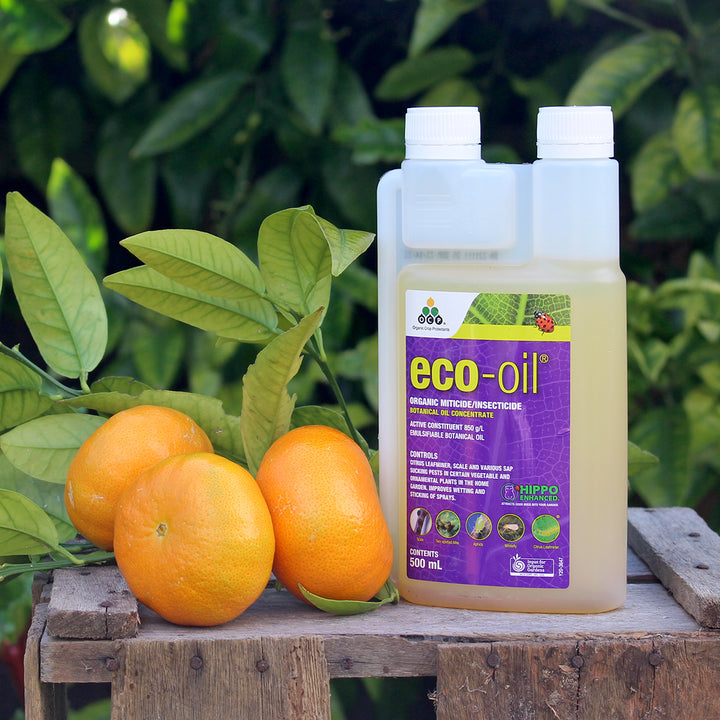 Eco-Oil
View Details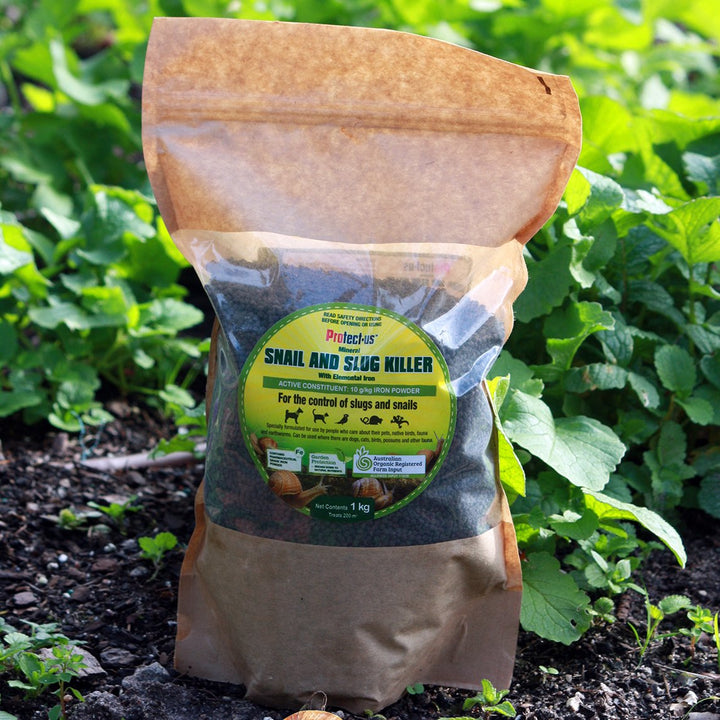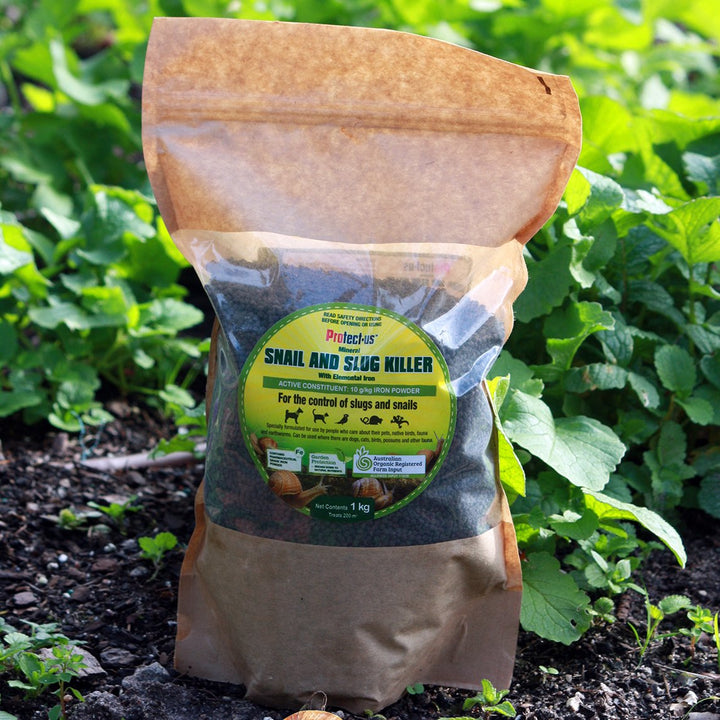 Snail And Slug Killer Pellets 1kg
View Details
Plant in your garden
Plant summer crops like basil, capsicum, carrot, cucumber, eggplant, pumpkin, sweet corn and tomatoes. Now's also a great time to plant ginger, okra, and sweet potatoes.
Summer crops
Harvest custard apple, star apple, pawpaw, citrus, bananas, avocado, chocolate sapote, sunflowers, radishes, leafy greens and corn.