AUTUMN
Your Gardening Guide for March
SUBTROPICAL REGION
AUTUMN
Your Gardening Guide for March
SUBTROPICAL REGION
#1 Clean up
A general garden clean-up is advisable after the wet season and before the vigorous growth of the dry season begins.
#2 Weed and mulch
Remove summer weeds and then apply a thick layer of mulch to prevent winter weeds from germinating.
#3 Fertilisers
Swap from nitrogen-rich fertilisers to flower and fruit fertilisers to reduce the risk of foliar fungal diseases.
#4 Check soil pH
pH test your vegetable and flower beds, using the results to guide soil conditioning.
October Essentials
Get some hot tips and tricks for garden success this October, from pricking out, to seed saving rules as well as planting edible tubers.
Watch now
Grasshoppers
Watch out for grasshoppers, they can be a big nuisance in the garden, feeding on plant leaves, shoots, and roots.
Learn more
Citrus leafminer
Keep an eye out for citrus leafminer. If you find them active in your garden, pull off affected leaves, then bag and bin them.
Learn more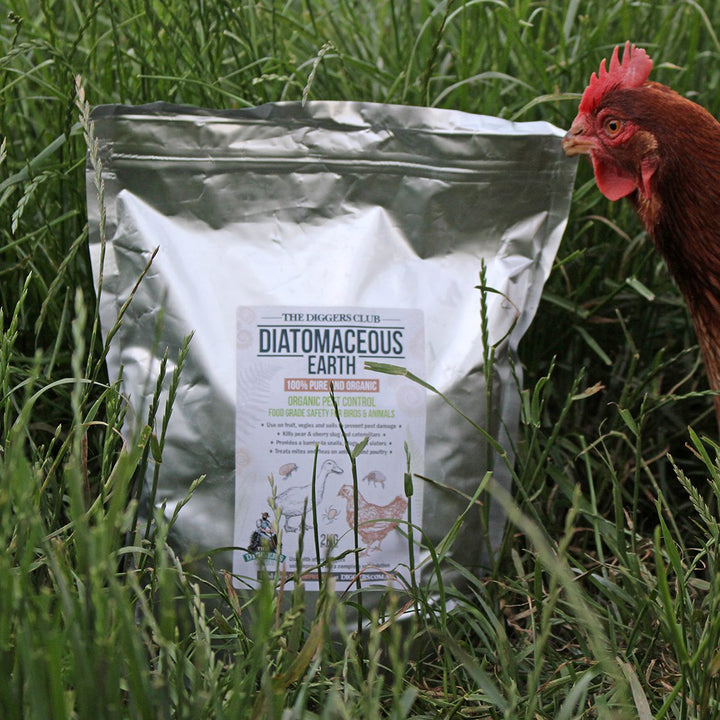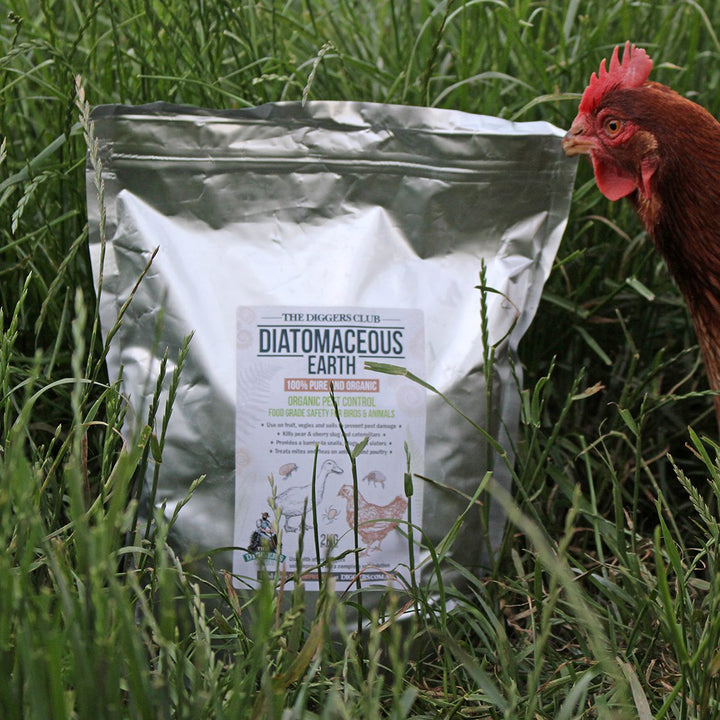 All Natural Diatomaceous Earth
View Details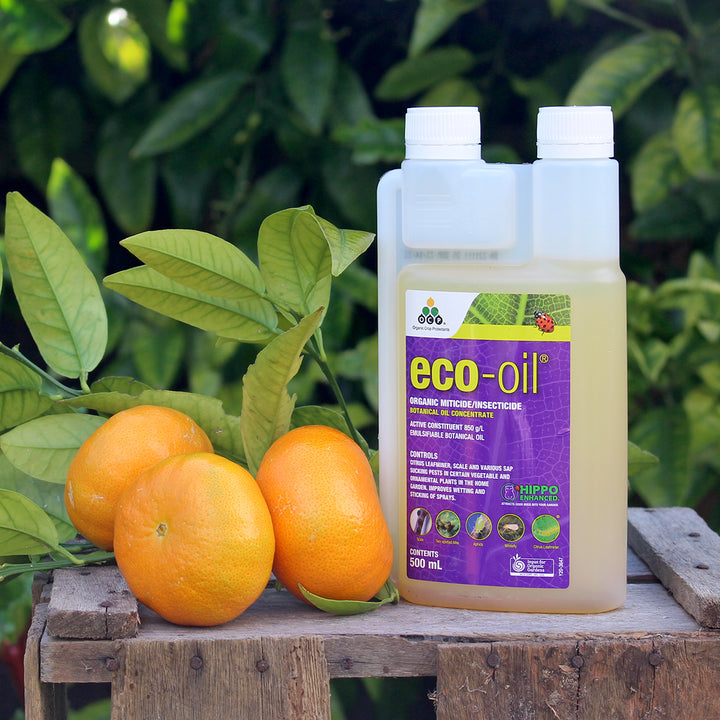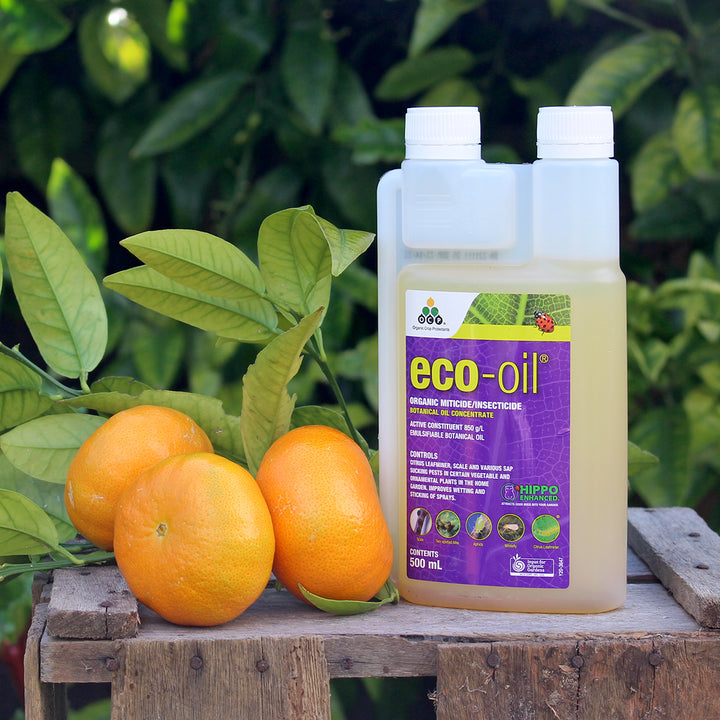 Eco-Oil
View Details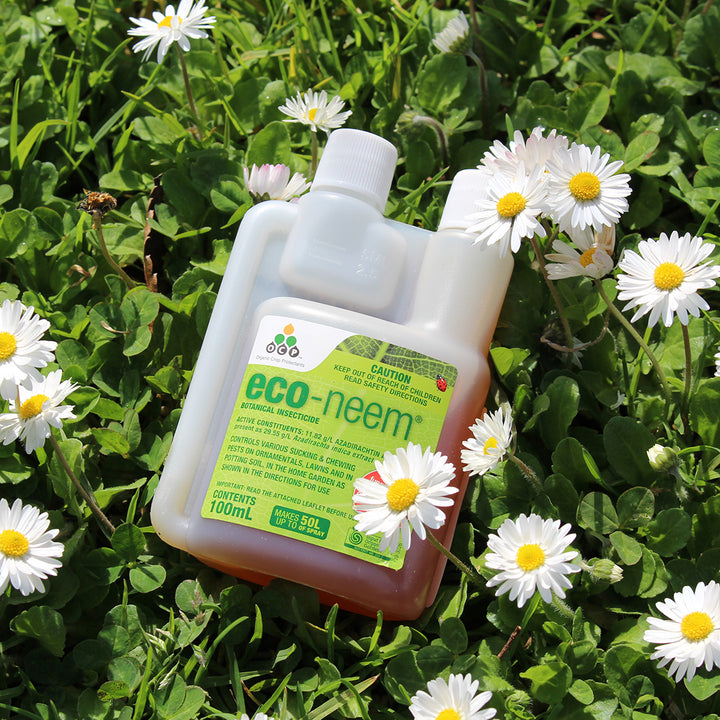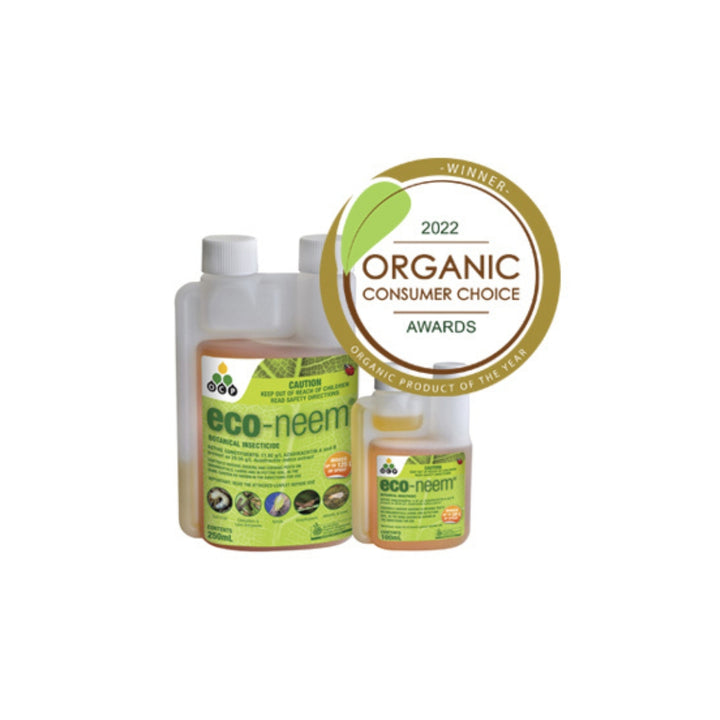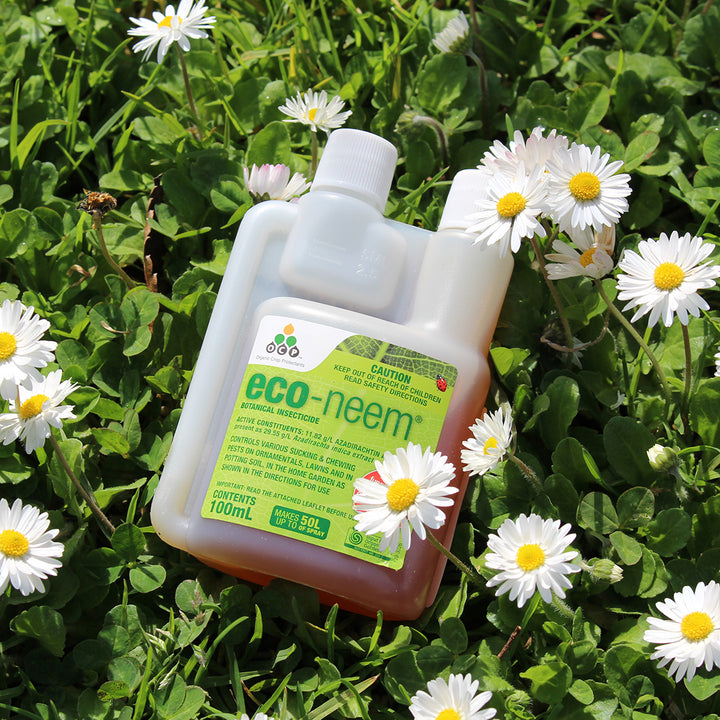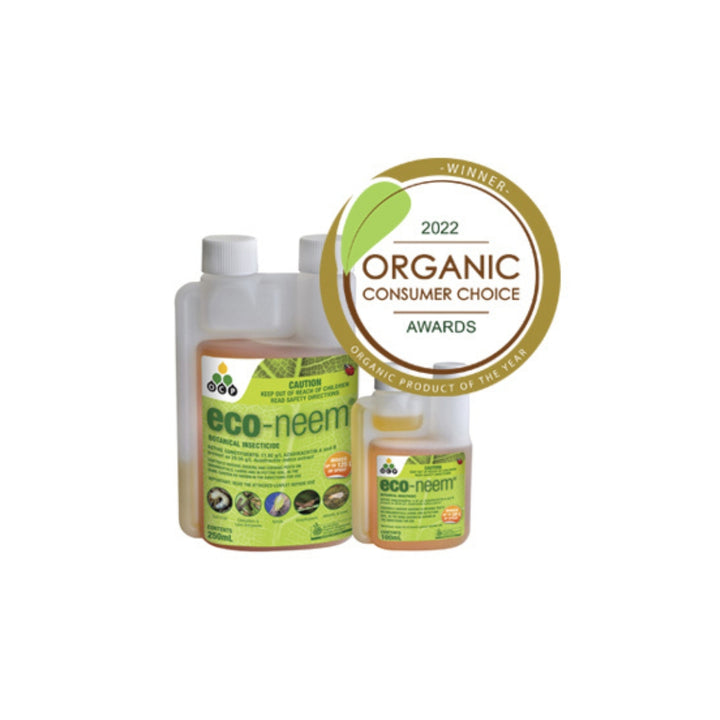 Eco-Neem
View Details
Fruit trees
Now is a great time to plant fruit trees.
Shop
Prepare for seed sowing
March is the busiest month for sowing seeds of spring flowers and vegetables. Prepare beds and planter boxes for seeding.
Learn more
Green manure
Chop, drop and turn in any green manure before it flowers.
Learn more
Plants to plant now
Now is a great time to plant winter tomatoes and subtropical bulbs such as blood lily, eucomis, alstroemeria and hippeastrum.