WINTER
Your Gardening Guide for June
COOL REGION
WINTER
Your Gardening Guide for June
COOL REGION
#1 Still time to plant!
There is still time to plant your garlic and shallot bulbs, plant leeks & spring onions.
#2 Bare root plants
Plant bare root fruit trees, strawberry runners, roses and rhubarb and asparagus crowns.
#3 Dividing
Divide your strawberries, jerusalem artichokes, horseradish, turmeric, rhubarb and asparagus.
#4 Water
Water smarter at this time of year. Check soil moisture before watering, in case of rain overnight and if dry apply a good soaking hose a couple of times a week.
Citrus gall wasp
Citrus gall wasp should be pruned out now to prevent hatching and re-infecting your tree in spring.
Learn more
Cabbage white moth and caterpillars
You can remove any protective netting that was safeguarding the brassica and Asian green plants from the cabbage white moth and its hungry caterpillars. As the weather has cooled enough, the moths or butterflies no longer pose a problem.
Weeds
As the weather cools, there will be less maintenance to do in the garden but keep on top of weeds to reduce competition .
Learn more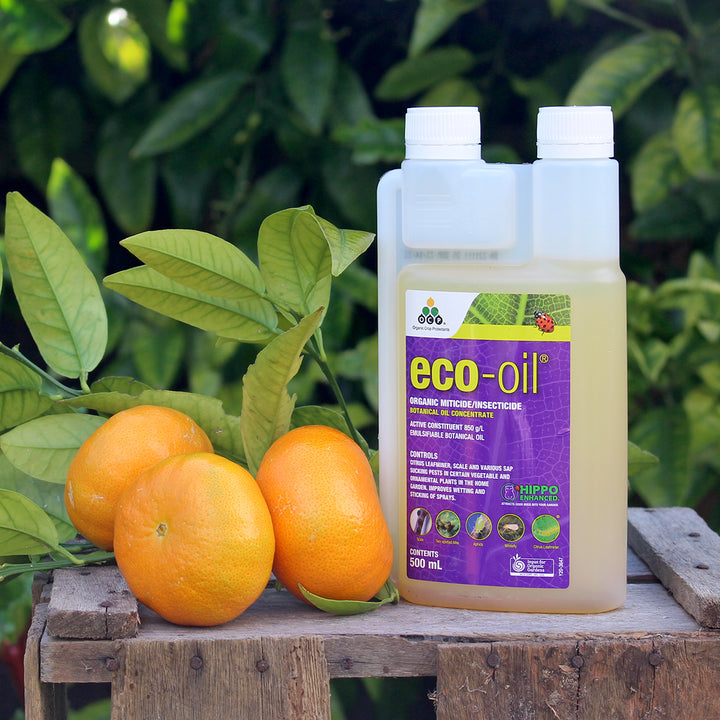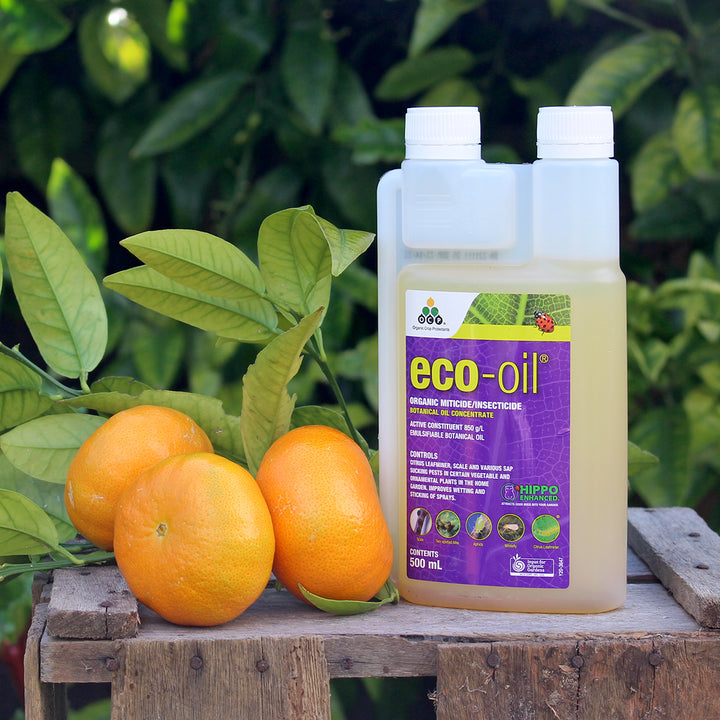 Eco-Oil
View Details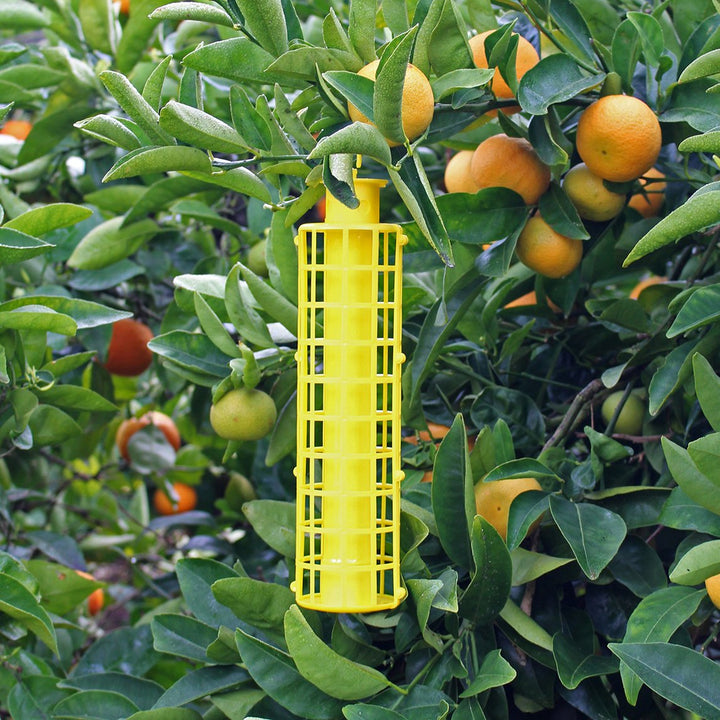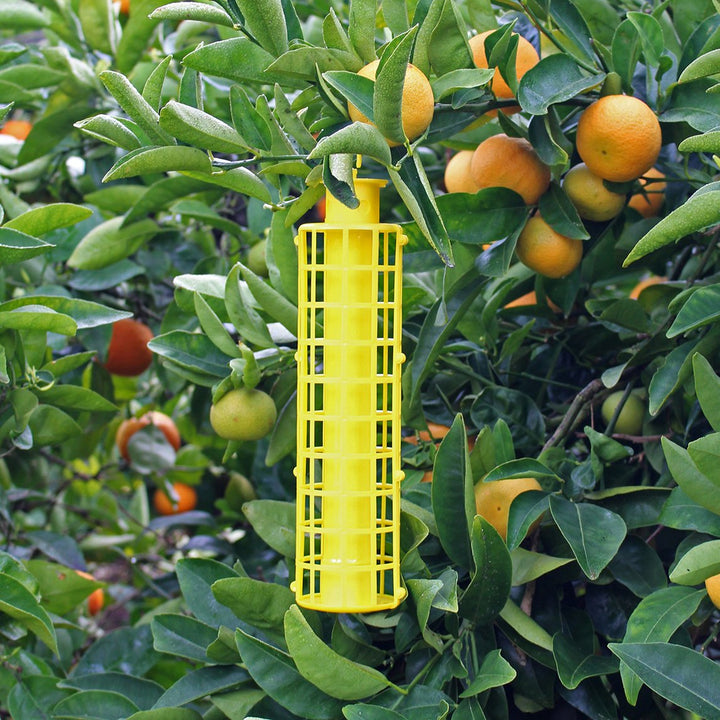 Insect Trap For Fruit Tree Pests
View Details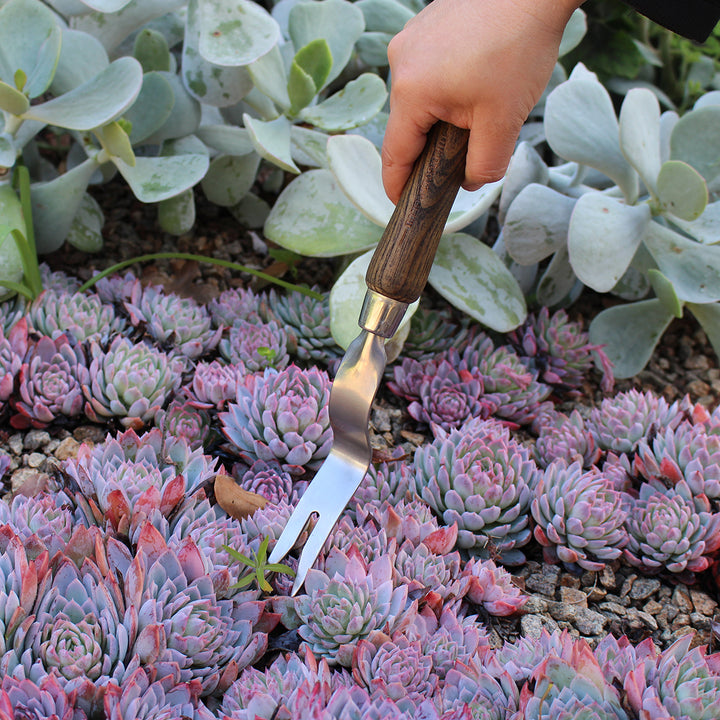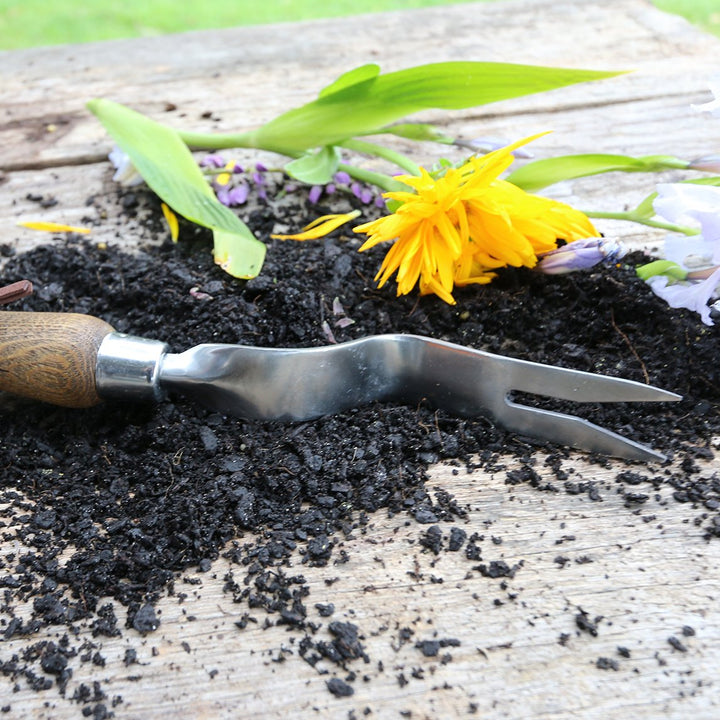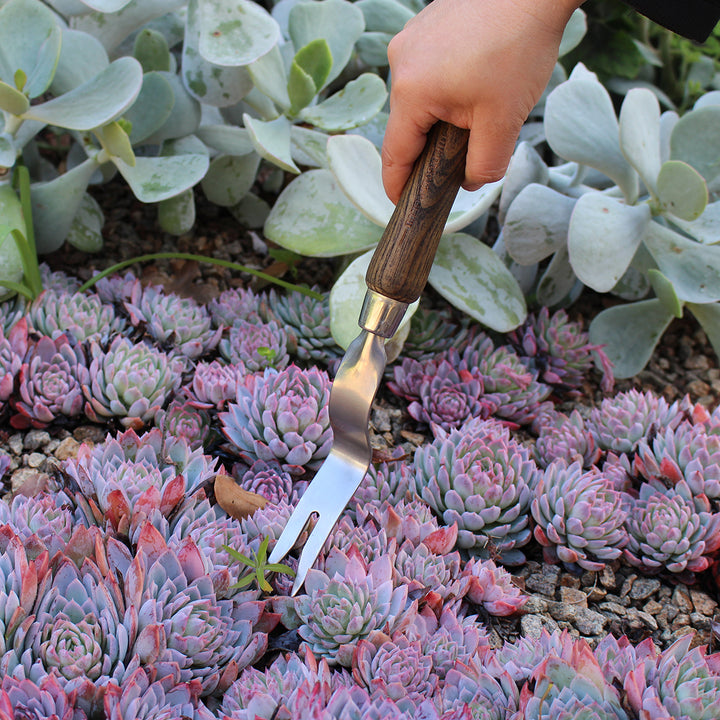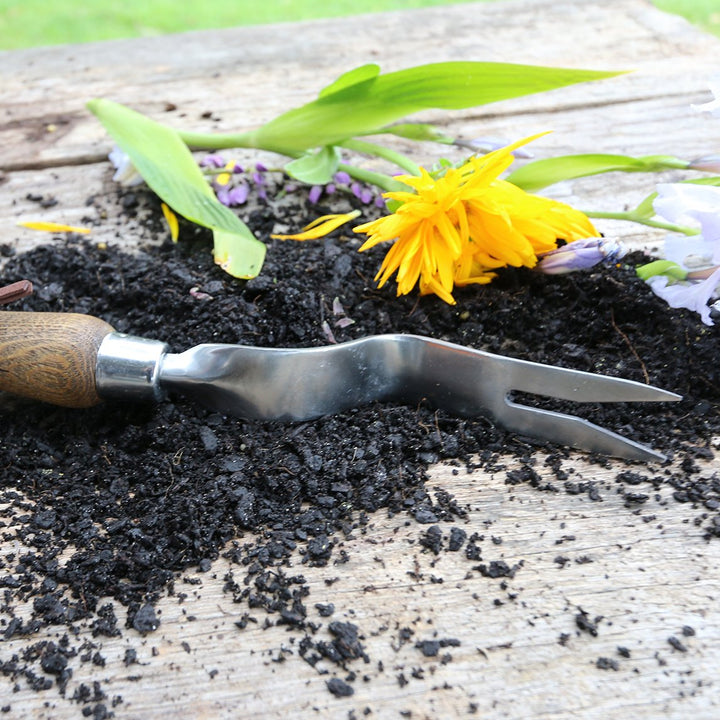 Stainless Steel Hand Weeder
View Details
Transplant roses
Transplant any established roses now to new location if in the wrong place or planting too close together. Prune well before moving and water in well with seaweed fertiliser.
Learn more about rose care
Protect vulnerable plants
In frost prone areas, protect more vulnerable plants with a cloche or cover with a sheet on icier evenings or fortnightly applications of a seaweed solution will help nurse most plants through frosty nights.
Shop garden cloches
Move mulch
For some plants like avocado, you should move mulch away from the base as bare soils radiate warmth back into the canopy overnight much better than mulched soils which can stave off frost.
Plants to plant now
Plant aquilegia, calendula, cineraria, delphinium, hollyhock, foxglove, linaria, nemesia, pansy, primula, polyanthus, poppy, viola.
Plant beetroot, Brussels sprouts, broccoli, cabbage, cauliflower, carrots, coriander, garlic, lettuce, leek, parsnip, onions, oregano, radish, turnip, thyme