SUMMER
Your Gardening Guide for February
SUBTROPICAL REGION
SUMMER
Your Gardening Guide for February
SUBTROPICAL REGION
#1 Tidy
Tidy up overgrown vegetation and weed garden beds now
#2 Prune
Do a light prune on roses. Add rose fertiliser, water and mulch to encourage a good autumn display approximately 8 weeks after pruning.
#3 shade
Add covers to protect crops from heat, storms and insect damage.
#4 Check soil pH
If there's been good rain, check the pH in your soils (do a pH test) to see if you soil has become acidic.
October Essentials
Get some hot tips and tricks for garden success this October, from pricking out, to seed saving rules as well as planting edible tubers.
Watch now
Root knot
Root knots are likely to show up in many gardens with waterlogged soil. Improve drainage and build good soil structure with additions of compost & organic matter.
Learn more
Spidermite
Spidermite is a teeny weeny little red mite that generally lives on the underside of plants. Affected plants may appear to be struggling. Can see a web like substance on the underside of leaves. Spray with Eco-oil or Neem oil.
Learn more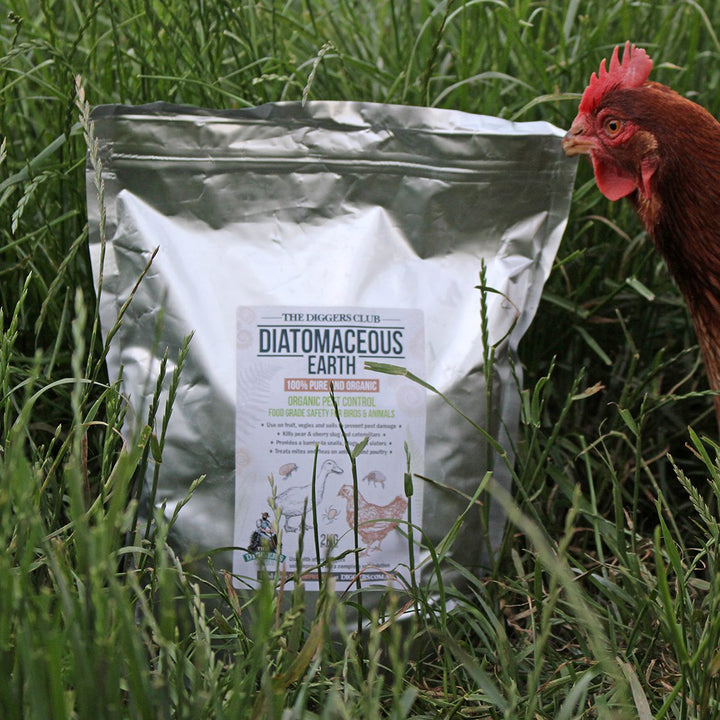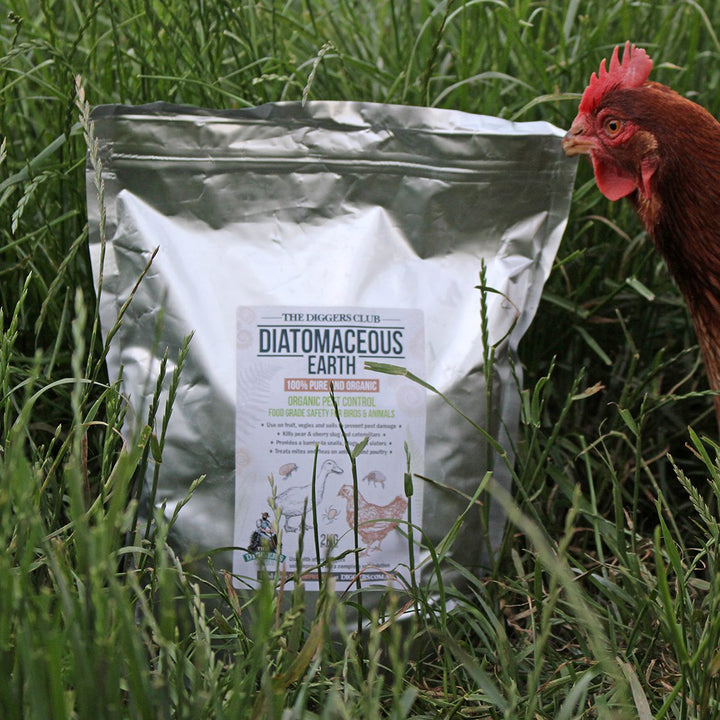 All Natural Diatomaceous Earth
View Details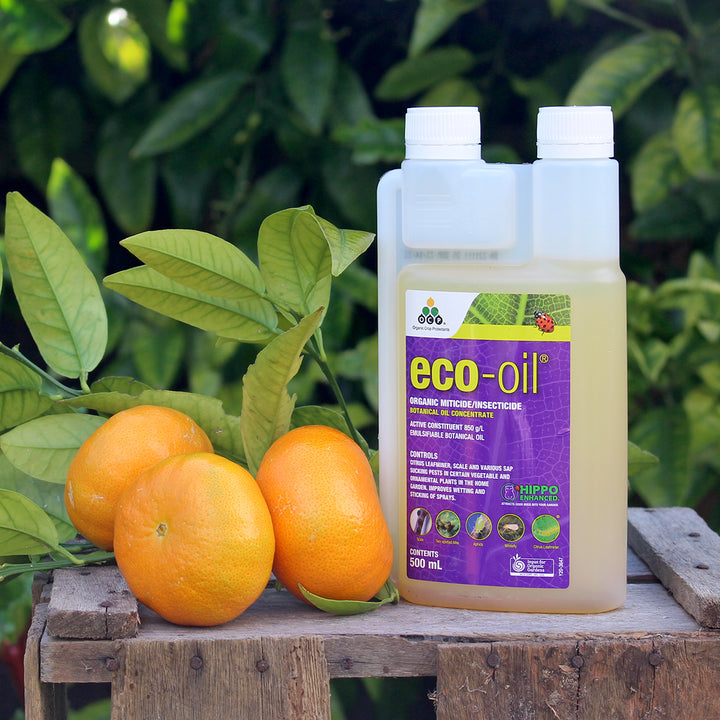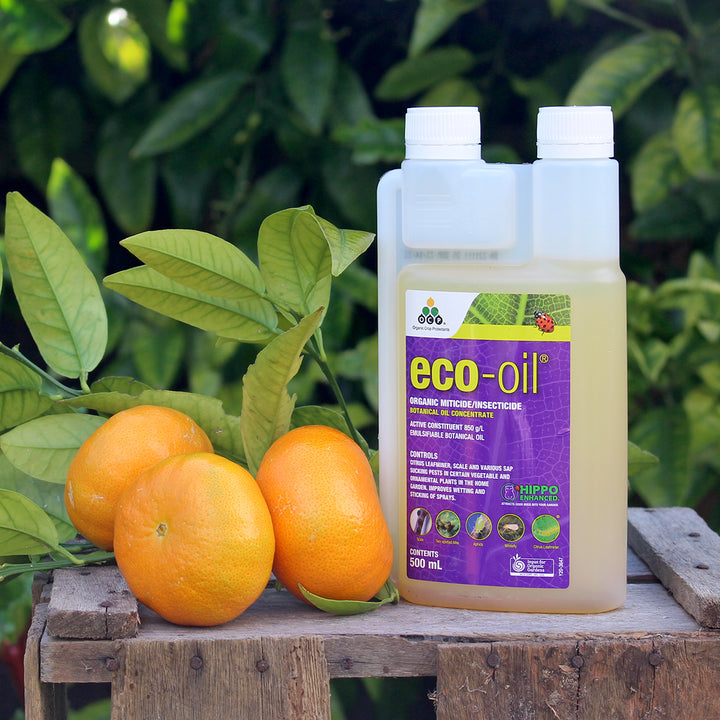 Eco-Oil
View Details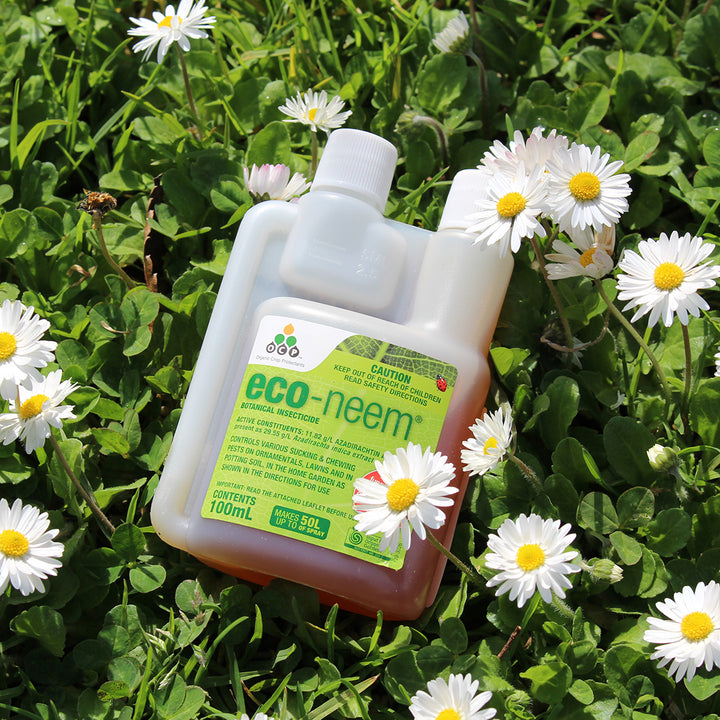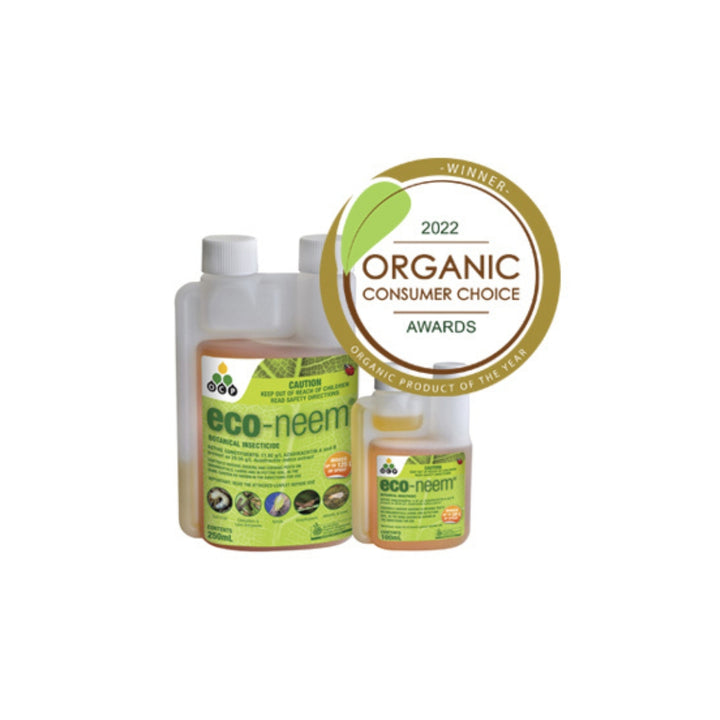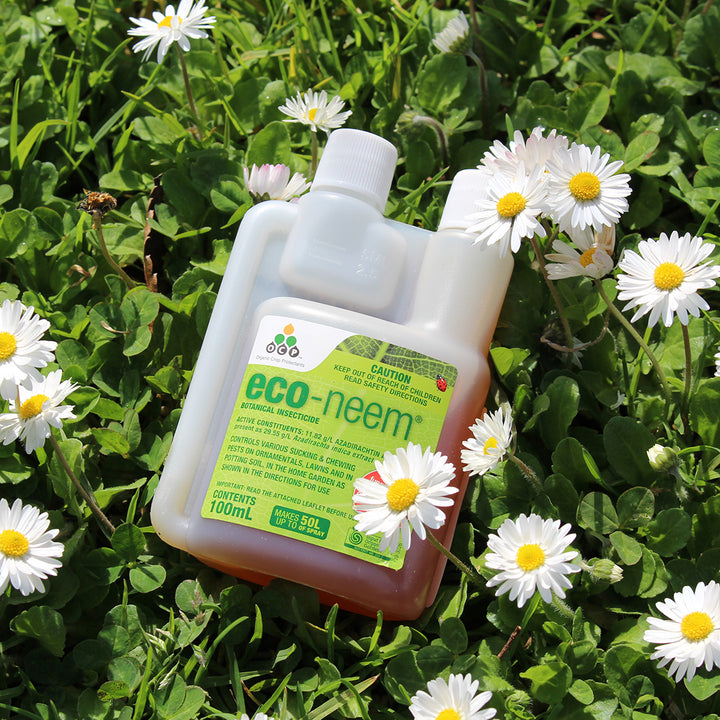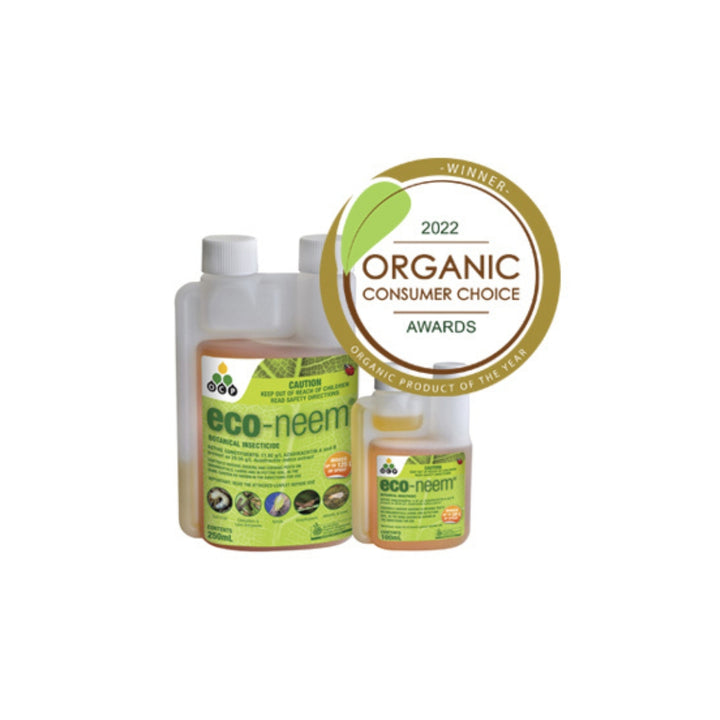 Eco-Neem
View Details
Plants to plant now
Plant tomatoes, capsicums and eggplants, lettuce (heat-tolerant varieties), radish, beetroot and silverbeet, beans, cucumber and zucchini, cabbage, broccoli and cauliflower, turnip.
Last chance to plant sweetcorn.