WINTER
Your Gardening Guide for August
SUBTROPICAL REGION
WINTER
Your Gardening Guide for August
SUBTROPICAL REGION
#1 Propagate
Propagate evergreen trees and shrubs, like rosemary, by semi-hardwood cuttings.
#2 Watering
The ground and soil in pots can become dry at this time of year so provide supplemental water to keep plants healthy and vigorous.
#3 Divide
Divide perennials like agapanthus, daylily, ornamental grasses, dietes, liriope, canna, ornamental gingers and daisies. While relatively dormant, they won't be greatly stressed.
Learn more
#4 Spent flowers
Remove spent flowers from winter flowering annuals and fertilise with a soluble fertiliser every 1-2 weeks to keep them looking vibrant.
Rust fungus
Frangipani are losing their leaves, which often carry the rust fungus. Collect fallen leaves and bag and bin to prevent reinfection.
Bindii weed
Control bindii weed before they set seed that can become rampant in summer.
Fruit fly
Keep monitoring for fruit fly. If you observe their presence, remove spoiled and fallen fruit to reduce the risk or reinfection next season. Bag and dispose into the garbage.
Learn more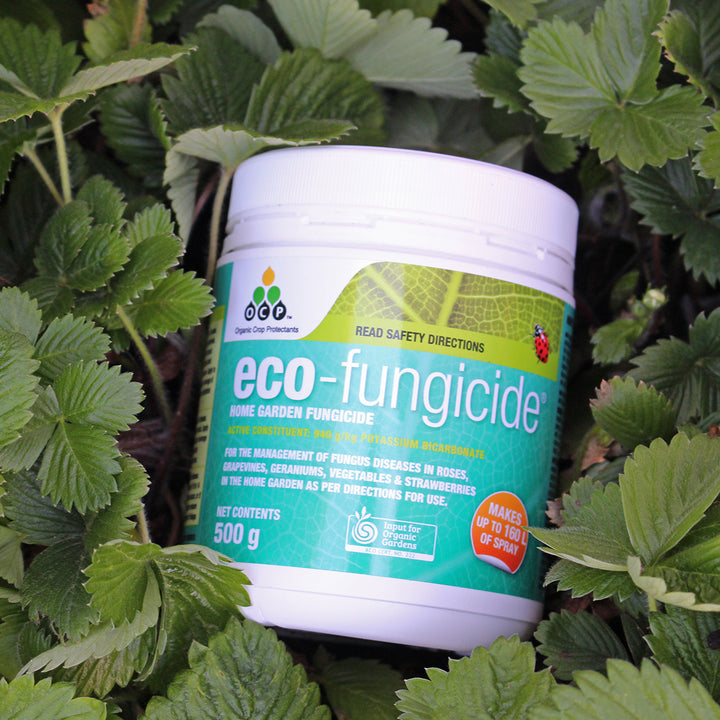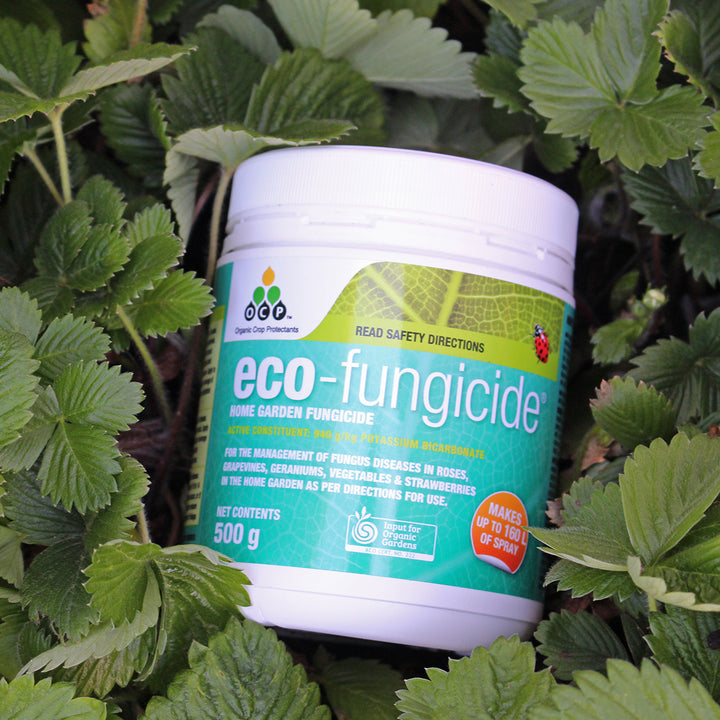 Eco-Fungicide
View Details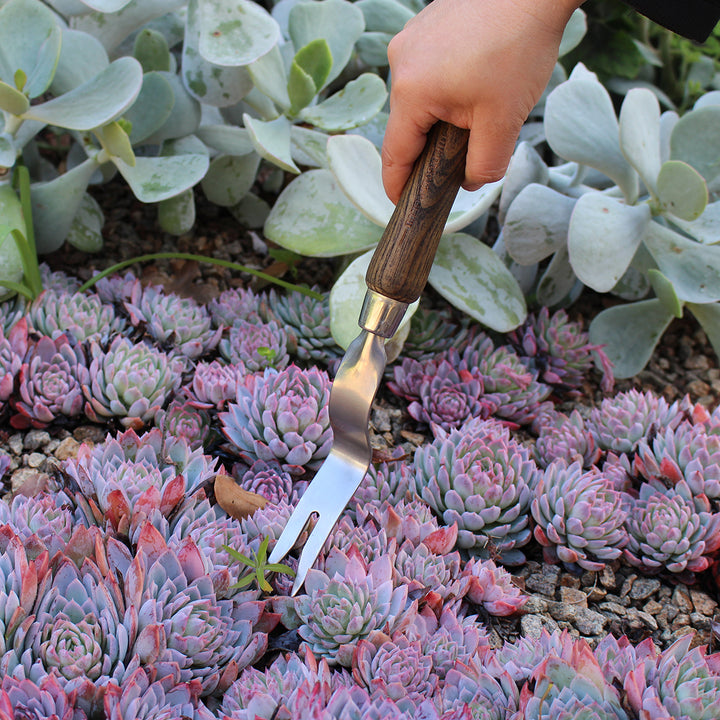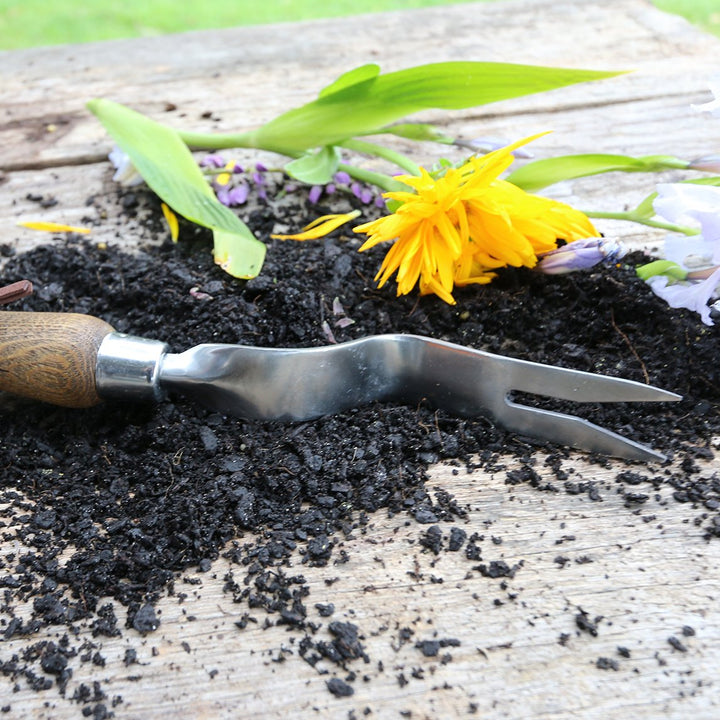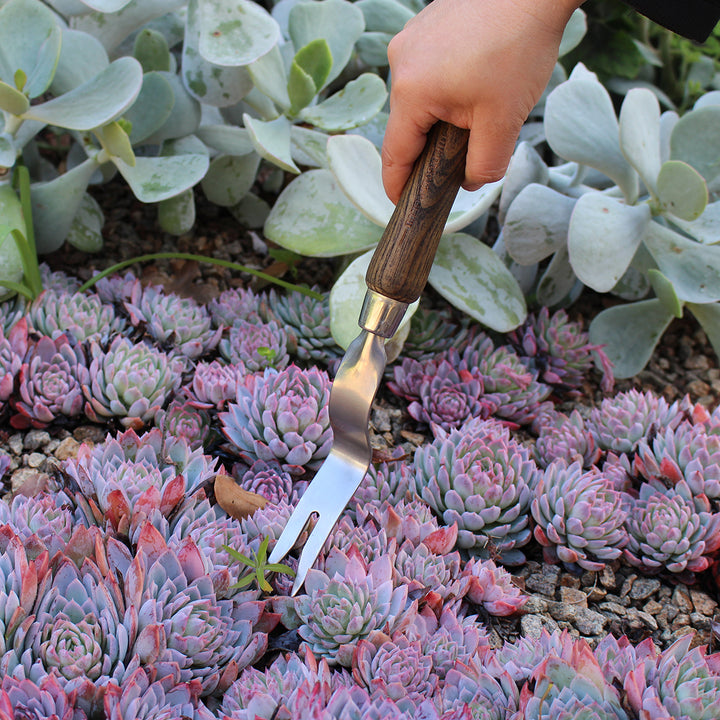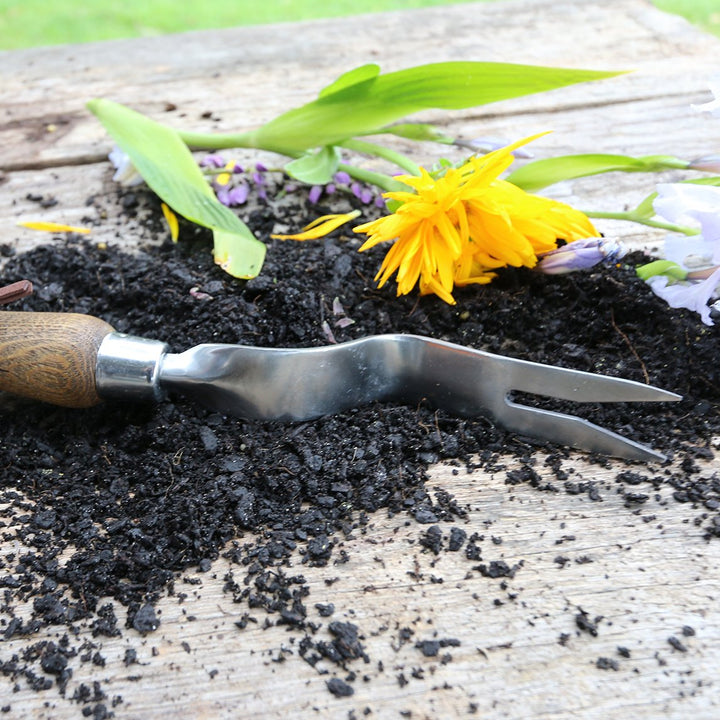 Stainless Steel Hand Weeder
View Details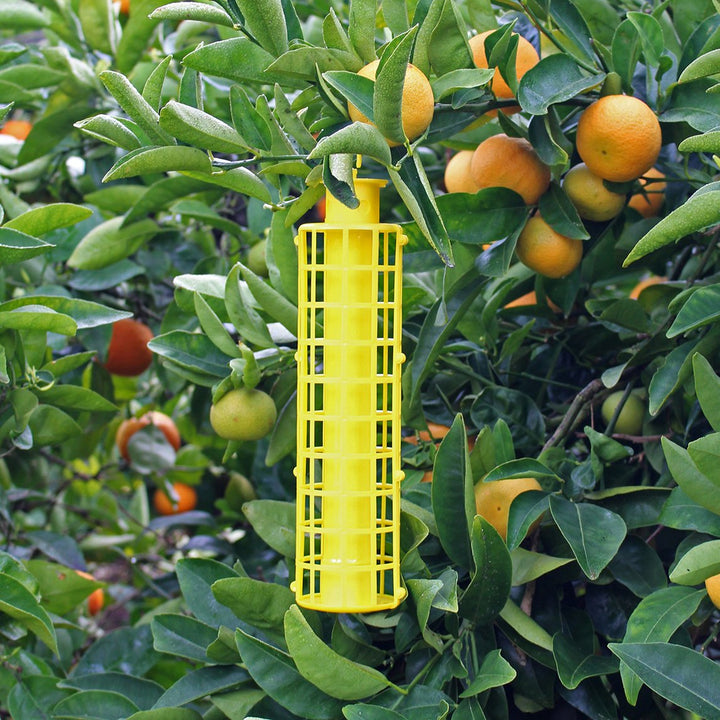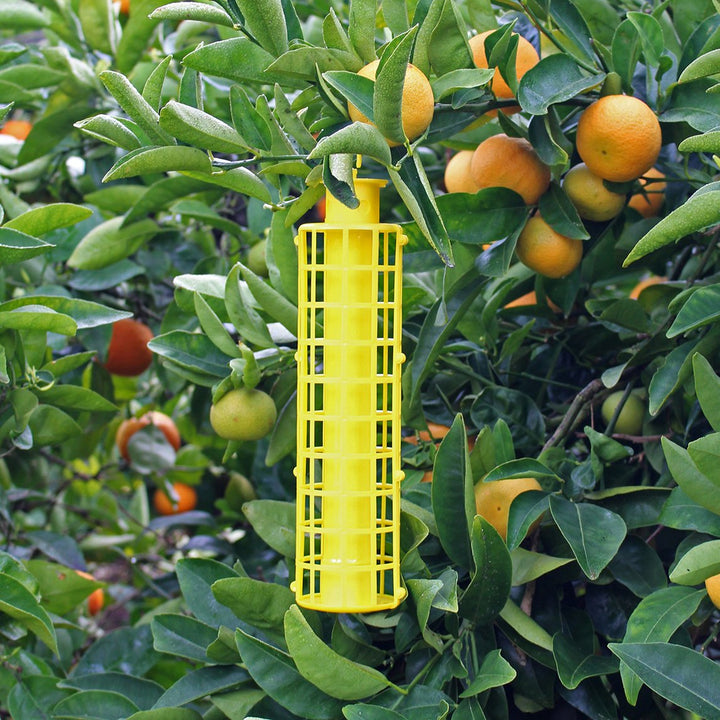 Insect Trap For Fruit Tree Pests
View Details
Melons
Watermelons and rockmelons take a long time from planting until ripening. To enjoy the fruit during summer, plant as soon as possible when it gets warm.
Shop our range
Tool care
In these cooler months, time to give your tools some love- sharpen, clean, oil and maintain your garden tools. Practicing tool hygiene will prevent the spread of disease.

Learn more
Prune roses
Prune roses this month if you didn't do it in July and fertiliser with rose fertiliser at the end of August.
Learn more