SPRING
Your Gardening Guide for September
COOL REGION
SPRING
Your Gardening Guide for September
COOL REGION
#1 Mulch
Mulch your garden beds with pea straw, lucerne or sugar cane mulch.
Learn more
#2 Soil nutrition
Add dolomite lime, rock dust and potash to your vege patch if you wish to boost nutrient levels in the soil for vegetable production.
Learn more
#3 Fertilise
Fertilise fruit trees and citrus with a fruit and citrus based fertiliser.
Buy now
#4 Protect plants
Hold off on planting young seedlings until the frost has passed. Protect more vulnerable plants with a cloche or cover with a sheet on icier evenings
Learn more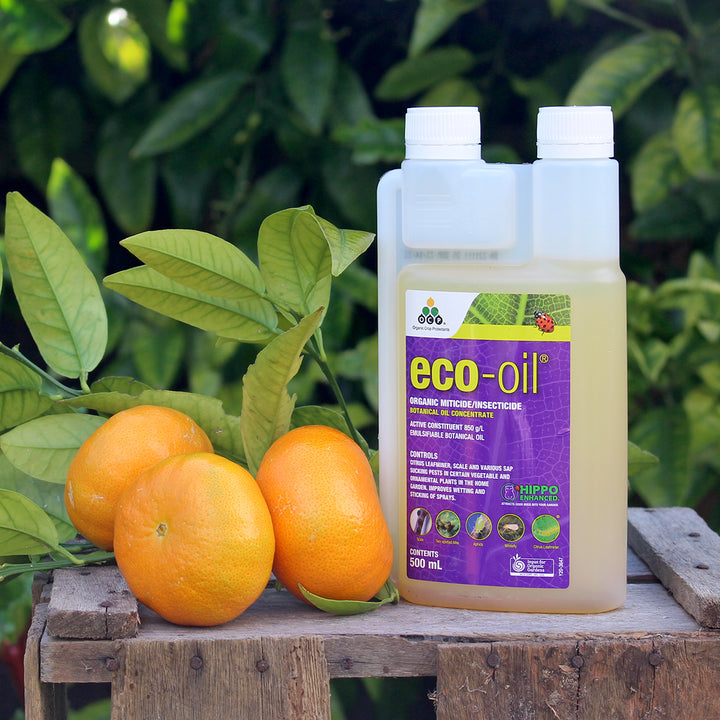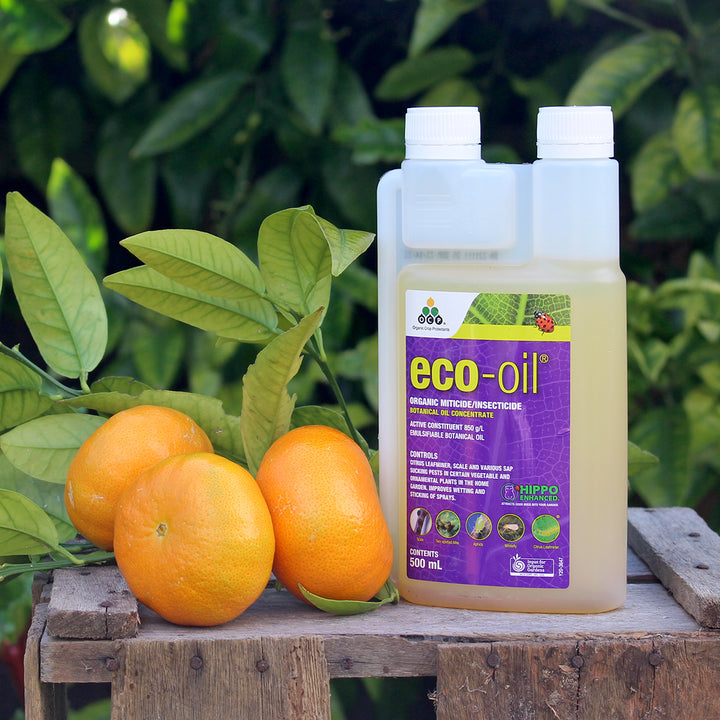 Eco-Oil
View Details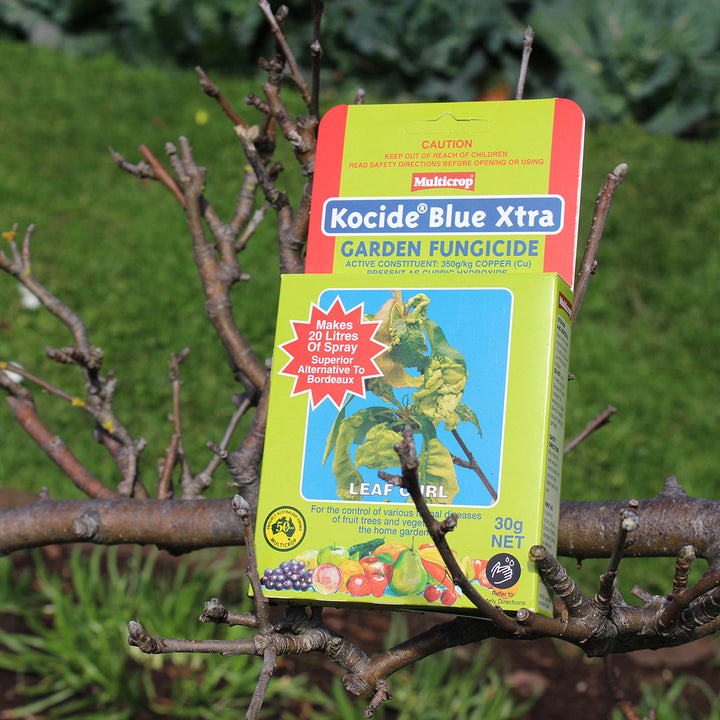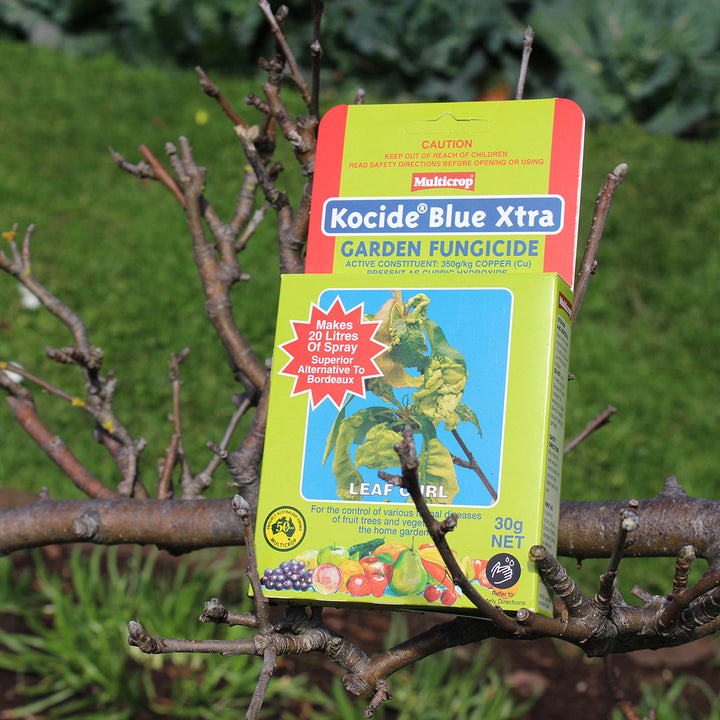 Kocide Powder
View Details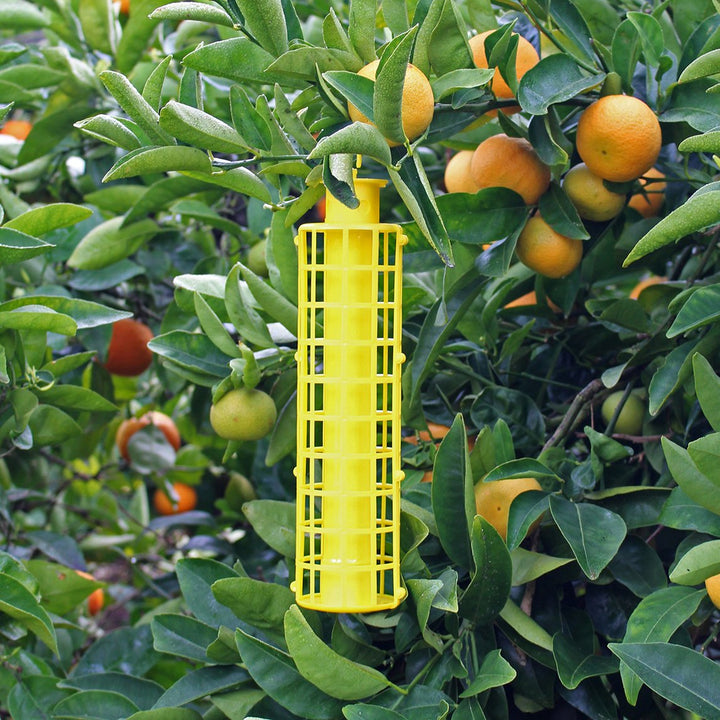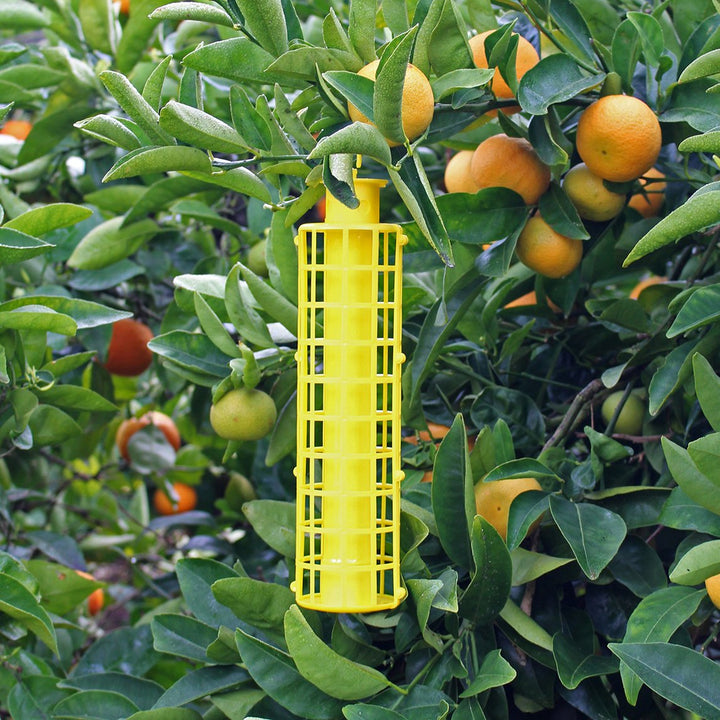 Insect Trap For Fruit Tree Pests
View Details
Herbs
Plant some herbs: chamomile, dill, coriander, echinacea, catnip and thyme.
Learn more
Plant now
Plant out lettuce, spinach, rocket, endive, silverbeet, mustard greens, celery and root vegies: carrots, turnips, parsnips, beetroot.
Strawberries
Strawberry runners can be planted out as late as early October.
Learn more
Start your summer vegies
Get your summer vegie started in a greenhouse: capsicum, chilli, cucumber, eggplant, basil and cucurbits (zucchini, pumpkins, squash and melons). Hold off on planting young seedlings until the frost has passed.
Learn more
Plants to plant now
Plant aquilegia, calendula, cineraria, delphinium, hollyhock, foxglove, linaria, nemesia, pansy, primula, polyanthus, poppy, viola.
Plant beetroot, Brussels sprouts, broccoli, cabbage, cauliflower, carrots, coriander, garlic, lettuce, leek, parsnip, onions, oregano, radish, turnip, thyme