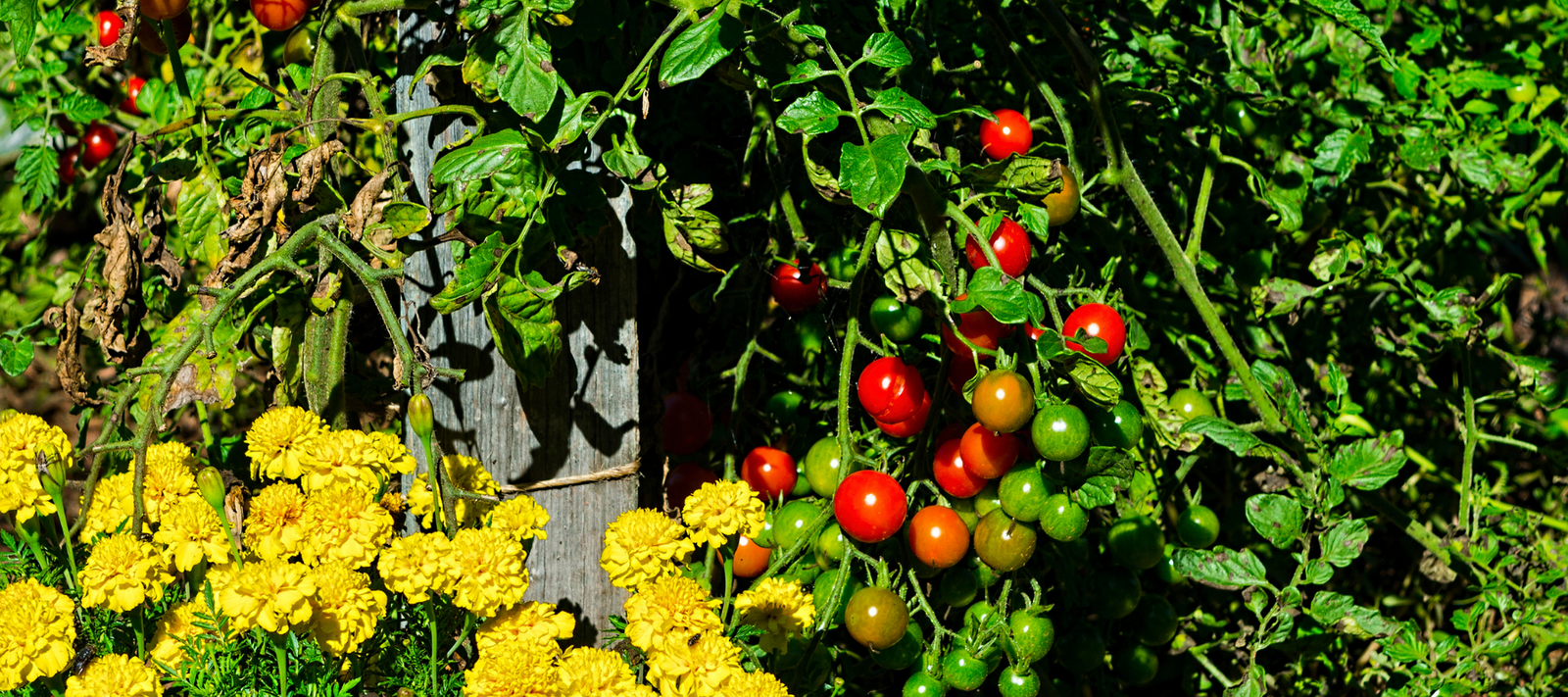 There is a wonderful array of summer loving vegetables that thrive with the long days, sunshine and heat of summer.
As summer approaches, the days are getting longer, the weather is warming up and it's time to get in your summer loving crops (also known as warm season crops). There is a wonderful array of vegetables that love l...
This article is for members only
Please login or purchase a membership to enjoy 20% member savings on all products, magazine subscription, free seed offers and more!