AUTUMN
Your Gardening Guide for May
SUBTROPICAL REGION
AUTUMN
Your Gardening Guide for May
SUBTROPICAL REGION
#1 Mulch
Mulch breaks down quickly so keep mulching
#2 Soil Care
Improve soils with compost, organic materials and manures
October Essentials
Get some hot tips and tricks for garden success this October, from pricking out, to seed saving rules as well as planting edible tubers.
Watch now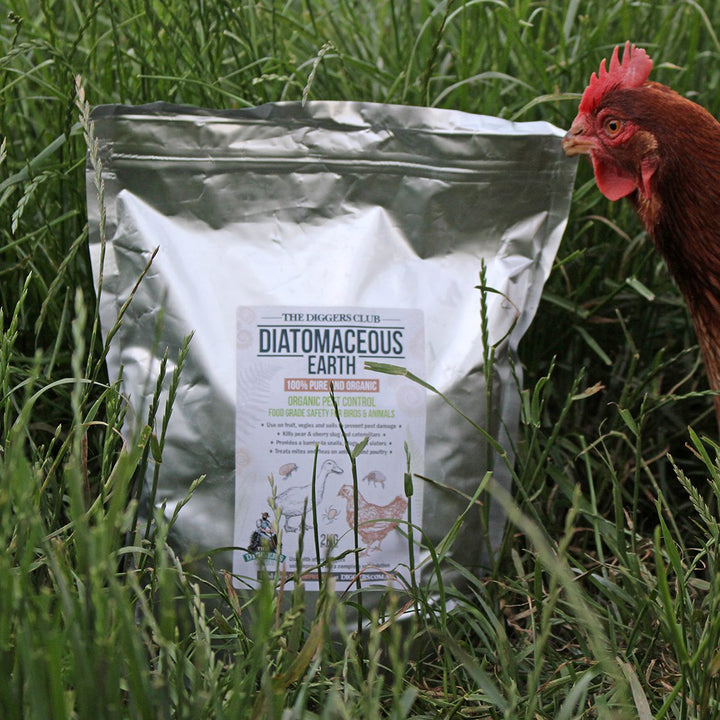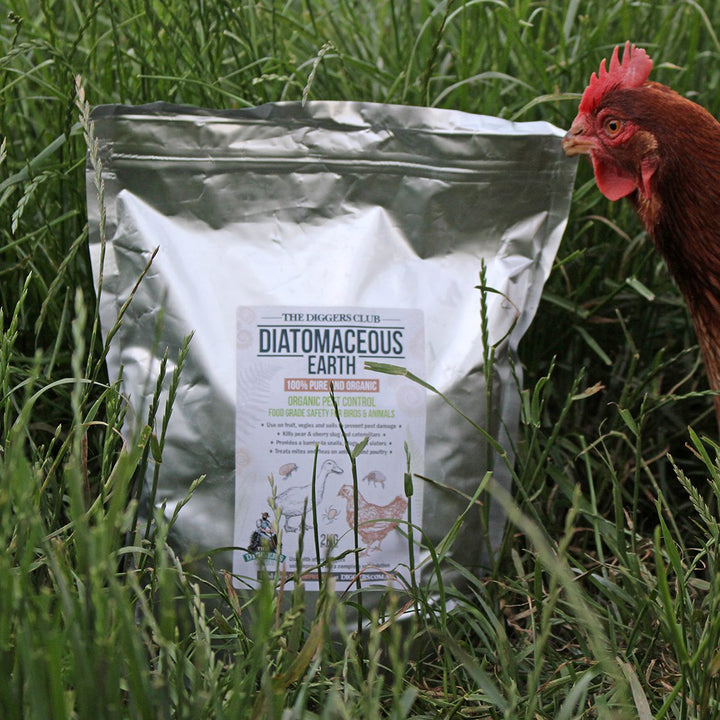 All Natural Diatomaceous Earth
View Details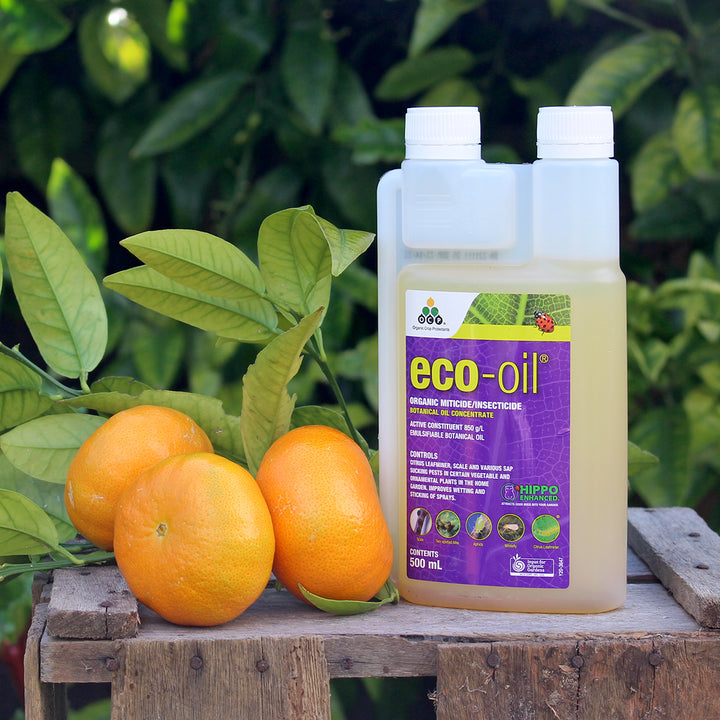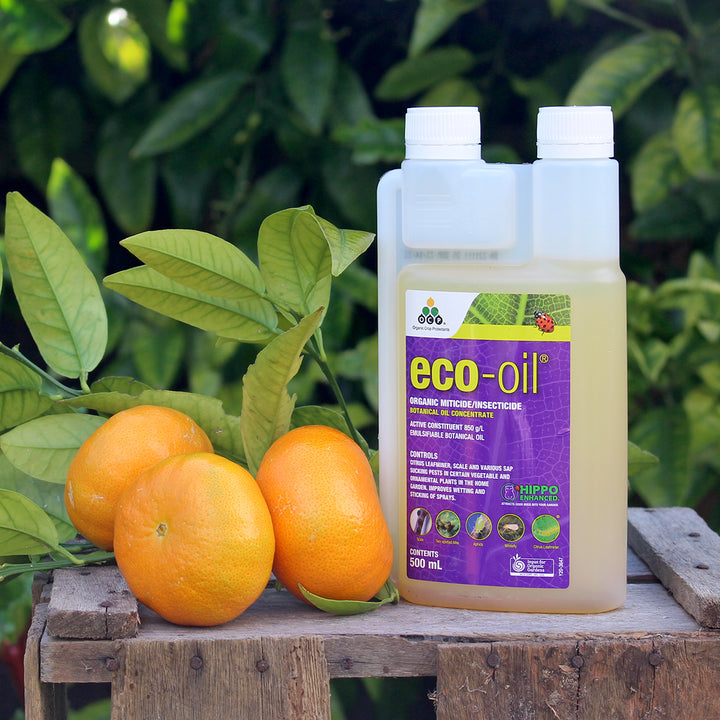 Eco-Oil
View Details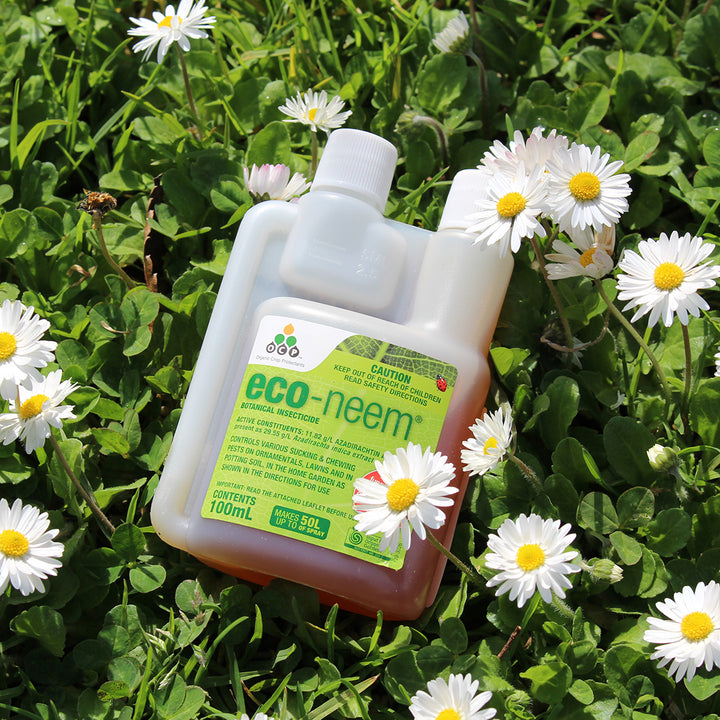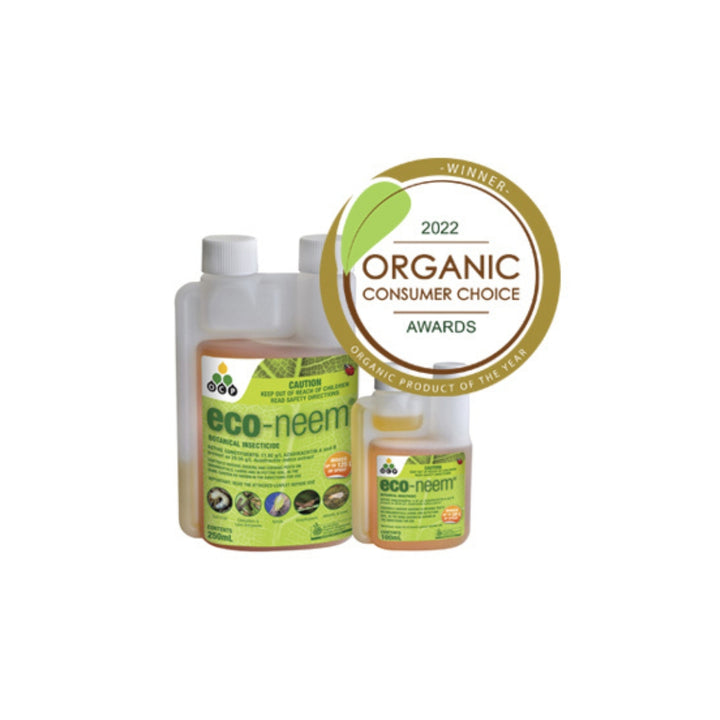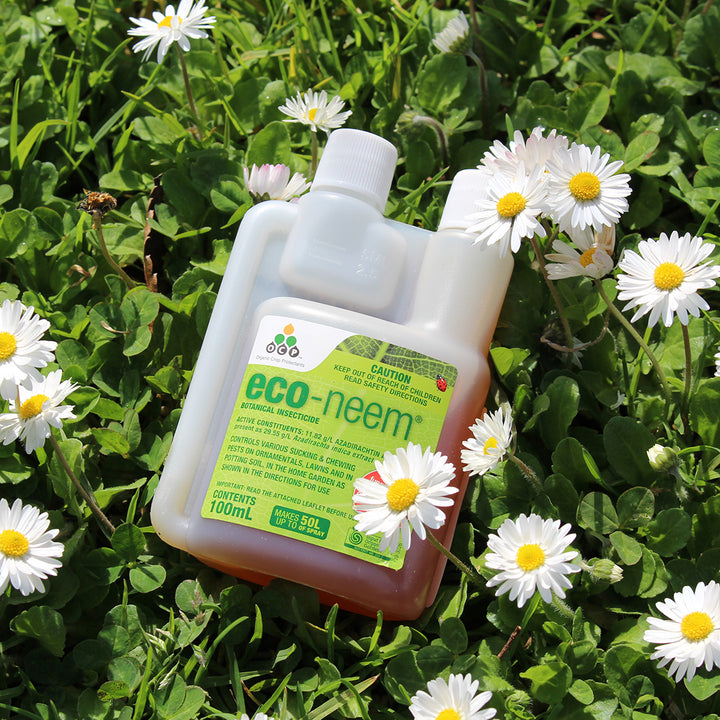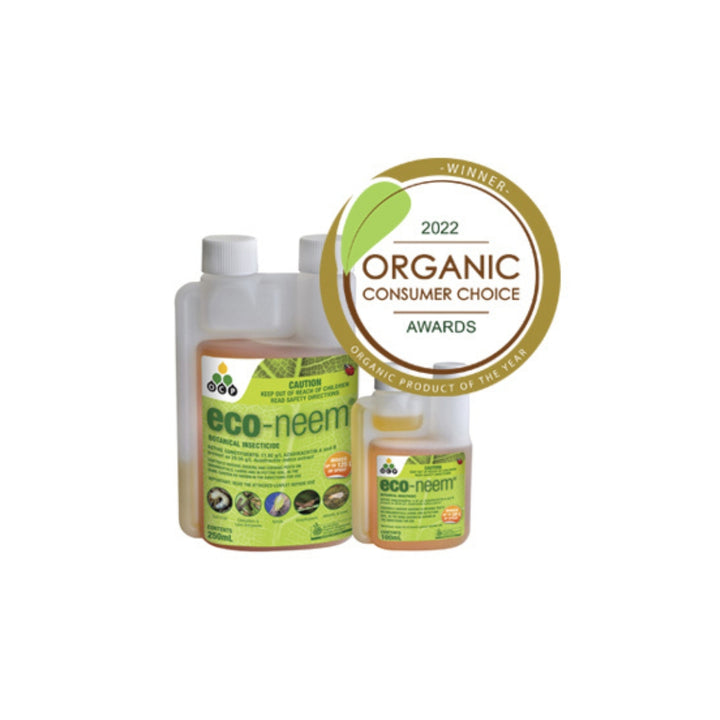 Eco-Neem
View Details
Strawberries
Plant strawberries and alpine strawberries in prepared ground or containers.
Shop Strawberries
Green manure
Plant green manure crops in areas ready for winter vegetables but not already planted
Shop Green Manures
Plants to plant now
Now is a great time to plant winter tomatoes and subtropical bulbs such as blood lily, eucomis, alstroemeria and hippeastrum.