AUTUMN
Your Gardening Guide for May
HOT REGION
AUTUMN
Your Gardening Guide for May
HOT REGION
#1 Prune
Prune fruit trees ensuring you don't remove next years fruiting spurs
#2 Soil care
Prepare new beds- dig over the soil, work in compost and spread with a protective layer of mulch
#3 Prevent
Pick up all fallen or affected fruit to prevent fruit fly.
#4 Weed
Remove all weeds and any plants in your garden you don't want to spread before they start to go to seed.
Slugs and Snails
Slugs and snails are out. Sprinkle organic pellets around newly planted seedlings. Also use beer traps.
Learn more
Caterpillars
Mealy bug and caterpillars on flush of greens in garden.
Learn more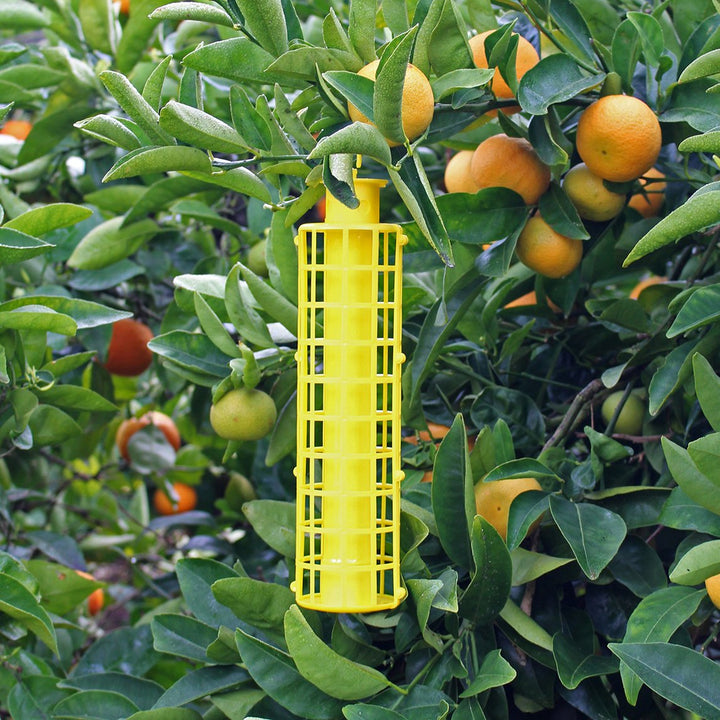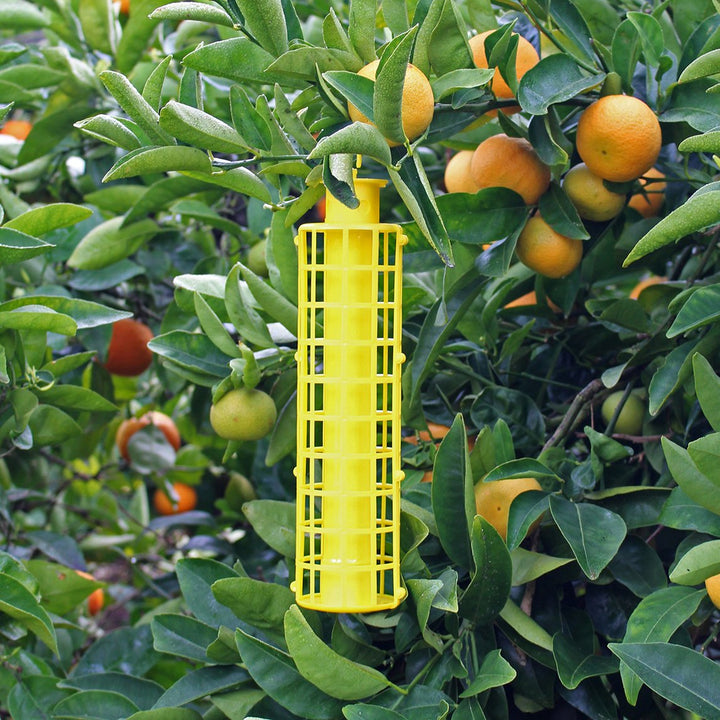 Insect Trap For Fruit Tree Pests
View Details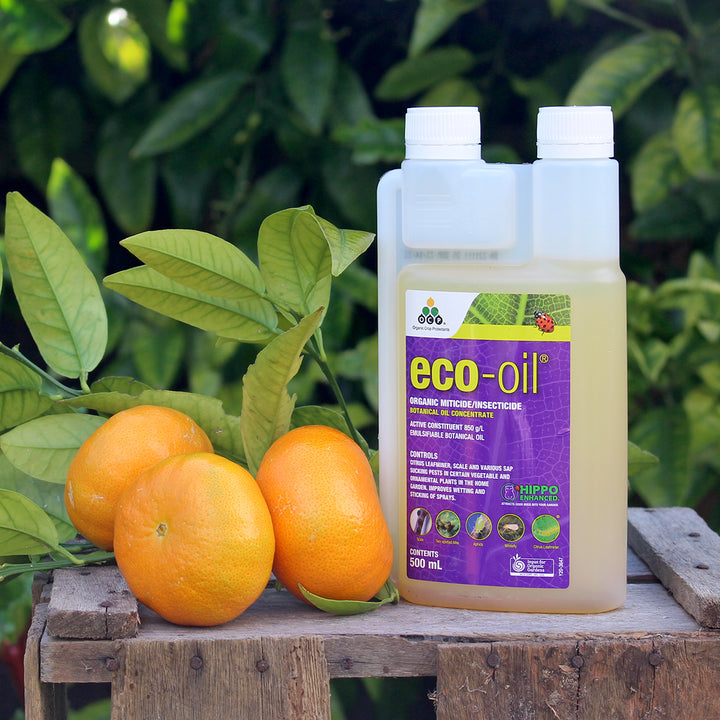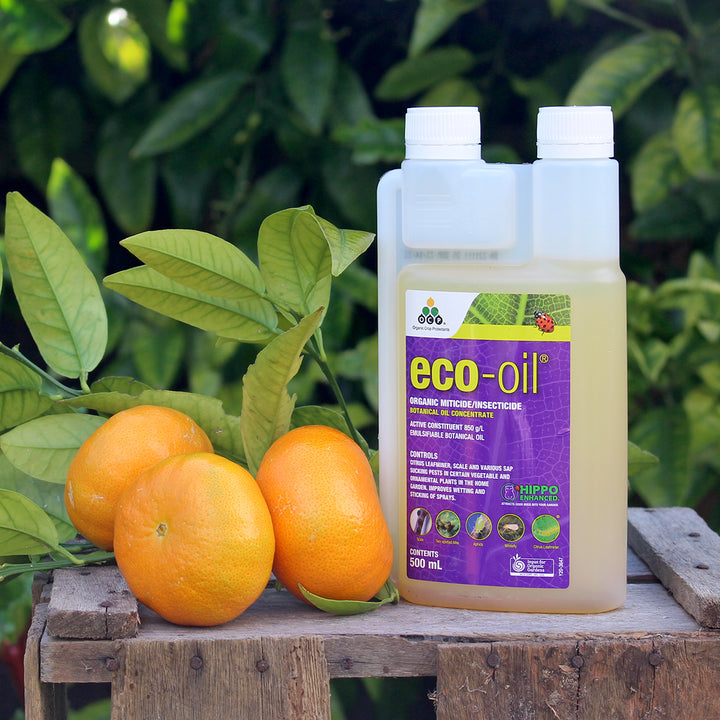 Eco-Oil
View Details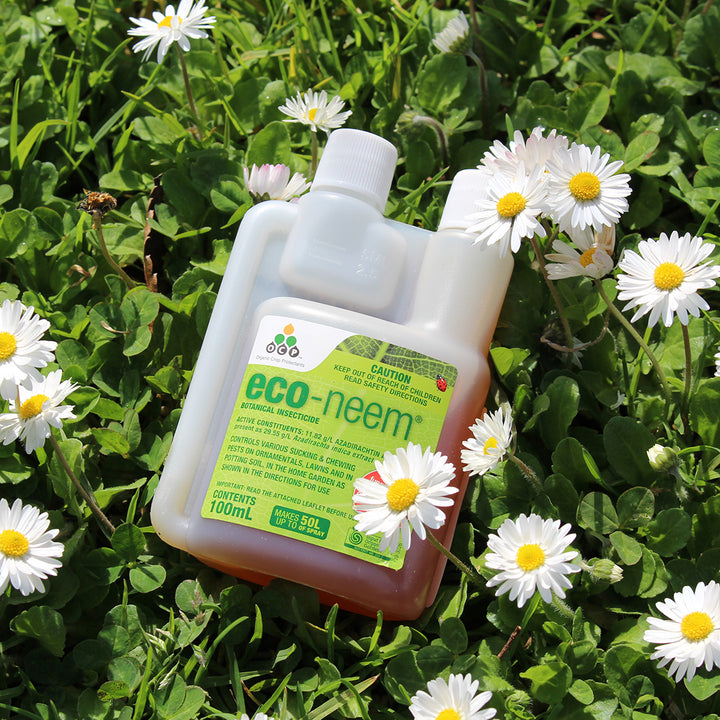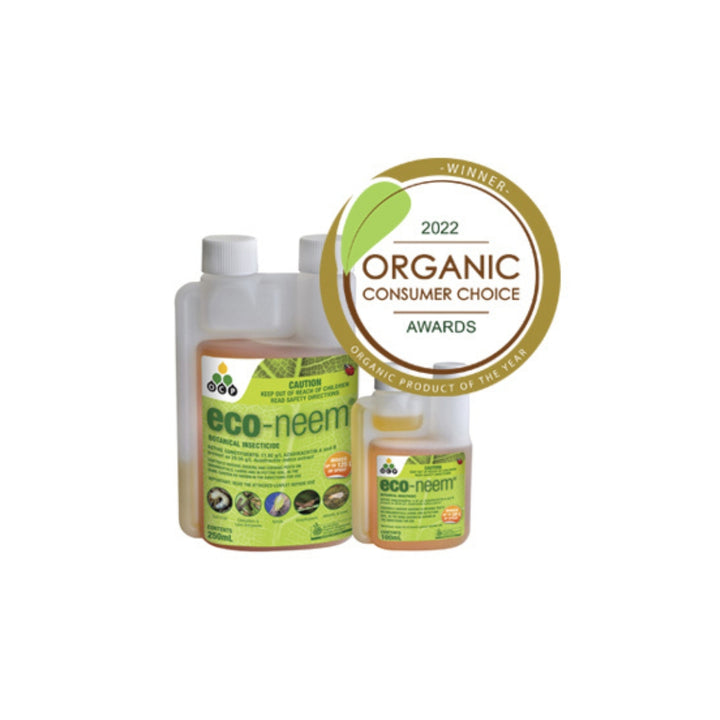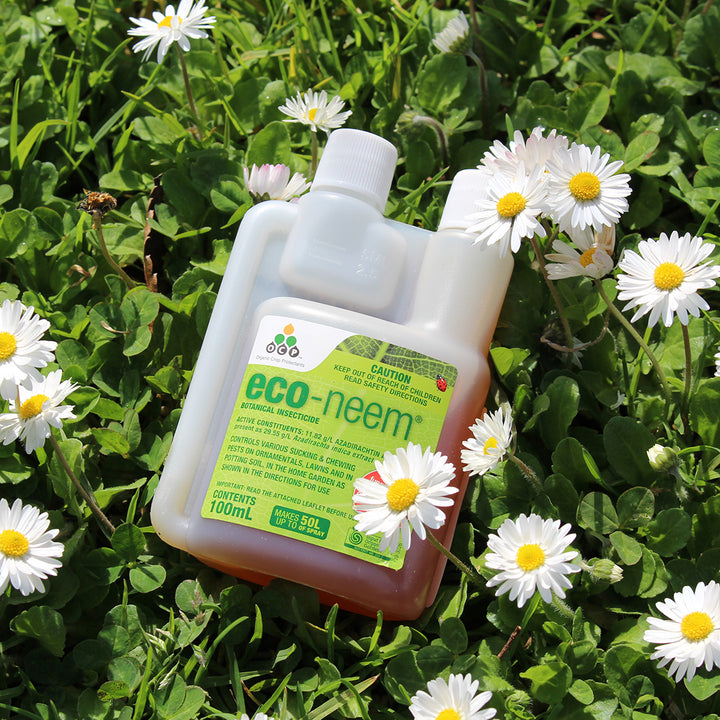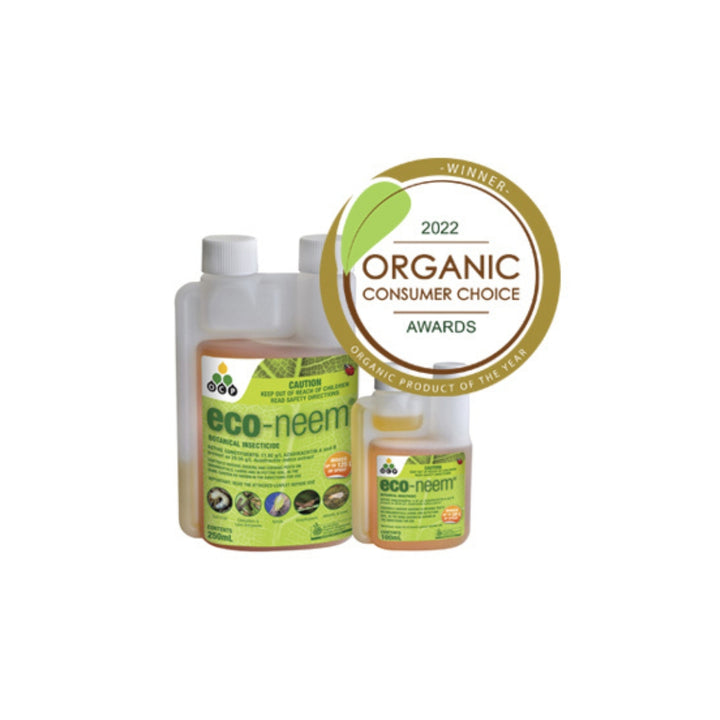 Eco-Neem
View Details
Green Manure
Plant a green manure crop to add some life to an overworked patch.
Shop Green Manure
Spring Flowering Bulbs
Now is the last chance to plant winter and spring flowering bulbs
Shop Spring Flowering Bulbs
Encourage ladybirds and lacewings
Encourage ladybirds and lacewings (natural predators to thrips) by planting beneficial plants: dill, coriander, Queen Anne's lace, Fennel, Tansy, Cosmos, Coriander and Marigolds.