WINTER
Your Gardening Guide for June
HOT REGION
WINTER
Your Gardening Guide for June
HOT REGION
#1 Fallen leaves
The leaves that have fallen can all be turned into empty or new garden beds to break down and create a good organic mulch layer.
#2 Mulch
Time to reapply mulch to keep the soil warm and retain moisture in the soil around the roots.
#3 Plant
Plant strawberry runners, roses and rhubarb and asparagus crowns.
#4 Bare root trees
Plant bare rooted fruit and deciduous trees. For a fraction of the cost of containerised plants, it's the cheapest way to fill your garden.
Mealy bugs
Monitor your crops for mealy bugs.
Fruit fly
Pick up all fallen or affected fruit to prevent fruit fly.
Learn more
Caterpillars
Monitor crops for cabbage white butterfly and their caterpillars on fresh green growth.
Learn more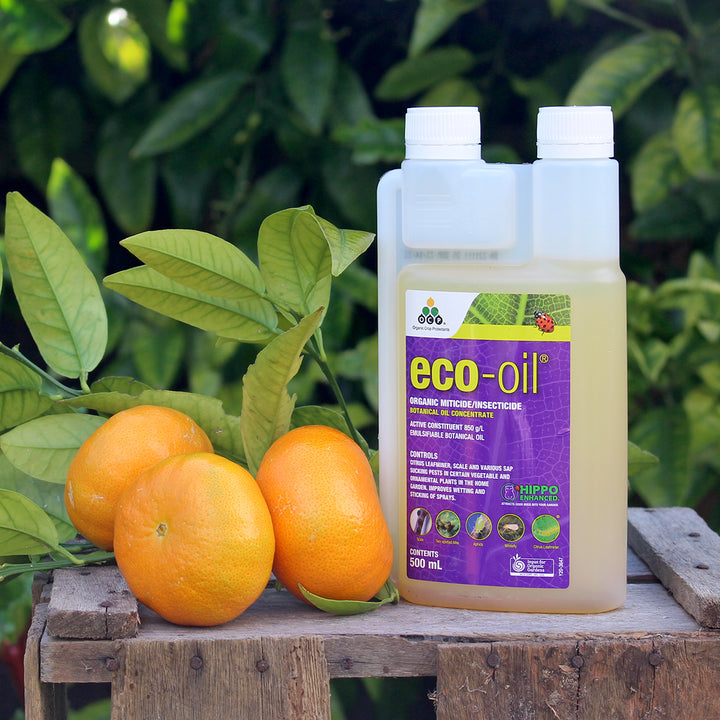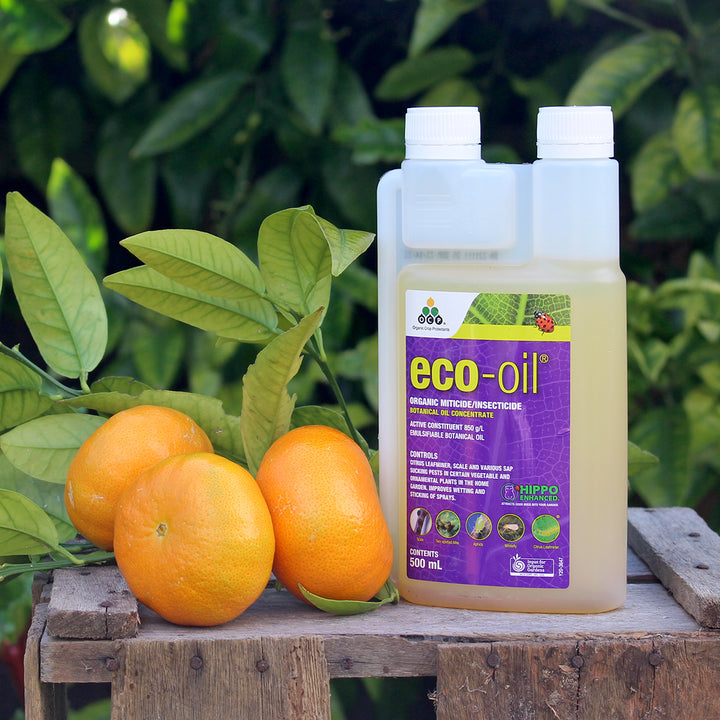 Eco-Oil
View Details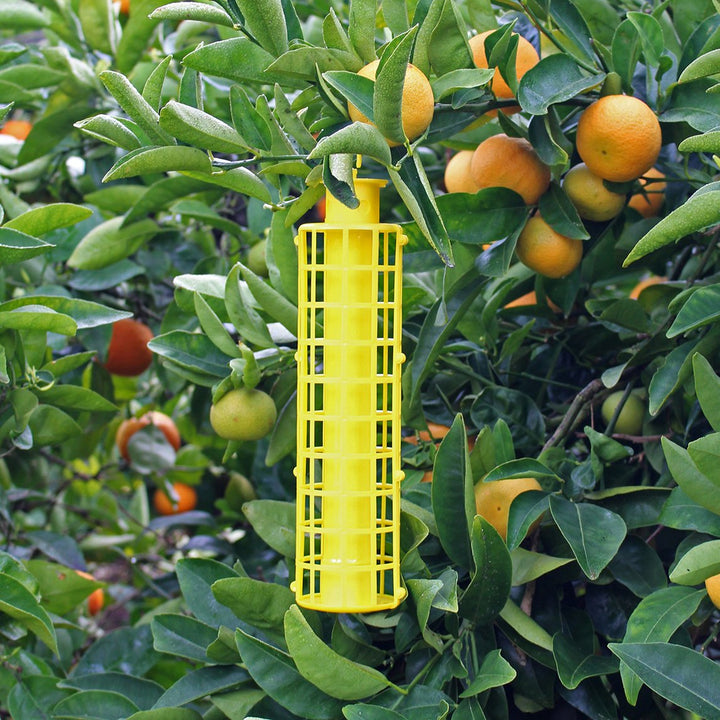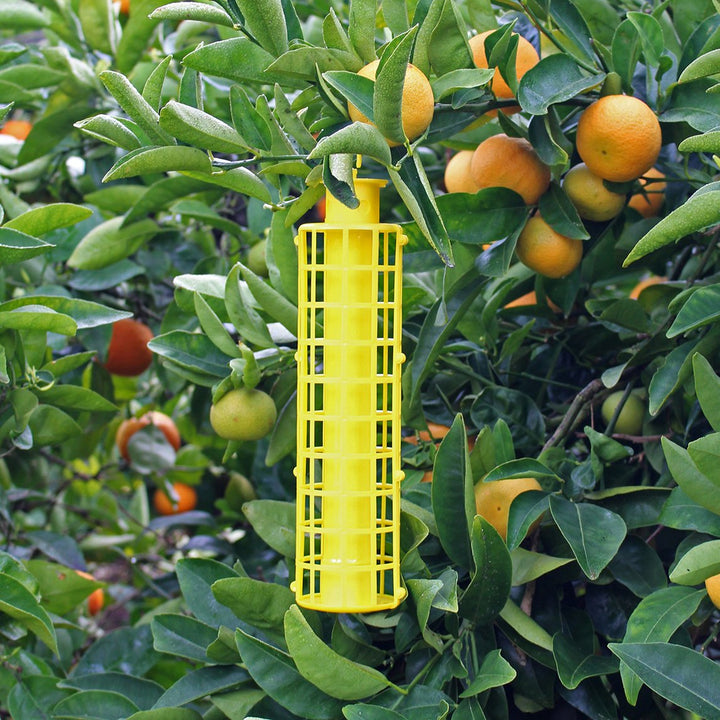 Insect Trap For Fruit Tree Pests
View Details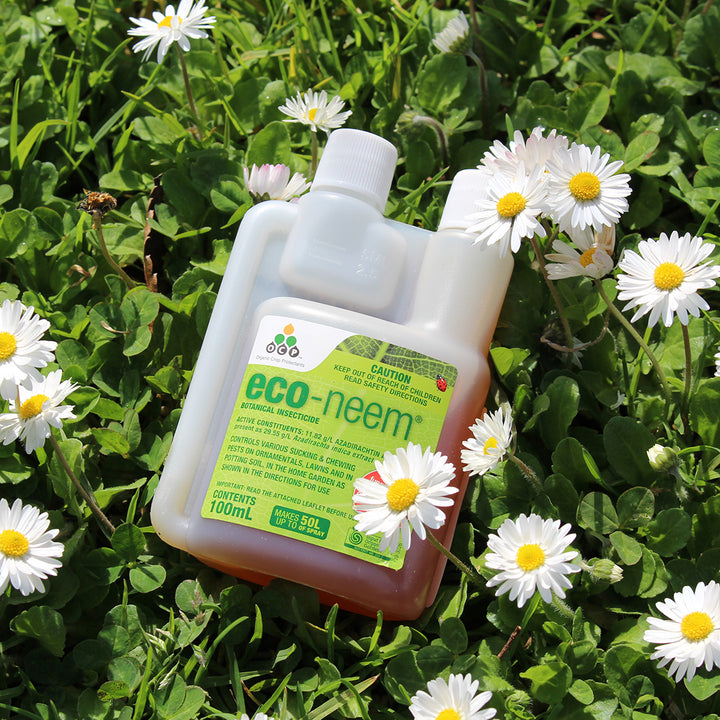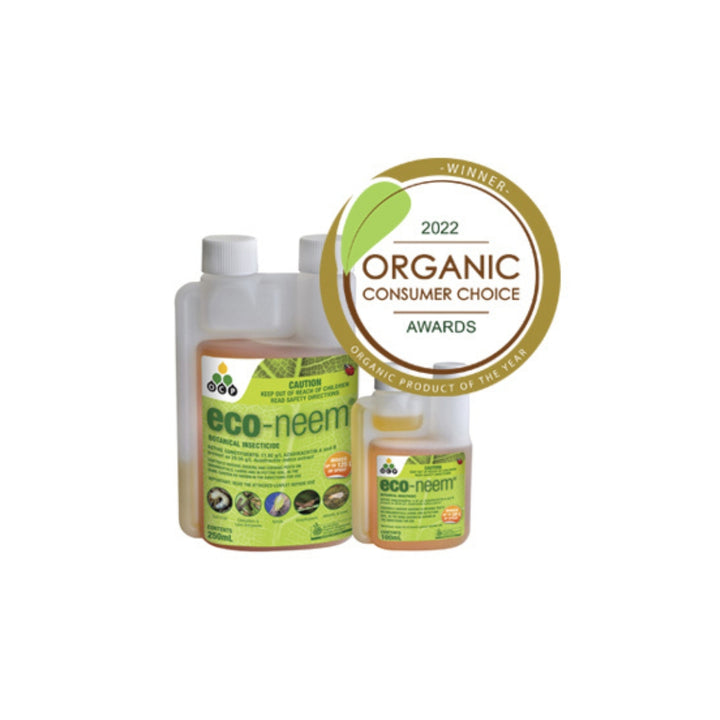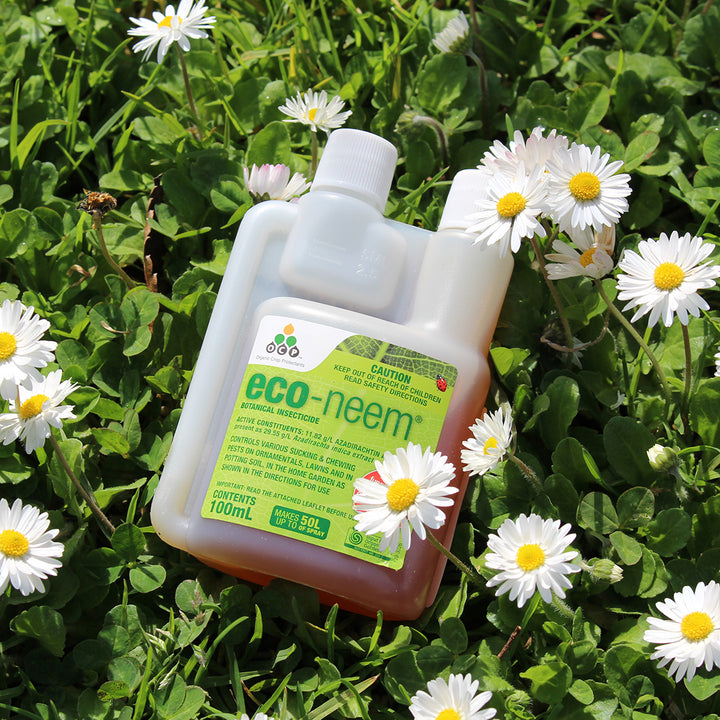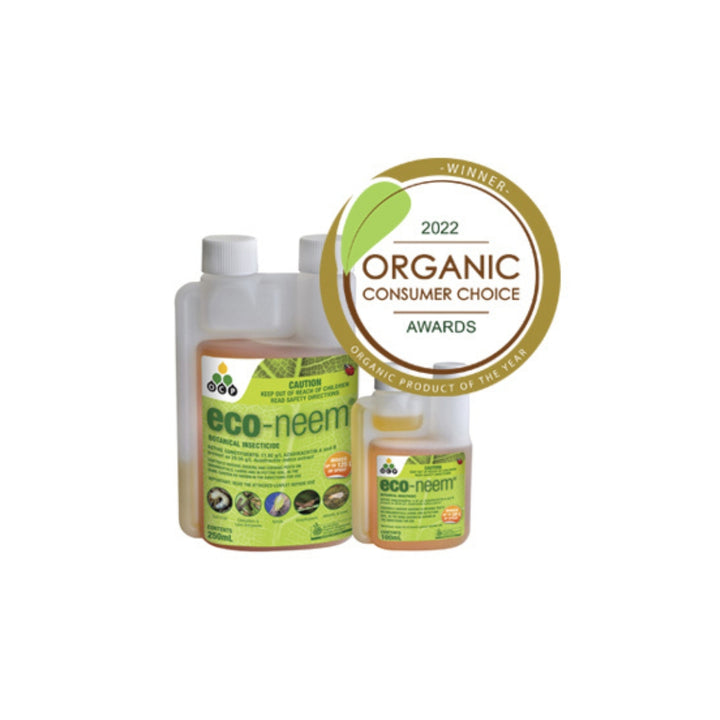 Eco-Neem
View Details
Potato time
Time to plant potatoes and sweet potatoes, home grown is easy and rewarding
Learn more
Fruiting trees and vines
Plant your fruiting trees and vines now including kiwifruits and figs and nut trees.
Shop all
Attract pollinators and beneficial insects
Plant marigolds, lupins, pansies, violas, phlox, verbena and lavender to brighten your garden and attract beneficial insects to your patch.
Shop for benefical insects
Watering
Water smarter at this time of year. Check your soil moisture and if a bit dry, water first thing in the morning and give a good soaking hose twice a week if a bit dry.