WINTER
Your Gardening Guide for July
HOT REGION
WINTER
Your Gardening Guide for July
HOT REGION
#1 Harvest
Harvest your pumpkins and the last of your melons now too.
#2 Compost
Compost garden beds to improve soils.
Learn more
#3 Prune
Prune citrus and other evergreen fruit trees now to shape and stimulate growth. This will increase your yield in summer.
Learn more
#4 Bare root roses
Plant bare root roses. For a fraction of the cost of containerised plants, it's the cheapest way to fill your garden.
Learn more
Mealy bugs
Monitor your crops for mealy bugs.
Weeding
Weed your garden beds to remove competition.
Learn more
Caterpillars
Monitor crops for cabbage white butterfly and their caterpillars on fresh green growth.
Learn more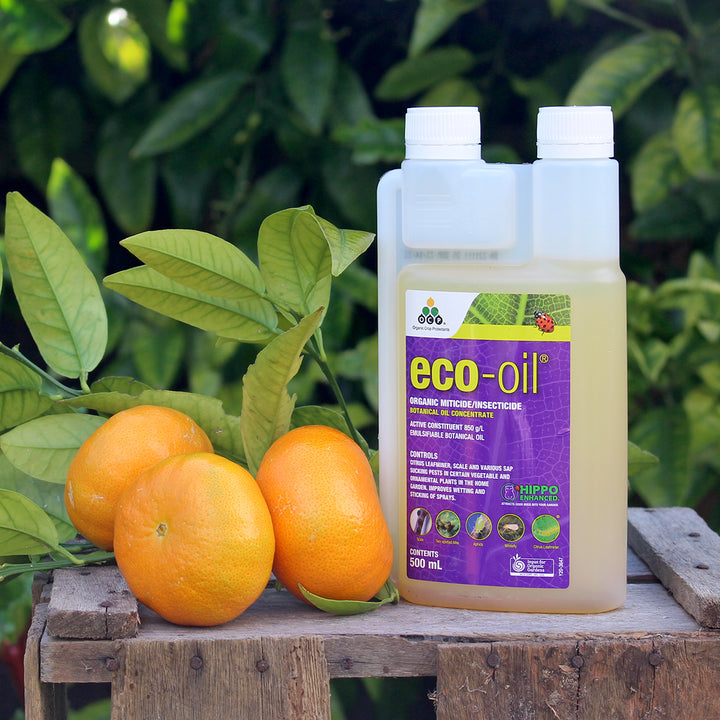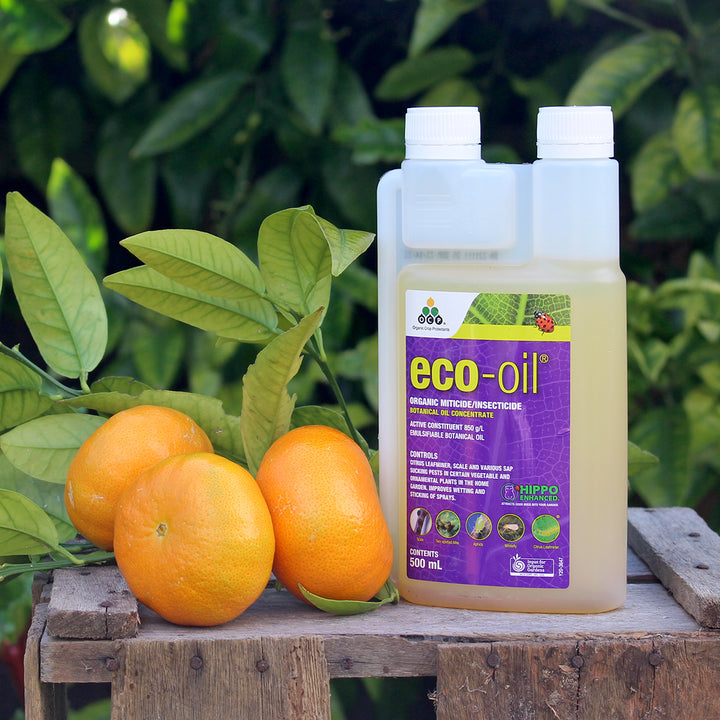 Eco-Oil
View Details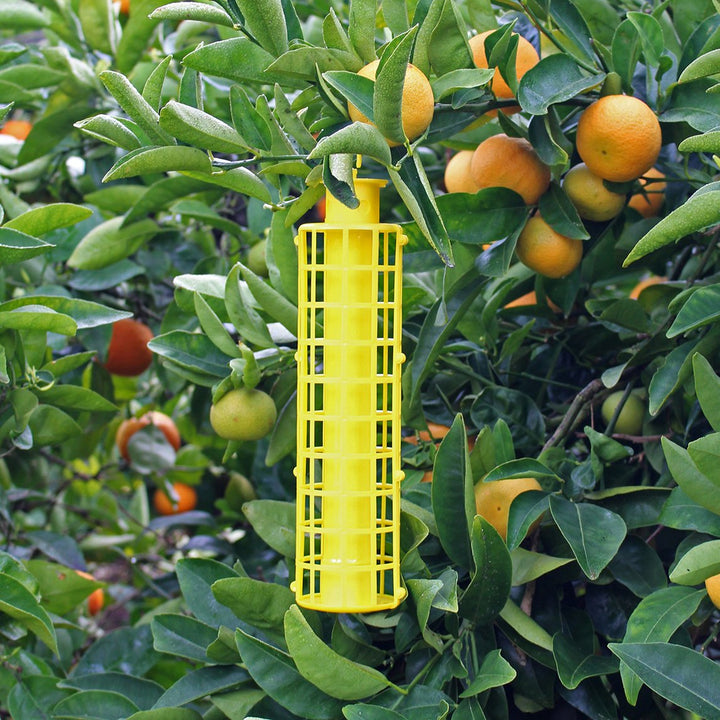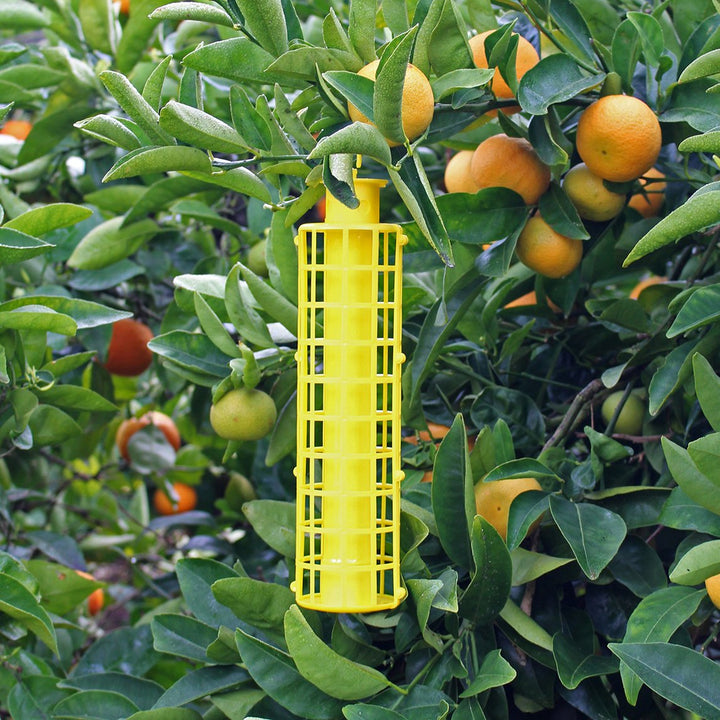 Insect Trap For Fruit Tree Pests
View Details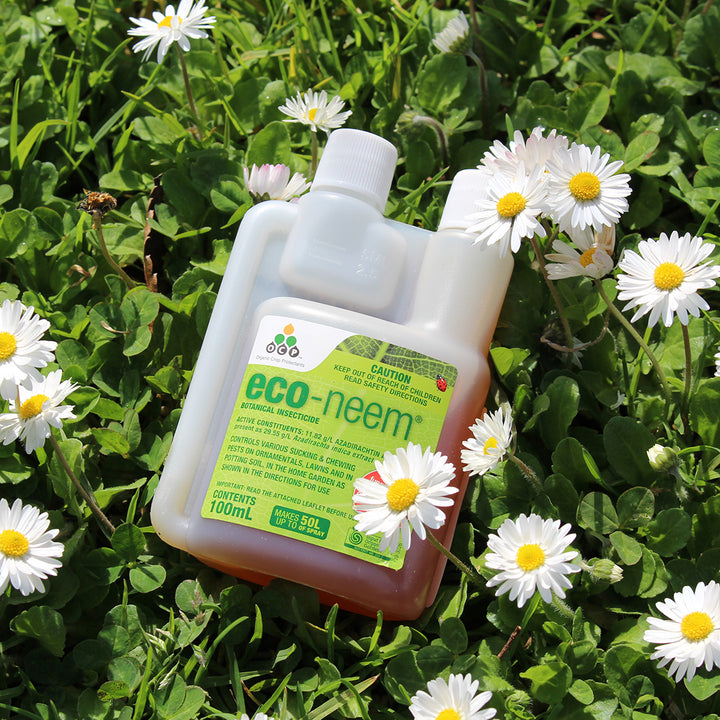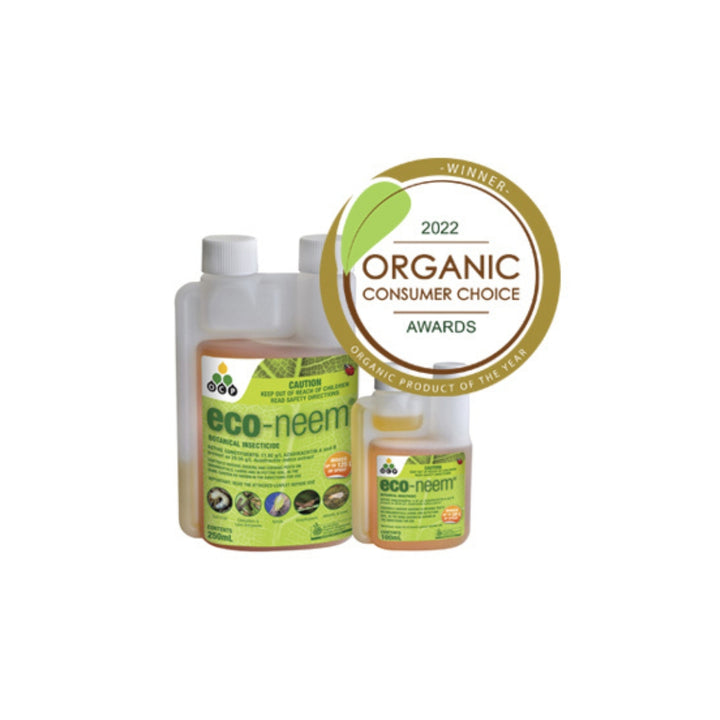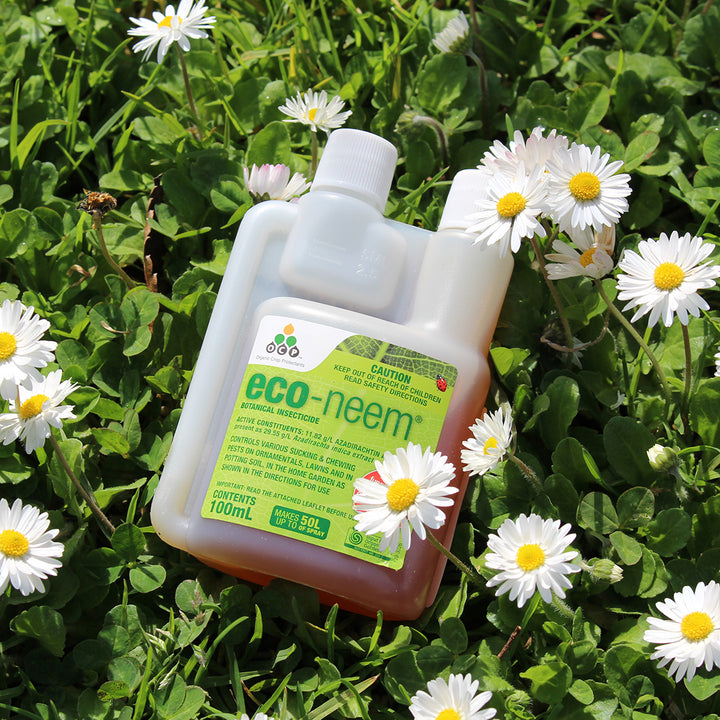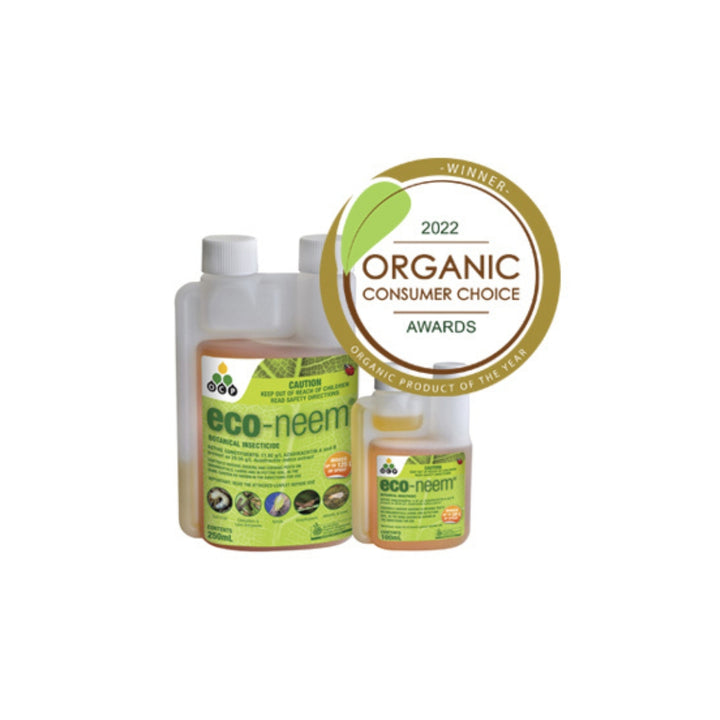 Eco-Neem
View Details
Green manure
Can plant a green manure crop to add some nutrients back into your patch, especially before planting heavy feeders in Spring to improve soils.
Shop all green manure
Tool care
In these cooler months, time to give your tools some love - sharpen, clean, oil and maintain your garden tools. Practicing tool hygiene will prevent the spread of disease.
Learn more
Attract pollinators and beneficial insects
Plant many ornamental and fruit trees into the garden now, such as figs, pistachio and vines.
Watering
Water smarter at this time of year. Check your soil moisture and if a bit dry, water first thing in the morning and give a good soaking hose twice a week if a bit dry.