WINTER
Your Gardening Guide for July
SUBTROPICAL REGION
WINTER
Your Gardening Guide for July
SUBTROPICAL REGION
#1 Prune
Selectively prune citrus for size and shape and to remove dead and unhealthy wood. Including swellings caused by gall wasp.
#2 Compost
Turn compost heaps then sprinkle them with poultry manure to accelerate even composting.
#3 Roses
Now is a great time to prune your roses.
Learn more
#4 Summer vegies
Start your summer vegetables like tomato, eggplant, capsicums and cucurbits in pots.
Rust fungus
Frangipani are losing their leaves, which often carry the rust fungus. Collect fallen leaves and bag and bin to prevent reinfection.
Citrus leaf miner
Give citrus trees their last feed before spring, then spray white white oil to control leaf miner.
Learn more
Aphids
Generally reduce the frequency of fertilising which greatly helps reduce the risk of aphid attack, which target leafy new growth.
Learn more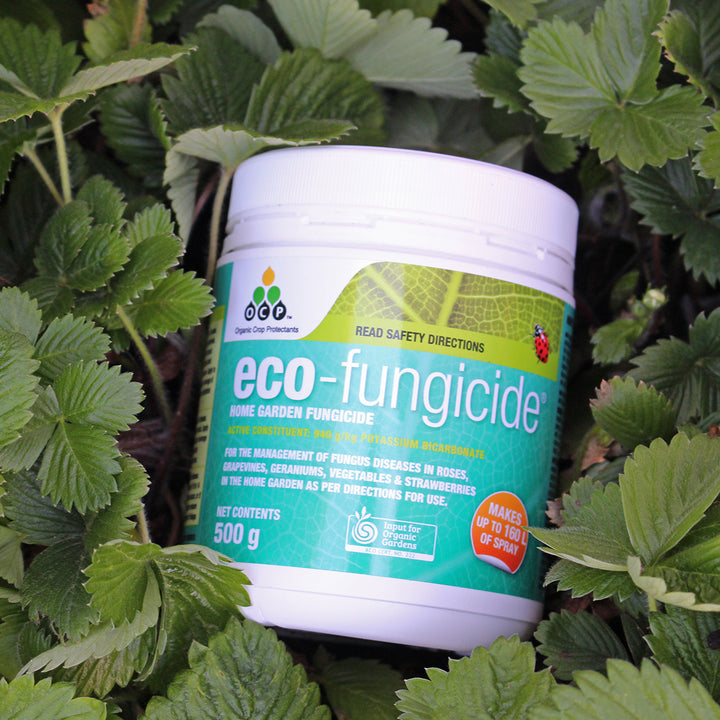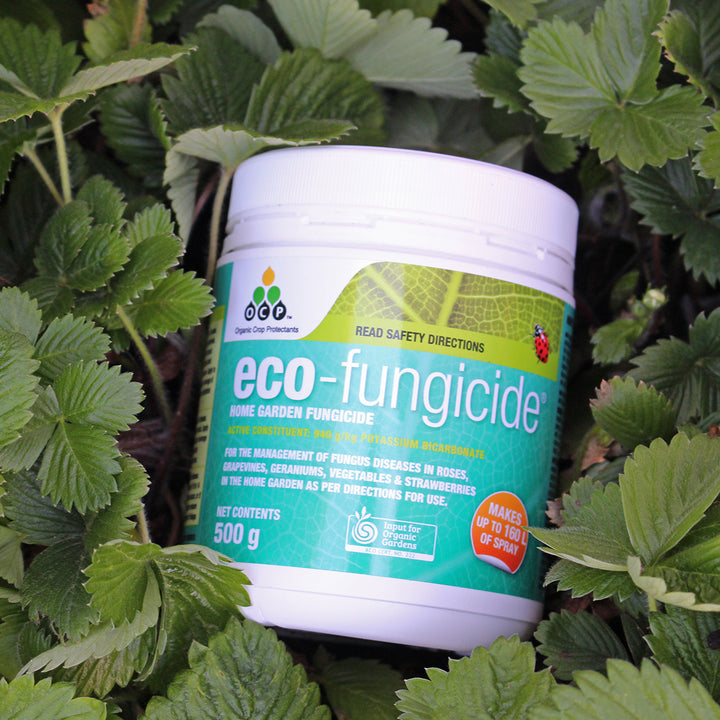 Eco-Fungicide
View Details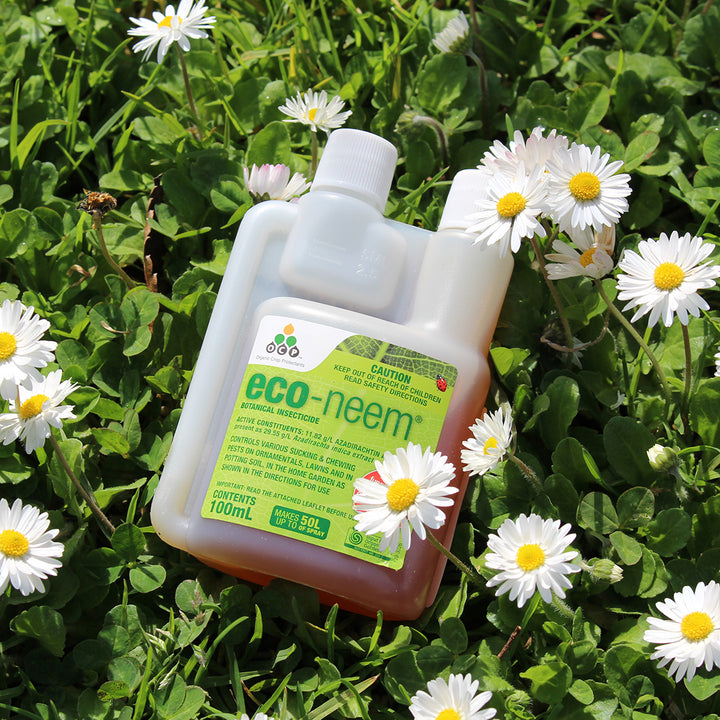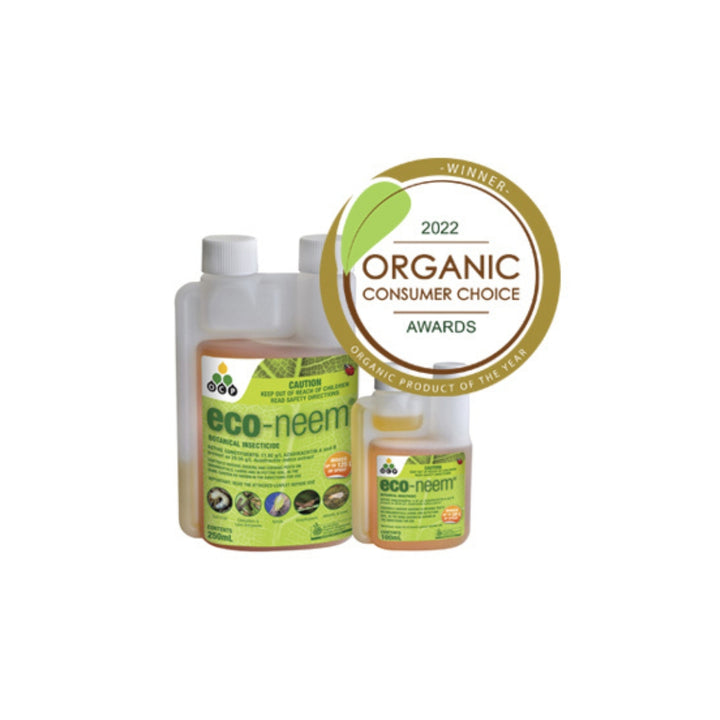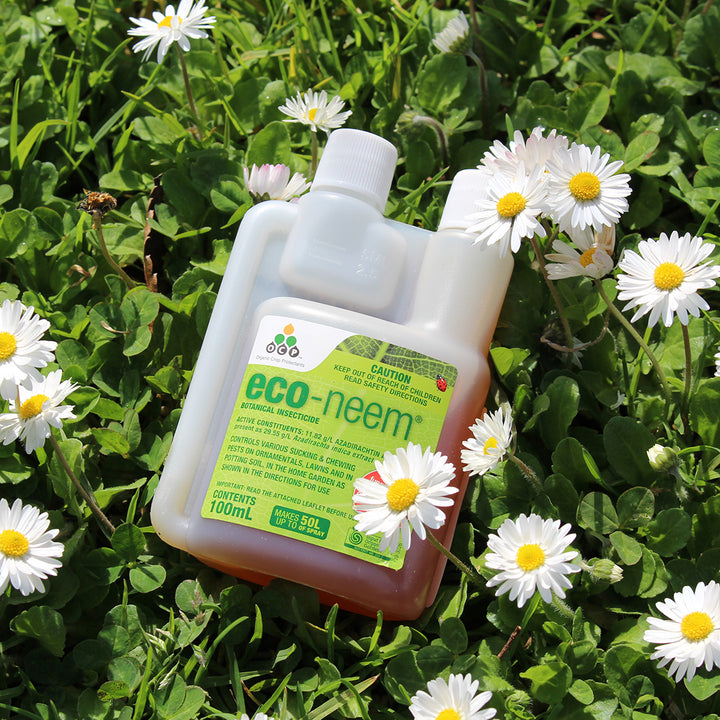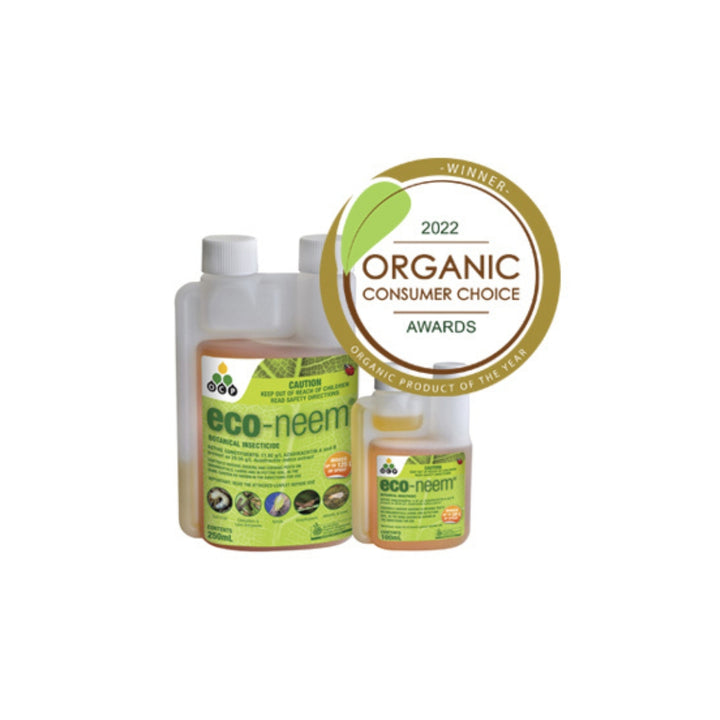 Eco-Neem
View Details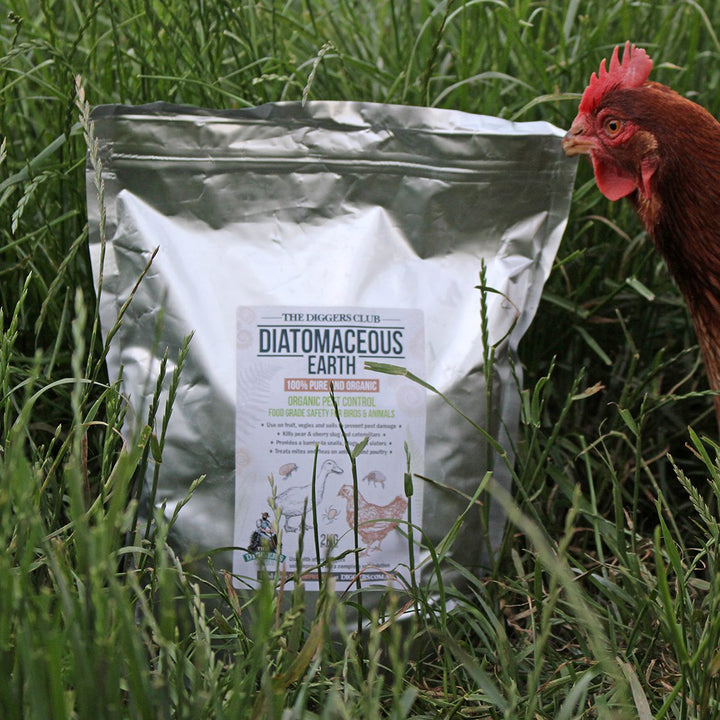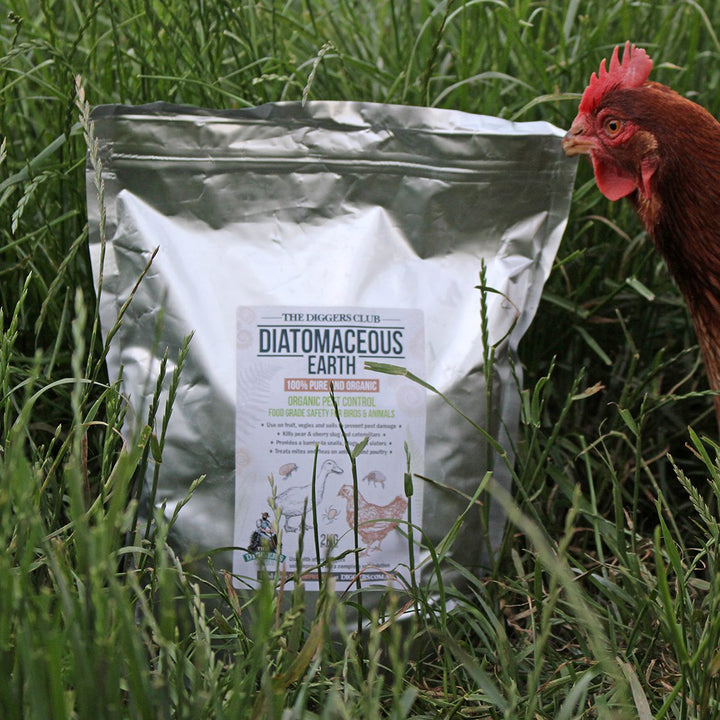 All Natural Diatomaceous Earth
View Details
Cuttings
Take cuttings of succulents.
Tool care
In these cooler months, time to give your tools some love- sharpen, clean, oil and maintain your garden tools. Practicing tool hygiene will prevent the spread of disease.

Learn more