SUMMER
Your Gardening Guide for January
HOT REGION
SUMMER
Your Gardening Guide for January
HOT REGION
#1 Avoid sunburn
Hottest time of year so make sure you turn melons to avoid rot and sunburn.
#2 Plant out
Best time to plant out sweet corn and tomatoes.
#3 Weeding
Hand pull or hoe out weeds that compete for nutrients and moisture.
#4 Harvest
Harvest beans, lettuce, carrots, radishes, tomatoes, beetroot, spring onion, snap peas, silver beet and sweet corn. Pick early in the day before the sun becomes too intense.
October Essentials
Get some hot tips and tricks for garden success this October, from pricking out, to seed saving rules as well as planting edible tubers.
Watch now
Powdery mildew
Powdery mildew can affect many plants now with humid weather. Encourage good air circulation (don't overcrowd). Remove badly affected foliage and apply Eco-fungicide.
Learn more about powdery mildew
Protect
Bird netting over the entire vegie patch will keep birds and possums out.
Learn more about possums
Aphids
Check aphids on roses, hose off with jet spray or spray with Eco-oil.
Learn more about aphids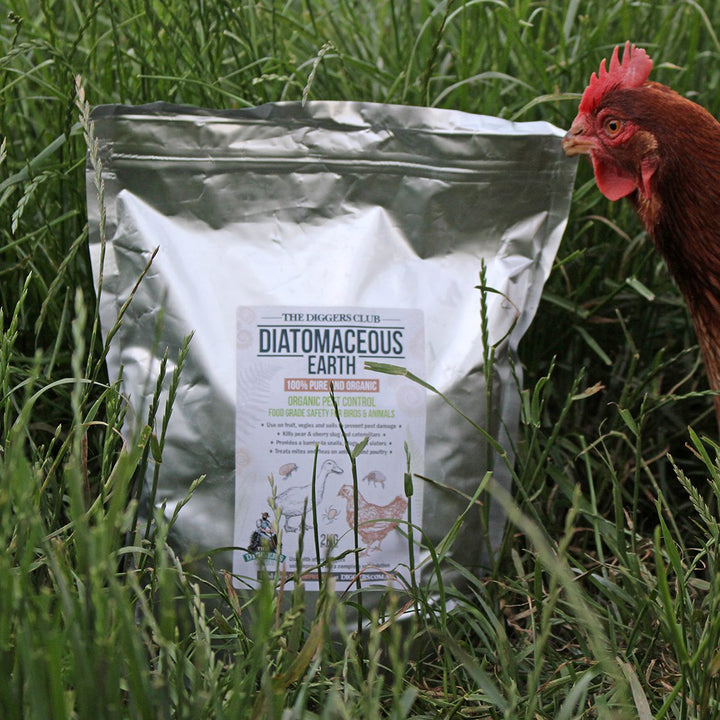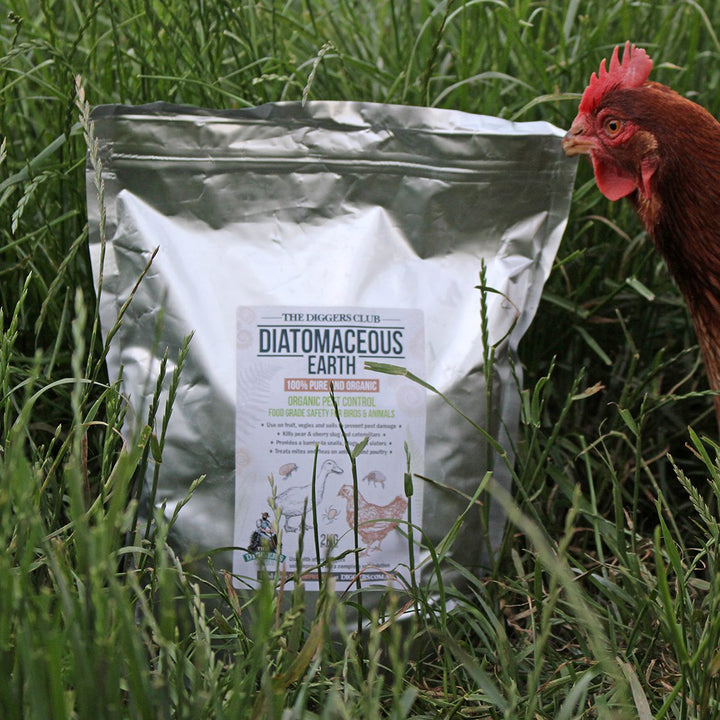 All Natural Diatomaceous Earth
View Details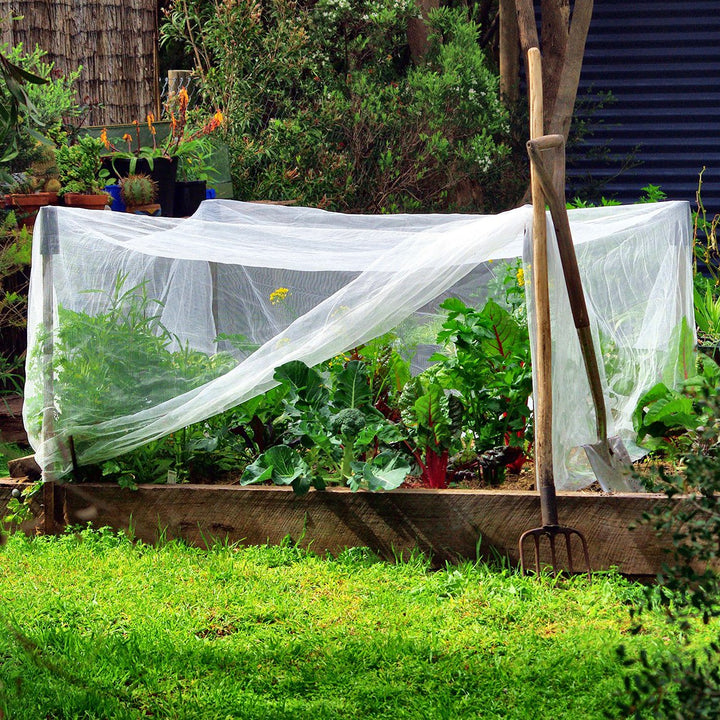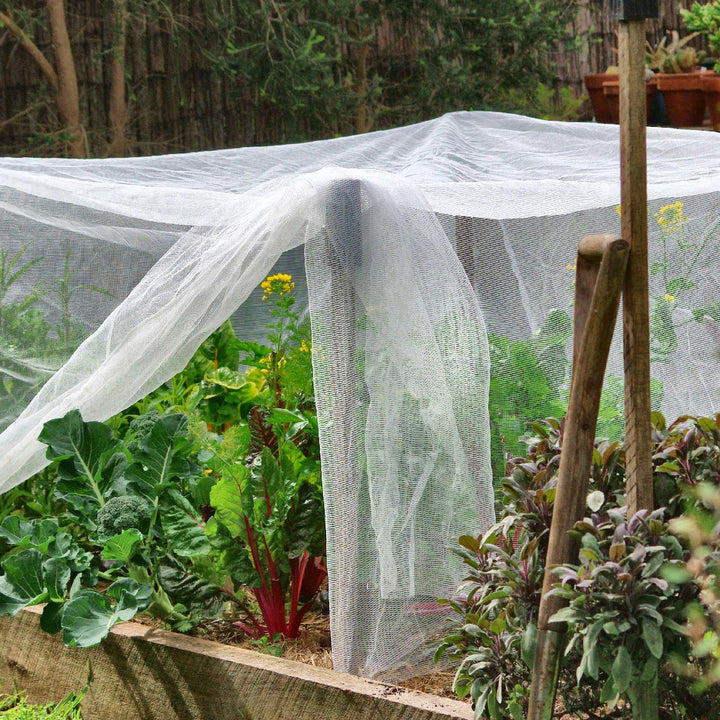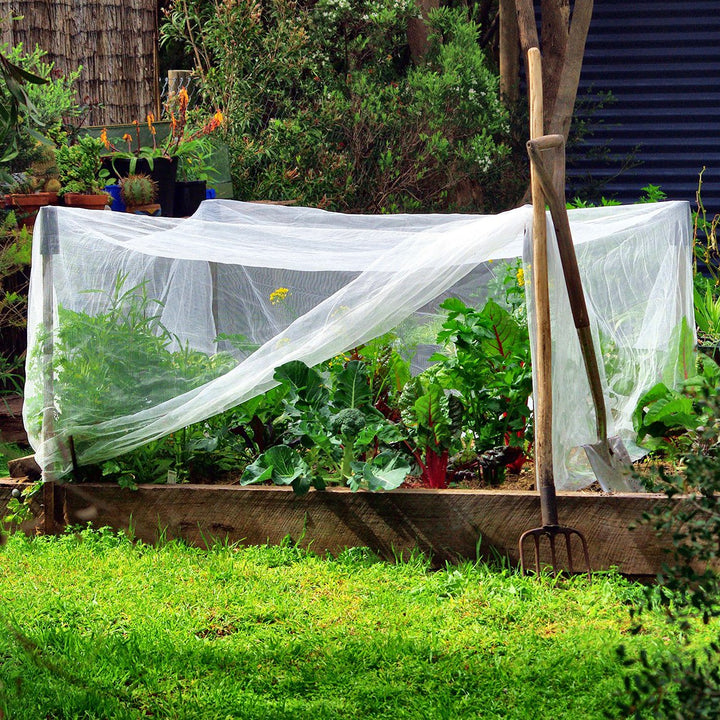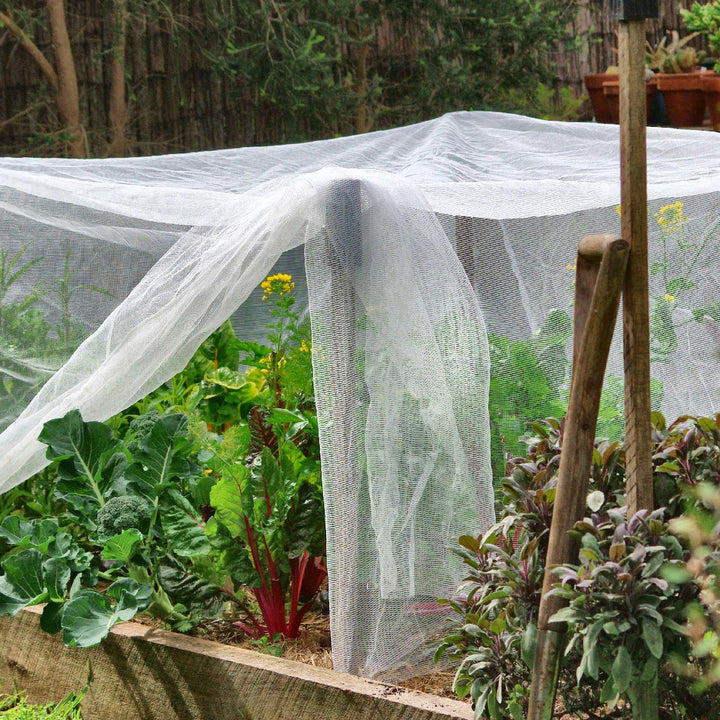 Fine Woven Vegetable Net 5 X 2.9m
View Details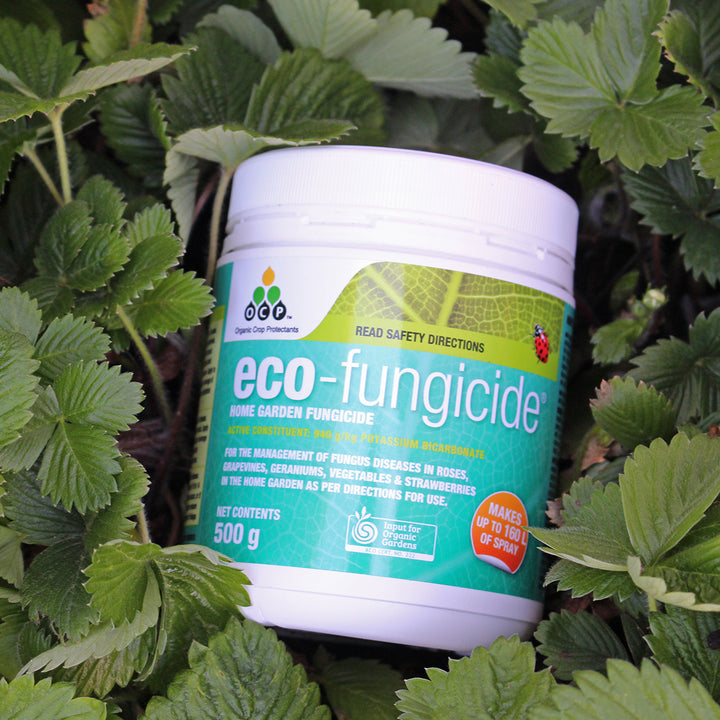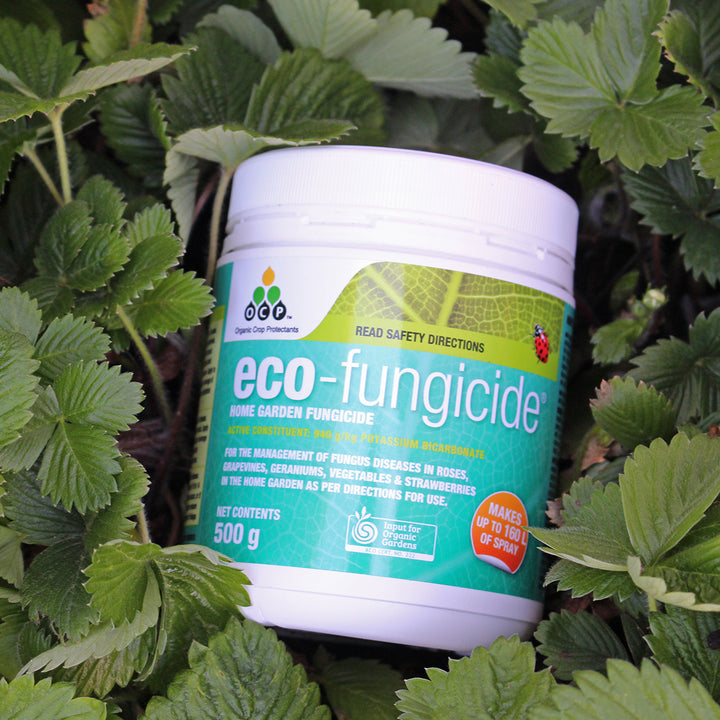 Eco-Fungicide
View Details
Encourage ladybirds and lacewings
Encourage ladybirds and lacewings (natural predators to thrips) by planting beneficial plants: dill, coriander, Queen Anne's lace, Fennel, Tansy, Cosmos, Coriander and Marigolds.