SUMMER
Your Gardening Guide for February
HOT REGION
SUMMER
Your Gardening Guide for February
HOT REGION
#1 Compost
Give everything some compost and or fertiliser
#2 Basil
February can be a quiet time in the arid veggie path. Turn all that basil into pesto.
#3 Shade
Construct some shade cloth tents to protect more sun sensitive vegies.
#4 Prune
Lightly prune deciduous fruit tees during the February lull.
October Essentials
Get some hot tips and tricks for garden success this October, from pricking out, to seed saving rules as well as planting edible tubers.
Watch now
Grasshoppers
Watch out for grasshoppers and pest attack.
Learn more
Powdery Mildew
Powdery mildew can affect many plants now with humid weather. Encourage good air circulation (don't overcrowd). Remove badly affected foliage and apply Eco-fungicide.
Caterpillars
Watch for caterpillars, spray with Dipel on veggies to protect.
Learn more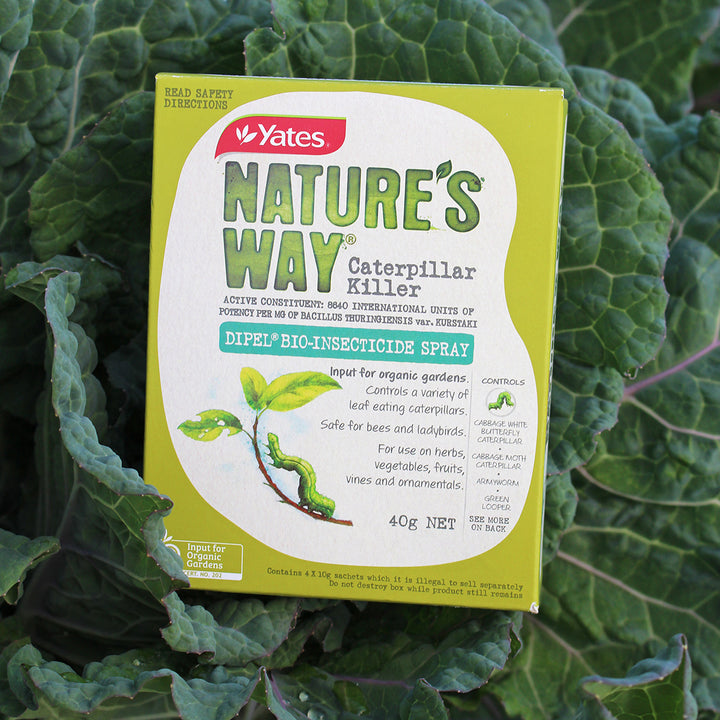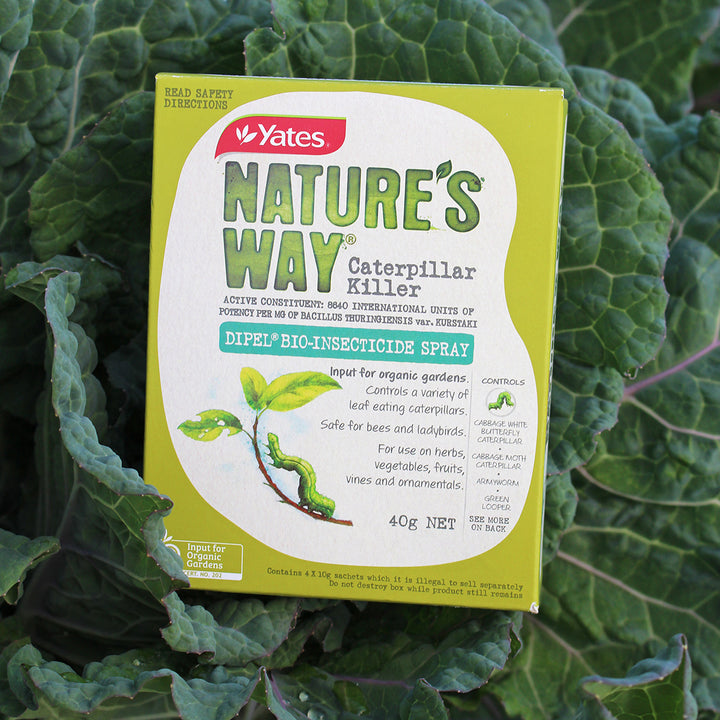 Dipel
View Details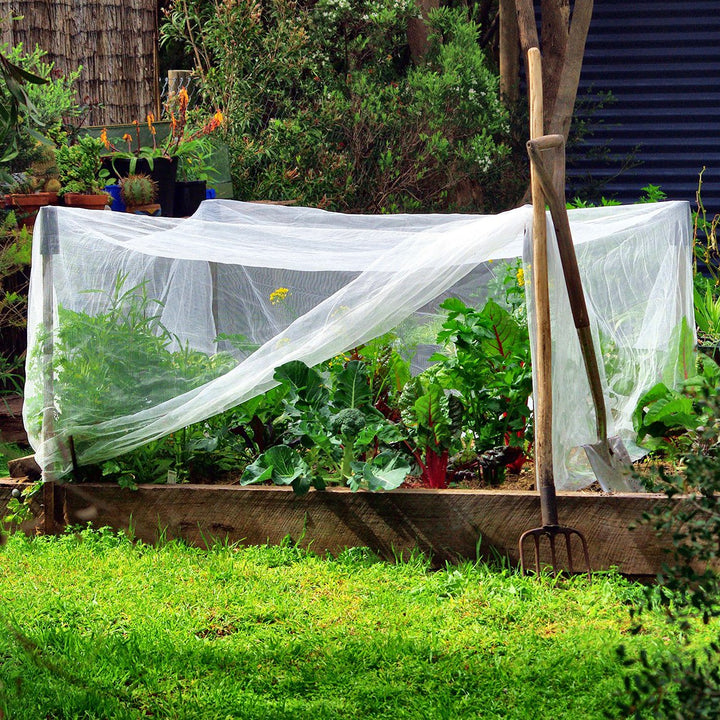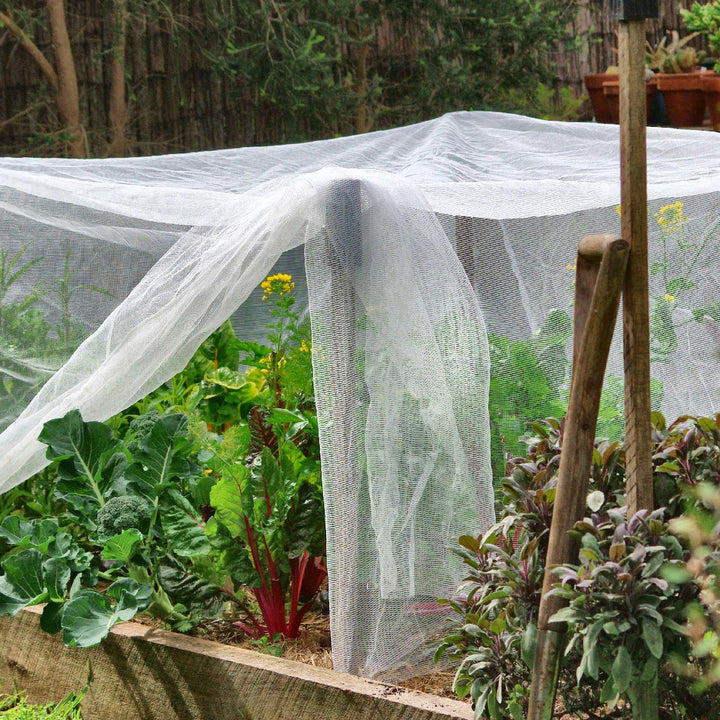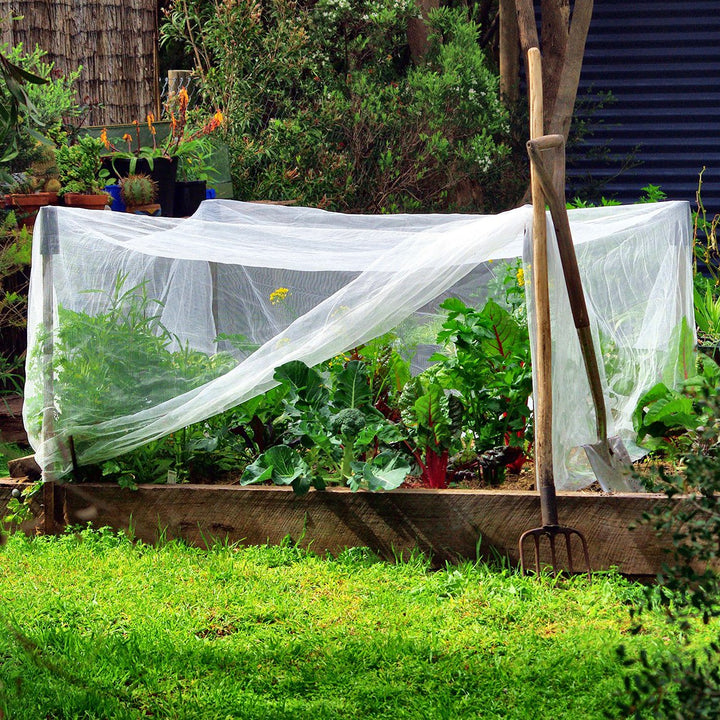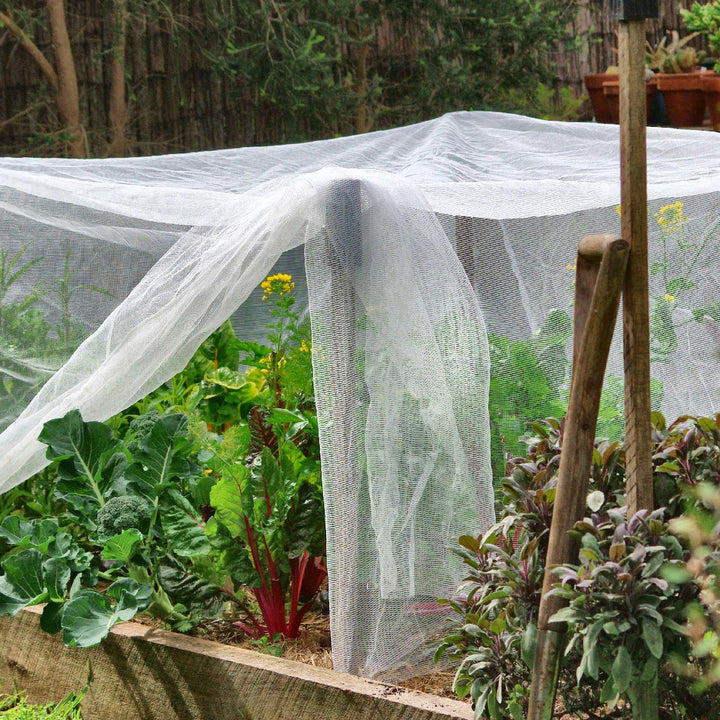 Fine Woven Vegetable Net 5 X 2.9m
View Details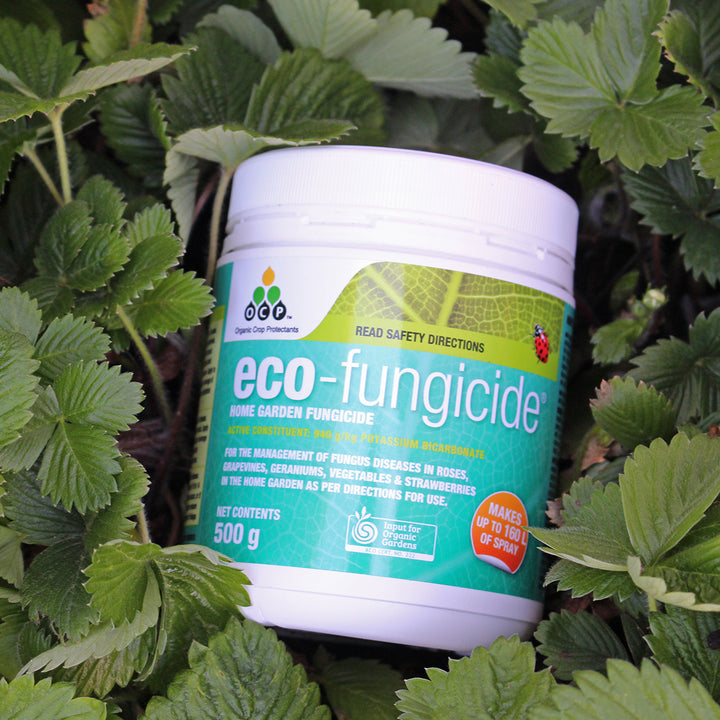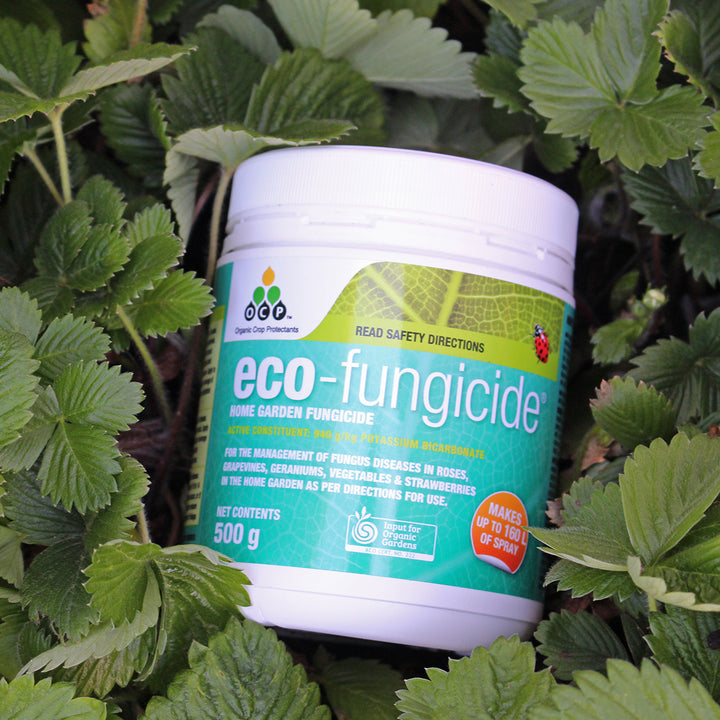 Eco-Fungicide
View Details
Beneficial Plants
Plant some beneficial attracting plants; nasturtium, verbena, marigolds
Shop beneficial plants
Encourage ladybirds and lacewings
Encourage ladybirds and lacewings (natural predators to thrips) by planting beneficial plants: dill, coriander, Queen Anne's lace, Fennel, Tansy, Cosmos, Coriander and Marigolds.
Plants to plant now
Plant silverbeet, leeks, spring onions, Brussel sprouts, bush beans broccoli, cauliflower and celery at the end of the month.