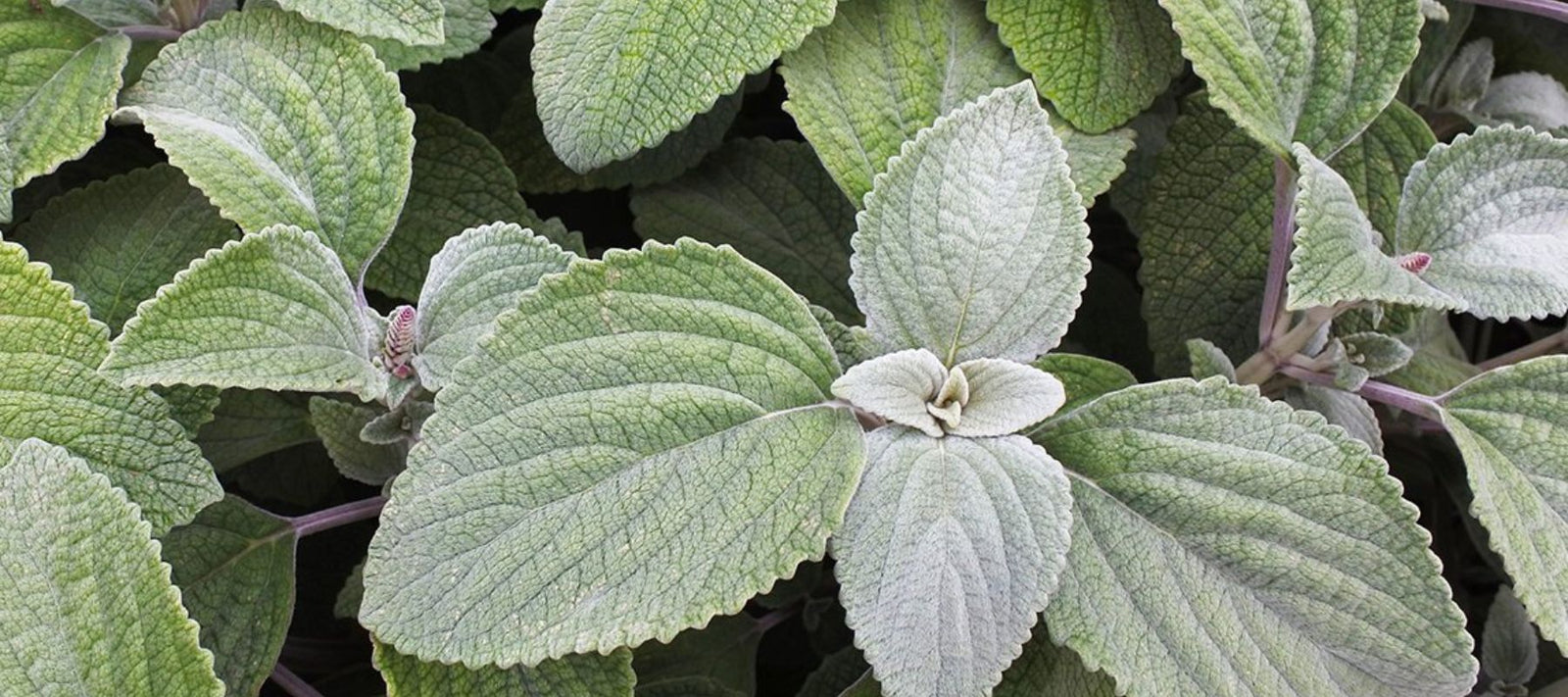 Shade was once considered a problem to overcome, a hurdle or obstacle to gardening in full sun, but on a hot summers day, the one place that gardeners and visitors will want to retreat to for respite from the harsh summer sun is a nice shady part of the garden.
A new perspective on shade
Shade is no longer considered a garden problem, in fact, we encourage gardeners to plant more large trees to create shaded, cool areas in their gardens.
Trees improve our air quality and the shade they create helps to naturally cool our homes (if planted correctly) as well as creating cooler areas in the garden to enjoy some time outdoors away from ...