AUTUMN
Your Gardening Guide for April
HOT REGION
AUTUMN
Your Gardening Guide for April
HOT REGION
#1 Harvest
Harvest your pumpkins and the last of your melons now too.
#2 Prune and feed
Prune and feed citrus and other evergreen fruit trees.
#3 Mulch
Top up mulch on vegie patch, herb gardens and ornamental beds, especially important for weed suppression at this time of year.
#4 Weed
Keep weeding to stop pests from taking over in the colder weather.
Fruit fly
Pick up all fallen or affected fruit to prevent fruit fly.
Learn more
Slugs and snails
Slugs and snails are out. Sprinkle bait around newly planted seedlings. Also use beer traps.
Caterpillars
Keep an eye out for mealy bug and caterpillars on flush of greens in garden.
Learn more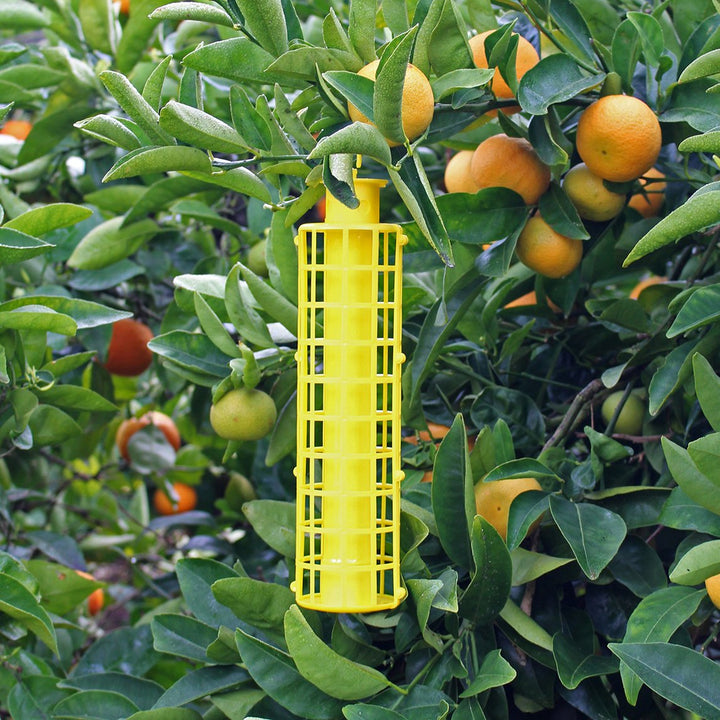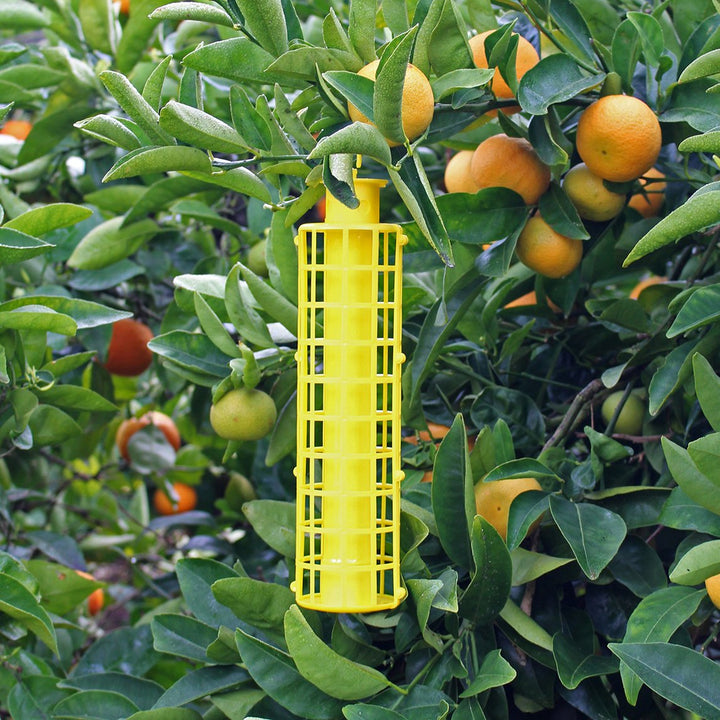 Insect Trap For Fruit Tree Pests
View Details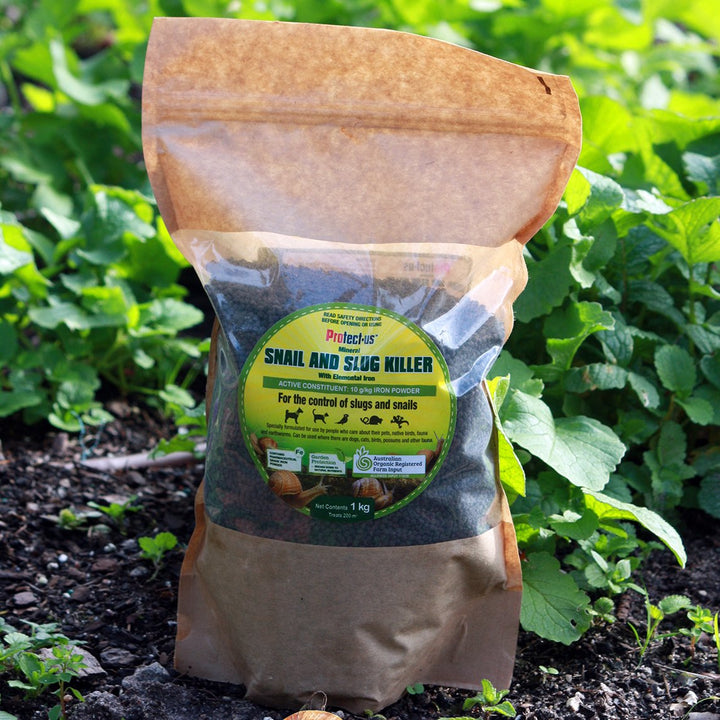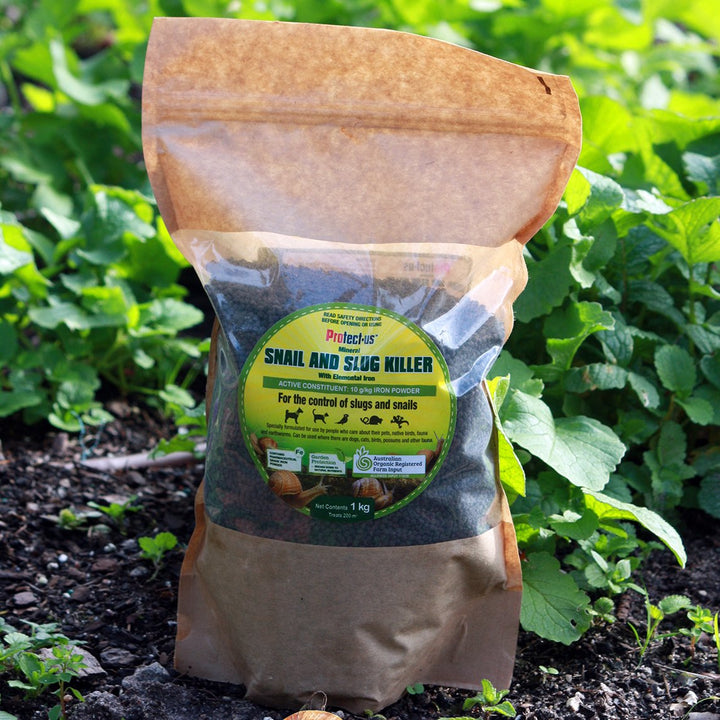 Snail And Slug Killer Pellets 1kg
View Details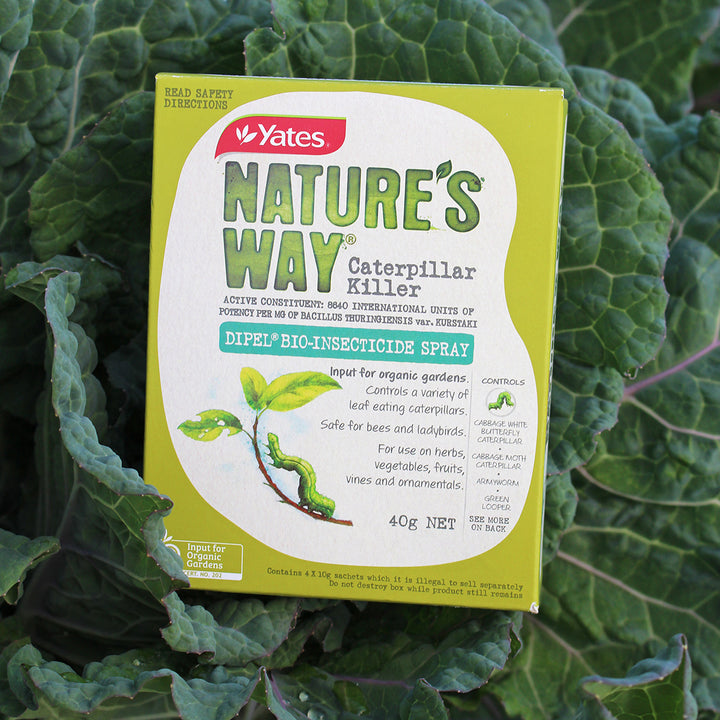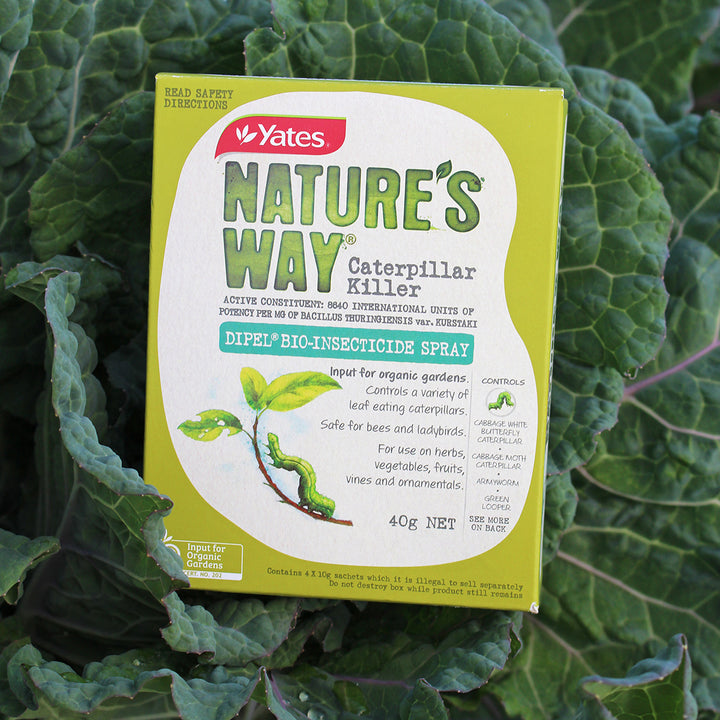 Dipel
View Details
Strawberries
Plant strawberries in hanging baskets and pots.
Shop strawberries
Beneficial Plants
Plant cornflower, calendula, dianthus, pansies, viola, snapdragons, stock, nasturtium, verbena and marigolds to attract pollinators and beneficials.
Shop beneficial plants
Spring flowering bulbs
Planting spring flowering bulbs now such as anemones, daffodils, Dutch iris, freesia, hyacinths, jonquils, tulips, ranunculus will reward you with a bright display when they pop up throughout your garden.
Learn more