Make the most of your membership
A special thank you
By renewing your membership, you're helping to support our charitable work through The Diggers Foundation. We greatly value your continued support and look forward to gardening with you once more.
Your FREE thank you gift...
A handy and stylish diary for gardeners featuring seeds to sow by region for each season.
Select a renewal option to suit you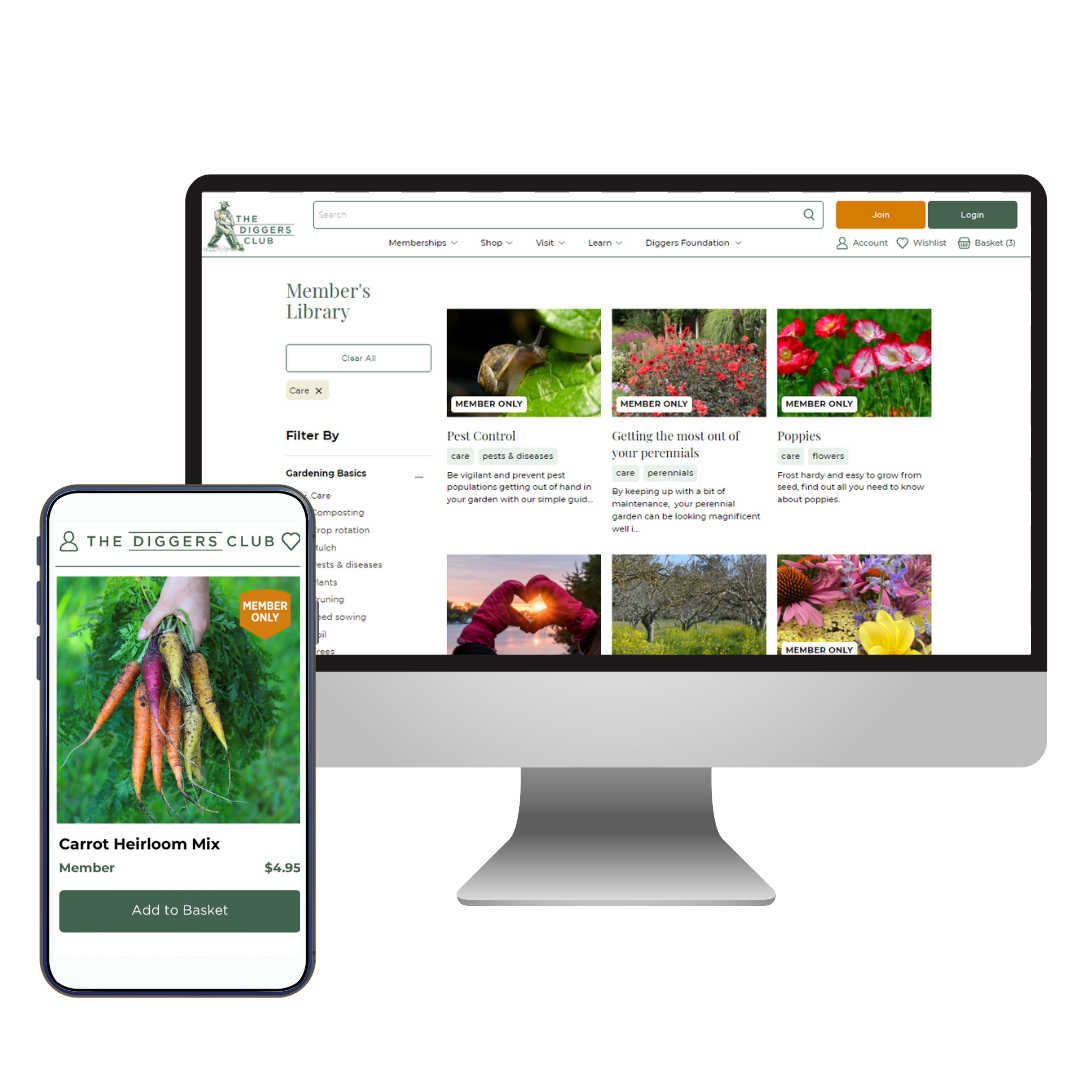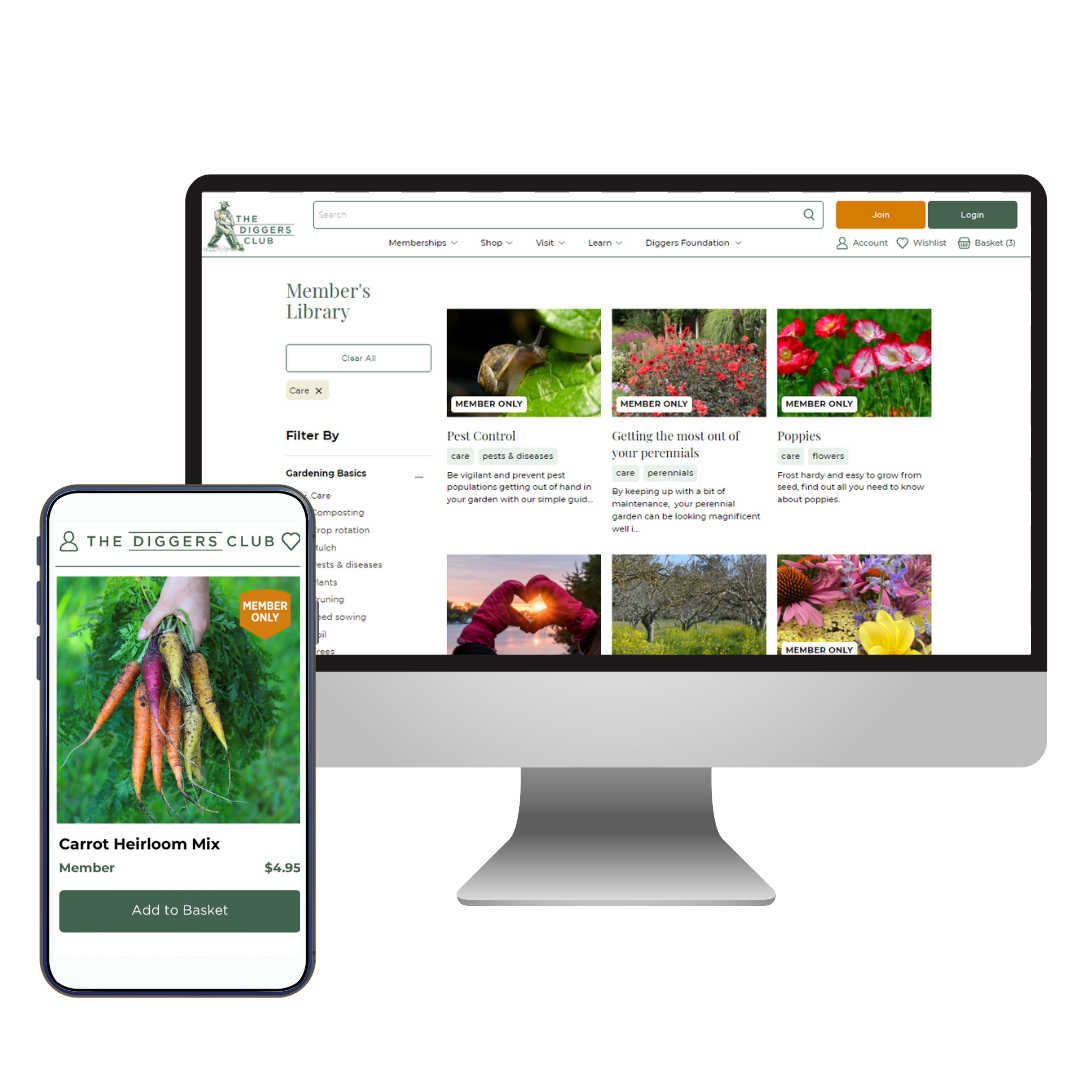 1 YEAR
Digital
Membership*
$49
Available online only
*Excludes: printed copies of Diggers magazines (can only be accessed online), and free entry to gardens.
1 YEAR
$59
2 YEARS
$79
Just $39.50 per year
5 YEARS
$159
That's only $31.80 per year
Memberships with garden entry for guests
These membership options include all the benefits of a standard membership, plus enable you to bring any adult guest with you to the gardens for free every time you visit, saving them $15 per visit!
1 year membership + guest pass + Free gift
2 year membership + guest pass + Free gift
5 year membership + guest pass
Lifetime memberships
Support the Diggers mission and renew for a lifetime!

Includes all the same benefits of membership, with a lifetime of support.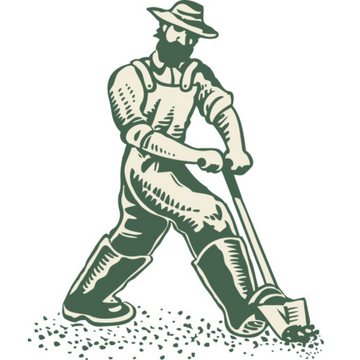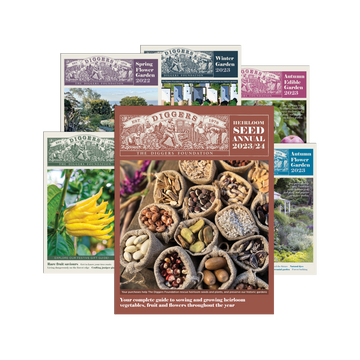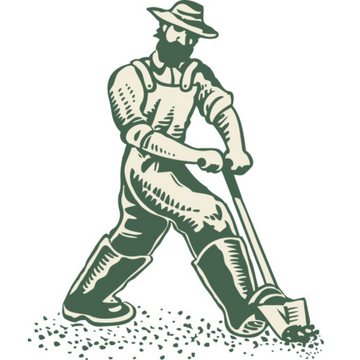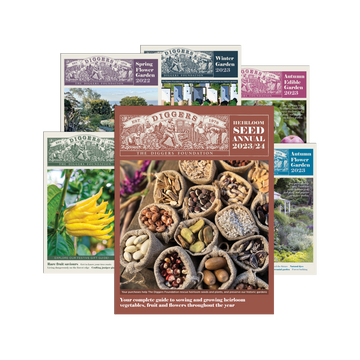 Lifetime Membership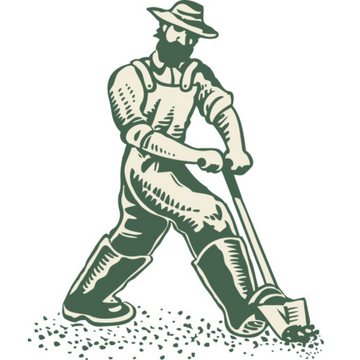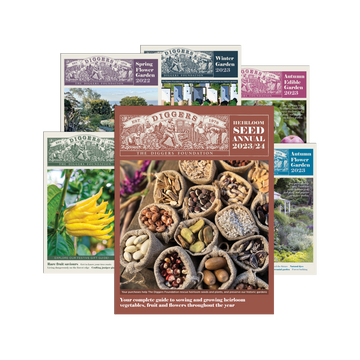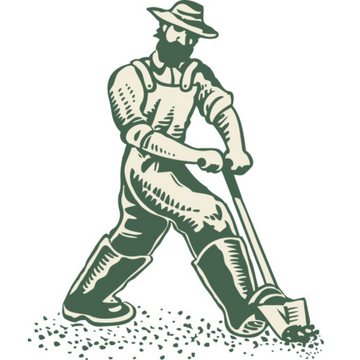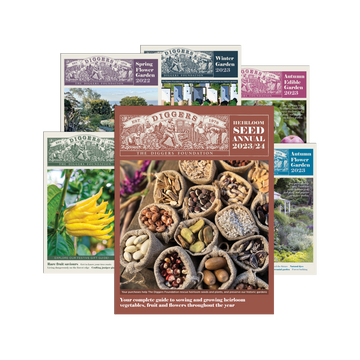 Lifetime Membership And Donation
Your membership is making a difference

For every membership, we'll donate one packet of seeds to schools and communities in need under our Seed The Future program, with a goal of distributing 1 million seeds within the next 12 months!