Organic Pest & Weed control
Organic gardening implements many different methods to achieve a healthy garden without the use of synthetic chemical insecticides, herbicides, and fertilisers.
In this free online tutorial, our experienced gardener, Ryan will investigate the uninvited species that appear in your garden and how to handle them.
He will cover topics such as integrated pest management, organic pest and weed control, increasing plant diversity, improving plant and soil health to reduce susceptibility to pest or disease attack and the methods to give your garden a chance to fight the invaders naturally.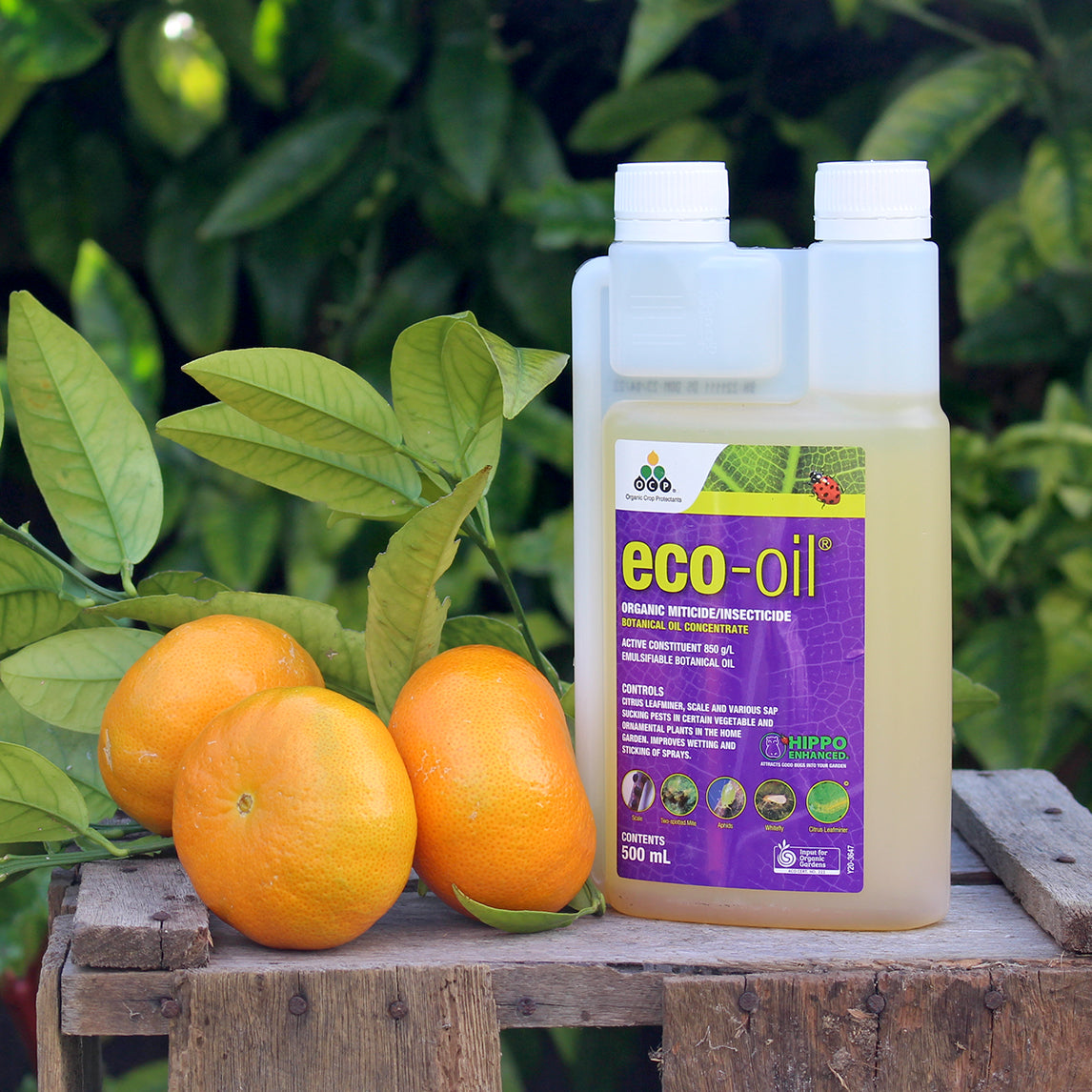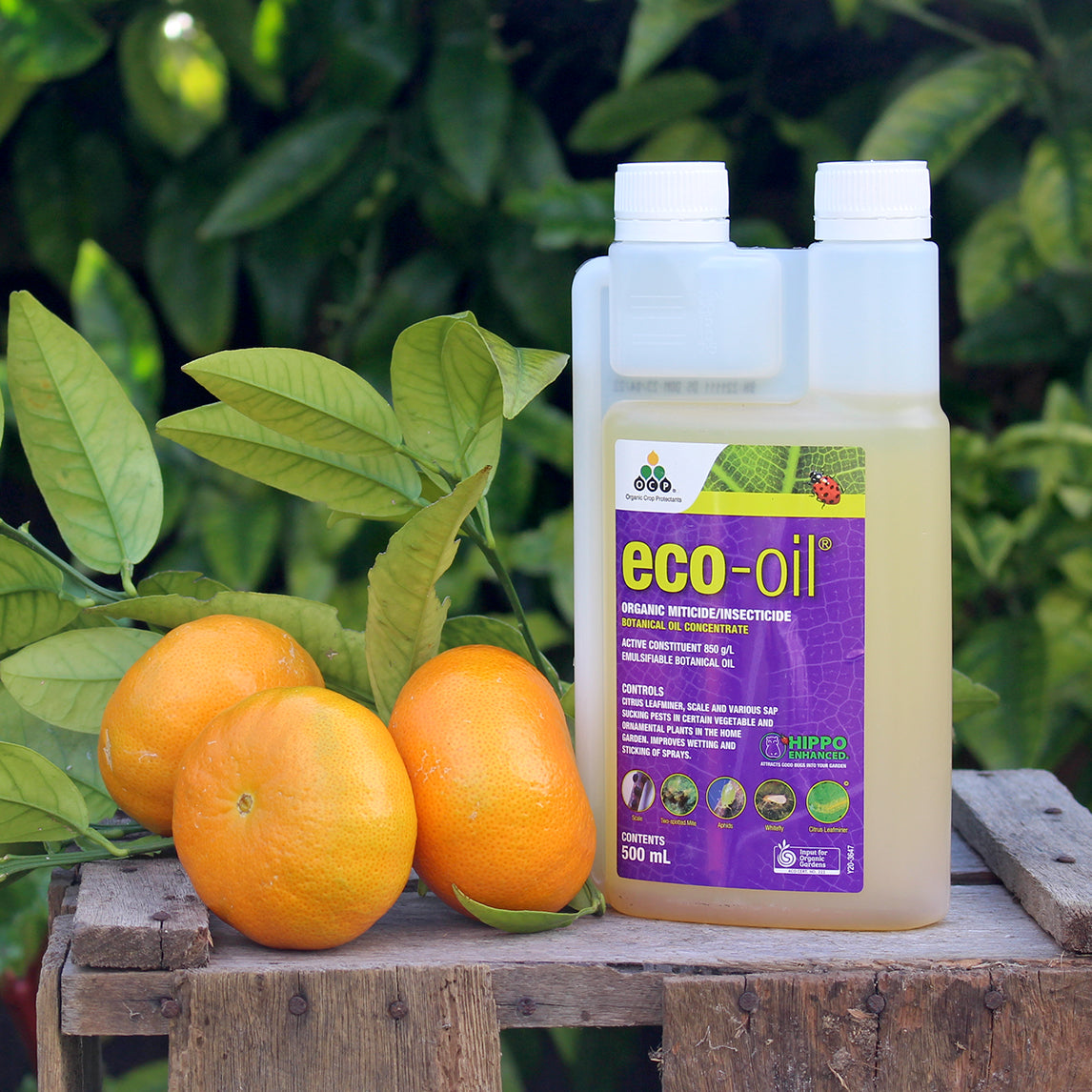 Eco-Oil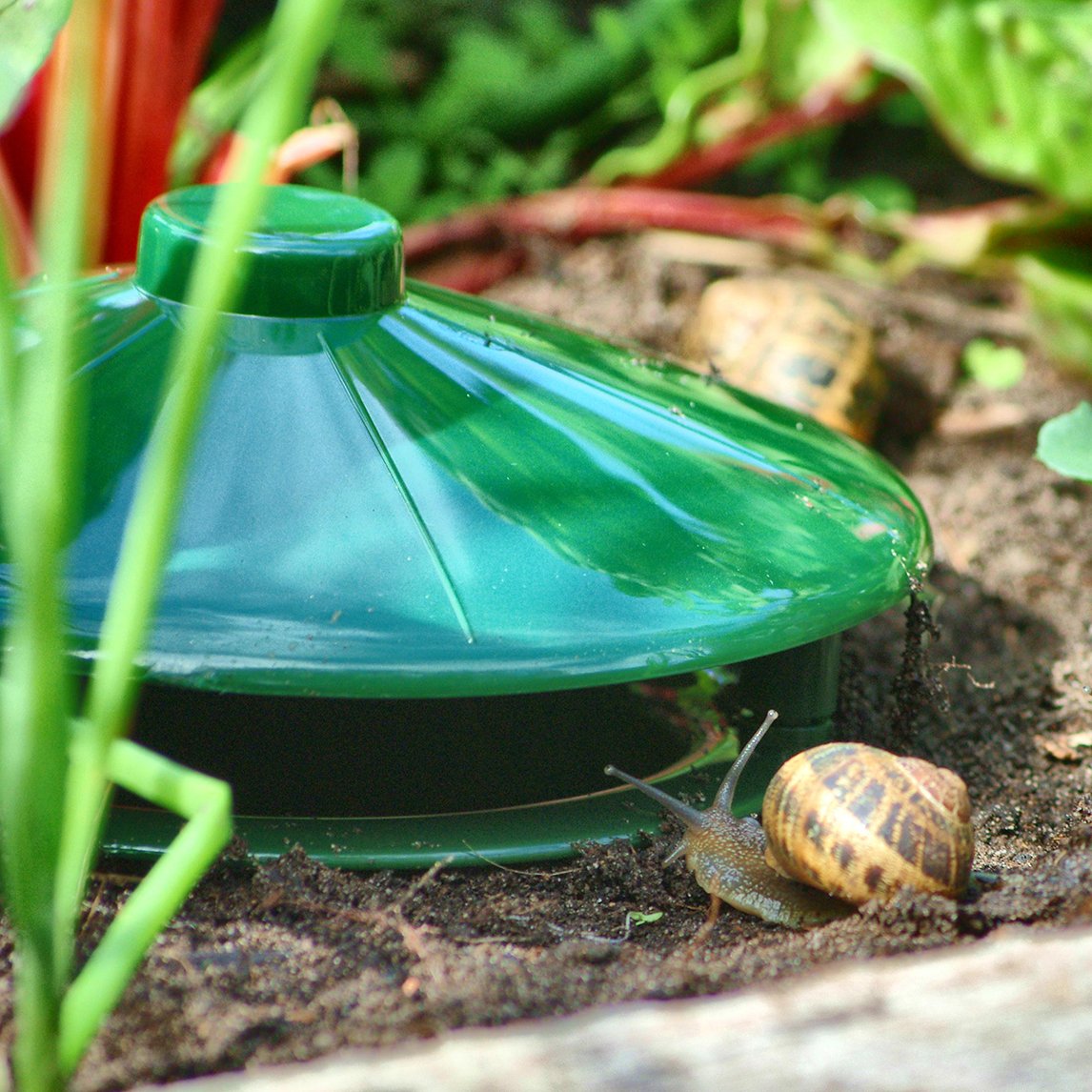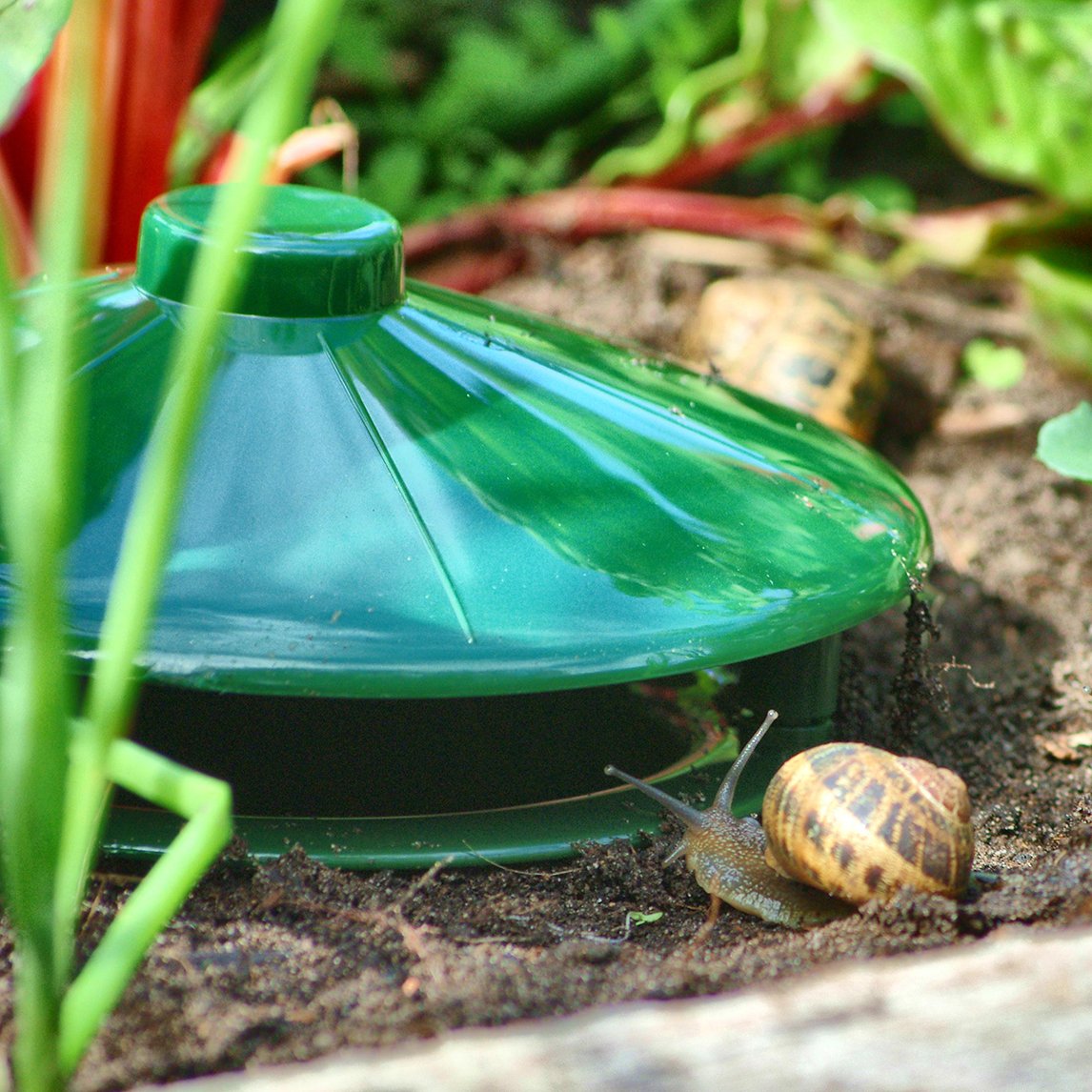 Snail Trap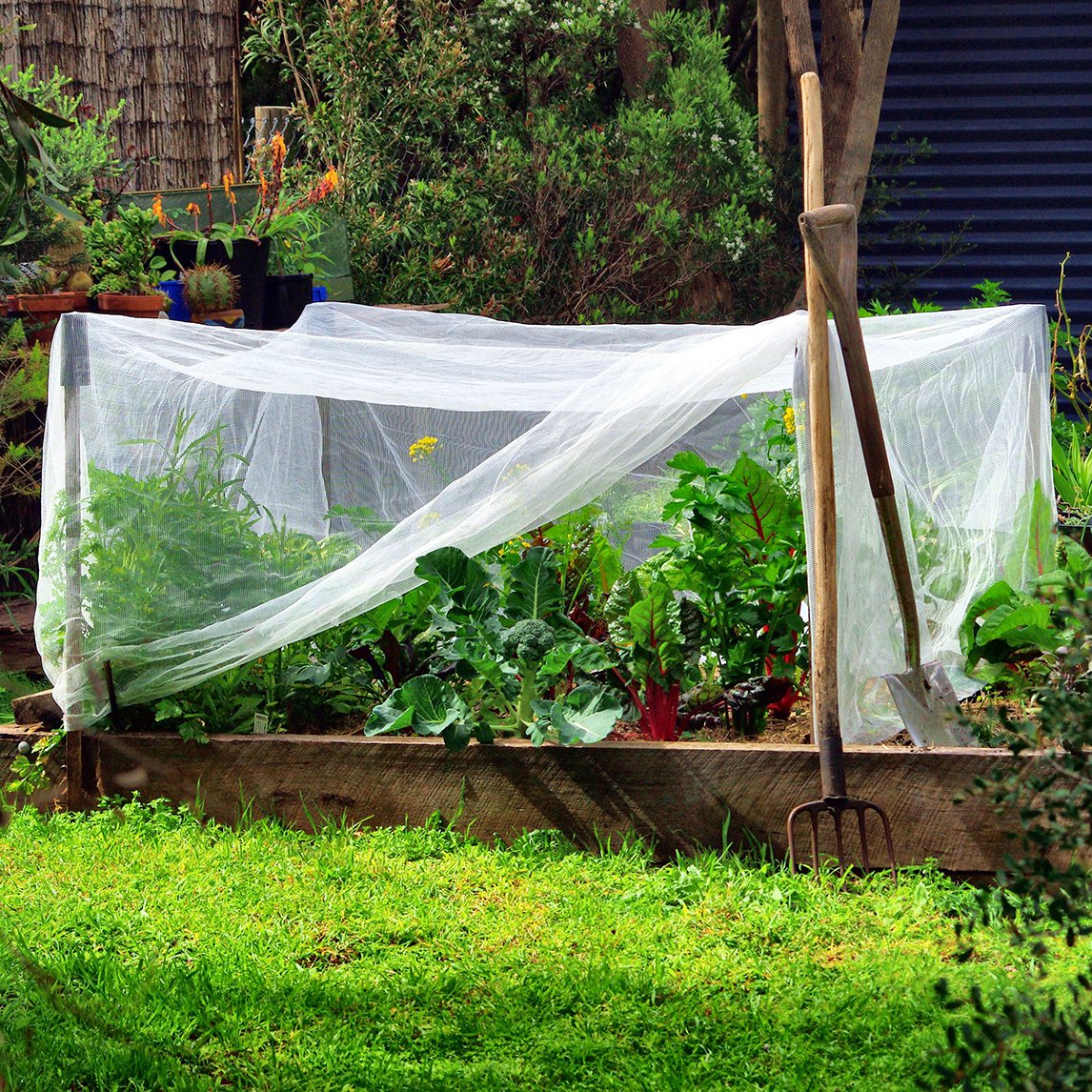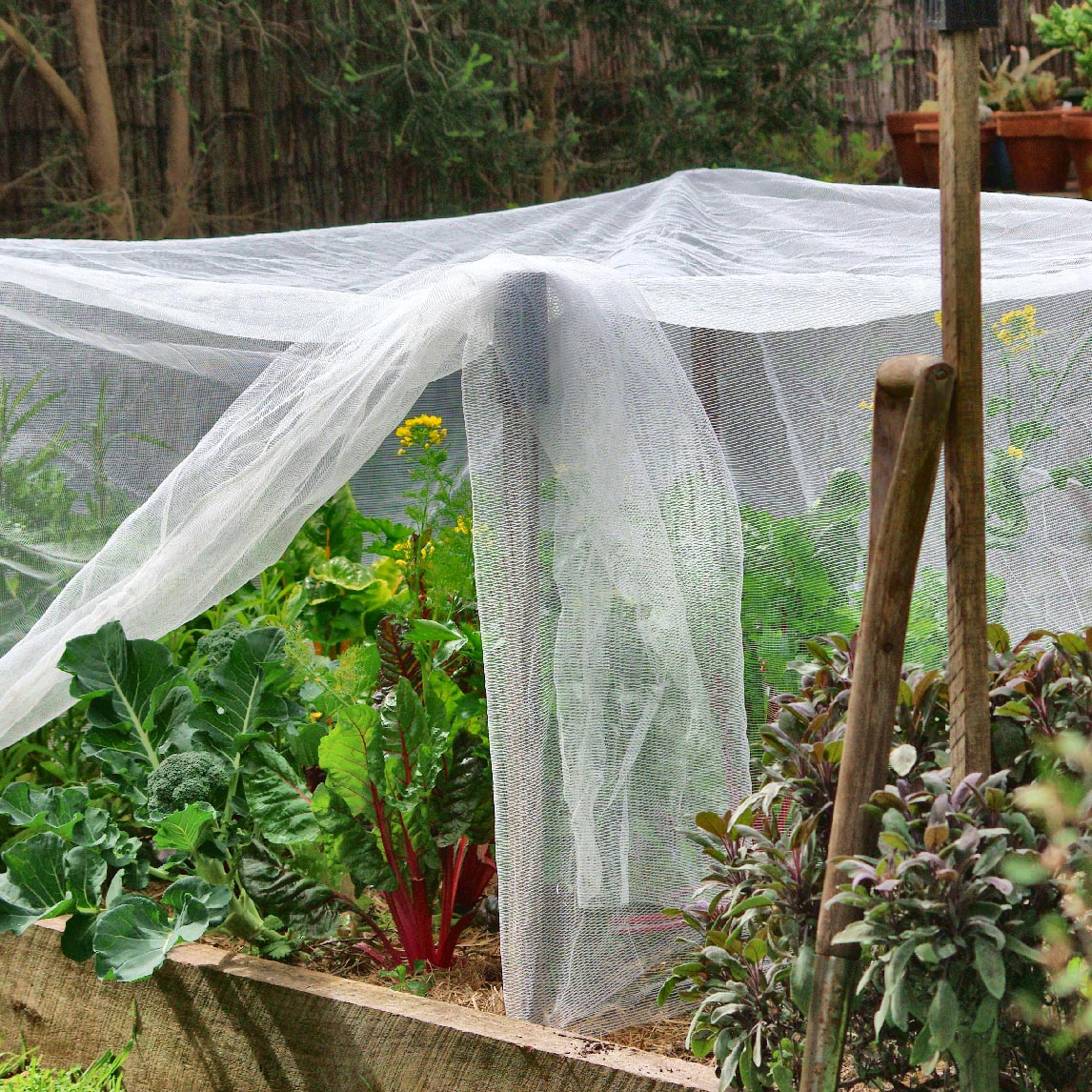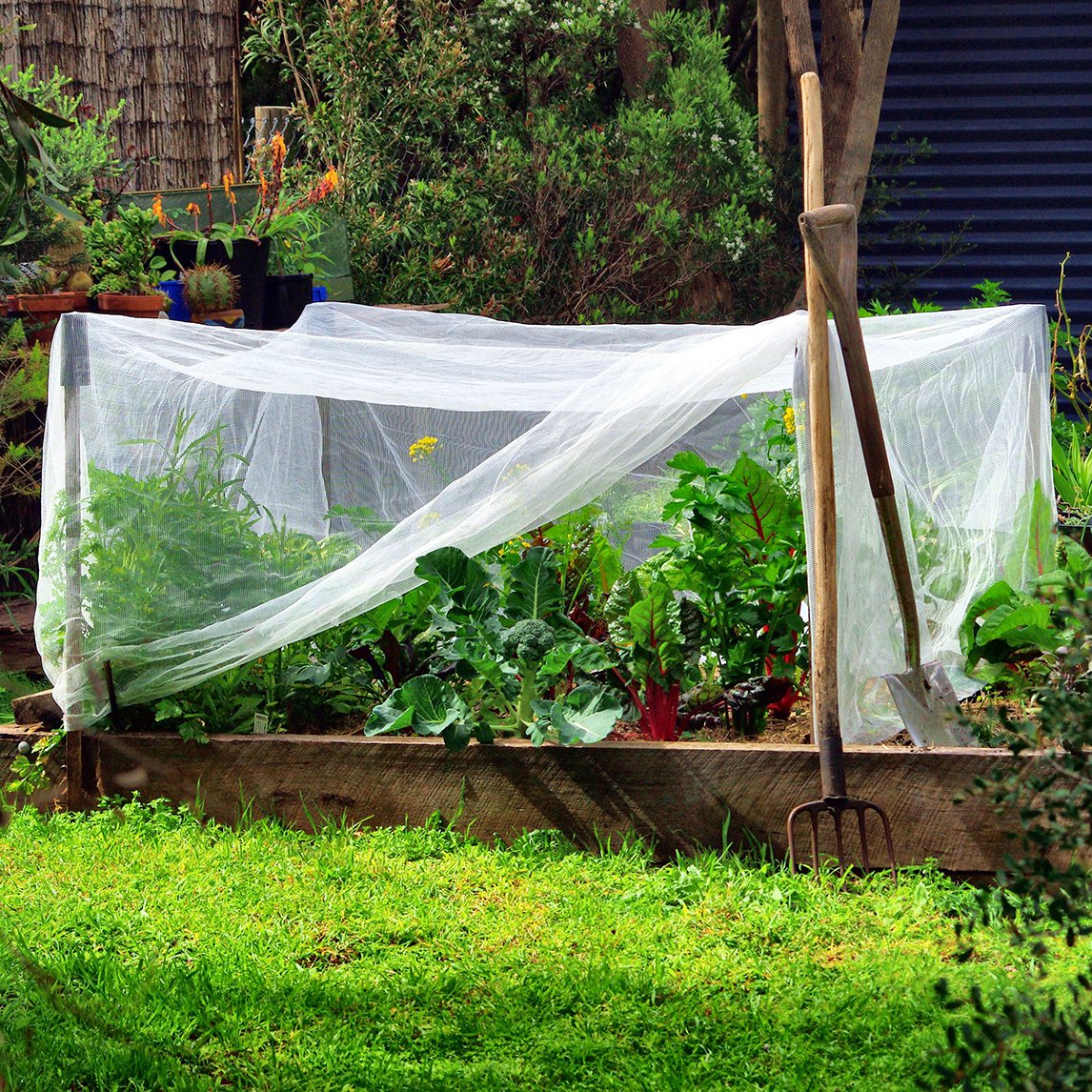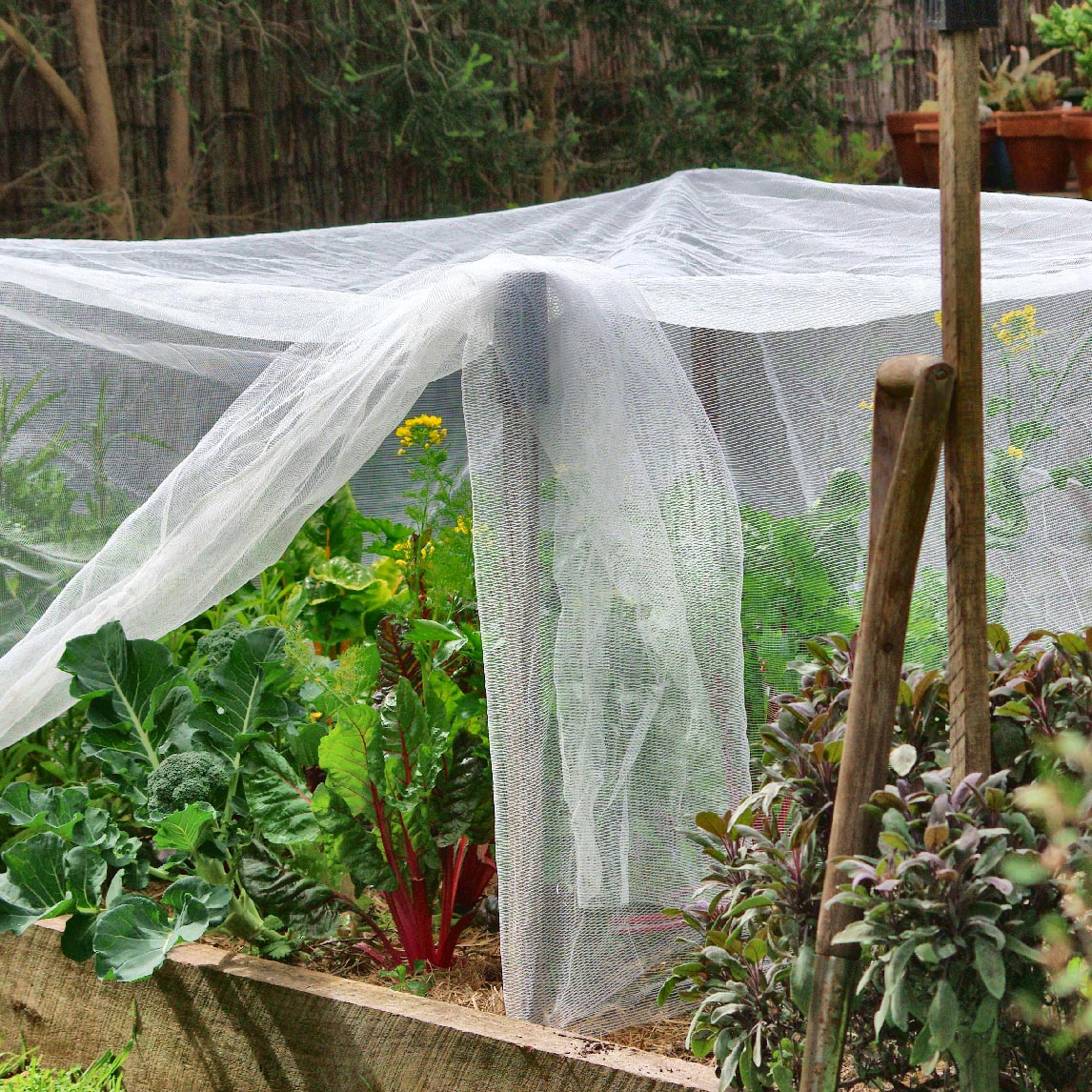 Fine Woven Vegetable Net 5 X 2.9m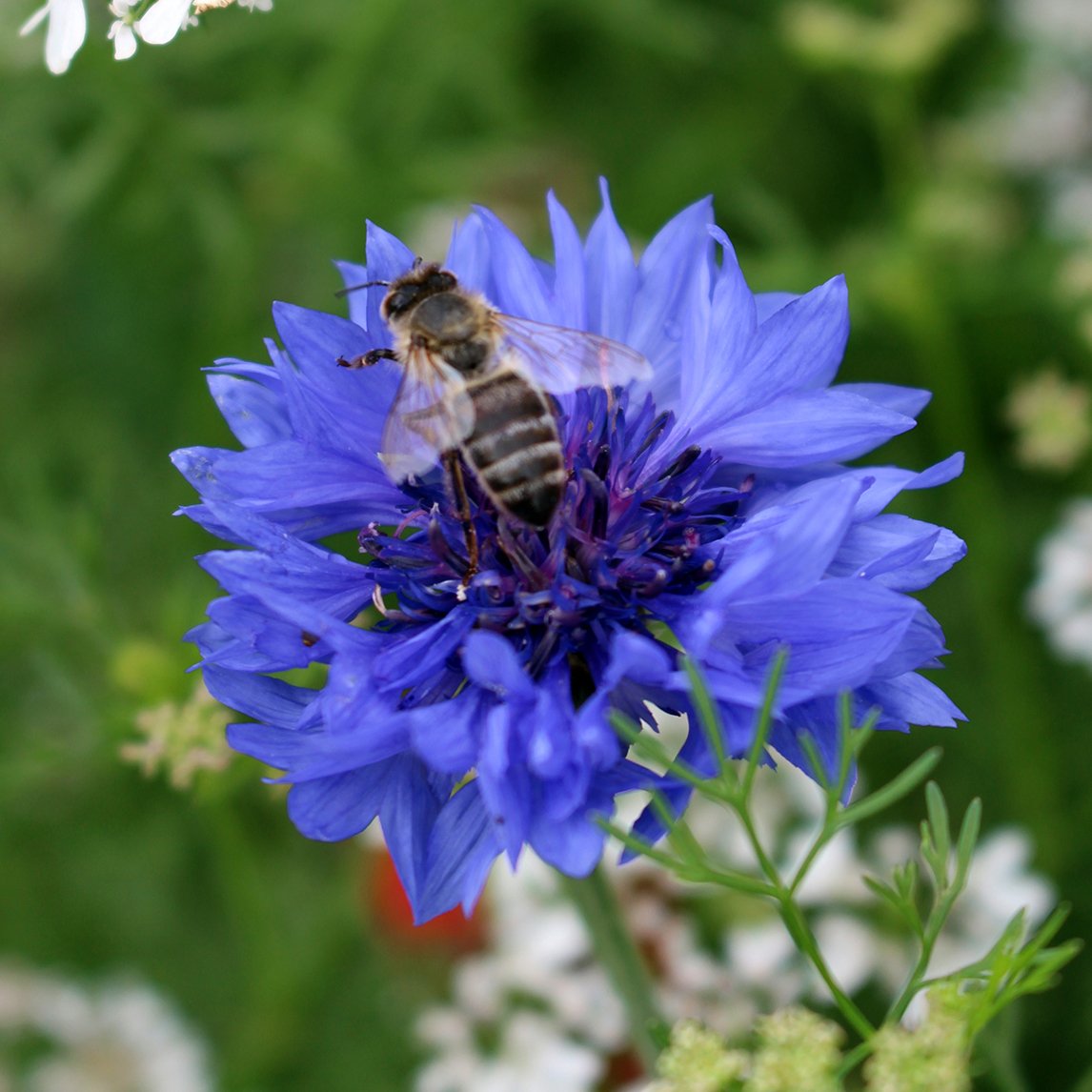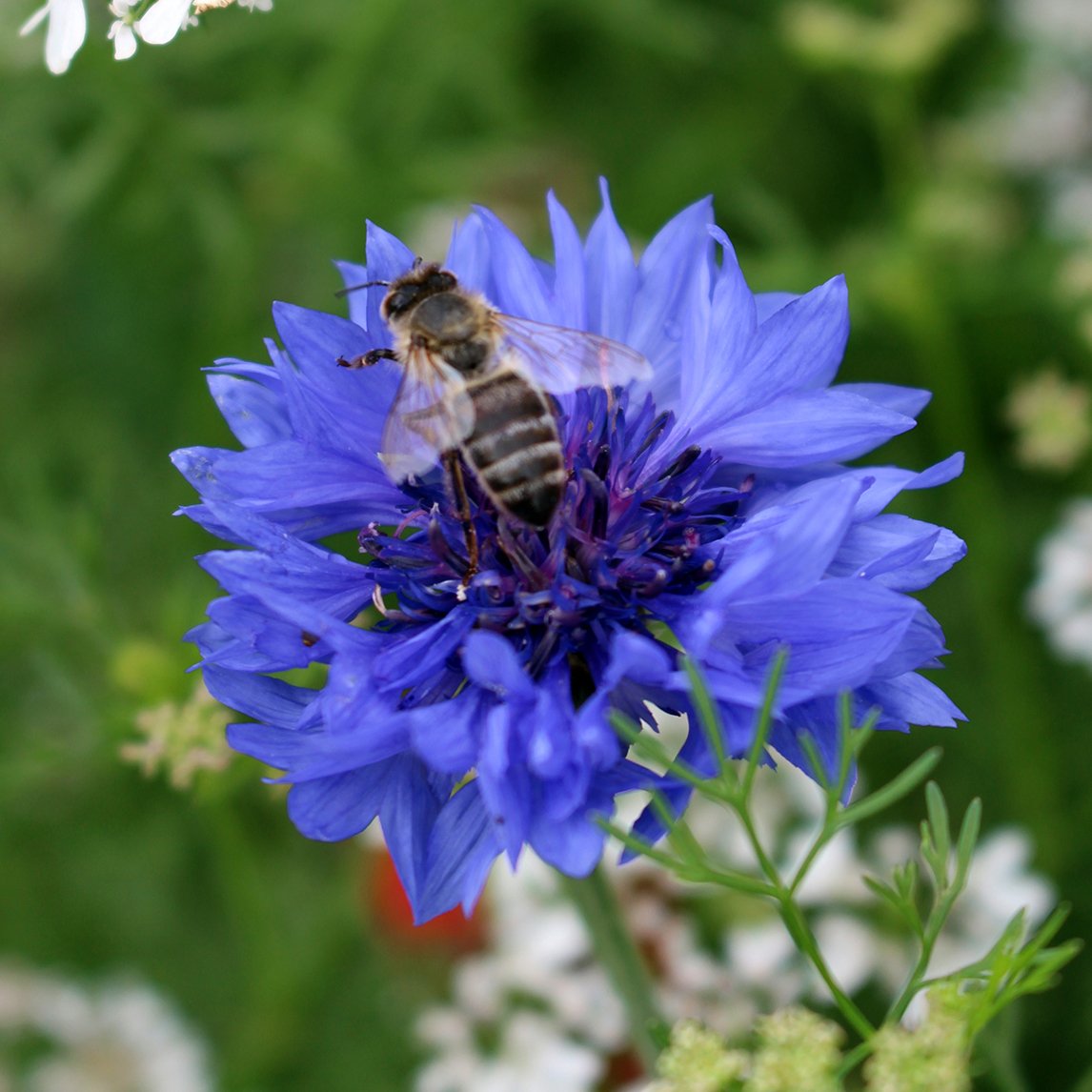 Beneficial Insect Collection
Not yet a member?
Join today and benefit from special discounts, horticultural advice, offers and seasonal information based on your sowing region.
Free gift with 2 & 5 year memberships!
Choose a membership