Nothing says Summer like bright red tomatoes popping up around the garden.
In this video tutorial our gardener, Ryan will talk about his favourite tomato varieties, how to grow stalky, vigorous tomato seedlings from seed and when to transplant including tips on how to get the earliest tomatoes- (that elusive Christmas tomato!).
He will discuss how to plant, the growing requirements including soil, position, watering and staking and how best to manage pest and disease.
Get ready for our 5 minute in depth video!
Please wait whilst the video downloads.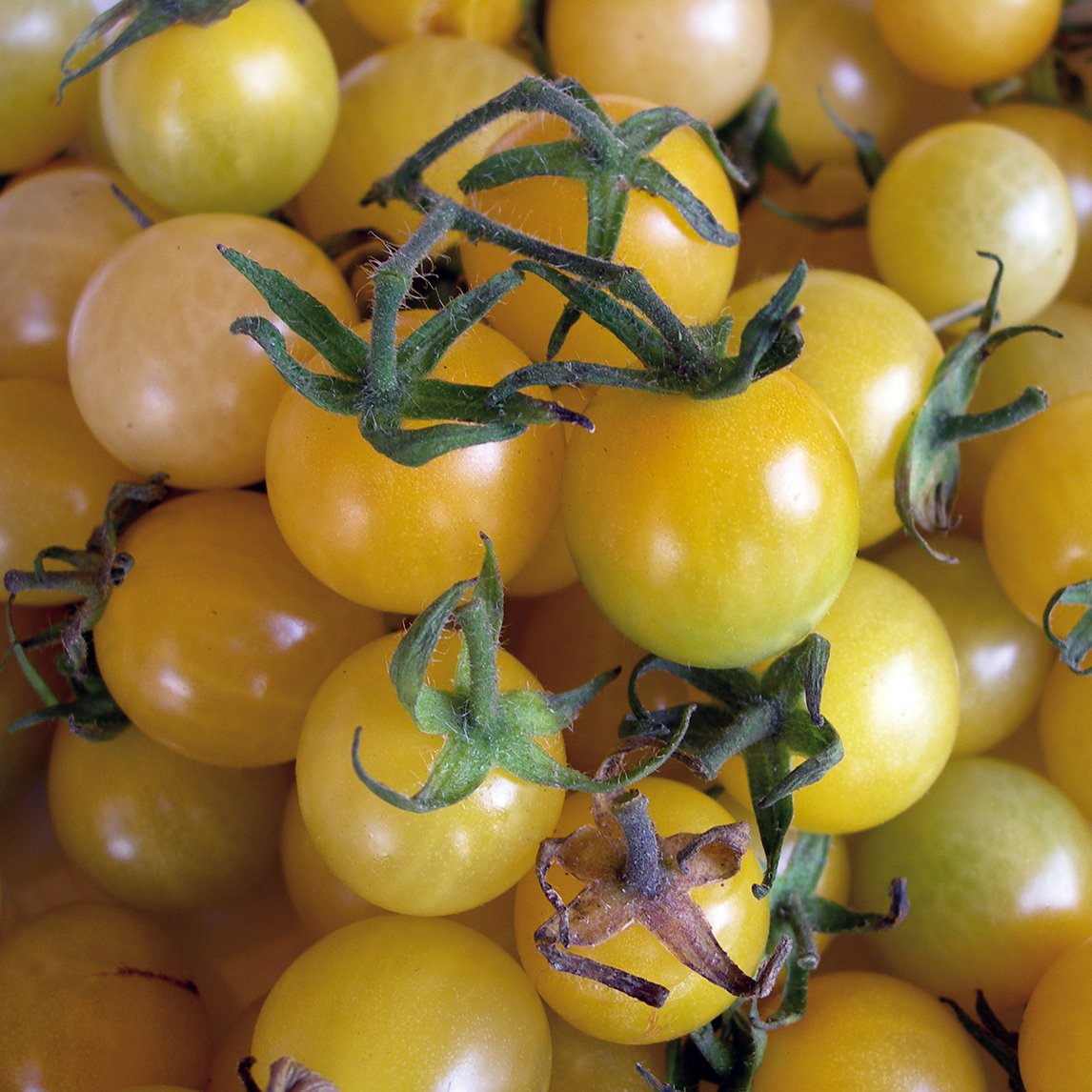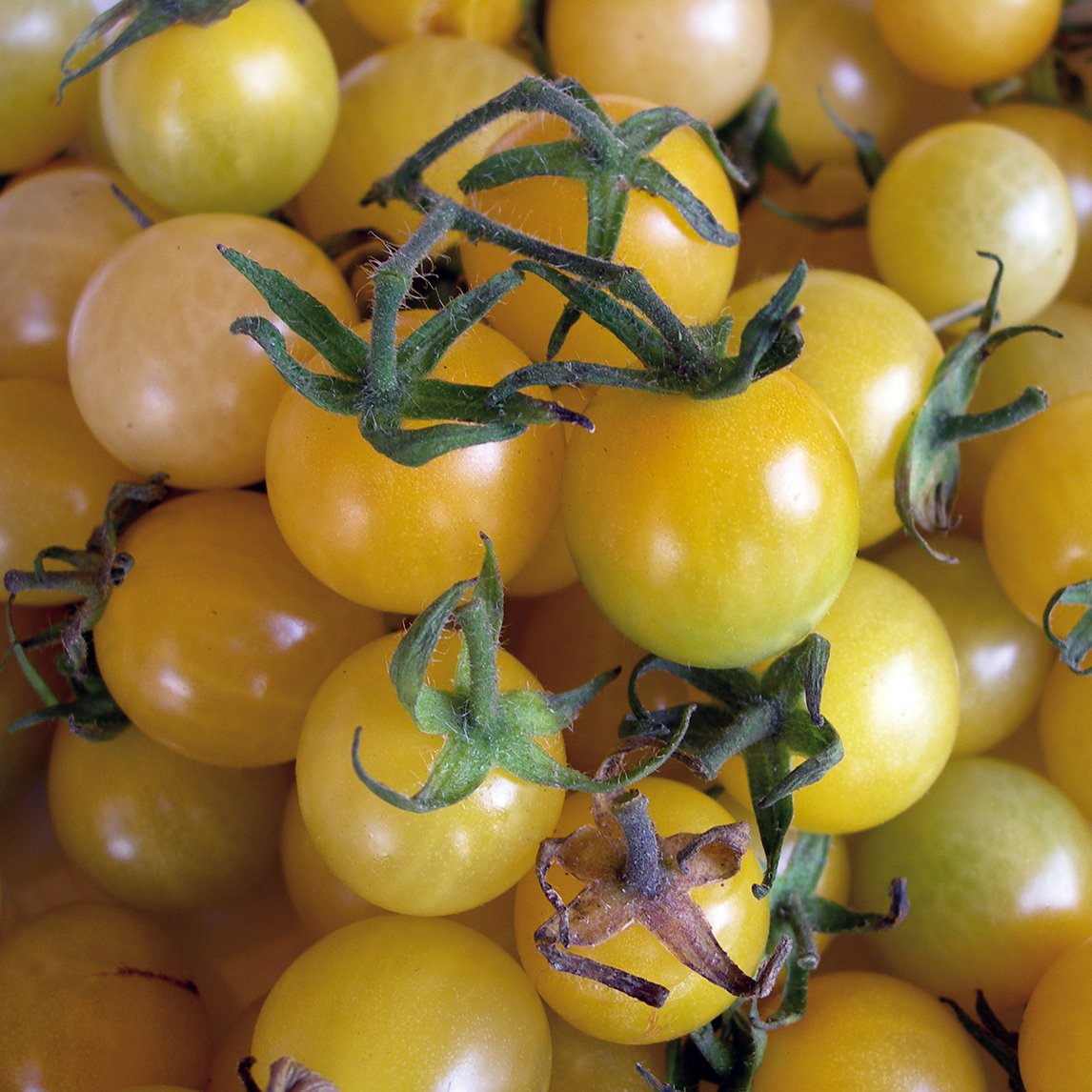 Tomato 'Lemon Drop' (Organic)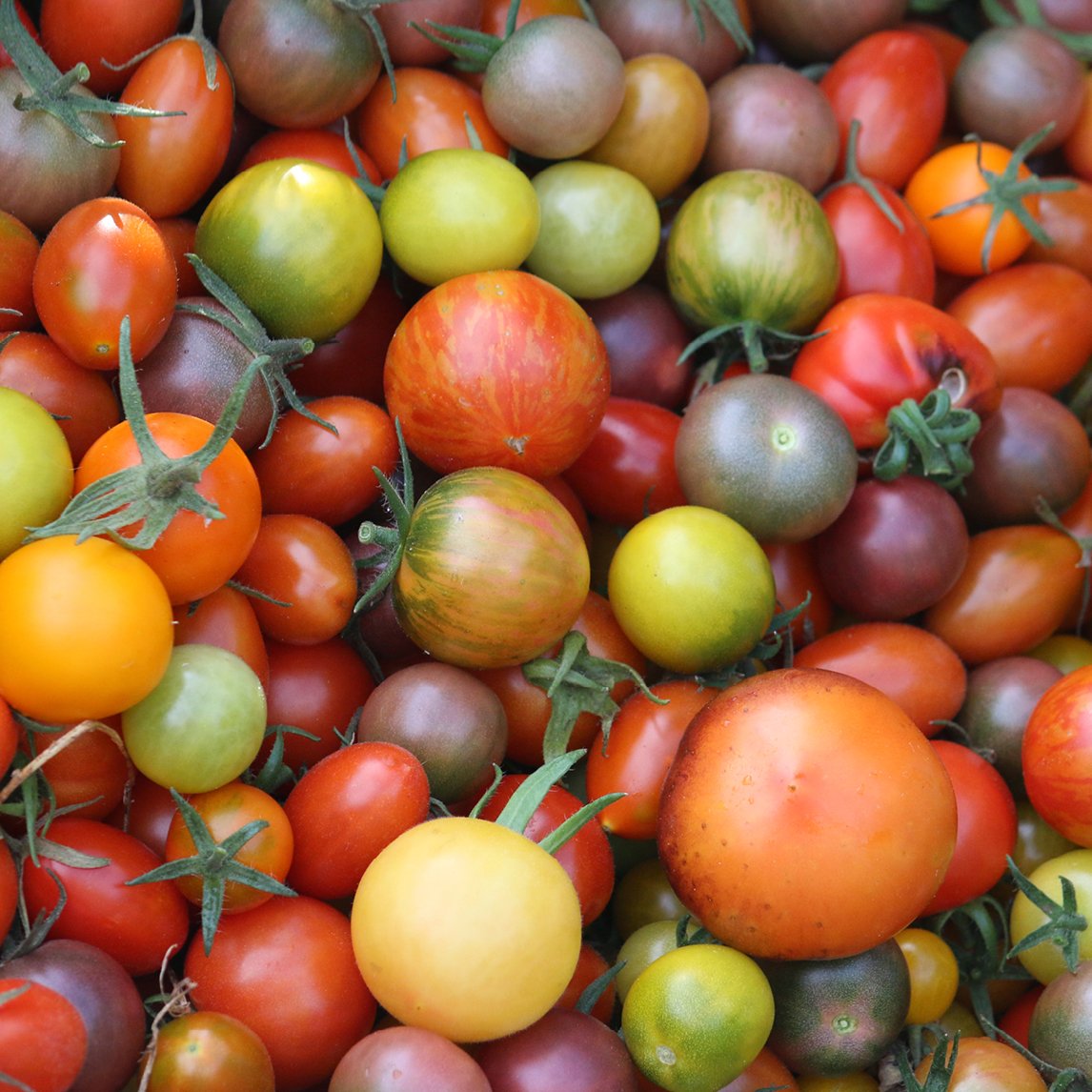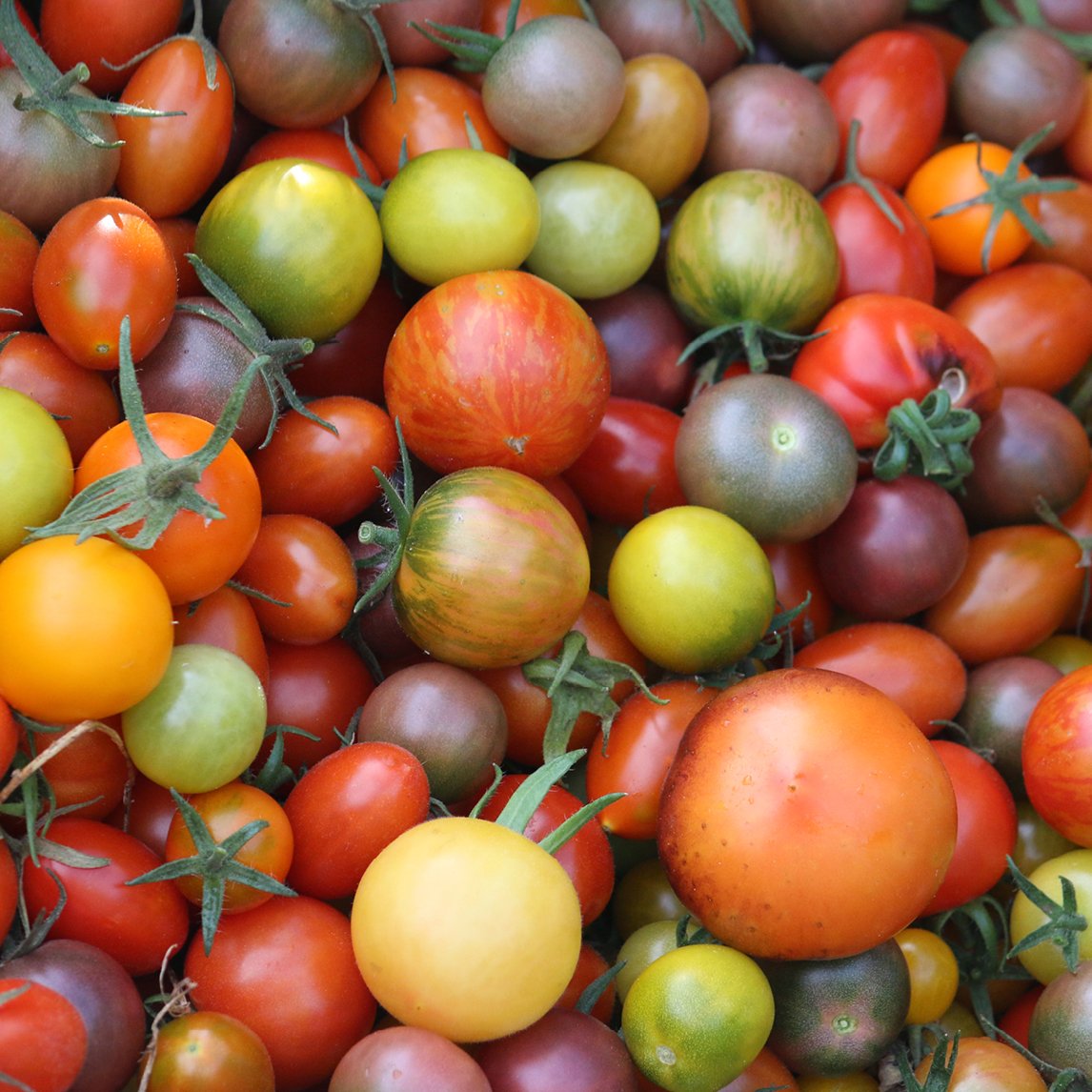 Heirloom Tomato Seed Collection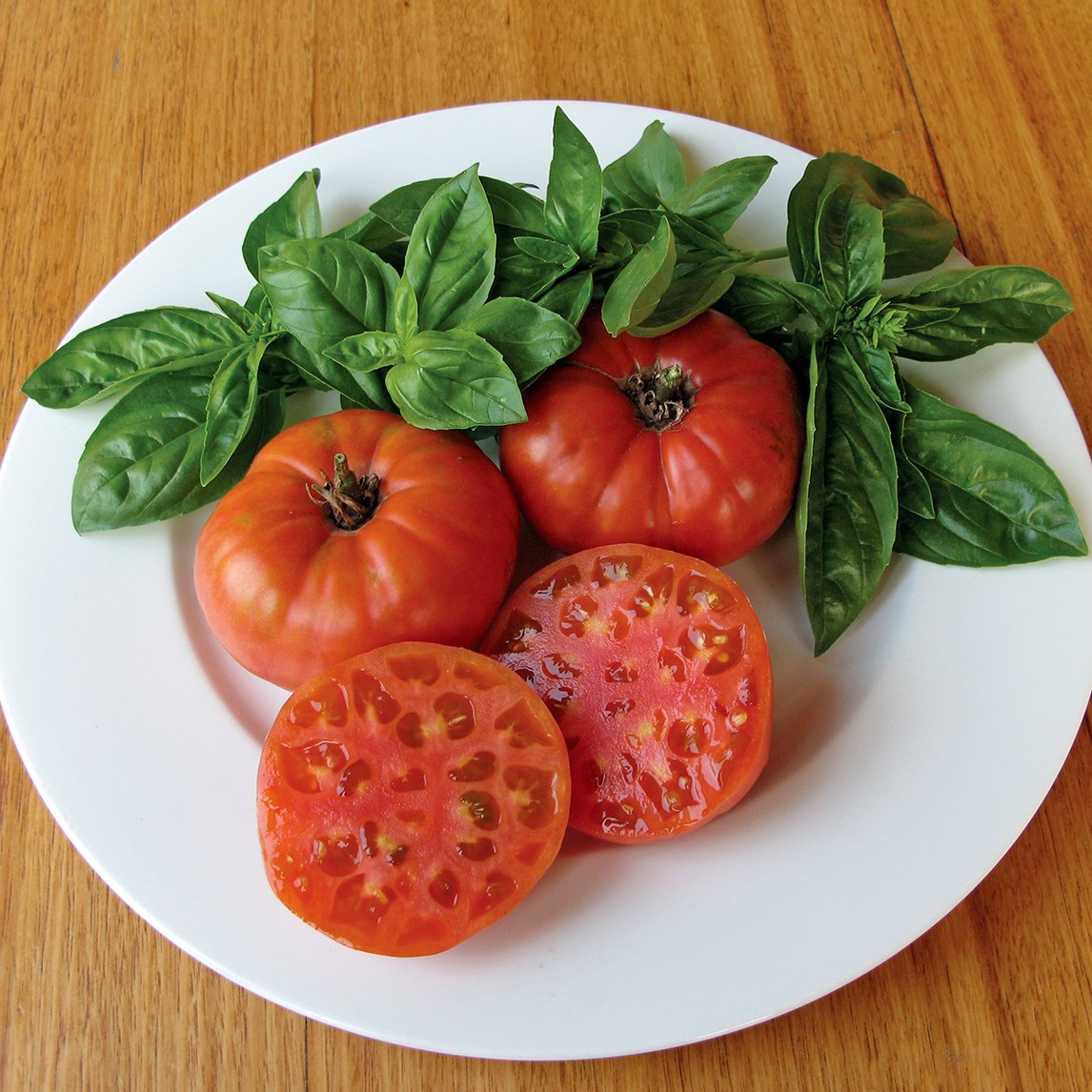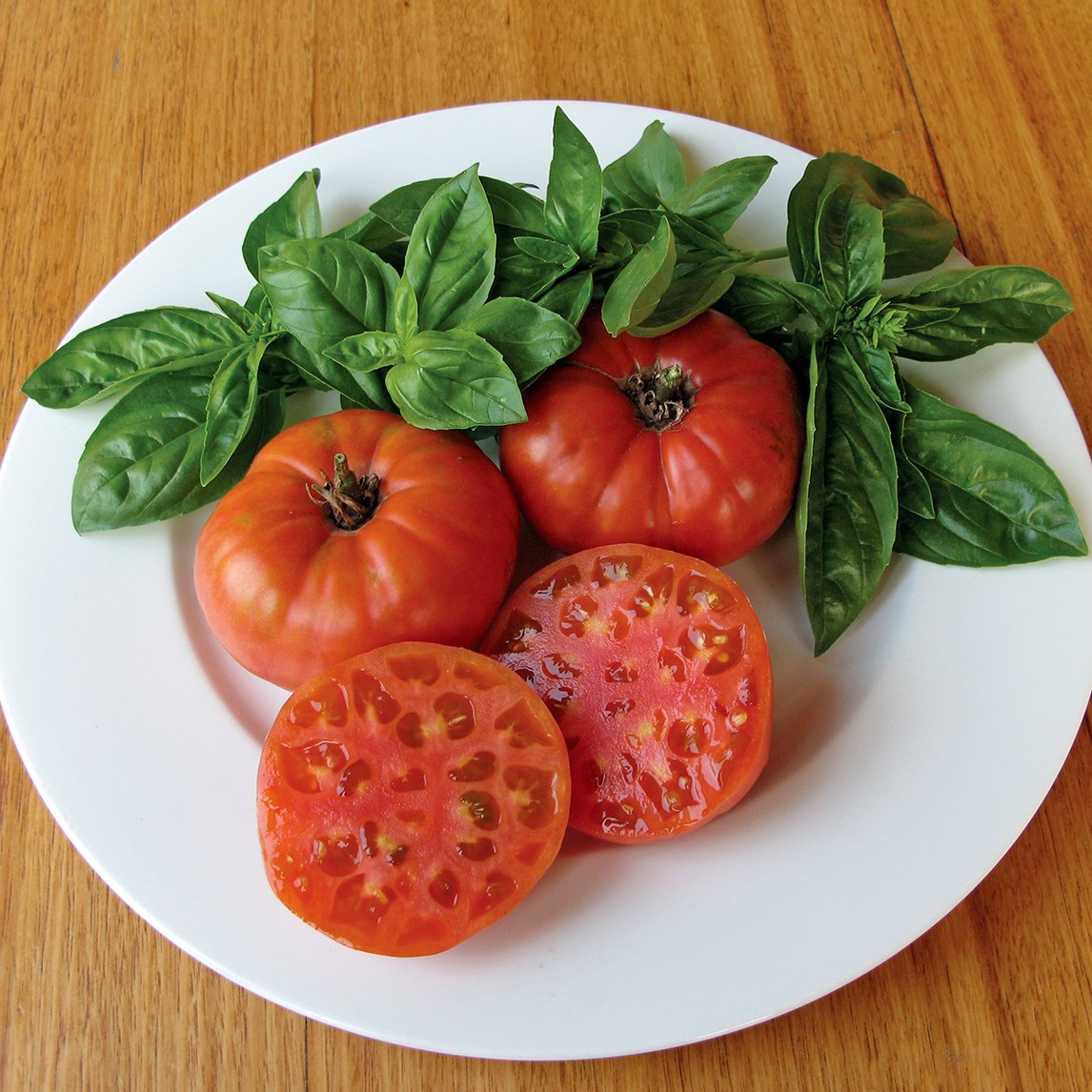 Tomato 'Mortgage Lifter' (Organic)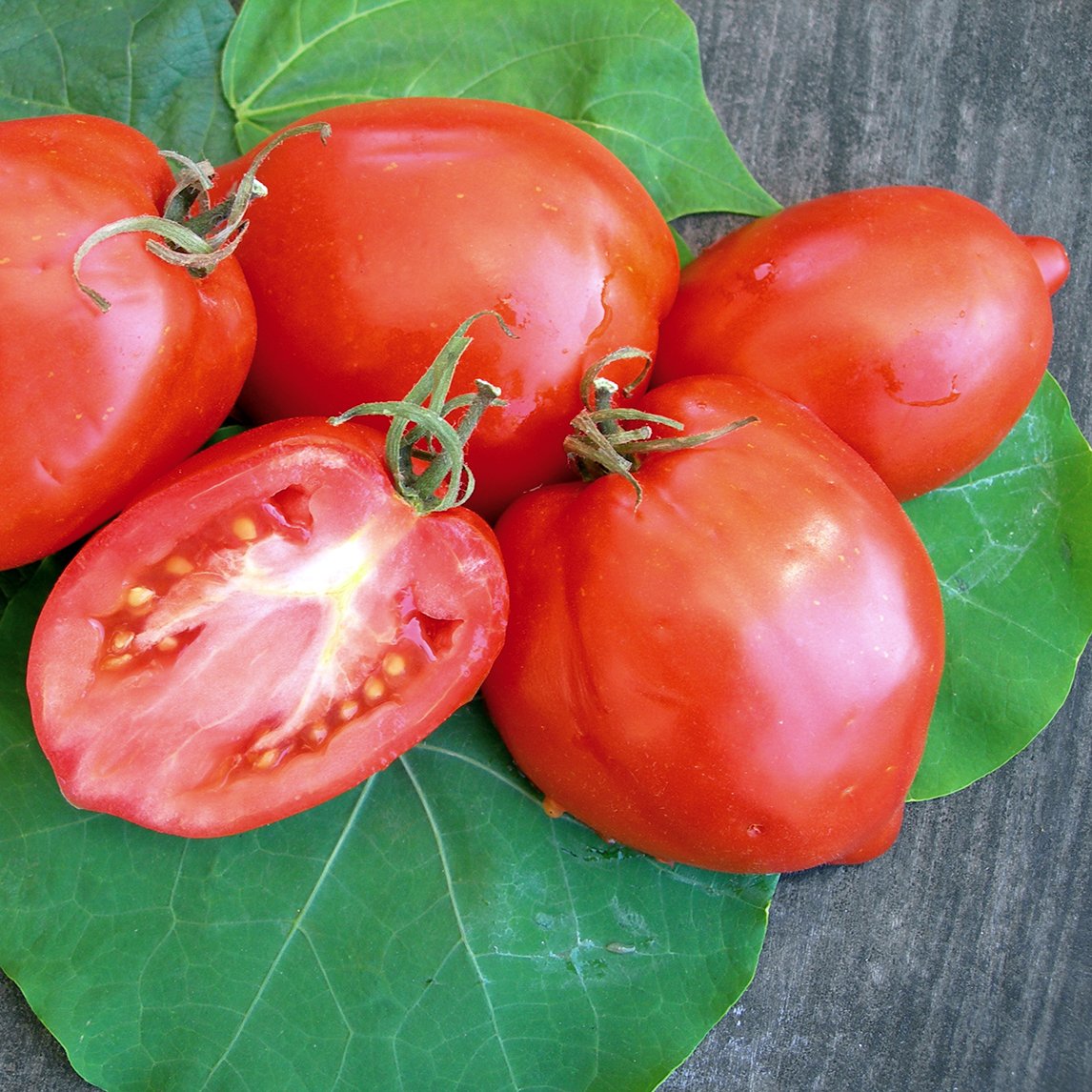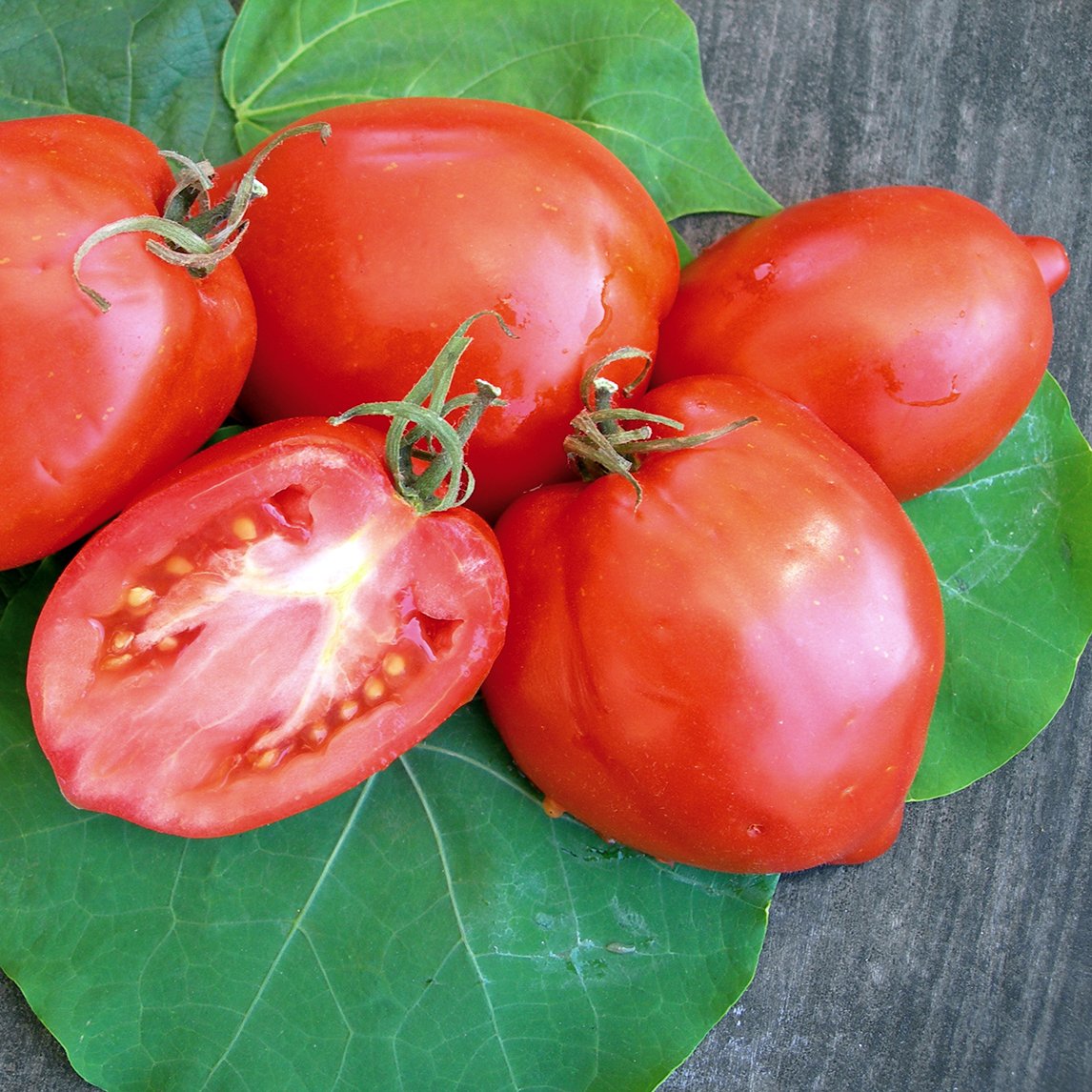 Tomato 'Amish Paste'
Don't forget the essentials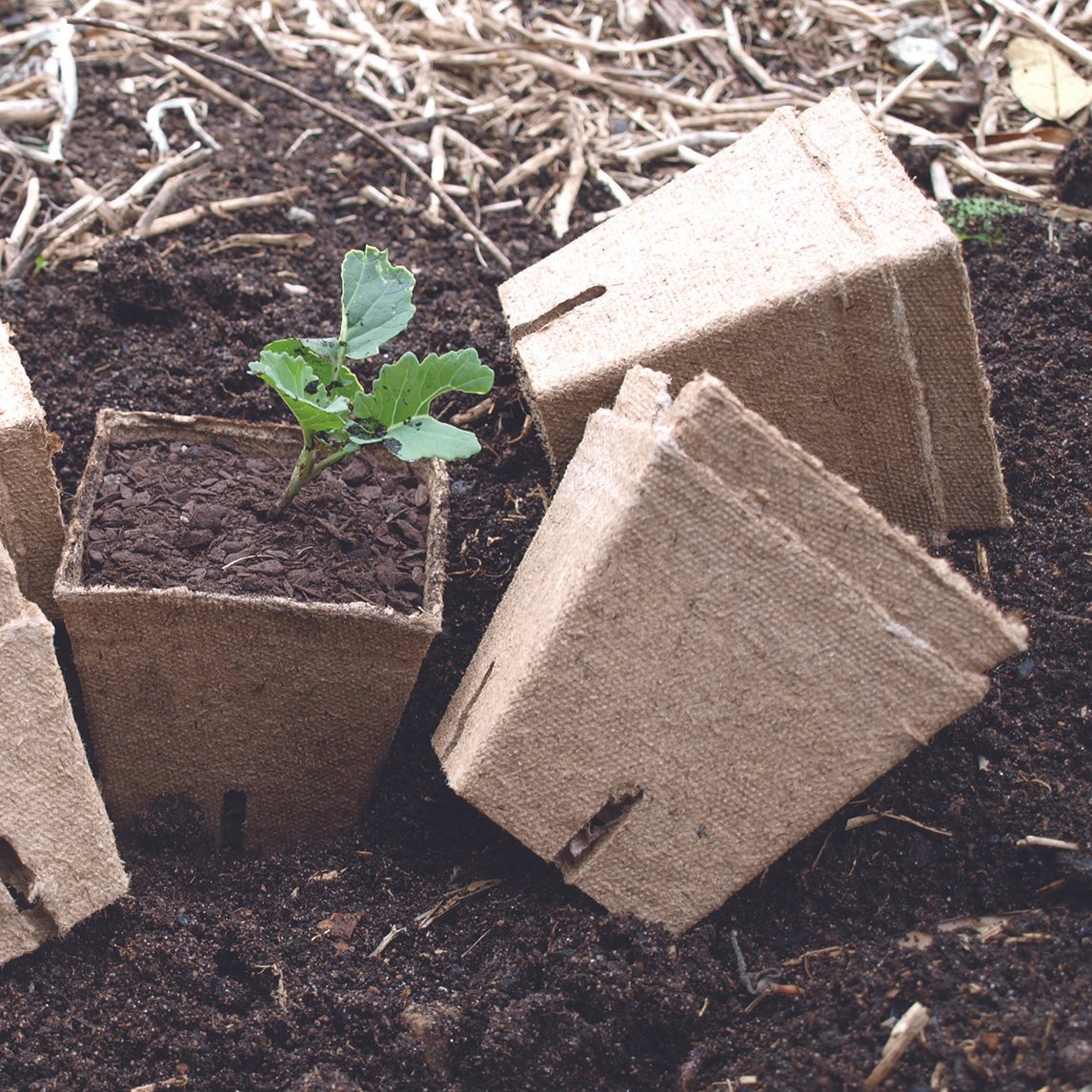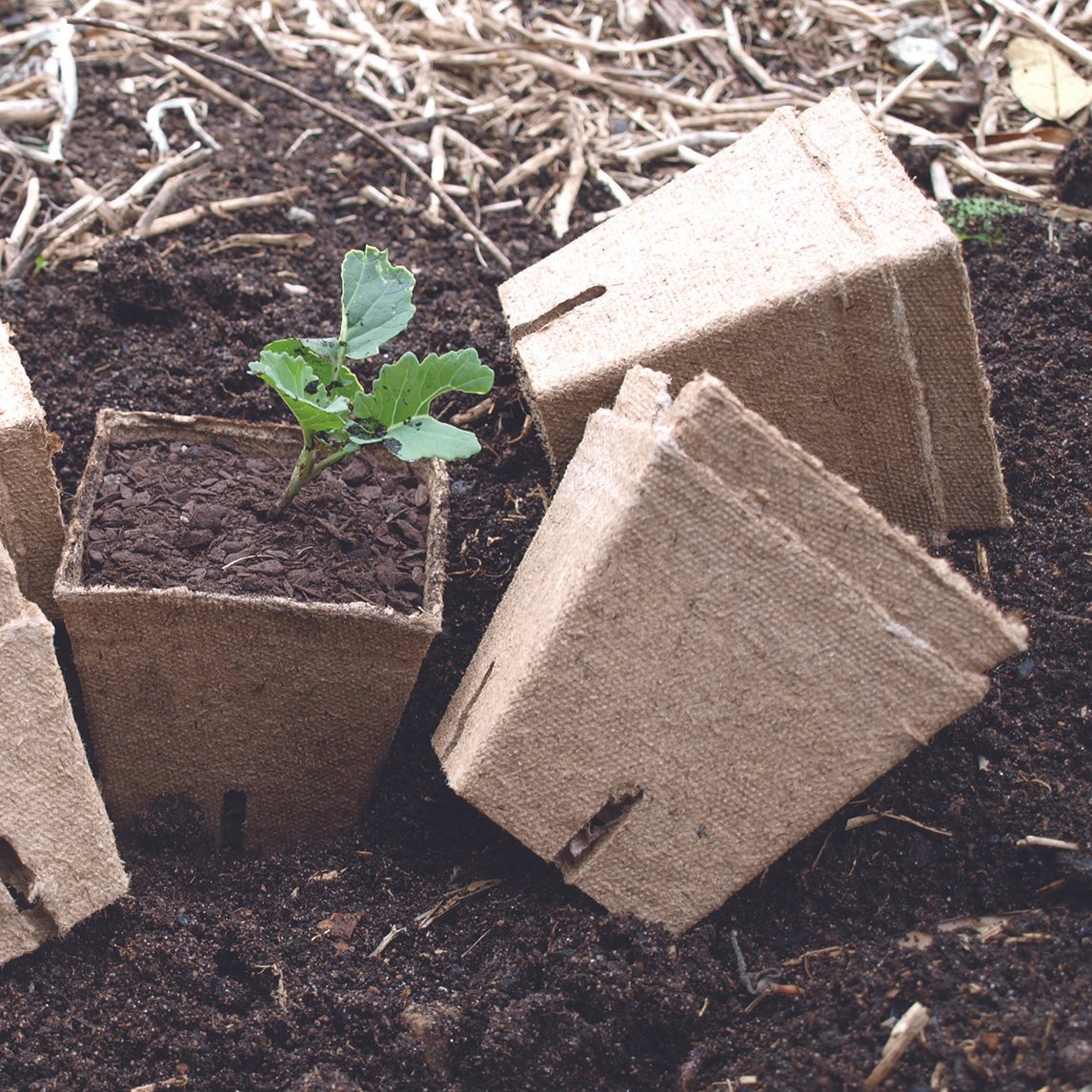 Large Peat Pots
Simple Propagation Kit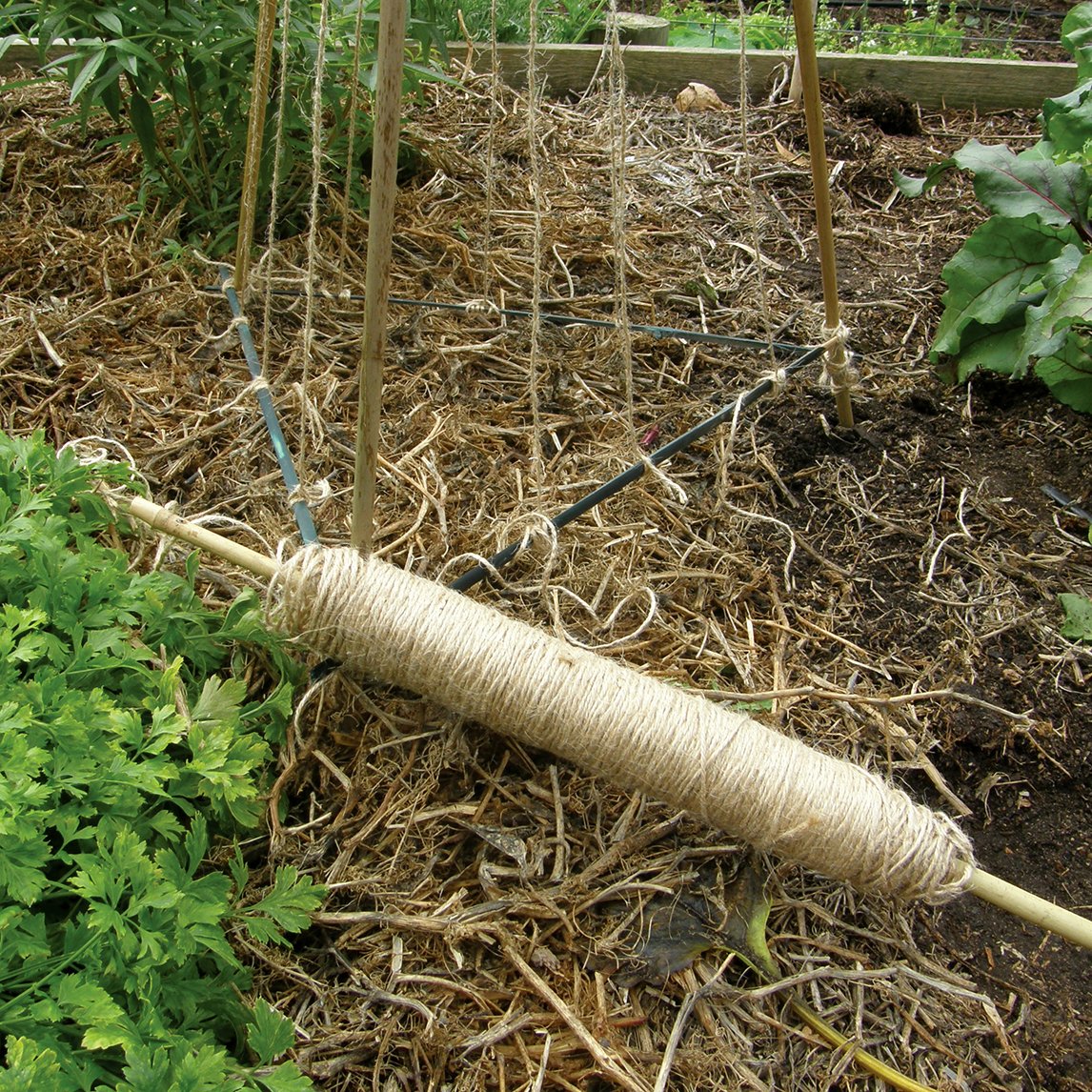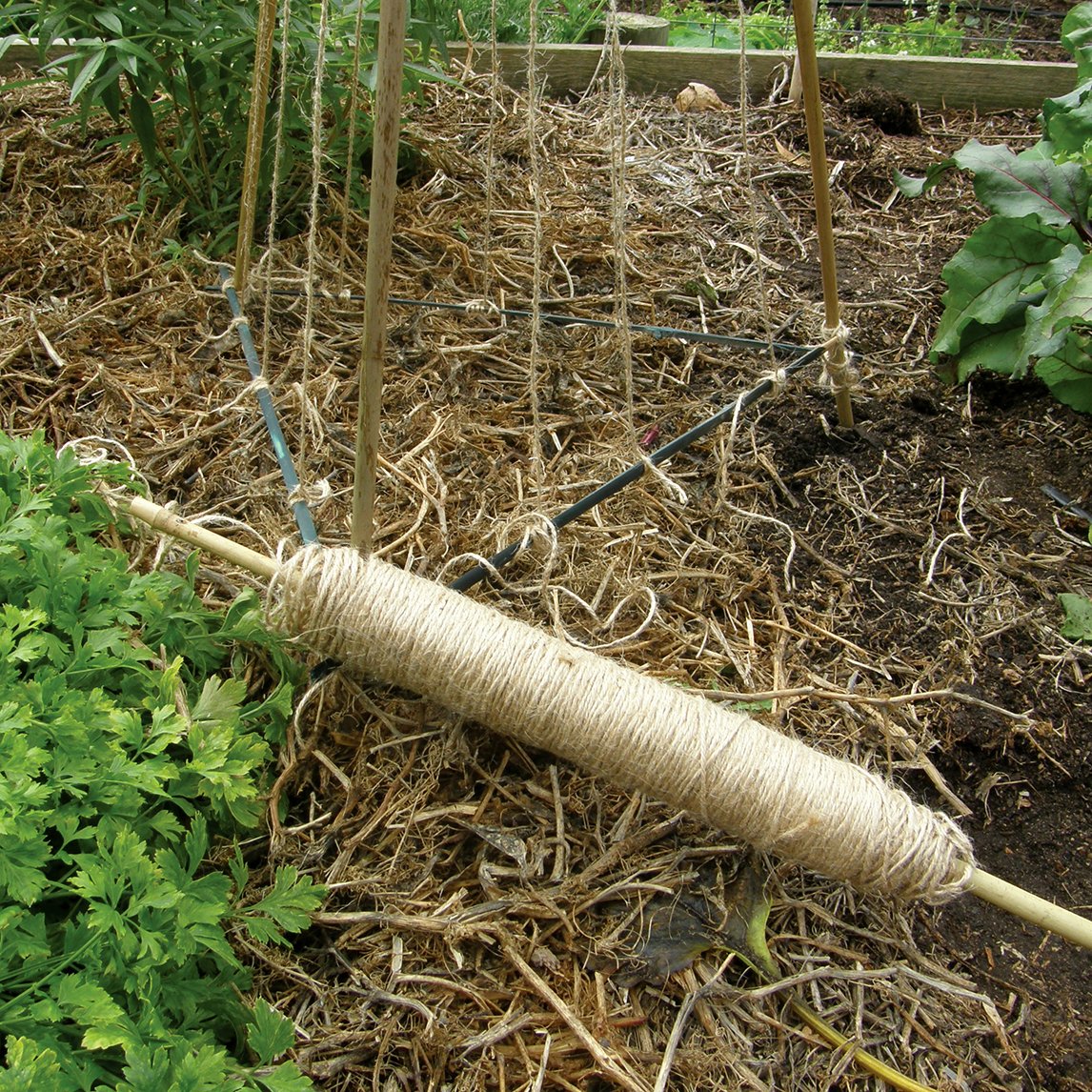 Jute Twine Over 200 Mtrs.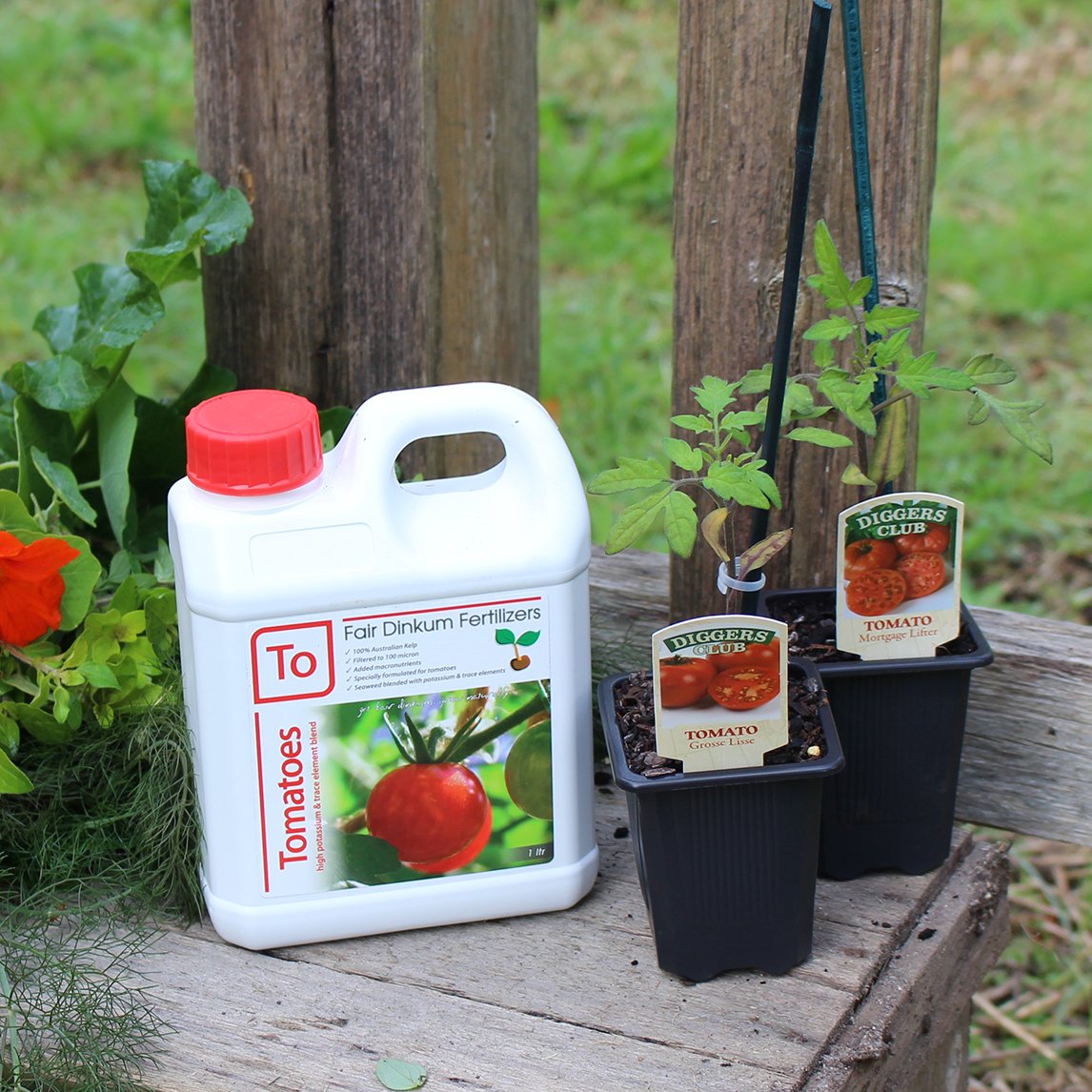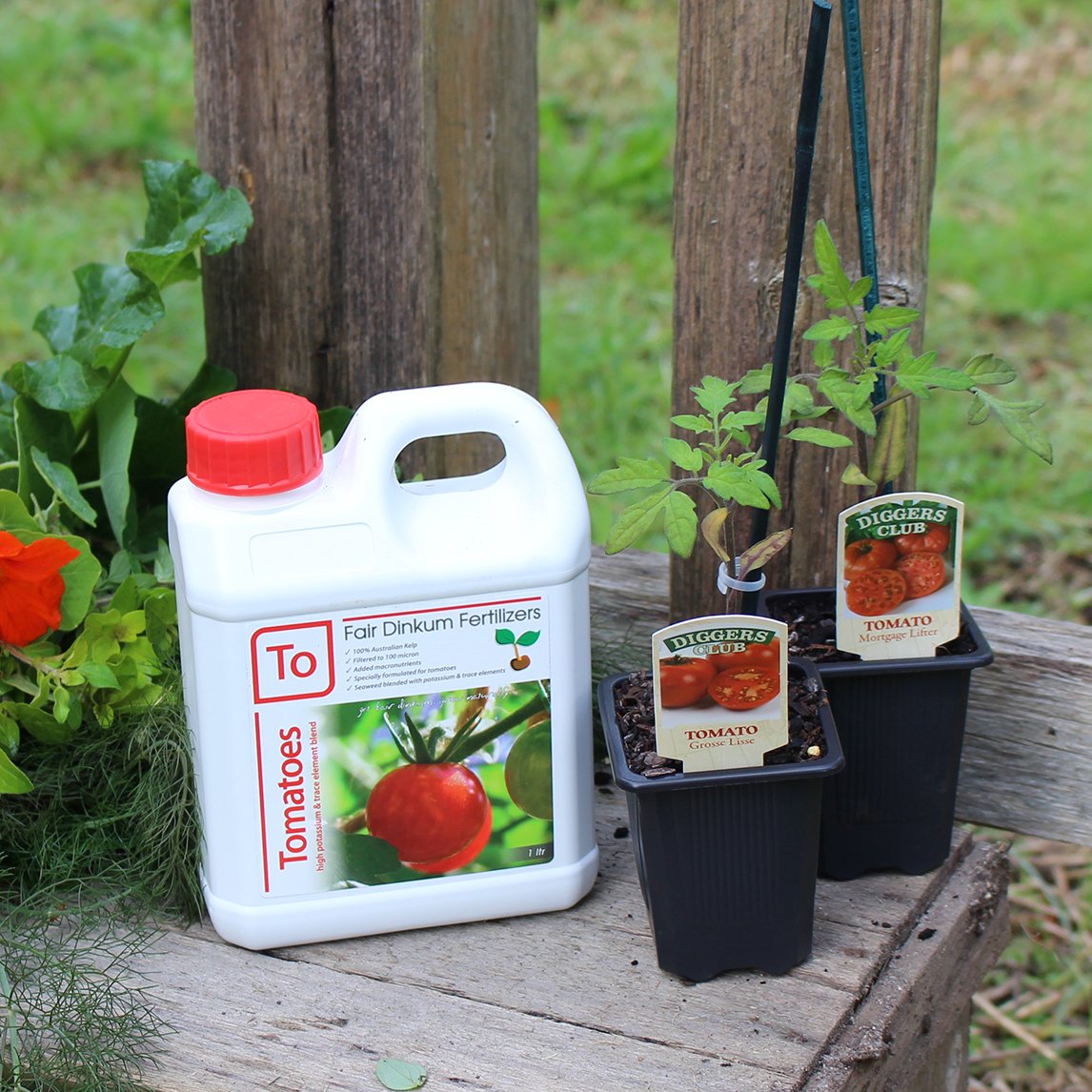 Fair Dinkum Liquid Seaweed For Tomatoes
Not yet a member?
Join today and benefit from special discounts, horticultural advice, offers and seasonal information based on your sowing region.
Free gift with 2 & 5 year memberships!
Chose a membership